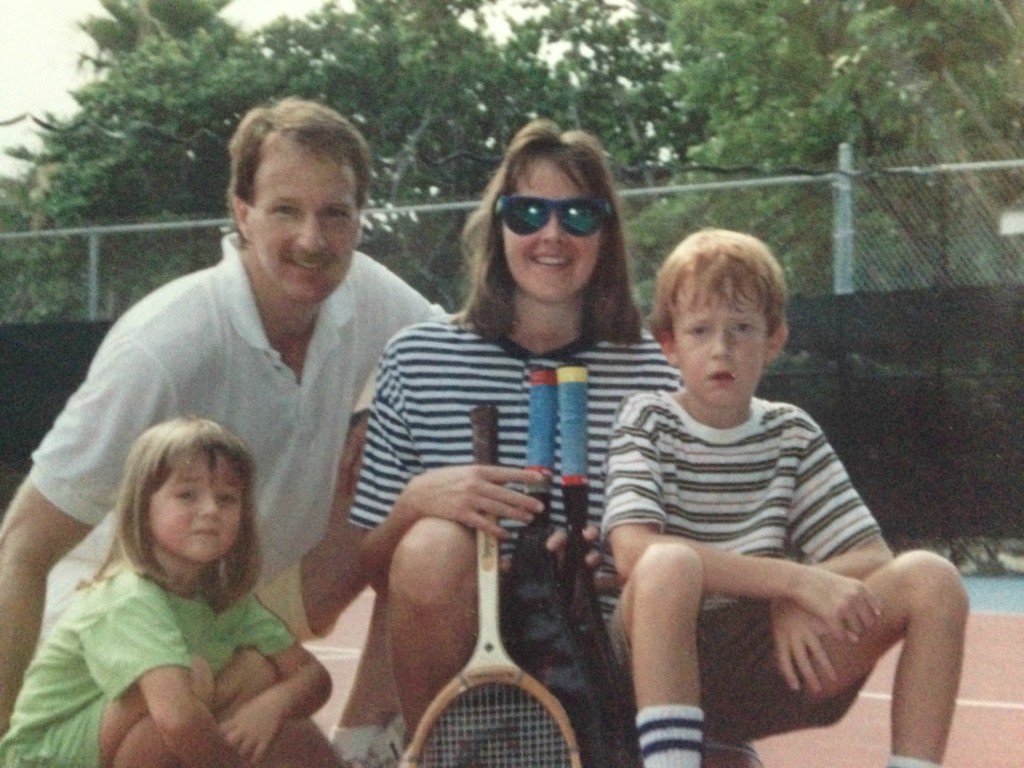 Looking back on summers with my children, I recall several years in a row when our family vacation included time spent in an out-of-town emergency room because of an unintended or unexpected injury that usually involved my daring son.
We laugh about it now because the injuries were always minor – we even have some funny family video taken one time while my husband and daughter waited outside for my son to get stitches. But the injuries weren't fun and usually kept us from doing some of the adventures we had planned.
Between May and September, more children see the inside of an emergency room than any other time of the year. So much so that pediatric emergency medicine physicians call it "trauma season" for kids.
Playing outside more, participating in adventurous activities, and spending time in the water are all reasons why kids tend to get hurt more in the summer months. That makes it a time for moms and dads to be extra-aware and careful.
As coordinator of Safe Kids Northeast Florida, led by THE PLAYERS Center for Child Health at Wolfson Children's Hospital, I can't impart enough to parents the importance of closely supervising children each and every second they're around water. An inquisitive nature combined with lots of energy can get kids into trouble fast.
Adults get distracted, especially in social settings, and can sometimes miss the moment when a child wanders into the water. According to Safe Kids Worldwide, in 94 percent of the instances when a child drowns, adults thought someone was keeping watch!
The answer for this is our "Water Watcher" system, which takes the guesswork out of who's in charge. Here's how it works:
At least one responsible adult is the designated "Water Watcher" when kids are near or in the water. (Safe Kids has a special tag that's intended to be worn by this person, and you can request a free one by calling 202.4302).
The "Water Watcher" sits at the poolside and maintains visual contact with the children.
While supervising, the adult must not be distracted by phones, talking to friends, reading, etc.
If the designated adult must leave, another takes over.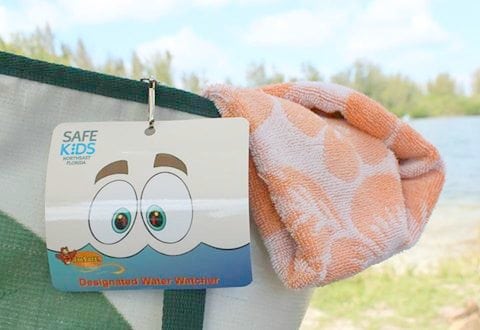 Follow these water safety tips compiled by Safe Kids Northeast Florida, the local coalition of Safe Kids Worldwide, along with Wolfson Children's Hospital and our partner, the Florida Swimming Pool Association, Northeast Florida Chapter:
Teach children to stay away from pool drains, and tie up long hair.
Get out of the water and go inside at the first sound of thunder.
Empty kiddie pools after each use and store upside down.
Don't let teens – and even adults – swim alone.
Forbid running, rough play or riding toys near the water.
Prohibit diving in the shallow end of pools or in natural bodies of water.
Install fences at least 4' tall around home pools with self-closing, self-latching gates.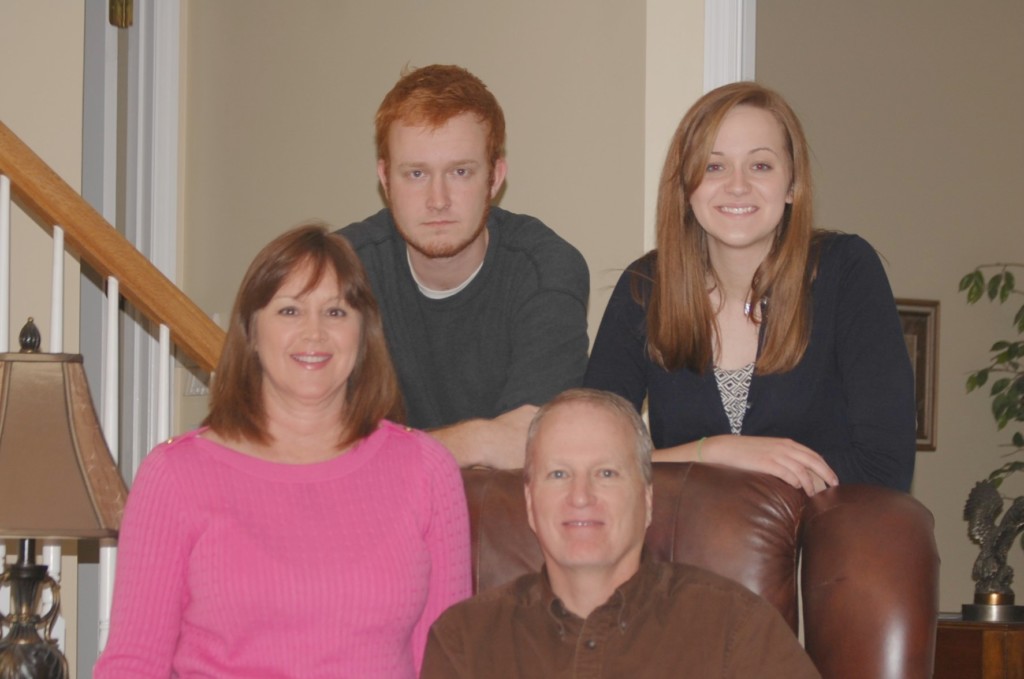 My children Lauren and Drew are grown now but when they have little ones of their own, they'll certainly understand the importance of safety rules after being around me over the years!
Whether it's being a "Water Watcher," providing a bike helmet, or getting your car and booster seats checked before summer, a few key preventive measures can help make your family's summer safe. For more information, visit wolfsonchildrens.org/water.
Cynthia Dennis, RN, coordinator of Safe Kids Northeast Florida
Safe Kids Day
Join Safe Kids Northeast Florida at the Jacksonville Zoo and Gardens for Safe Kids Day on Saturday, May 13 from 9:30 am to 1 pm. You and your children will have fun while learning about water safety, how to prevent injuries and save lives. That includes fun games and learning activities that teach safety in the water, as well as while riding bikes, traveling in cars or just hanging out at home this summer!