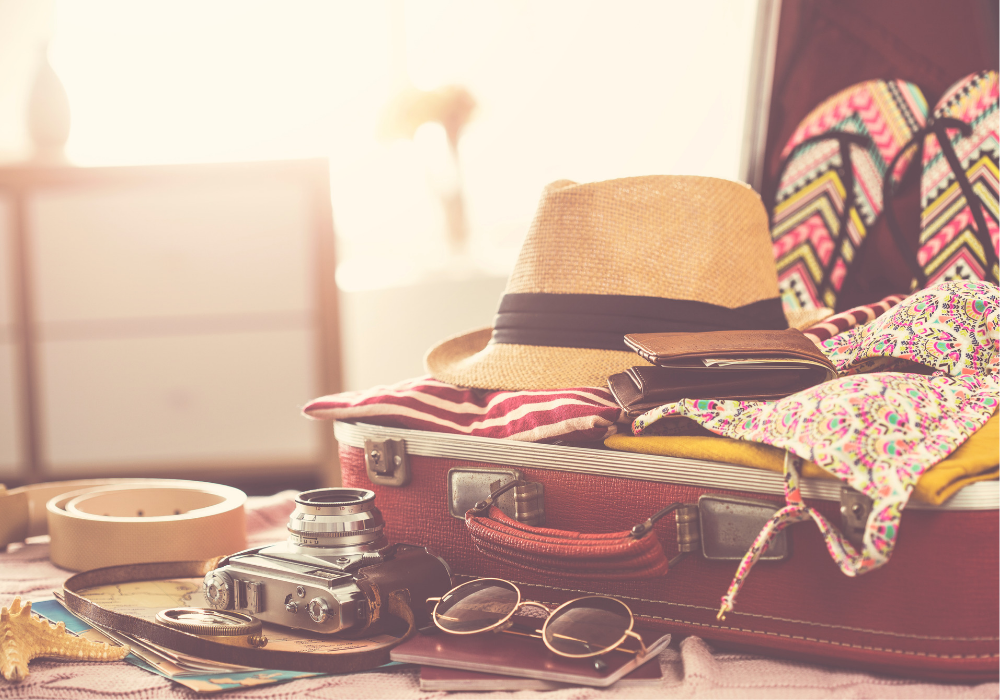 Pretty pictures. Travels. Road trips. New places. New faces. Different cities every week.
If you've ever looked on a baseball wife's Instagram or Facebook page, these are just a few things you may see on their feed. Behind those idyllic pictures is what you don't see — tears of loneliness, hectic road trips, flight cancellations, late nights, sleep schedules for kids (what's that?!), dinners at midnight because it's the only time you have together with your spouse, and countless hours of FaceTime just to see them for five minutes.
We've been married 14 years. Out of the 14 years married, we've been in baseball all of them. I joke around that we got married and three months later divorced because we got re-married to the baseball life. Because that's what our life revolves around — baseball.
When people hear that I'm a baseball wife, they instantly think it's such a fun and glamorous life. Well, I'm here to tell you it's not all as glamorous as you may think.
Want to have a baby? You better plan it around baseball season if you want your spouse to be at the delivery. They only get two days off and have to be back to work immediately afterward.
Death in the family? Sorry, you can't make it to the funeral. Unless it's in the offseason.
Weddings? Hope you like to go to weddings solo. I can't tell you how many I've gone to on my own. Earlier this year my sister got married and it was a miracle that my husband made it — only because the team was an hour and a half away from where she got married. And he only made it to the reception, because of course, that day, the game went into extra innings — but I'll take what I can get!
Living with strangers — you thought roommates finished when you got married? Wrong. Not in baseball life. You'll have roommates for a while. Especially when you're starting out. Hell, you may even have an entirely new family to live with. The first few years, we lived with host families. We are forever grateful that they took us in as their own children when we were first married.
As for hotels, get used to them. Our son lived in a team hotel and with host families the first few months of his life. Don't worry about setting up a nursery, he didn't sleep in it really until he was 9 months old. But, being first-time parents, he had a perfectly painted nursery waiting for him at home!
I'm not the only one who has experienced the not-so-glamorous life. My husband has missed a lot of firsts, too. And I can't say I'm the only one missing my spouse. He's missed out on the first day of school, First Communion, kindergarten graduations, performances, and all of their "first" sporting events. Thank God for FaceTime — it's allowed him to be "present" during these times.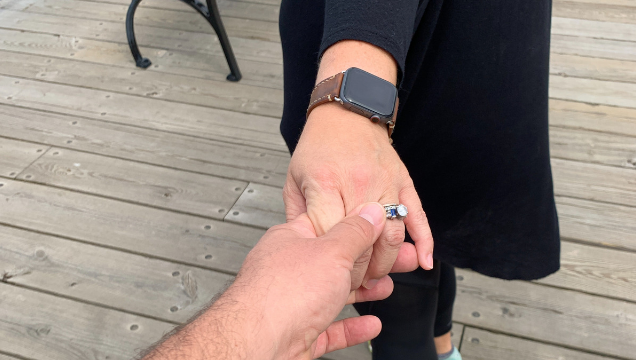 But then this life also leads to this:
Making a city your new home, even if it may be temporary. All the people in the cities we've visited have been so incredibly welcoming and made us feel at home.
We've had the opportunity to go to big events. Ten years ago, our team was in the World Series. They included all the staff and family members as part of the guests.
Meeting people who take you in, no matter what. They get it. These other wives have been through it all, too. Sometimes worse. I thank my lucky stars that I'm a staff wife. Some of the things the player wives have to go through are even worse than us.
Friendships that will last through the years and the miles between you.
Adventures. We look at all our road trips as adventures. We always find something interesting to do in the small towns we've visited. Sometimes we even get to see the big cities and natural wonders of the world.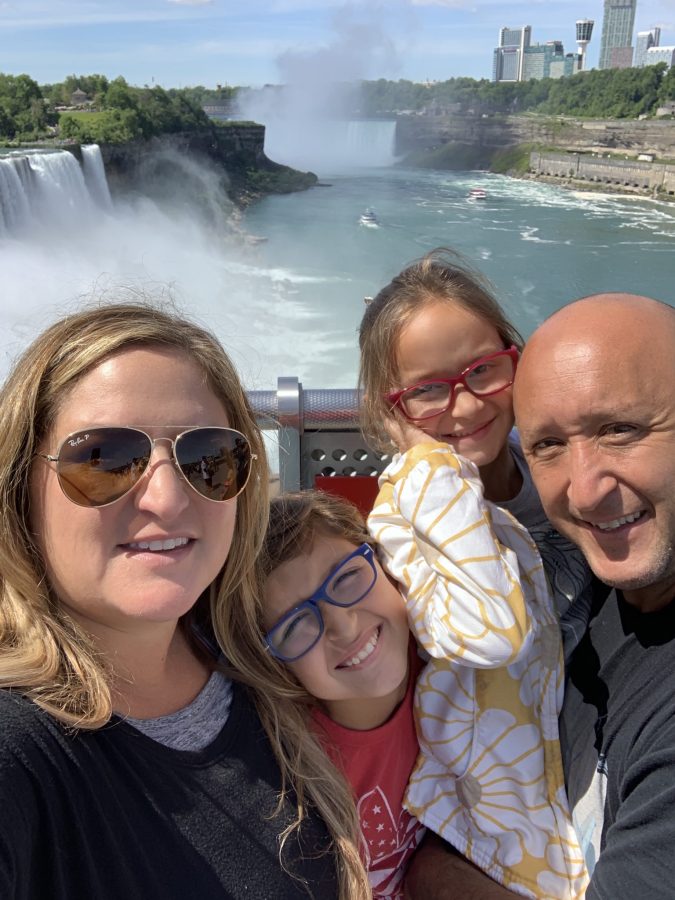 Not everything is as glamorous as that perfectly placed picture seems. There's a lot of heartaches that came leading up to that picture. In my case, throughout the season, that perfectly placed picture of me counting down the months, weeks and hours until we get to see my husband came with tears rolling down my face because we miss him so much. We yearn for the moment we get out of the car and run into his arms, tears flowing from all the happiness we feel for him. Knowing we have a summer together as a family — it makes all the sacrifices worth this moment.
Family from Patricia Pabon Kozack on Vimeo.