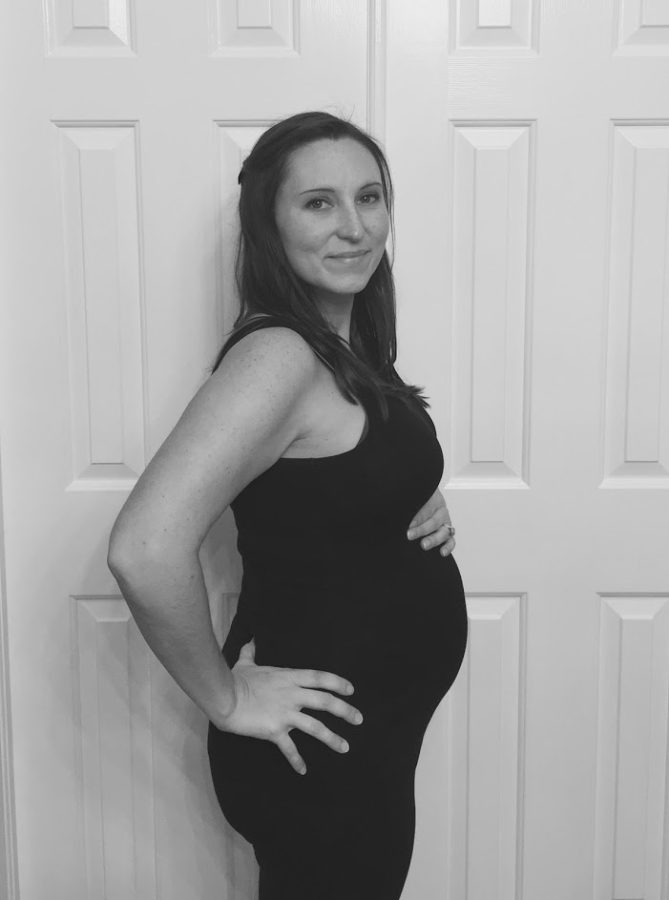 "Wait. There are timers for your nipples?" I sat smugly in the corner at yet another baby shower, and this was the response I blurted out when the mom-to-be was overcome with jubilation opening the gift that was her breastfeeding timer. I possibly could have even rolled my eyes, I can't be sure. At a time when most of my friends began firing up their breeding programs, I was post-divorce and mainly focused on my Taco Bell baby and 14 hours of uninterrupted sleep on the weekend. Procreation and things like lube for cracked and bleeding body parts did not rank anywhere on my scale of "things that concern Katie."
My Facebook feed became a swamp of lame pregnancy announcements and gender reveal parties that I waded through with disdain on a daily basis. Didn't these people know what they were giving up? First of all, PARTYING WITH ME, but also sleep, freedom, being able to urinate in solitude, and the ability to enjoy a hot meal of food — even if it was the $5 Crunchwrap box.
I think back in horror about how many baby showers I poopy-diapered on, drinking too much "MOMosa" punch, and making jokes that were based solely on my own insecurities. How many of my friends had their feelings hurt when I didn't acknowledge their birth announcement? How many new mamas in my circle did I make to feel forgotten because I assumed they'd be too busy with a baby to want to hear from me? How many times did I zone out when my proud parent friends flipped through countless baby pictures on their phone?
I didn't even realize that I'd behaved this way until that second pink line popped up on the pee test. "I'M PREGNANT?!  I'm pregnant." Holy dumpy diapers, what do I do now? I know what I'll do. I'll wait the obligatory 12 weeks and post the lamest of all the lame pregnancy announcements, complete with a pumpkin baby and a homemade bunting. But son-of-a-nipple shield… what about all those pregnancy announcements I'd ignored?  Why would anyone care about mine?
I thought harder. Oh, damn it. Would anyone throw me a baby shower? Why would they when my past performance as a guest mainly revolved around a hearty plate of pigs-in-a-blanket and playing on my phone?
What a terrible, self-involved friend I'd been. How did I not realize what a monumental, life-changing time my friends had experienced, and I'd completely dropped the bassinet?
The first trimester came and went. My lame announcement was posted. And then it happened.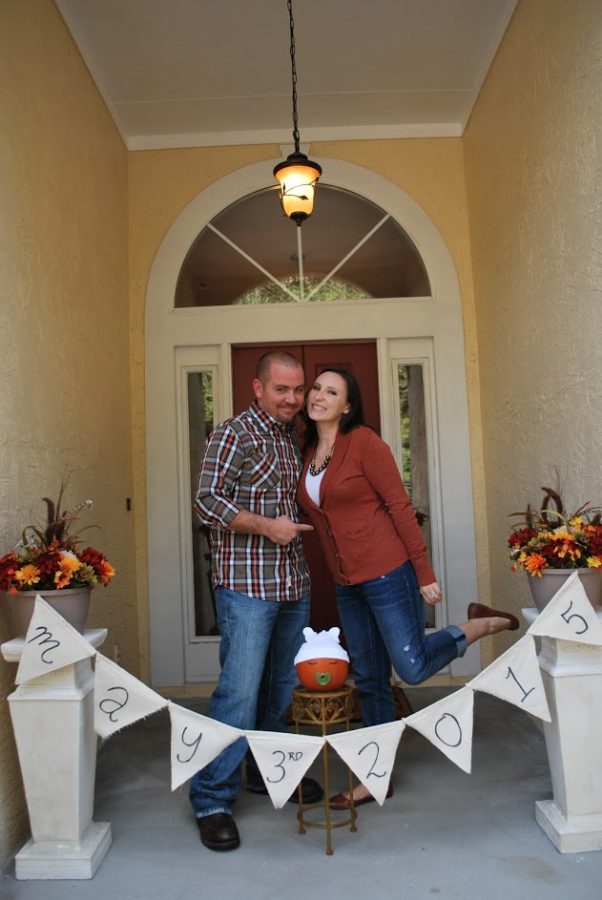 Like. Like. Like. Share. Comment. Like. Like. Like. What? What was happening? Did people actually care that my family of two would soon become three? Did my friends forget what a beer-swilling jackass I'd been? The action on my pregnancy announcement post indicated yes. But surely it was a fluke.
Only it wasn't. The friends I'd dismissed are the same ones who checked on me daily when I had issues during my pregnancy. They are the same friends who would immediately respond to my panicked questions like, "Should this body part be leaking?" during my second trimester. They are the same friends who threw me the most amazing baby shower I've ever seen — and I've seen plenty.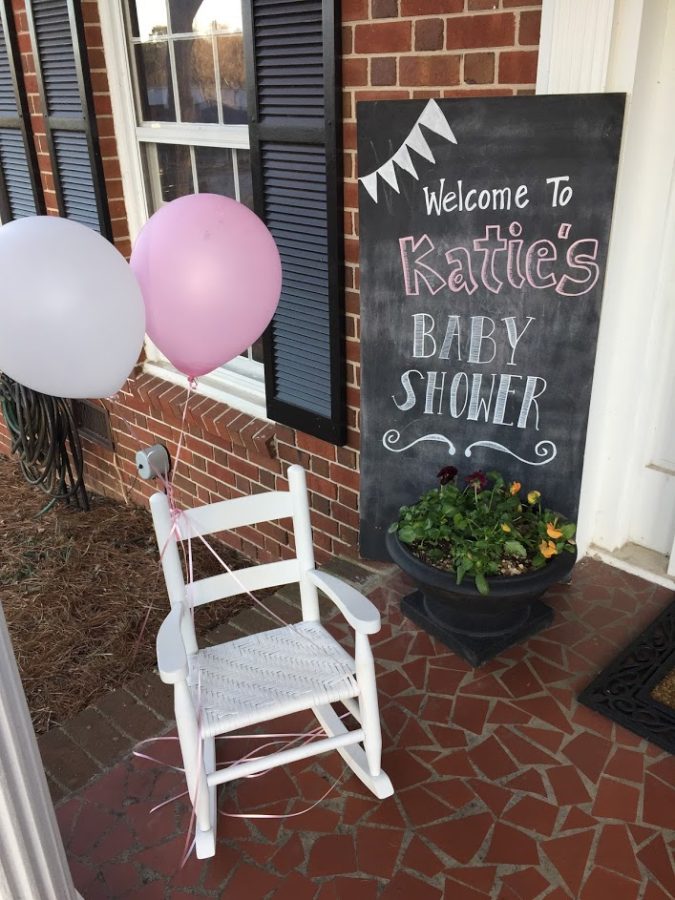 When my daughter was born, I thought for sure I'd float alone on an island of burp cloths and dirty bottles, as surely that is what I deserved from my friends. I was shocked to find that despite my past behavior, once my daughter was here, none of the past stuff mattered. They welcomed me into motherhood with open arms, gave me invaluable advice, held my baby so I could shower, and were there for me when I cried on the floor of my closet for hours. They knew how I'd been, they understood it, and they let me in the Mom Club anyway. Because that's what we do.
The Mom Club is an intangible, indescribable bond that we mothers share. We put aside differences, we forget missteps of the past, and we show love, kindness, and understanding. Sometimes these things are the only pillars we have to lean on when our sleep deprived, post-partum bodies and minds feel like they just can't go on.
I realized quickly after I became a mom that it didn't hurt my feelings one bit when my kid-free friends didn't get all googly-eyed over the same 47 pictures of my child smiling for the first time. It didn't bother me at all when they didn't come over when I was on day six of no shower and living my life as a shirtless dairy cow. Because I was on the other side. I know that one day those same friends might find themselves just like I did… in the bathroom, holding a stick with two pink lines, and wishing they'd acted differently. But guess what? It doesn't matter. We'll let you in the Mom Club anyway.