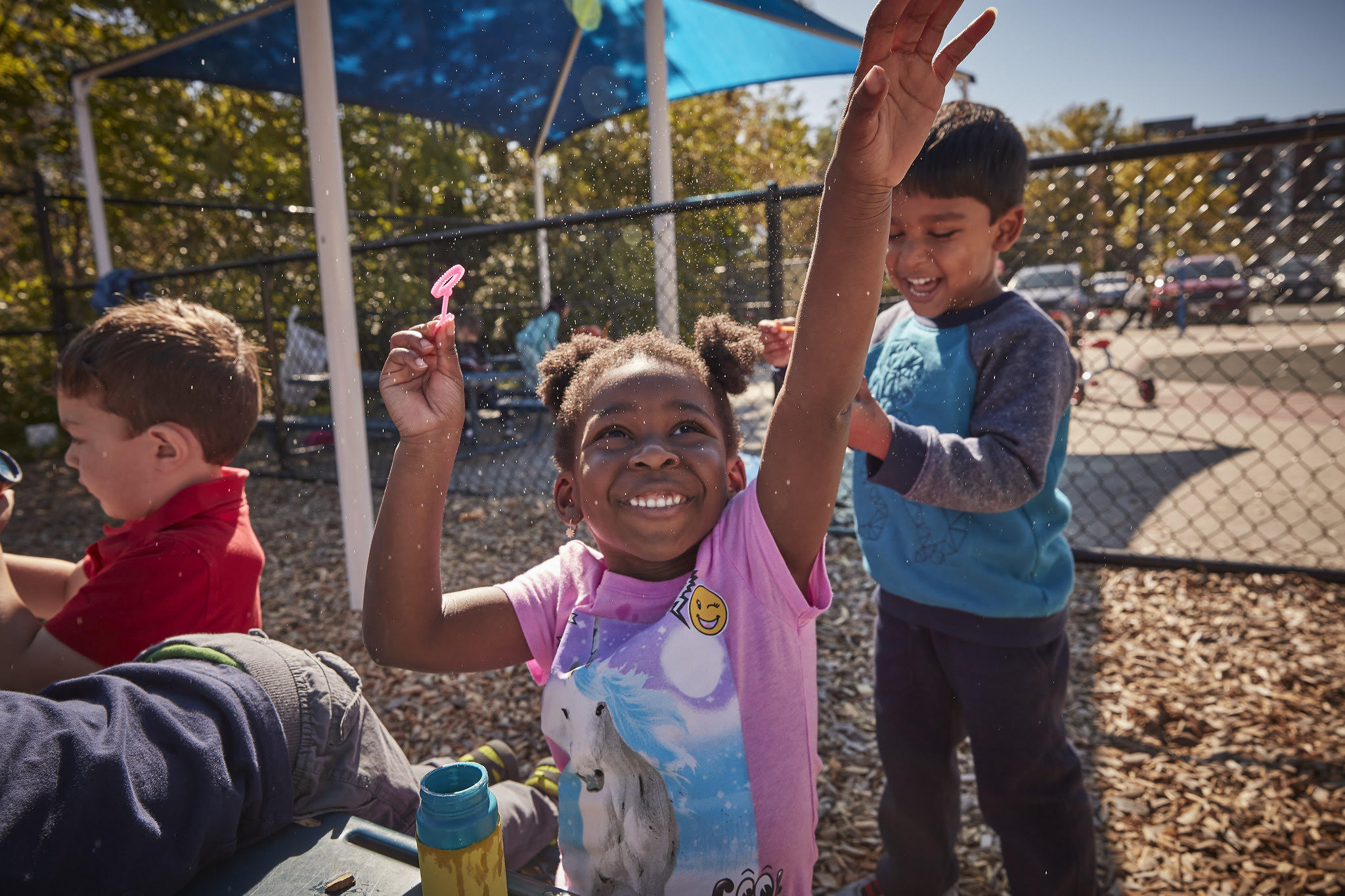 As our school year comes to (another!) close, KinderCare is here to remind us that it's important to keep those little brains sharp and alert during the summer months. Otherwise, they may succumb to the dreaded "summer slide" — a period of time where students can lose some of the achievement gains made during the school year. But if you mix learning with summer fun, it ensures that your child will start the next school year ready to take on the books!
Read on for a few tips from KinderCare experts that parents can implement to help kids avoid the summer slide:
Read (and learn!) as a family
Hit up your local library
Keep those math skills sharp
Plan your vacation around learning activities
Get moving
Encourage healthy snacking habits
Resist the lure of screen time
Encourage social interaction
For 50 years, KinderCare teachers have been creating safe, encouraging environments where kids can learn, grow and build confidence for life. KinderCare Learning Centers is opening a brand new center in Fruit Cove this June! Visit the Fruit Cove KinderCare on 2590 Race Track Road or contact 833-90-LEARN to schedule a tour and meet the Center Director.
Learn more about how you can prevent summer slide through fun, educational summer activities and programs in your area at KinderCare.com.