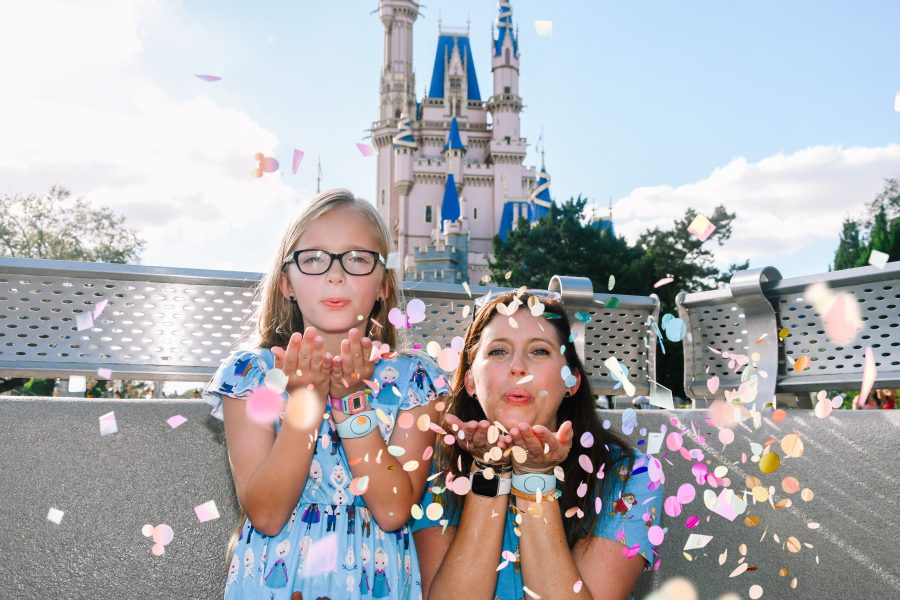 Oh, boy! The Most Magical Place on Earth is celebrating its 50th anniversary, and there are innumerable reasons to go and enjoy some Disney magic. Whether you go for a week or just a quick weekend, you will never be able to see and do everything Disney World has to offer, which makes it the perfect vacation time and time again.
There have been all kinds of changes in Disney World recently, so if the information below makes you feel like you've just gotten off Prince Charming's carousel, consider using a travel agent who specializes in Disney destinations (that's me!). The cost of your trip will be the same as if you booked it on your own, and when you book a package (resort/tickets) with me you receive concierge-level planning. I assist with everything from resort choices to dining reservations to itineraries and those special extras!
Let's get started on some of the best reasons to go to Disney World right now: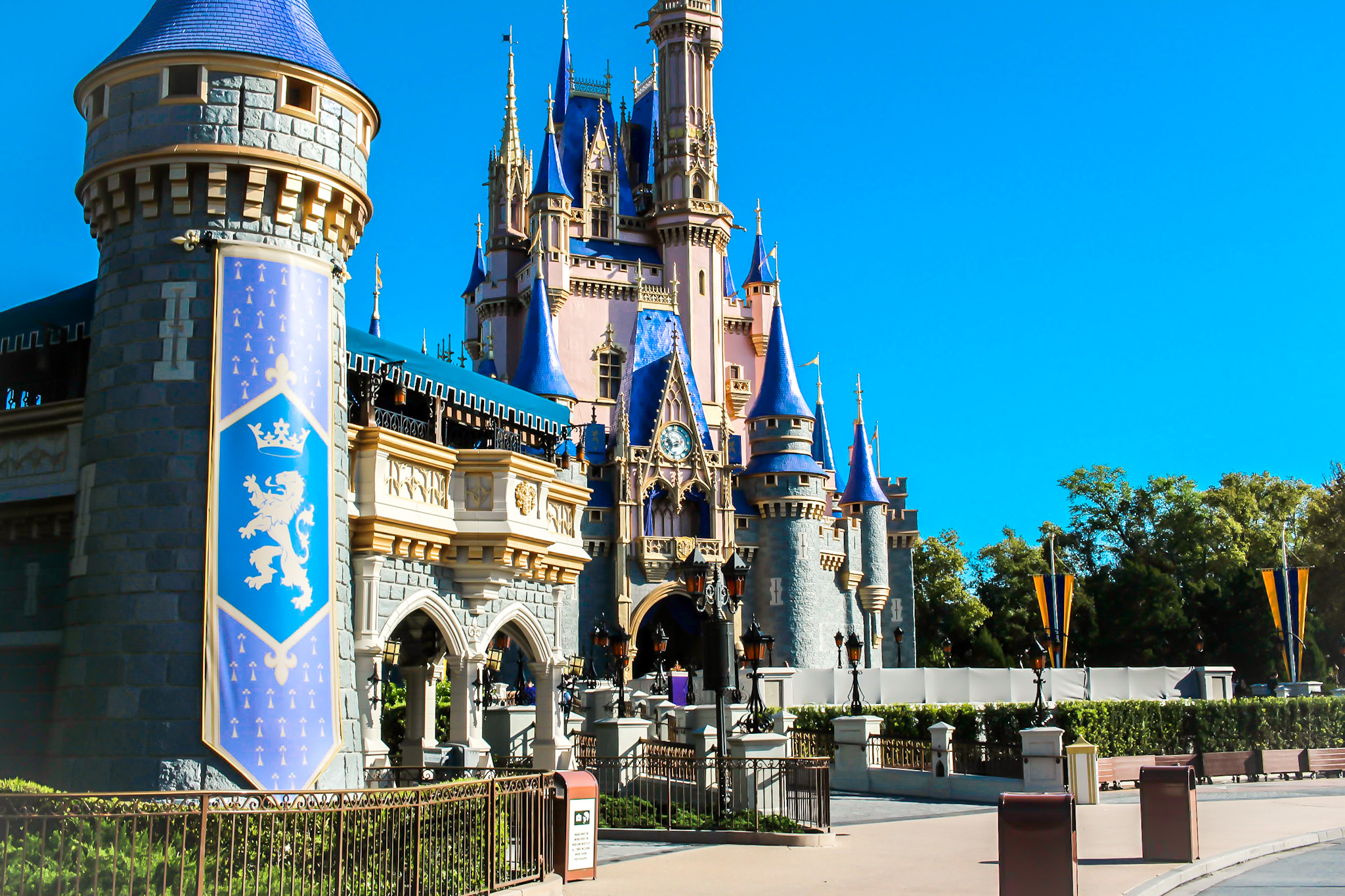 It's the 50th Anniversary!
Your favorite characters have new costumes, and there are specialty food items, new nighttime shows at the Magic Kingdom and EPCOT, new rides and restaurants, and even a new resort (I'm looking at you, Galactic Starcruiser). Now through March 2023, you can experience all the magic of this milestone anniversary.
Park Passes
Since reopening after the pandemic, Disney requires everyone to make a reservation for which park you will be visiting on each day of your trip. Some people may see park pass reservations as a restriction, but I see them as a planning tool. They help you know when you want to go where, and while the parks are going to be people-y (it is Disney after all), it does help cap attendance. I highly recommend planning as early as you possibly can, because park passes do book up.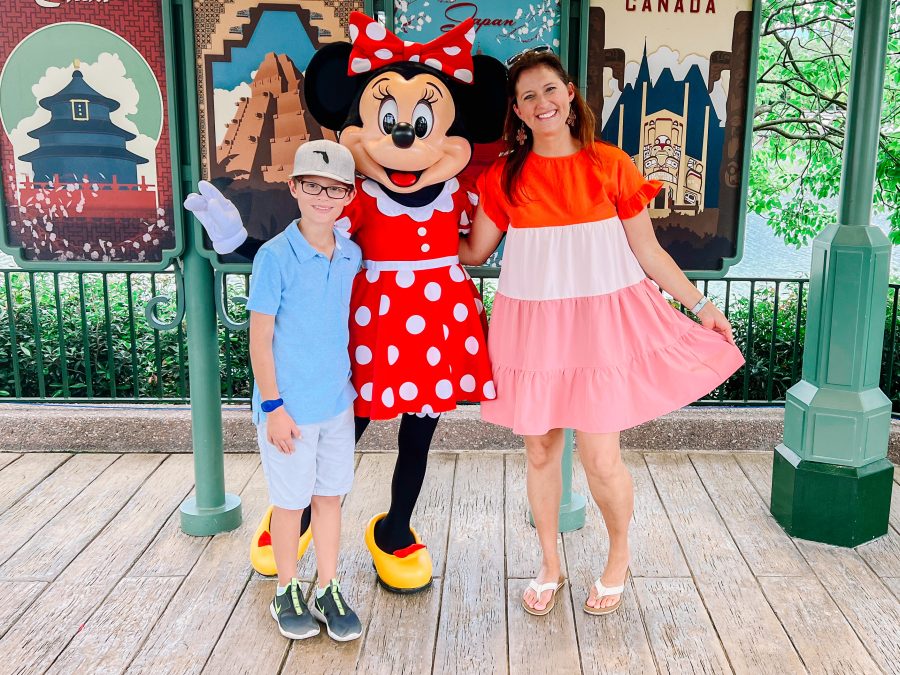 Character Hugs Are Back!
Need I say more?! You can finally hug, get autographs, and take close pictures with your favorite characters (both princesses and costumed ones) again.
Florida Resident Tickets
There are perks to being a Florida resident when it comes to Disney World. Tickets for Florida residents come in 1-, 3-, and 4-day increments. You can save up to 40% off a 3- or 4-day ticket with these special rates! A couple of times a year Disney sometimes comes out with an extra discounted ticket for Florida residents. I can put you on my email list to be notified of these special opportunities!
In addition to the ticket savings, there are often resort discounts available for Florida residents as well!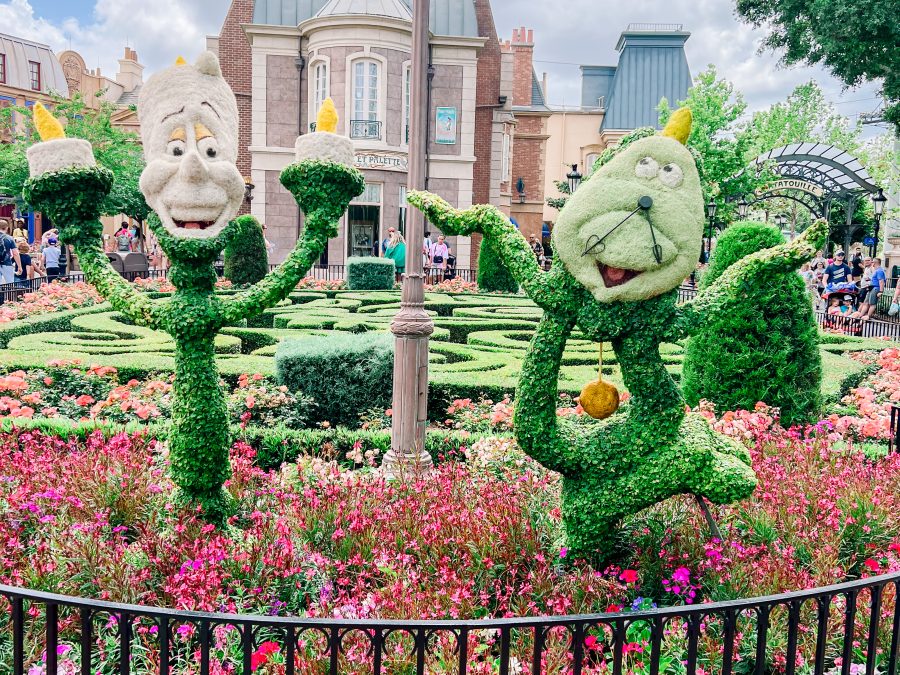 Something for Everyone
One of my favorite reasons to love Disney is its diverse attraction offerings. Want the chance to save a galaxy far far away and make a lightsaber? Done! Want a relaxing happy show about the progress of technology? Disney has that, too. Rides for toddlers and infants? Check! Rides for thrill-seekers? Yup! Amazing resorts where grandparents can take it easy while you have an early morning in the parks, and then come back and enjoy a delicious meal together? Absolutely! Girls' trip to the Food and Wine Festival? You betcha. Even a trip with your significant other is amazing at Disney. You can do all the things you couldn't do when you took your kids and can act like a kid with zero responsibility for a few days (or eat at one of the amazing fine dining restaurants Disney has)!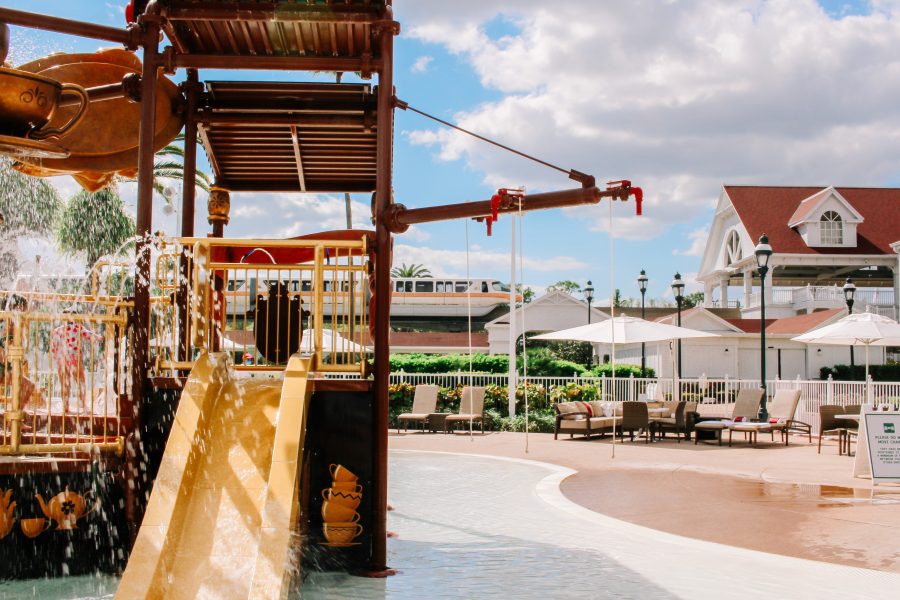 The Amazing Resorts
With more than 25 Disney resorts on property, there is an option for every budget. Want to maximize your park time and just need a place to sleep? You are looking for a value resort! Need something with a few more food options and room for a family of five? The moderate category has great choices for you! Want more space, luxury and to be very close to the theme parks? The deluxe resort collection is for you!
When you stay at a Disney resort, you have access to early theme park entry, extended hours (for some resorts), and complimentary Disney transportation to take you all over Disney property.
Genie+
This is Disney's new paid shorter line service that rolled out recently (for all of you old school Disney friends, FastPass+ is no more). While it can be a bit complicated until you get the hang of it (and part of my job as your travel agent is to give you the rundown and guide you through the app ahead of time to show you how it works), in my opinion, it is worth it if your goal is to ride the maximum number of attractions possible with minimal wait. Genie+ combined with a few other tips can help you get on an abundance of rides during your Disney vacation.
It's Close By
There is no long travel day when you go to Disney World or on a Disney cruise. Another perk of being a Florida resident is your proximity to central Florida and all it has to offer. Depending on where you live in the Jacksonville area, a quick 2–3 hour car ride (with a stop at Buc-ee's of course) is all it takes to get to the Disney bubble. This means more time in the parks or at your resort!
Amazing Extras!
Think rides are all Disney has to offer? Think again! There is a large collection of enchanting extras at Disney. Everything from Cirque du Soleil at Disney Springs (it's a brand new show), to fireworks dessert parties (that come with reserved fireworks seating), to up-close tours within the theme parks, to a cabana rental at your resort, there is truly something for everyone!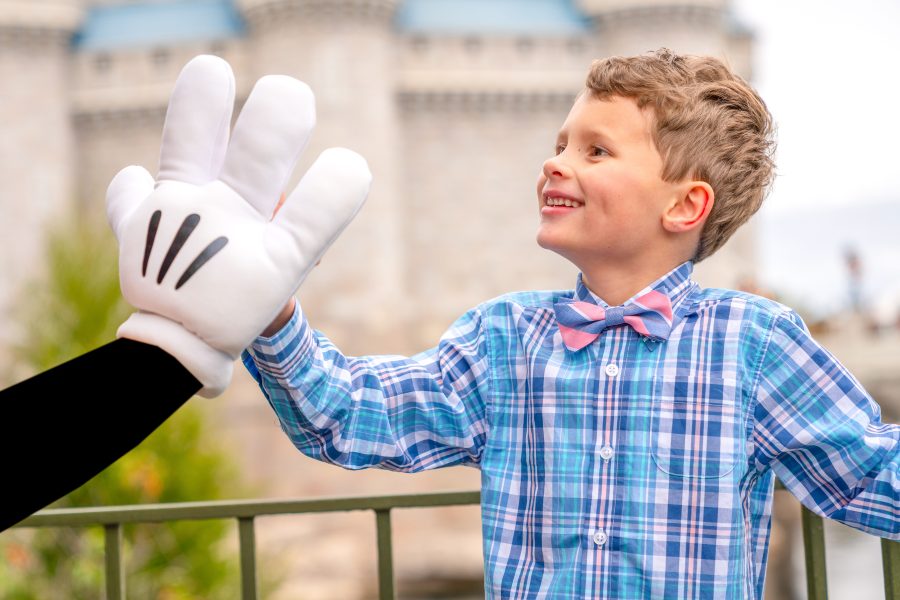 Making Memories
You really can't put a price on this one. We all know life can change in an instant. Time together, focusing on each other, and making memories with your family and friends is really what makes life special. Seeing your child's face light up when their favorite character waves to them during the parade is priceless. Hearing them yell "best day ever!" while zooming around the hub grass at the Magic Kingdom is the best. Being able to look back on pictures and remember the great memories you had together is the best gift you can give your family.