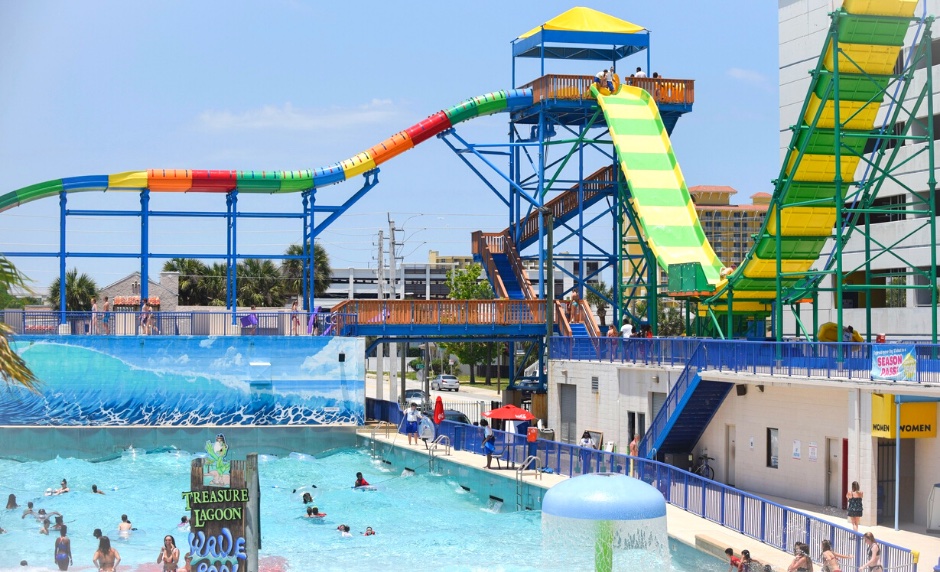 Day trips are a great way to save money and have fun at places that are further away from you. The first time I ever went on a day trip was in elementary school. My parents, brother, and I made the one-hour trip to Orlando from my hometown of Daytona Beach to spend the day.
We actually took a lot of small trips and sometimes even longer stays to experience different cities in Florida, and that is a core memory for me — which brings me to the point of making the same memories with your children! And what better place than the Daytona Lagoon Waterpark? Less than a two-hour drive from Jacksonville, it's a great day trip!
Why You'll Love Daytona Lagoon Waterpark
Daytona Lagoon is small in comparison to other waterparks throughout Florida but it doesn't lack in things to do inside the park. It's not brand new and it may be a little rough around the edges, but it's nostalgic and they're big on safety. Lifeguards are at each waterpark section area, most rides are suitable for the older kids to go on without an adult, and life jackets are free for use so you can relax with ease. There is an indoor arcade game area, a sky rope course, laser tag, bumper cars, pin bowling, and a food court and that's just inside! Outside offers a mix of thrill water slides, a lazy river, and a wave pool. There is also a putt-putt golf course, a Tiki bar, A food stand, and go-carts. The time you'll spend here is well worth it.
The Best Time to Go
Summer, of course! This is not an open year-round waterpark. They are open from late May through August, but months and times can vary each season. The hours are 12pm–7pm and I've found that the weekends can get crowded but not overwhelming. Sunday is a good day to go, but the most ideal would be during the week. If you're looking to stay more than a day, the surrounding area has some great hotels and plenty to do before or after the waterpark.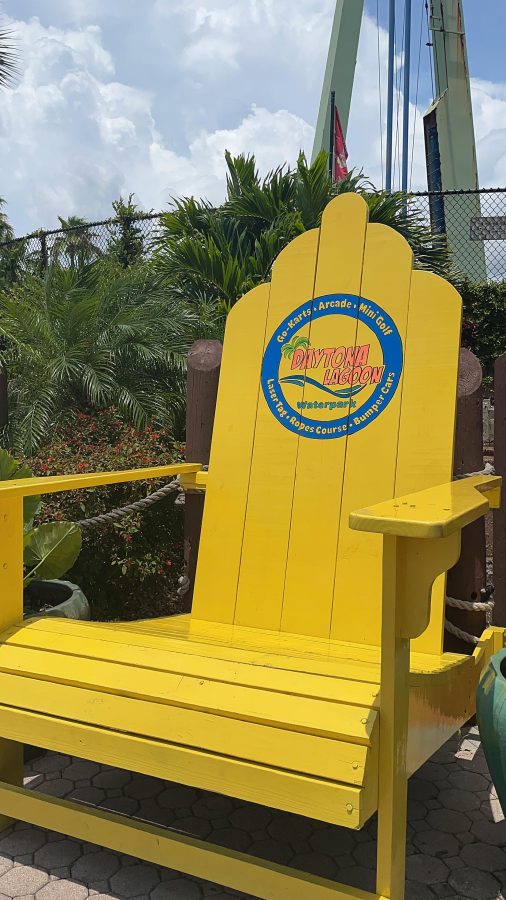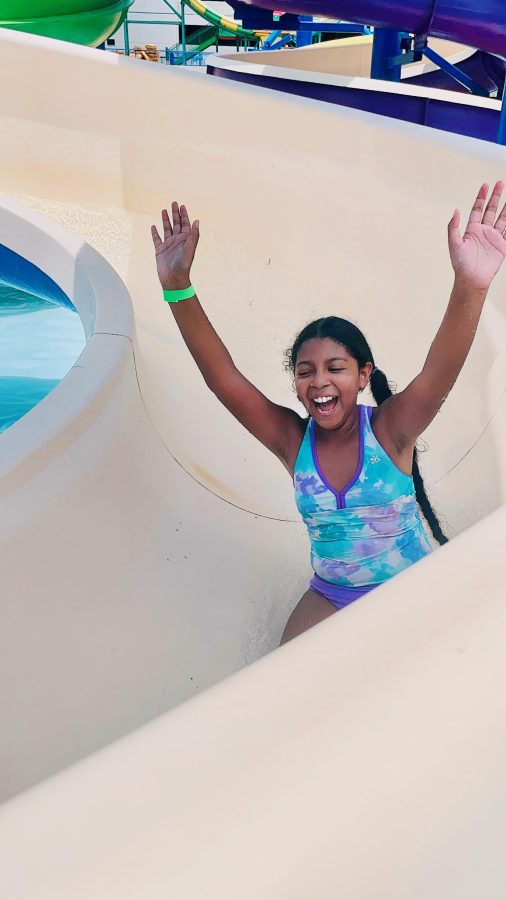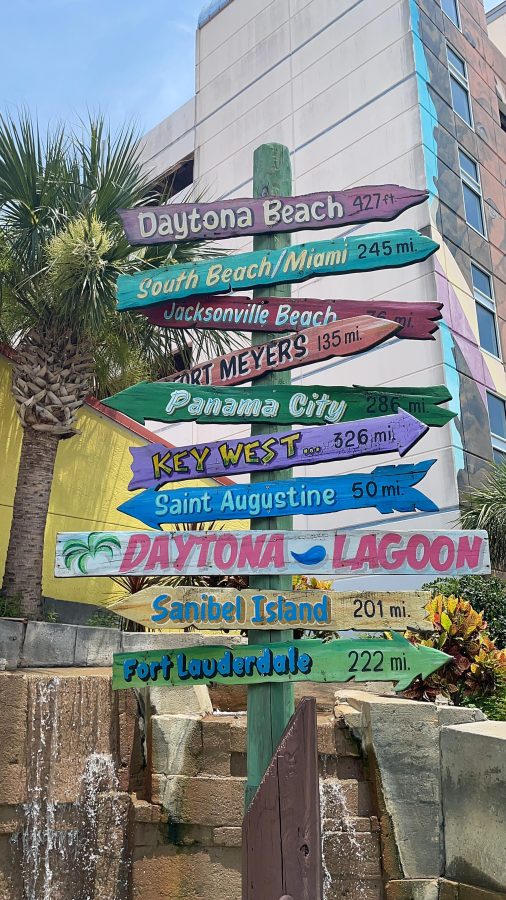 What You Need to Know Before You Go
There are lockers available for rent if you don't want to carry everything around with you all day long. You'll want to bring a change of clothes or at least have a cover-up if you plan on doing indoor activities because you have to be completely dry and clothed to do so.
The parking entrance has two sides, but it doesn't matter which entrance you come into. The parking garage is located next to the water park and charges for the hour. Prices vary based on what's happening in the city but for the most part, it's affordable, standard pricing (I paid $10 for five hours). There are pay kiosks inside the garage, so be sure to keep your ticket in a safe place.
Go early if you can, and check the weather before you go. Since the Florida weather is so unpredictable, the waterpark area will shut down for a period of time if there's the slightest chance of lightning. Sometimes it can take hours, but they will usually reopen it. There is a chance that they will redeem your ticket for another day if possible.
Outside food and drinks are not allowed but truth be told, they're not checking bags at the door either. You can take that information how you see fit.
There is plenty of seating around the park in the shade and out in the sun, however, if you want a cabana rental I suggest calling ahead and reserving that beforehand. While the cabana area has a birds-eye view of the park, it isn't the most convenient location. But there are other cabanas located near the center and playground if you prefer.
Daytona Lagoon Waterpark offers plenty of entertainment for a fun family day out. My family and I had a blast at Daytona Lagoon Waterpark, and I think you will, too, with family fun in the sun all summer long. Don't forget your sunscreen!
For more water park fun, check out our post on Water Park Day Trips from Jacksonville!