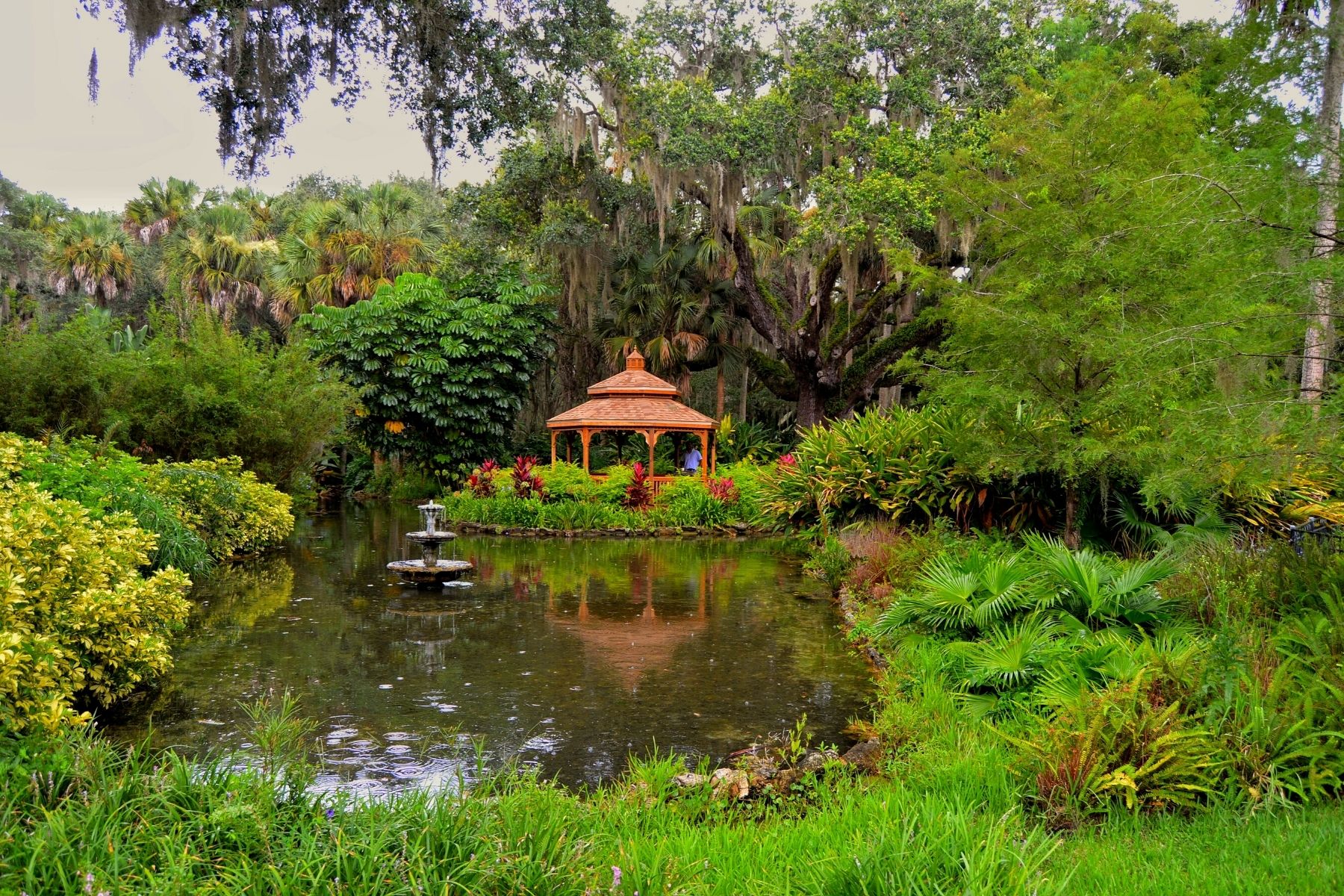 Tucked away off of A1A Highway, just south of Marineland and St. Augustine is Washington Oaks Gardens State Park in beautiful Flagler County. We are lucky to live an hour away from this gem, and one morning I randomly decided to trek there for a day trip with my toddlers. 
It is not easy to write about this park largely due to how magnificent and beautiful it is. It would be best if you experienced being there to see it, smell it, and re-energize your body and soul. 
The entrance is simple, it is $5 per vehicle, and you can be there from 8 a.m. to sunset. You can pay with a card in person, online, or drop off cash in a box, and there were plenty of parking spaces. Once we parked, we visited restrooms, and they were clean, equipped with several changing tables. There is a gift shop near the parking lot that is open on the weekends. This park does not sell any food items, so be prepared to pack snacks and water with you. A lot of visitors bring lunch and have a picnic at the park.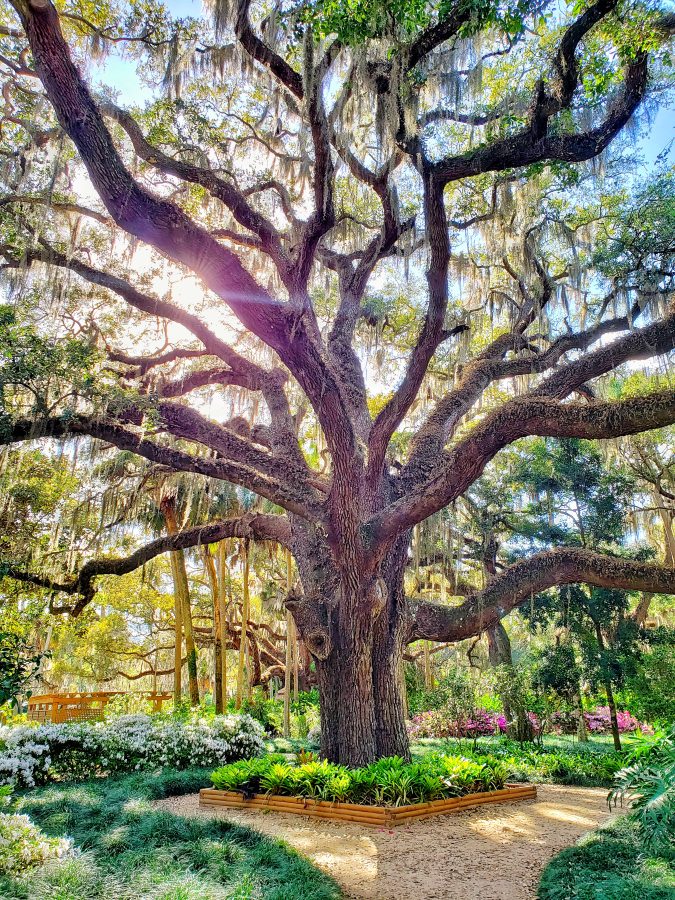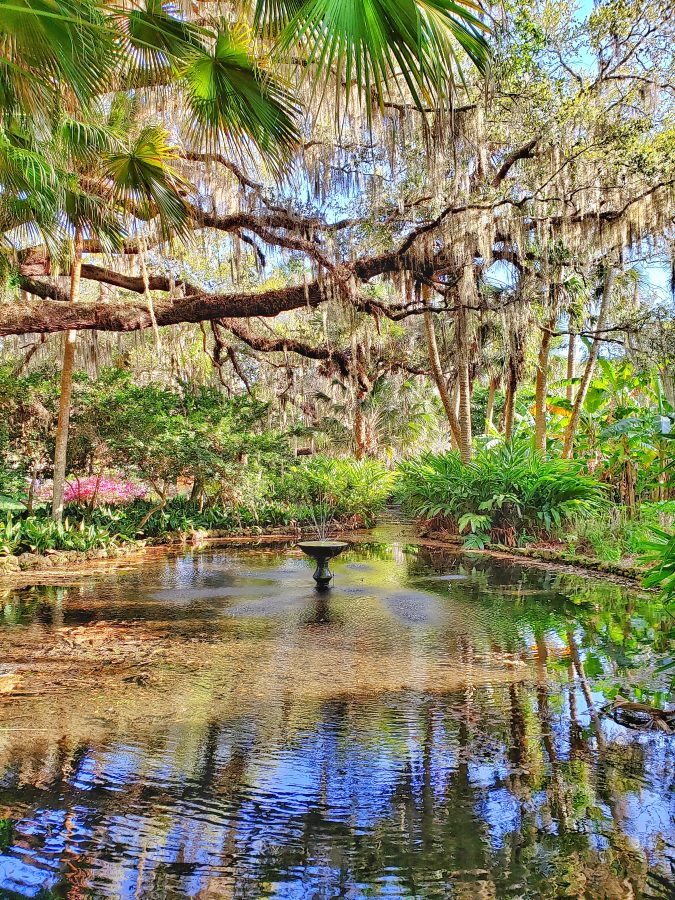 We took off exploring, and I did not rush my kids — I let them discover this park at their own pace. We spent at least 30 minutes looking at the giant oak tree and taking photos of it. There are numerous benches throughout the park, which allowed us to sit back and listen to the birds chirping away.
We walked around reading and learning about the park — they have areas where they grow vegetables, and they are labeled. We stopped by the huge rose garden and took our time to smell the roses. There are various types of roses and colors blooming, and the photos turn out just perfect. 
Past the rose garden, you will discover a breathtaking view of the Matanzas River. Another dad showed his son and my son how to throw seashells into the river. My son spent about an hour playing in the river with the seashells. We walked back and forth along the shoreline while laughing and creating lifelong memories.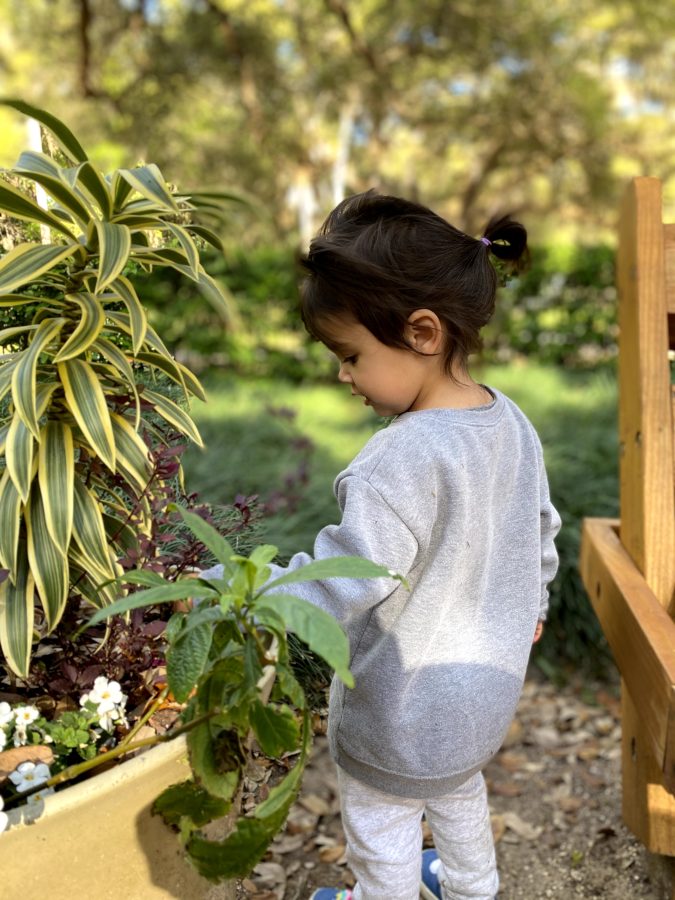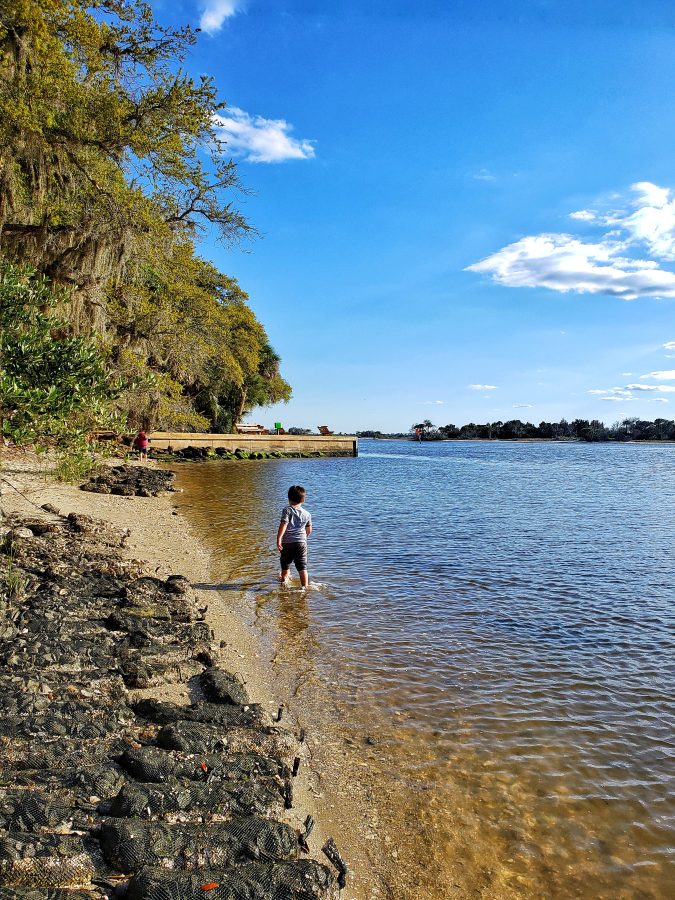 During the golden hour right before sunset, you will see many professional photographers at the park. From weddings to maternity photos, this park is one of the most beautiful parks to explore and take special occasion pictures.
After visiting this side of the park, we drove across the street to see the rocks on the beach. It is a walk to get to them, but they are worth it!
We finished our trip with dinner at the European Village of Palm Coast. It is a beautifully designed shopping plaza which will make you think that you are in Europe for a couple of hours. They have shops, restaurants with outdoor sittings, musicians performing on stage, and kids dancing around to the tunes. We had such a great outing and returned way past bedtime with happy hearts, refreshed minds, and endless smiles.
Have you ever visited Washington Oaks Gardens State Park? What do you love most about it?