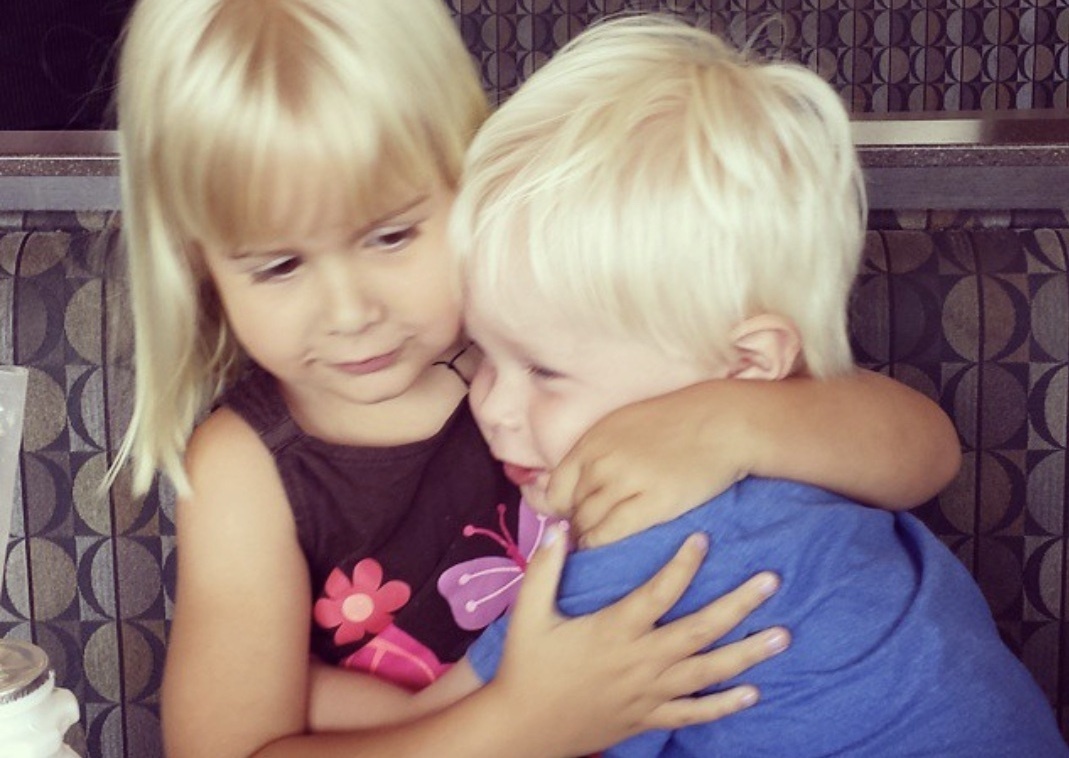 My kids have always been close. They are a year and a half apart, and despite being opposites in many ways, they have always loved playing together and shared a special bond. From toddler hugs and giggles to school-aged shenanigans and secrets, watching their bond has been one of my greatest joys of parenting.
But recently, things have started to change. I knew as they grew up, they would naturally drift apart, but I was not prepared for the one-sidedness of the shift. My daughter has entered the tween years, and it is taking a toll on their relationship.
Mood swings are nothing new in our house. All of us get cranky and need some time by ourselves to regroup. But the mood swings of a tween girl bring drama. A lot of drama. She used to get mad, slam her door, pout for a minute, and then come back ready to play as if nothing had happened. These days, when she gets irritated/angry/annoyed, she retreats to her room and stays there. It takes her much longer to work through her feelings. Some days, she chooses to stay in her room and be alone for the rest of the night, leaving her brother waiting for her to come out and play.
The apparent suddenness and randomness of her mood swings are also bewildering to her brother. When they fight over a disagreement or when something is clearly annoying her and he does it anyway, he understands why she gets angry. But sometimes her outbursts seemingly come out of nowhere, and he is hurt and confused about why she's so mad. So many times I've heard, "But Mom, I didn't even do anything, she just freaked out and yelled at me!" I can relate. I've seen her mood change instantly or watched her start crying for no apparent reason. I have been working with my daughter on how to deal with her feelings, focusing on not taking it out on the rest of the family, but it is definitely a work in progress. Explaining hormones and puberty to someone going through it is challenging, but explaining it to her younger sibling is even more difficult. He doesn't understand why she is suddenly so unpredictable, and he takes it personally.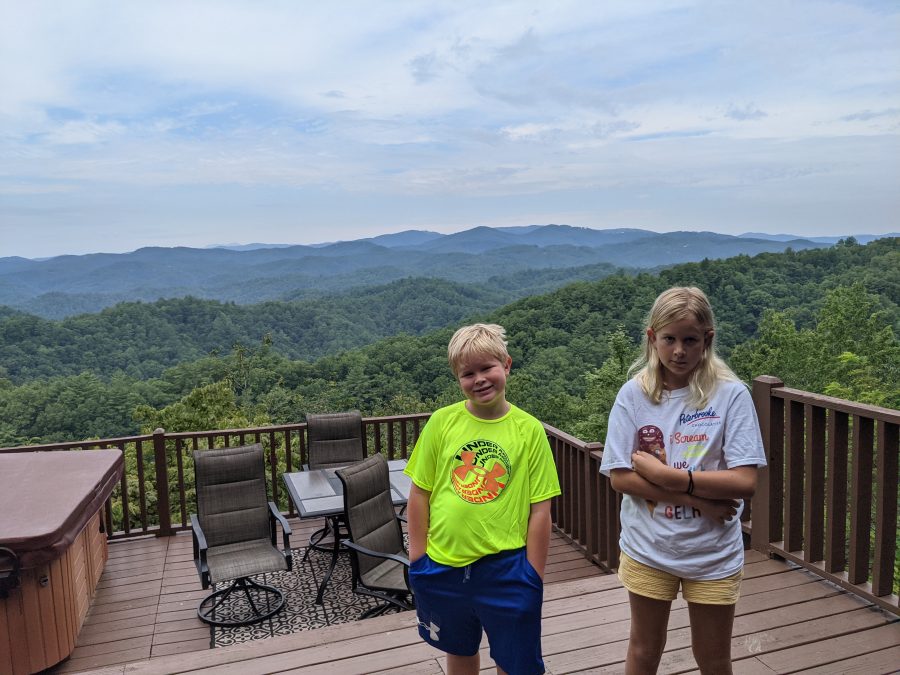 It isn't just the bad times that are challenging. It is glorious to watch my daughter's relationship with her friends develop. She has a great group of girls that she loves being around, and during the pandemic, she fine-tuned the art of FaceTiming with them. Now, when she has screentime, the sound of giggles coming from her room makes me smile, and she happily spends her time chatting with her girls or playing games with them online. This means she has no time for her brother. Where they used to play in a Minecraft world together, now it's "Leave me alone, I'm on a call with my friends!" And he plays the little brother role to perfection, annoying her in any way possible trying to get her attention. I understand that it is completely normal for her to start wanting to spend less time with family and more time with friends, but her brother is learning that lesson the hard way. He gets so sad and then mad that she is choosing them over him. As the parent, I struggle because they are both right. So, I'm back to explaining to her that she needs to be more considerate and explaining to him that she's growing up and things are going to be different.
My son has asked me so many times over the past few months why Linda doesn't like him anymore, and it breaks my heart. And I can see her struggle with wanting to connect with him, but she can't seem to find a way to make it happen. I'm hopeful that while right now their age gap seems much bigger than 17 months, they will find their way back to each other, and the house will once again be filled with their sweet, and most likely mischievous, giggles.