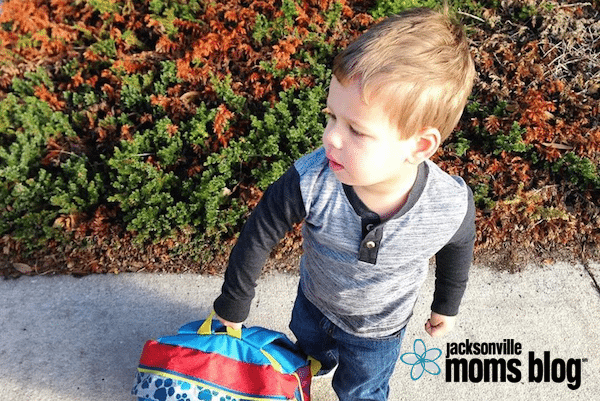 At 2-and-a-half years old, my son, William, showed early signs of spectrum behavior and received services from Early Steps. With a recommendation from our pediatrician, we were able to get our son privately evaluated and diagnosed with autism by a psychologist. Shortly after we received the diagnosis, William aged out of Early Steps, and we had the option to start the Child Find process, which focuses on education for children with special needs. Feeling like William wasn't ready for a public school setting, we declined starting Child Find, and he did not receive an Individual Education Plan (IEP). At that very moment is when I wished I knew more about this tedious process.
Our journey with Child Find has been a bumpy ride filled with ups, downs and periods of silence. Without true direction and guidance, I felt lost. I'm sharing our story in hopes of helping other families navigate this complicated system a bit more smoothly. Here is what I learned: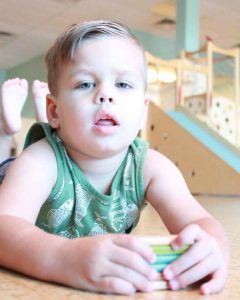 1. It takes a long time! My son is now 4 years old and is ready to start VPK in a public school setting. The entire Child Find process took six months to complete. First, there is a screening to see if the child needs further testing, followed by a 60-day window until preschool evaluations. A team will then discuss the results of the assessments and create an IEP, including any applicable Child Find services for the child. Finally, a call will be made to let you know which school has been assigned.
2. A diagnosis does NOT guarantee qualification for services, but it does help. When we started the process, we encountered different views about putting labels on children. Some say labels can hold children back in the future. I decided to ignore that stigma and had William evaluated privately. I feel like the more information you can provide about your child, the better the Child Find process will be for your family.
3. Bring someone with you who can help advocate for your child. This is a stressful time, and it was a relief to have someone with me to help me remember what our big picture goals are for William and to make sure he received everything he deserves from Child Find.
4. There are different kinds of programs available. Familiarizing yourself with the programs offered in Duval County before the IEP meeting is super beneficial, so you'll be able to effectively advocate for your child. Some students receive special education services in their neighborhood schools in an inclusive setting, while others may be placed in a self-contained classroom, as part of the Communications and Social Skills (CSS) Program. The CSS program provides a more close-knit environment with additional one-on-one attention and focuses on increasing independent living, academic skills, socialization, and communication skills through a positive, behaviorally supportive environment.
5. There are scholarships available. So what do you do if after a year you still feel like your child isn't getting what they need? Good news is that there are still options out there like the McKay Scholarship. This scholarship gives Florida students with disabilities an opportunity to go to a private or public school of their choice. After a year in a public school setting, parents are able to apply for this scholarship. Another option for Florida students is the Gardiner Scholarship, which allows parents to personalize their child's education with a combination of programs and approved providers.
We are still waiting to find out where William will be placed for the upcoming school year, but I am confident he will be getting exactly what he needs.
Do you have a child who went through the Child Find process? What are some tips you found helpful?