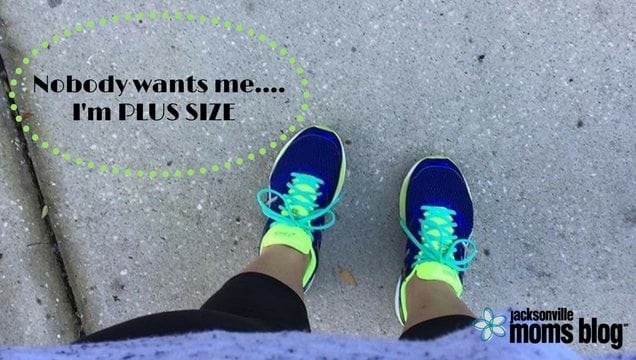 The holidays have come and gone, and everyone's in a similar state of mind: LET'S GET IN SHAPE! I'm starting fresh! NEW YEAR, NEW ME! Sign me up! After all, I am signed up for the River Run in about 10 weeks, so I need to start somewhere, right? Remember this from two years ago? Well, I'm at it again and am ready to conquer that Green Monster.
In my quest to find a place that I felt could, and would accommodate what I was looking for, I set out to try a few new gyms because I'm bored with my current workout situation, which let's admit, amounts to maaaybe a light jog once or twice a week. Can you really blame me? Who wouldn't be bored with that routine?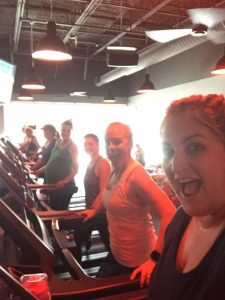 The good news? I finally found one! A facility that actually inspires me to make it part of my daily routine. I'm so into this new gym because it moves me, excites me and kicks my ass in ways where I've literally never felt sore muscles before.
The employees there actually saw how excited I've been about coming to their facilities, and I actually WON some of their apparel. YES!!!! I couldn't wait to wear the shirt during my next class… until I realized that I couldn't. Cue the eager, excited smile disappearing from my face. It wasn't because I didn't want to wear it or because I didn't like the color — the shirt simply didn't fit. They never fit. Why? Because I'm plus size. I've frequented an abundance of workout facilities and studios, and none of the apparel they have on site EVER fits. They always say, "Oh, I'm so sorry. I can order one in your size for you." Um, no thank you. I should've known. This always happens. No one EVER has my size. And I'm talking an XL or sometimes an XXL. Then I'm offered a mens shirt. Just, no thanks.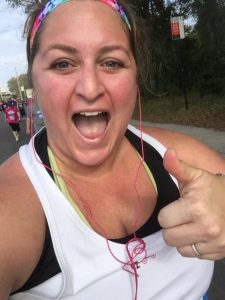 I don't need pity. I really don't. This isn't what this post is about. I love my curves, but I want to be healthy. And I want to open the eyes of those who work for or own these facilities. Why don't you carry plus sizes Aren't your doors open to plus-size people, don't you encourage plus-size folks to take your classes and get into shape? I get that, you, the gym, may not want to condone the plus-size lifestyle, but why not carry an array of sizes, so at the very least, those people who are size large or bigger feel comfortable in your facilities? The fact is, approximately 60% of the population in the U.S. are plus size. Let's accommodate ALL sizes instead of only the ones who fit into the smaller ratio. You need me there because I need to take on a healthier lifestyle, and I need YOU. So why not make this a happy, healthy relationship where I feel needed and wanted, instead of lonely and left out?
The lack of accommodation and inclusion leads me to believe — nobody wants me because I'm plus size.