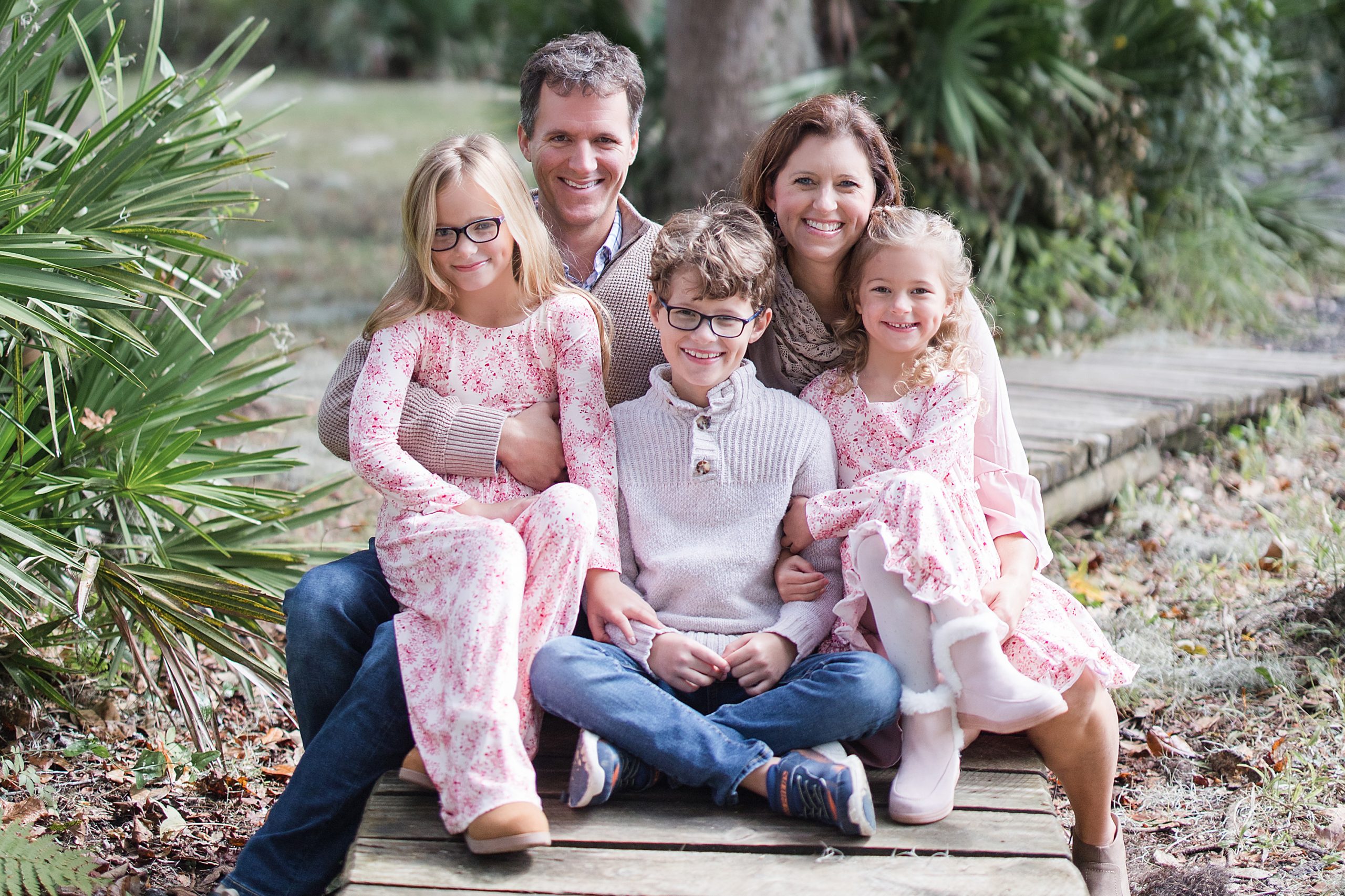 "I don't like what I saw in the biopsy. I think you're looking at early-stage breast cancer. I could be wrong, but I'm not usually wrong." Two days later, my radiologist called to confirm her suspicions were true. Thus began a five-week whirlwind process of calling to get an appointment with a surgeon, then getting a second opinion, asking questions, asking even more questions, praying, talking with my family and friends, asking more questions (have I said that yet??), and finally deciding on the right treatment plan for my family and me. Trust me, this affects everyone!
I am 41 years old, have no family history of breast cancer, and my genetic testing came back negative. I'm not sure I'll ever know what caused this breast cancer diagnosis, but I am sure of one thing: I am BEYOND thankful for the mammogram that diagnosed me before I ever even felt a lump. Even after I knew where in my breast the mass was, I couldn't feel it. My surgeon even said if she wasn't the expert she is, she wouldn't have felt it either — the tumor I had was squishy. It was simply the fact that I had a mammogram (by the way, it was my very FIRST mammogram) that this was found. This is why self-breast exams, mammograms, and ultrasounds are SO important.
The pandemic, virtual schooling, working at home or outside the home, our kids' busy schedules, and many other reasons can keep us from taking care of ourselves, ladies. According to breastcancer.org, one in eight women will experience some form of breast cancer in her lifetime. I am that one in eight, and I NEVER thought it would happen to me. It came as a shock, and while I have a long way to go before I am done with my treatment, I have an excellent prognosis due to the early detection.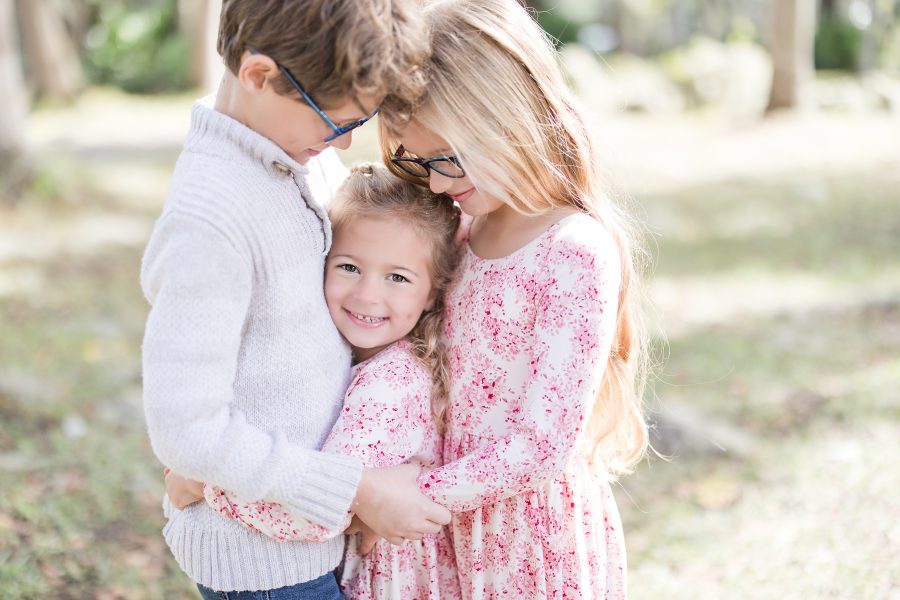 I know it can be nerve-wracking to go get a mammogram done (and though it's quick, let's be honest, it's not so comfortable). Take a friend and get it done at the same time, treat yourself to a mani/pedi afterward, go to lunch or shop with a friend, take a peaceful walk on the beach, meditate, or work out before you go. Whatever you need to do to pump yourself up to get checked, do it. Get it done, my friends. It can literally save your life.