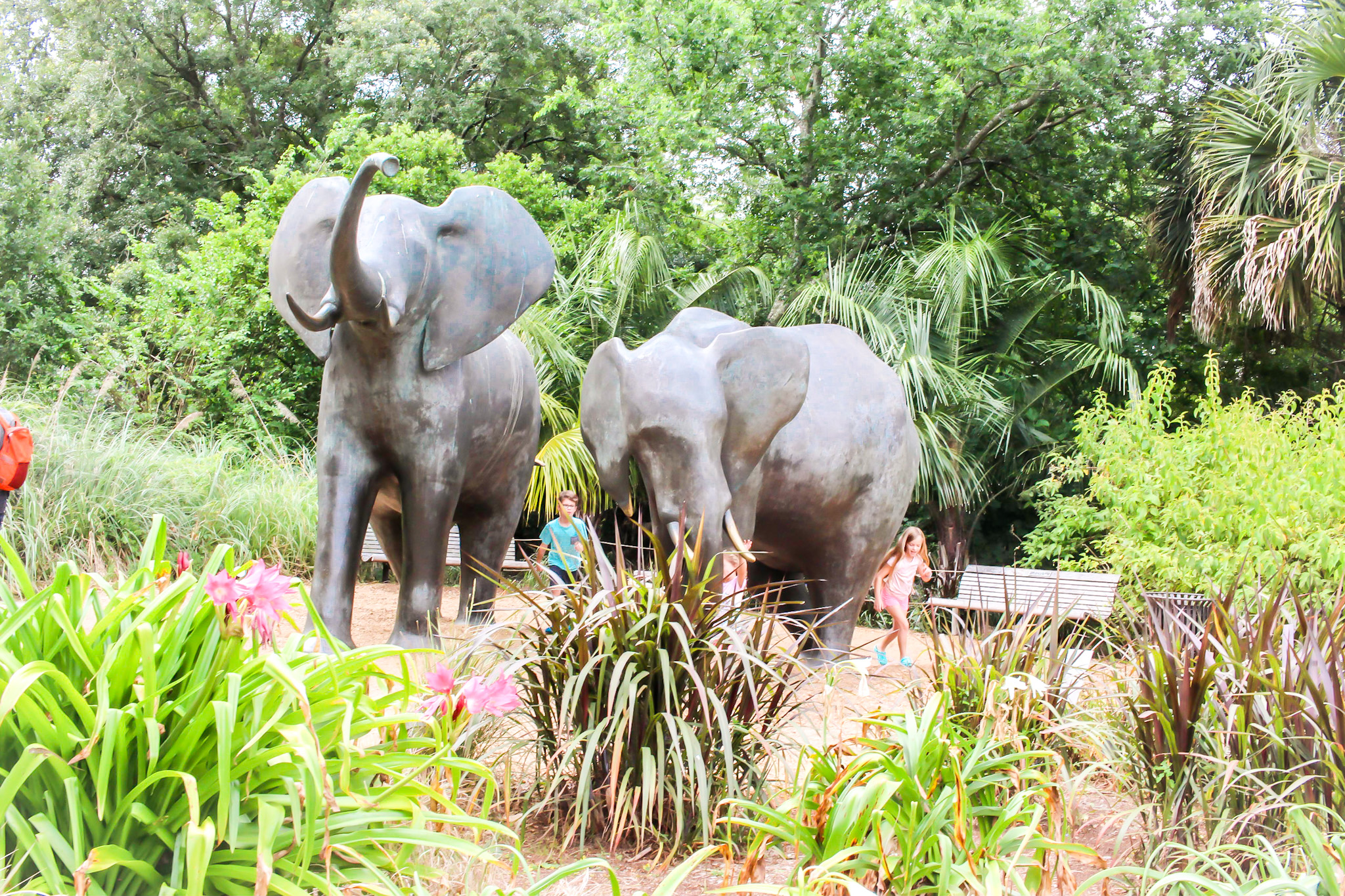 Calling all animal lovers! Are you wild about all the native Florida animals we have around us? I've rounded up some of the best family-friendly places to check out for furry, possibly scary, wet, and adorable animals in our area, as well as a couple just south of us, too. Let's get started!
Tree Hill Nature Center
Another local favorite, Tree Hill Nature Center offers a great hands-on museum that gives details about native animals and Florida wetlands, several different trails to wander and enjoy, animals that kids will love seeing (including pygmy goats), and butterfly and hummingbird gardens!
Tree Hill is open Monday through Saturday, 8 a.m. to 4:30 p.m., and is closed on major holidays. Admission is a mere $5 per adult, and $3 for kids ages 3-17. Memberships are also available.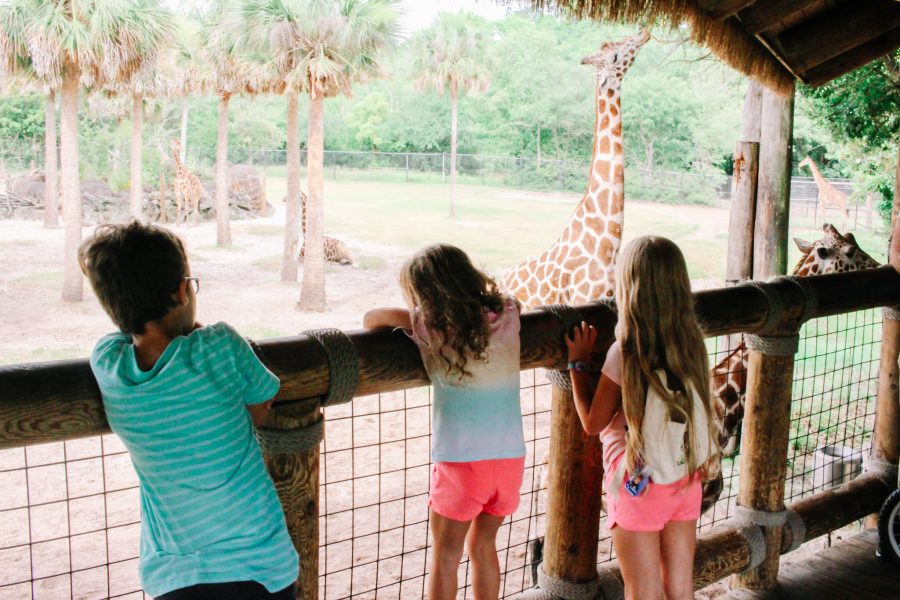 Jacksonville Zoo & Gardens
Our beloved Jax Zoo has some of the most amazing animals. With award-winning exhibits, classes, workshops, special events, and many conservation efforts, the zoo is truly an awesome place to visit. It is one of only seven zoos in the United States with an entire wellness team dedicated to animal care.
Have you seen the manatee rescue and rehab center yet? This is one of our favorite things to check on every time we go. Chubby mermaids are one of my favorite animals and seeing how the zoo cares for them and helps them get better is absolutely amazing.
Year-long passes are very reasonable, or you can pay per visit!
St. Augustine Alligator Farm
A scant 45-minute drive from Jax, the St. Augustine Alligator Farm is a not-to-be-missed attraction! In my opinion, it is a unique but also slightly gross experience! You can explore several areas of the farm, see rare albino alligators, observe a feeding of alligators (this is the gross part), enjoy a fun playground, check out the new sloth exhibit, book an up-close animal encounter, and soar over the farm on a zip lining course!
Be sure to look for discounts — Mint Magazine can have them, check Groupon, and if you are a member of the Jax Zoo, you can get a big discount, as both the Jax Zoo and the Alligator Farm are members of the Association of Zoos and Aquariums. There's also AAA, military, and senior discounts.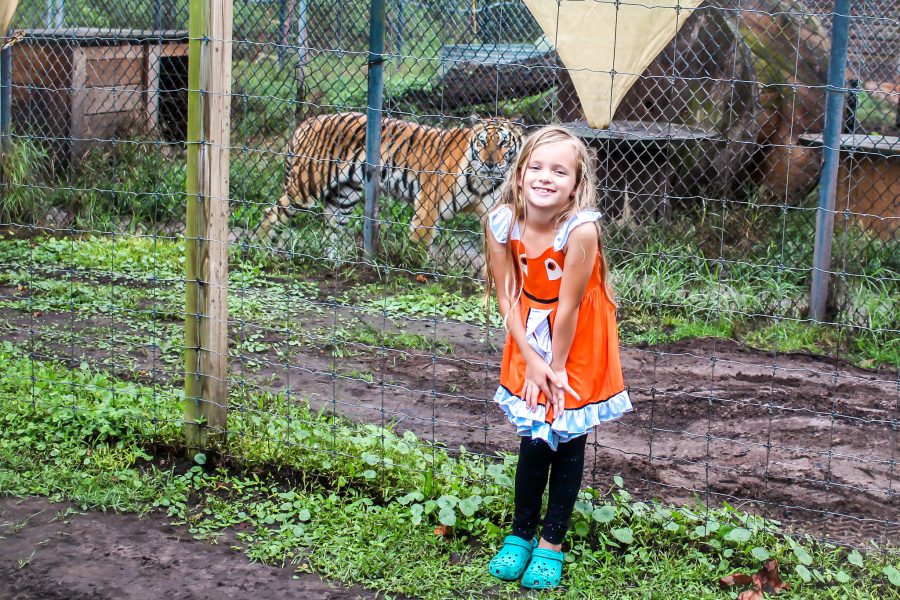 Catty Shack Ranch Wildlife Sanctuary
Go see the big cat sanctuary! Founded in 1994 by Curt LoGiudice as part of The Florida Panther Project, Catty Shack is now a sanctuary for exotic animals (mostly big cats like lions and tigers). Curt and his team rescue big cats from homes where people try to keep them as pets and sometimes take cats when zoos shut down. Catty Shack does not breed, trade, sell or buy any of its residents. Once acquired, residents have a forever home. Educating the public is a focus for Catty Shack, and they are open every afternoon from 1 p.m. to 3 p.m. for guided public tours. Night feedings are also a unique and fun experience.
Catty Shack is a nonprofit organization run by volunteers and donations. They have recently become rated the #1 thing to do in the 904 by Trip Advisor!
Wild Florida
Forty minutes south of Disney World is an animalpalooza! At Wild Florida, you can take an airboat ride (all ages welcome, life jackets and noise-canceling headphones provided), drive through a 4-mile, 85-acre safari that has 100 native and exotic animals, and check out the gator park that is included in your safari admission price. You are allowed to go through the safari as many times as you wish during your day!
There are many discounts available — Florida resident, military, first responder, teacher, even travel agent discounts! Please note that they are closed on Sundays.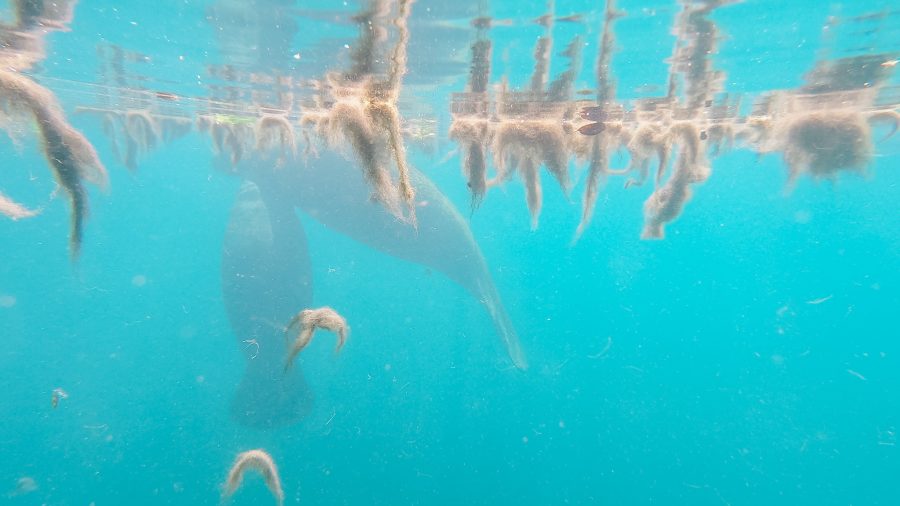 Three Sisters Springs
You just can't skip over our amazing Florida springs when discussing places to see animals. In the winter months, manatees abound in Florida. Three Sisters Springs, Blue Springs, and many more springs house these chubby mermaids. You can always take a peek at the turtles and fish that are there all the time at the springs — grab a pair of goggles and jump in!
Marineland
Also located in nearby St. Augustine, Marineland has undergone many changes since its inception. Instead of a flashy show, Marineland hosts many up-close-and-personal encounters with dolphins, sea turtles, and even sharks. Come learn more about the animals that inhabit the waters around us!
You can do an interactive tour or program that includes general admission to view the "various animal habitats including Atlantic bottlenose dolphins, sea turtles, and red-footed tortoises. Guests will also be able to enjoy our daily presentations and tours." Be sure to check the height and age requirements for the interactions before booking!
Georgia Sea Turtle Center
A quick hour-and-15-minute drive north to Jekyll Island, GA, takes you to the Georgia Sea Turtle Center. Open daily from 9 a.m. to 5 p.m., the Sea Turtle Center is both educational and interactive. Learn how sea turtles are rescued and rehabilitated on site, and let your kids enjoy going through the learning centers to read facts about these resilient animals. There is even an on-site hospital, and you can watch surgeries happening live!
Sea Life Aquarium
Looking for a break from the heat or from the hustle and bustle of the theme parks while visiting Orlando? Sea Life Aquarium could be just what you are looking for! Housing Florida's only 360-degree ocean tunnel, this aquarium lets you get up close to sea animals including a loggerhead sea turtle, touch tanks, octopi, sharks, stingrays, sea horses, and more!
Standalone tickets are available, or you can buy them as part of a multiple attraction ticket (the aquarium is located at ICON park which also houses Madame Tussauds, the Wheel, the Star Flyer, the Pearl Express Train, and In the Game).
Lion Country Safari
Though it is a bit of a drive (about four hours from Jax), the last place on our list for animal lovers is near West Palm Beach. Lion Country Safari is on almost 600 acres of land and is home to nearly 1,000 animals. There is a 4-mile drive through safari with large herds of roaming animals to enjoy, divided into seven different habitats.
You can spend the entire day enjoying Lion Country Safari — check out the animals, let your littles ride the rides, go to the water park, mini-golf, go down the slides, eat at one of several food service locations, check out the shop, or book one of the premium experiences like giraffe painting! Many of the above activities are complimentary with your safari ticket.
Honorable Mention
Showcase of Citrus! Go pick some fruit, try a creamsicle slushie, and take a ride on a 4×4 school bus to see amazing animals in a natural habitat!
There you have it friends — 10 places to go in and around Jacksonville for animal lovers! Tell us, are you going to try one, or do you have one we should add to the list?