Since we last discussed mornings out, I became a mom of two, and we moved off of Kernan, solidly "Intracoastal." My oldest has not ceased in his daily desire to leave the house, and "out out out!" has changed into "Where are we going to go today, Mama?"
With a whole new neighborhood and a new baby to explore it with, we've carved out a new range of places we love to visit to help eat up a long morning.
Atlantic Beach & Neptune Beach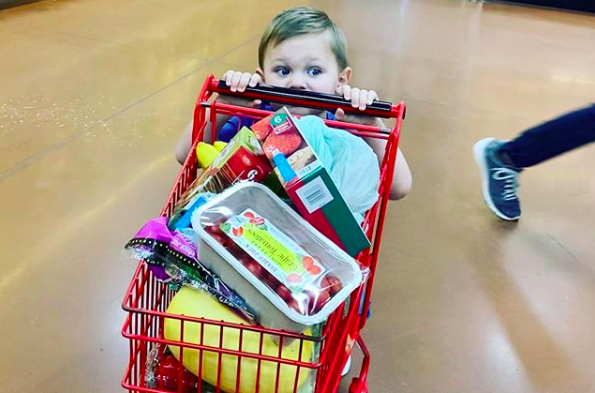 Jacksonville Beach (JTB)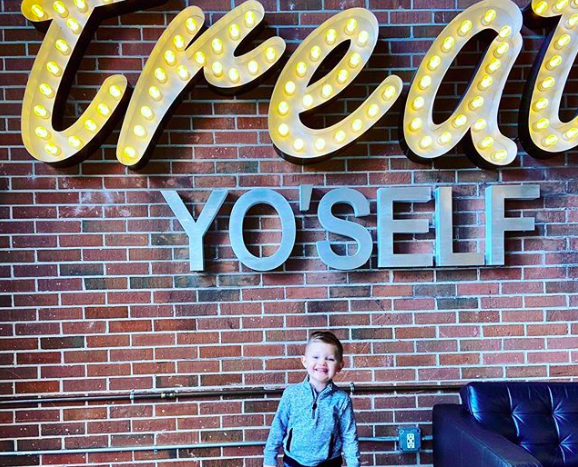 Jacksonville Beach (Beach Blvd.)
Ponte Vedra Beach
Across the Ditch: Intracoastal
Where do you like to take your littles in the Beaches and Intracoastal areas?