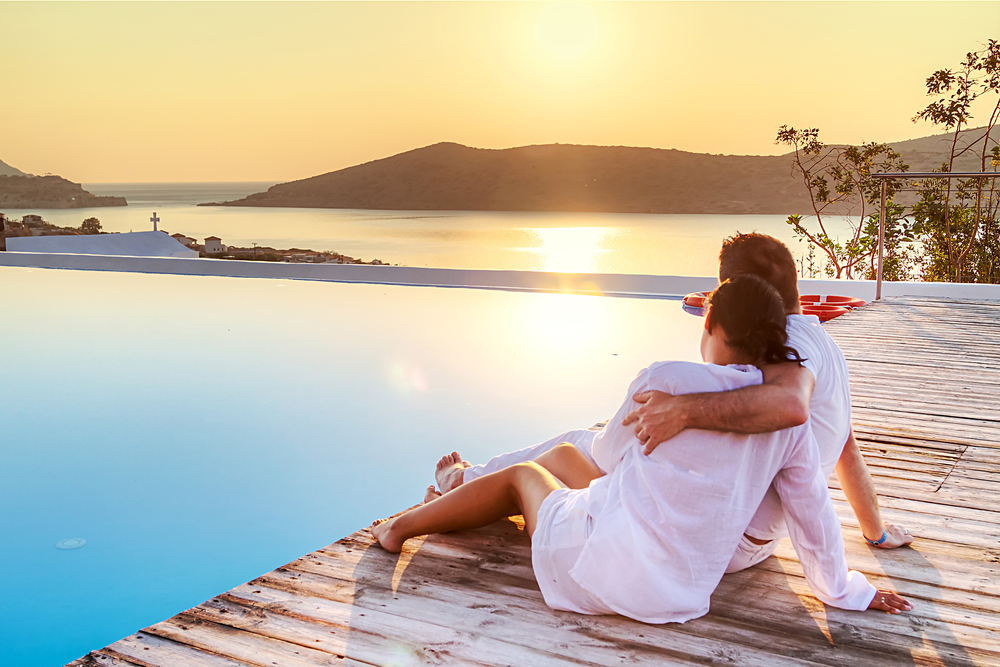 Fifteen years ago, a 25-year-old Johanna met a 27-year-old Matt, and we became fast friends. We spent nearly every day together for the next several months, getting to know each other and learning all of the things normal couples do to get to know one another better.
One of the main things we had in common was our love for travel. We traveled quite a bit over the first year of dating and when we got married and started talking about children, we decided that we wanted to show our kids all of our favorite places and more, but we would always carve out time to travel together alone.
The first few times we traveled without kids were tricky! Our first time alone was a one-nighter when our son was just 8 months old. I was still nursing, and it took a lot of planning to find a place that fit our needs. As a nervous first-time mama, I wanted to be no further than an hour away and needed a place to pump and store milk. At that point, I was deep in the trenches and all I wanted was a night to feel normal — but I was a WRECK. I remember crying the entire way to Amelia Island. Once we were there and settled into our bed and breakfast, I realized it was exactly what I needed! I needed the time to feel like me again, and more importantly, to feel like US.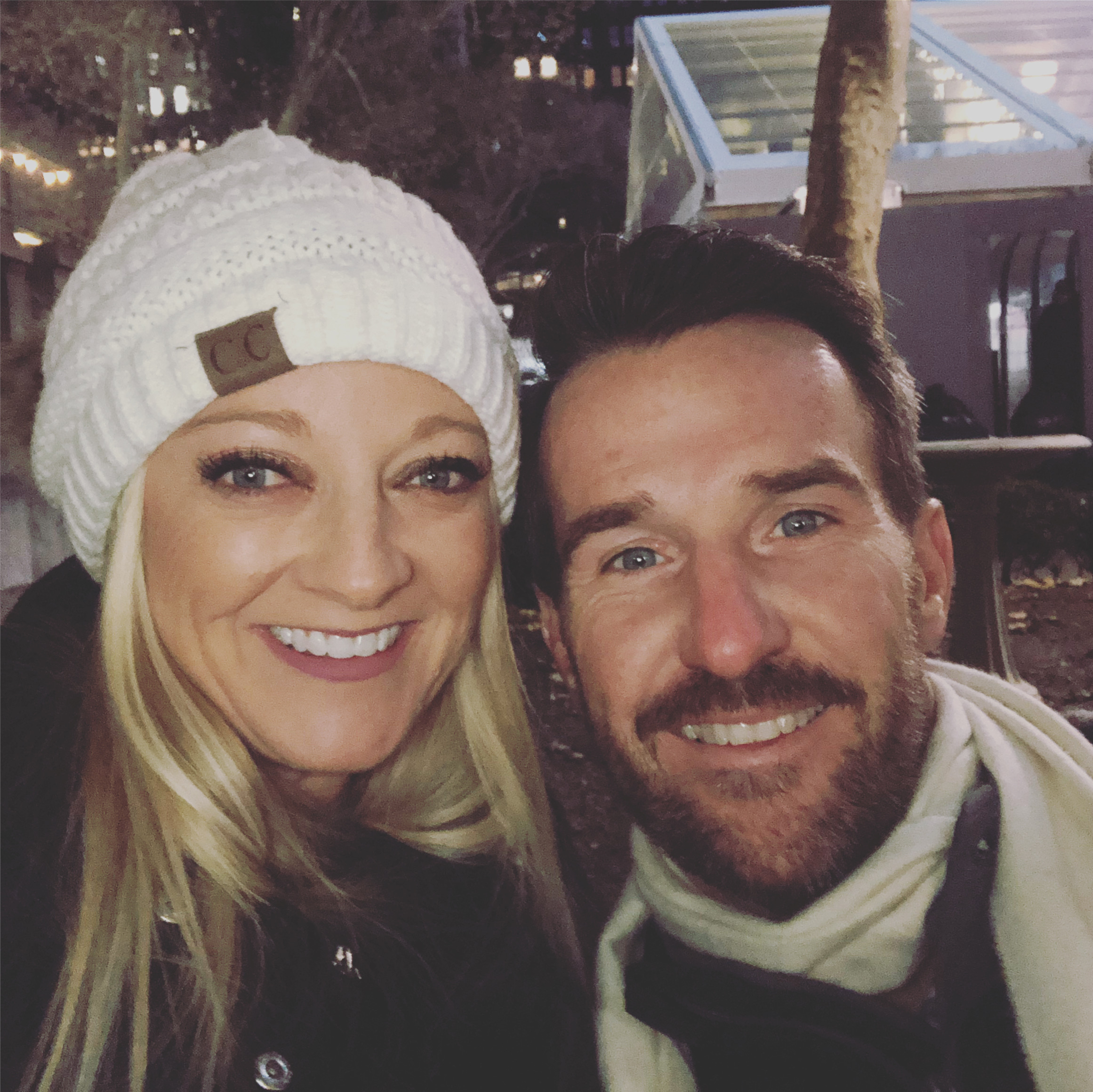 Fast forward a few years and add in another kid to the mix. We kept our promise to show our kids the places we loved, but we hadn't held up to our end of the bargain on our yearly trips. At this point, my husband had taken a job that required him to travel. It had provided so many opportunities for the kids and I to travel with him during the summers and explore new places while he worked, but it also meant that I saw him less during the week. The kids were plenty old enough, so we decided to give it a go again.
Reasons Why We Travel Alone
We are still a couple, not just parents. One day the nest will be empty and it will be just us again. I don't want to be living with a stranger! Yes, our children are the best part of US, the two greatest gifts we have ever received. With that being said, when I have that little time away with just my husband, we both come back as better parents. We feel refreshed with that downtime to just be. And I appreciate the kids more because I missed them.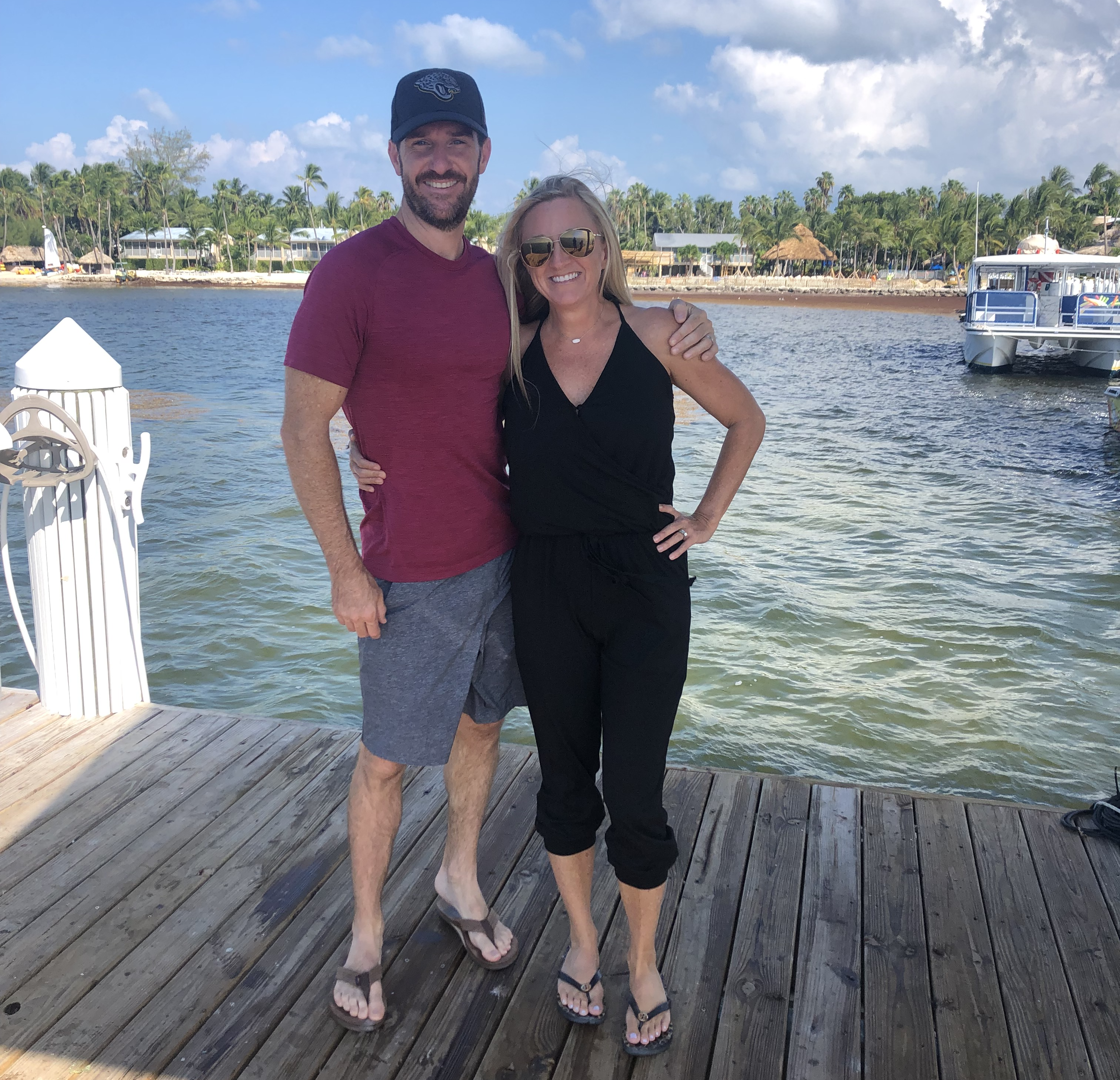 What happens out of town, stays out of town! If you know what I mean…
You get to eat all of the things and sleep in! We have one picky eater and one who will eat anything under the sun. It's so nice to not have to find a place that serves chicken nuggets or pizza, and who wants to pay hella money for your 7-year-old to eat a steak?! NOT ME! I know most of us sleep on borrowed time, never knowing who will wake up next. For me, the peaceful meals and sleep are the best! I love being able to sleep in together, to not have one of us rushing around with the kids. I love going down to eat breakfast and not worrying about someone having to poop. I love exploring a new place, hand-in-hand together inevitably talking about how we can't wait to bring the kids here next time. I mainly love just being together and remembering why we fell in love in the first place. When our trip is over, I'm rejuvenated and ready to see those babies!
Our kids get a chance to be with their grandparents. I know this isn't the case for a lot of families, but we are fortunate enough to have both my parents and my mother-in-law within an hour away from us. They all work full time, so it does require planning well enough in advance to work around their work schedules. My grandparents aren't here anymore and I cherish the memories I have from spending time with them. I'm so thankful for the time they put into our children. I used to worry and fret that the kids would be sad without us, but I can assure you this isn't the case. The last time we were out of town and FaceTimed from the airport, they asked if their grandma could stay longer!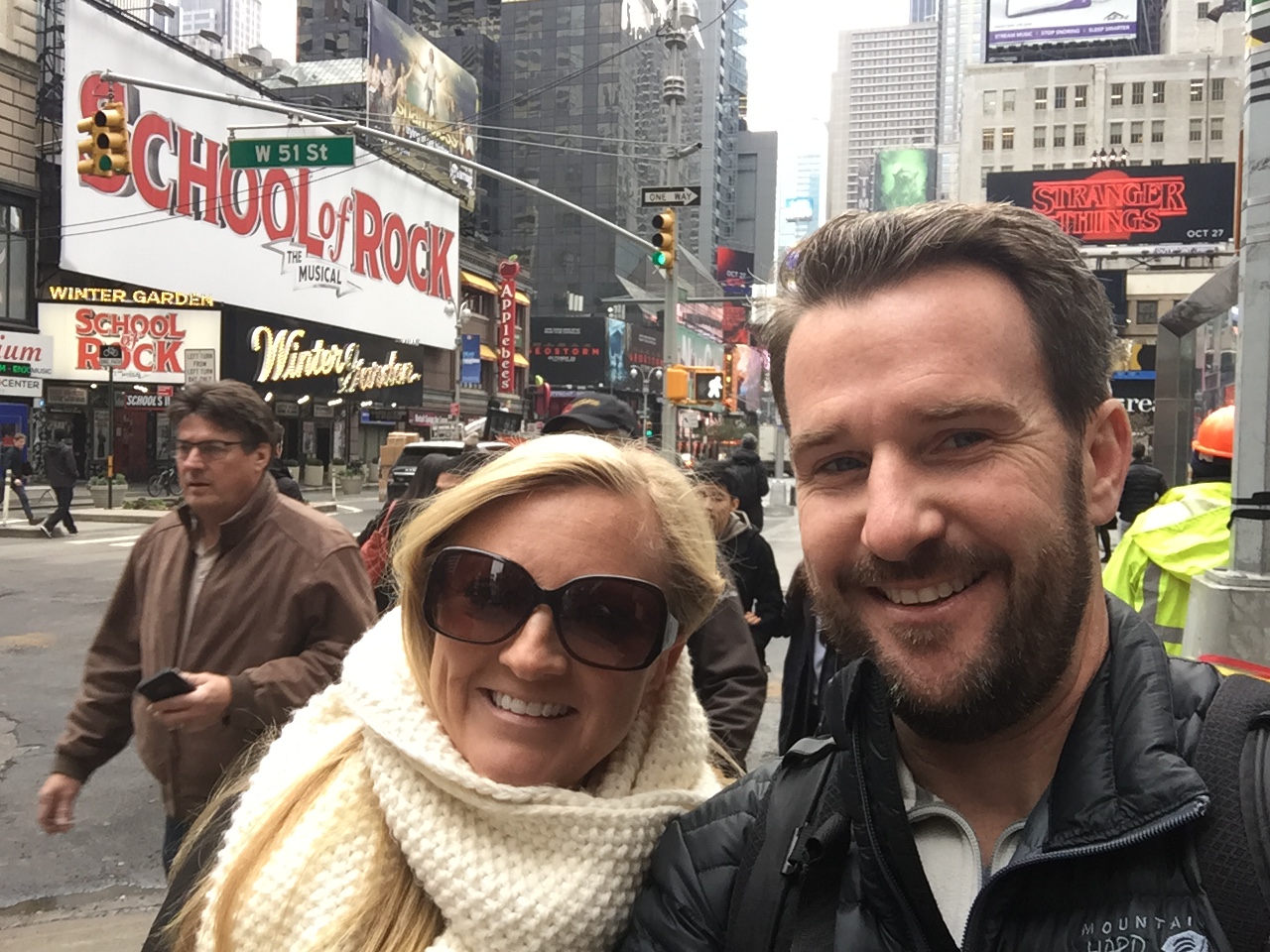 Traveling without the kids takes a lot of planning. Writing out the kids' various school, dance, and soccer schedules, emailing teachers and letting them know that pick-up arrangements will be different. Making sure everything is ready for us to be gone. Getting a medical power of attorney in case an emergency arises while we are gone… but it's all worth it, I promise you. Take the plunge, even if it's only one night away in Jax Beach. You won't regret it!
Where are some places you have traveled without kids?