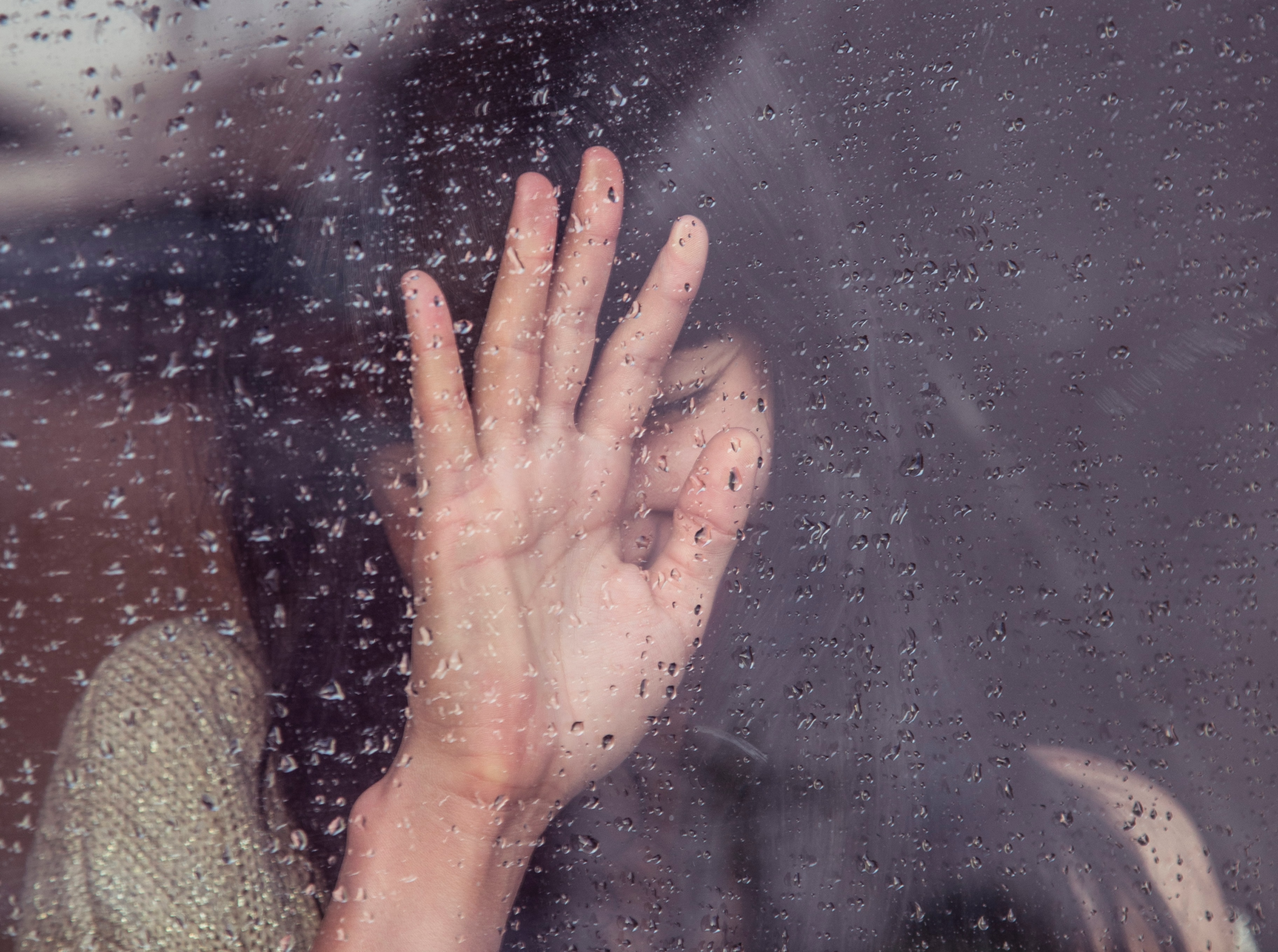 Growing up, my parents were constantly fighting and often miserable together, which inevitably lead to their divorce when I was in middle school. After being exposed to this constant fighting, I always told myself that I would never get into a similar relationship. My marriage would be happy, and my husband and I would communicate and amicably work through any disagreement. These ideas remained with me throughout my young adult years and as I dated and eventually got married. But after just a few months of marriage, I quickly found myself in a worse relationship than my parents.
The first six months of our marriage were incredible, almost fairytale-like. It wasn't until the fairytale ended that I realized I was in hell. My husband was an alcoholic and had done an amazing job of hiding his drinking until after we got married — this is when he began to control and isolate me. I could not hang out with my friends, I had to check in with him throughout my workday, and I needed his approval to spend any money. My friends could not understand why I was allowing someone to treat me this way. Shoot, I did not know why because I remember telling myself before that I would never put up with this behavior. The isolation eventually got so bad that I no longer attended family functions because I didn't want my relatives to know that I was allowing myself to be disrespected by someone who was supposed to love and respect me. My self-esteem became practically nonexistent.
After a few months, the emotional abuse manifested into physical abuse, yet I continued to stay, telling myself he would change. I thought that once we started a family, he would stop drinking — but he didn't and now I had brought two children into an abusive relationship. There were several times that I gathered me and my children up and went to stay with my mom, only for him to call the next day and promise that the abuse would end. Stupidly I accepted him back every time merely for the abuse to continue. Why can I not leave him?  I deserved better than this. How could I afford rent, childcare, food, and all the other essentials as a single mom? These are the theories that blocked me from escaping until one night I was awakened to him pulling me out of the bed by my hair onto the floor where he started punching me in the face. After fighting him off, I rushed into the bathroom where I stayed until morning. The following day, I filed for a restraining order and divorce.
Domestic violence is not acceptable no matter the action, from the simple wrist grab to something even more hurtful. Making excuses to stay in an abusive relationship is even worse because that means you are accepting the abuse — and that's not okay. The abuse will likely not stop because these types of people rarely change. Victims need to know there is an abundance of programs and organizations to help people in abusive relationships. Whether the need is for counseling, monetary support, or relocation, there is an organization willing to help. If I had this information when my abuse first started, I might have left after the first incident.
If you or someone you know is involved in an abusive relationship, the Hubbard House can help and serves Duval and Baker counties. Visit hubbardhouse.org or call their 24-hour hotline at (904) 354-3114.