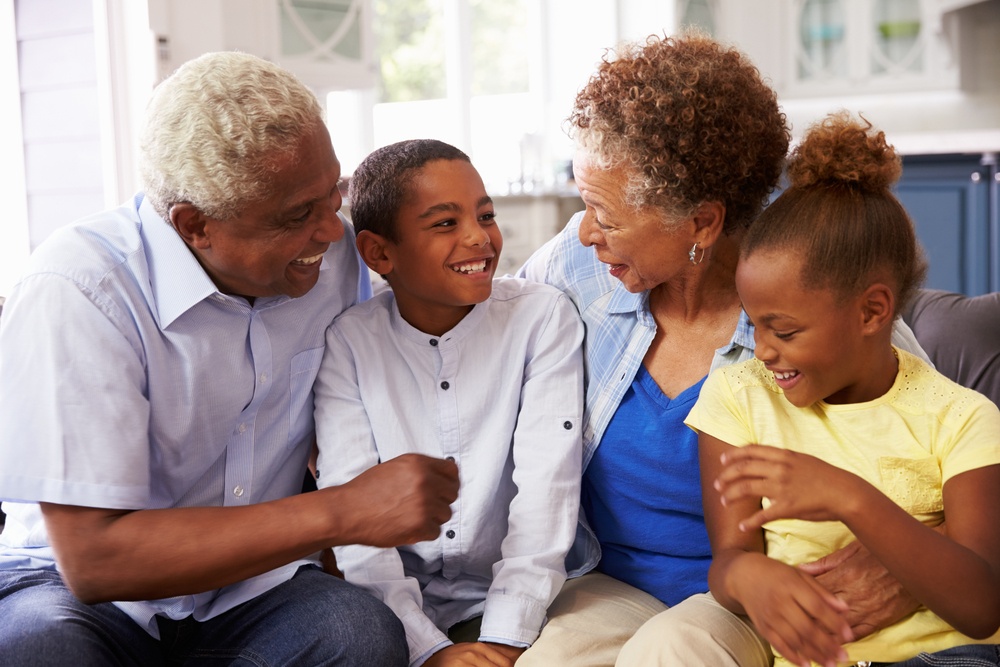 Growing up I had only one grandparent, and that was my paternal grandmother. The matriarch of the family, my grandmother was someone special. In my eyes, she was this magical being of a person. By the time I was born, her children (my mom, aunts, and uncle) were adults. They were all living lives they built for themselves. Scattered over different states with their own children and families all in different stages and phases of life, yet this one woman managed to be there for every single one of them, us. No one person feels as though they missed out on the beauty of having Shirley Craig White in their life. From the biggest of milestones to the tiniest of moments, she was there. Her presence was so large, I never even noticed that I had only one grandparent my entire life.
When I became a mother, one of the things I noticed right away was that my children had all four grandparents. Four very active grandparents in their lives. How special. That was the moment, the very first time that I realized I had only grown up with one. When I think of all the things my grandmother and I shared and all the things I wish I could share with her now, the importance of nurturing my children's relationship with their grandparents magnifies.
I know as children get older and as our parents do the same, it seems as though they may have less in common, life gets busy, and everyone is preoccupied with something — but it's important to prioritize grandparents. Just sitting and listening to my grandmother's stories help me not only get to know her better, but those tales from back in the day also taught me so much about my own mother and even myself. Lessons wrapped up in stories that I'm still learning from to this day.
The Importance of Bonding (Beyond the Gifts and Treats)
One of the main things I decided I wanted to do for my children and their grandparents was to be intentional when it came to building their bond. We all know grandparents love to spoil their grandchildren, but I wanted more for them than the act of giving and receiving material things. Don't get me wrong. I would never stand in the way of a grandparent buying their grandchildren gifts. I've tried before, and it didn't turn out well! Buy as many dolls, trucks, and video games your heart desires, Nana and Pops. The biggest thing for me was that I didn't want my children to expect gifts whenever they saw their grandparents or ask for something every time they spoke with them on the phone because that was what they were used to. So, to even out the gift-giving, I've encouraged my children to do three things when bonding with their grandparents.
Share something they are interested in with their grandparents.
Participate in an activity their grandparents love to do.
Find something they both love and do it together.
My son is obsessed with Yu-Gi-Oh cards. His favorite thing is to talk to his grandfather about them, and while grandpa has no idea what they are, he actually looks forward to his Yu-Gi-Oh lessons. My daughter loves creating animations, so when her grandmother is around, I encourage her to share her creations with her and even try to make new characters together. My youngest daughter loves to read. Her new thing is listening to read-aloud books while winding down for bed. So, I encourage her to not only read to her grandparents but sit back and listen to the storytelling. Grandparents tell the best stories!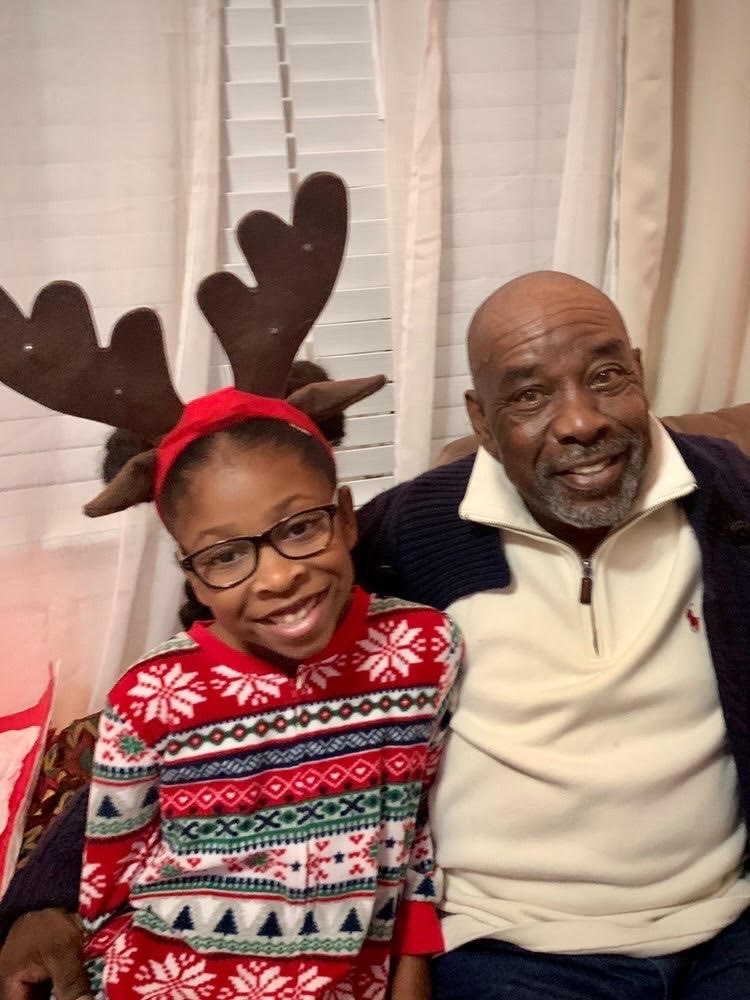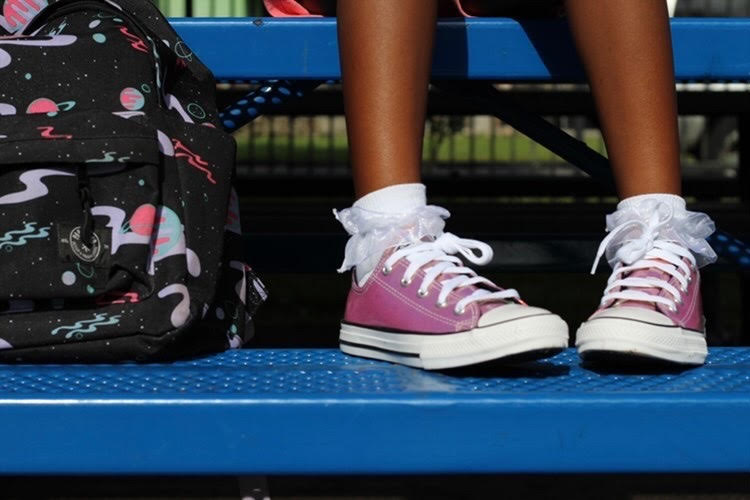 Grandma is a movie buff, and out of her love for film grew the tradition of family movie night. The kids look forward to sharing in her love on Friday nights where they enjoy snack bars or trays filled with yummy treats while watching different movies with Grandma. When they aren't watching movies, they're cranking up the tunes. When you have a grandparent who happens to be a BTS stan, you don't act surprised — you just join the wave with sing-a-longs, dance parties, and learn random facts about the group members. My children aren't quite K-pop stans, but no one can tell them they aren't "Smooth Like Butter." From Chuck Berry to Mo-town, these kids have grown to appreciate music beyond what they are currently listening to because of their grandparents. The children have learned so much in general by joining in their grandparents' hobbies, from great music and movies to planting, fixing, building, growing, and the list goes on.
Through their bonding, my children and their grandparents discover they actually share a lot of the same interests. One thing that has brought the children closer to all of their grandparents is food. It doesn't matter if it's eating, cooking, or watching dishes come together, when it comes to food everyone is on board. Whether it's trying out a new restaurant, recreating a family recipe, learning to master the grill, or watching countless Food Network shows and cooking YouTube videos, food is their common ground. One of the first things my children do when they know one of their grandparents is going to babysit for them is to think of a snack they want to try or a dessert they want to make. I love to see how they get so excited to share in those moments with their grands. There is something special about watching them recreate a dish with their grandmother that was created by my grandmother who once sat me next to her, the same way my mother does with them, to teach me how it's done.
Overall, being intentional about bringing generations together is beneficial for all. Our children gain so much knowledge, understanding, and respect for their grandparents, and their grandparents gain the same in return. By sharing what they love, participating in things that matter to their grandparents, and participating in shared interests, they realize that the bridge between generations isn't that long. Grandparents are important — don't take them for granted.