When was the last time you did something for someone other than yourself? I'm not talking about for your husband, your children, or your dog, because let's face it ladies, we are always doing things for them!
I'm talking about a way to be more involved in our community and to help others. When an amazing opportunity presented itself, I realized it's been years (probably pre-kids!) since I have really taken the time to support a volunteer organization. With so many things going on in our lives, it may seem like we do not have time to do so, but I decided to make the time. An opportunity to support the Make-A -Wish Foundation came up for me recently, and I could not say no. Before we talk about the opportunity, let's talk about the Make-A-Wish Foundation.
Make-A-Wish is an amazing organization fulfilling wish experiences for children with life-threatening medical conditions. Whether it is signing an NFL contract and joining the team, becoming Batkid or any other wish, these amazing children are given the opportunity to fulfill their most sought after wish.
Here is our 2014 Amazing Mom Contest Winner, Blake Barkoski's son's (William) wish story…
William is a seven year old boy who loves animals and wished to be able to see whales. His wish came true on January 18th, when he and his family left Florida and landed in San Diego. William was accompanied by his mother, Blake; his father, William Sr.; and his younger sister, Caroline. On his second day in San Diego, he and his family embarked on a whale and dolphin watching adventure off of the coast of California. William was so excited for this rare opportunity to be able to see these animals up close and in their natural habitat!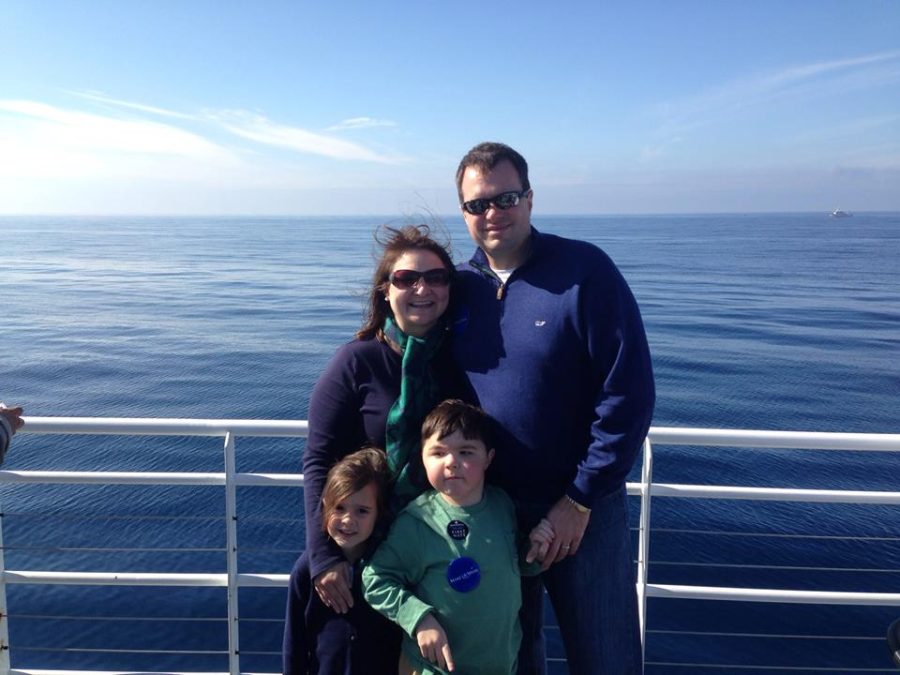 The following day William visited SeaWorld. The most exciting part of his trip to SeaWorld was the Behind the Scenes Tour he received! Not only was he able to see many marine animals up close, but he was able to be inches away from the orca whales!
William's love of animals was catered to during his entire trip to San Diego. In addition to whale watching and visiting SeaWorld, he was also given the opportunity to visit the San Diego Zoo and the Birch Aquarium. Both of these places are well-known for their diverse exhibits and impressive animals and habitats. While visiting the Aquarium, William and his family were given VIP passes for another Behind the Scenes Tour.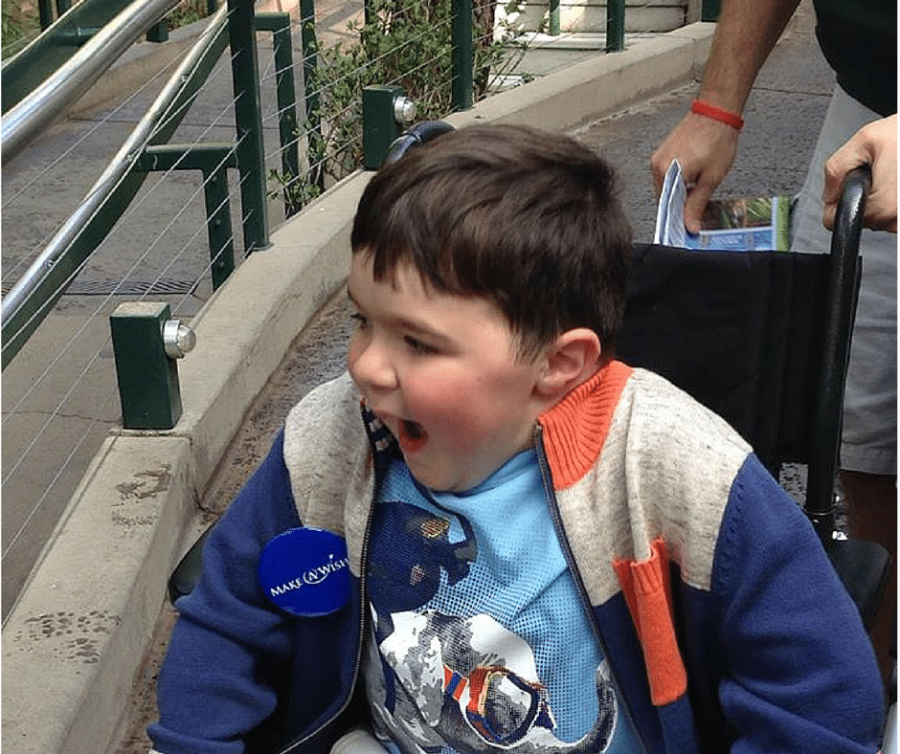 William had an amazing time on his trip to San Diego! He was so excited to be able to see so many impressive animals up-close. He and his family made memories that will last a lifetime!
YOU can support this great organization help make wishes like William's come true too! Make-A-Wish is hosting a charity event this fall, Handbags & Happy Hour, on November 5th. We are looking for some new or gently used high end purses to auction off at our charity event in November. Proceeds raised from the event will help support wishes for children here in Northeast Florida.
If you or your mom or any friends have any handbags you are willing to donate, we would love it. Please email me at [email protected] and I will coordinate pickups and tax donation receipts (remember…donations are tax deductible!!!). We are all looking for a way to make a difference, and this is a great way to do so. Be sure to follow the Jacksonville Moms Blog on Facebook for more information as the event gets closer.