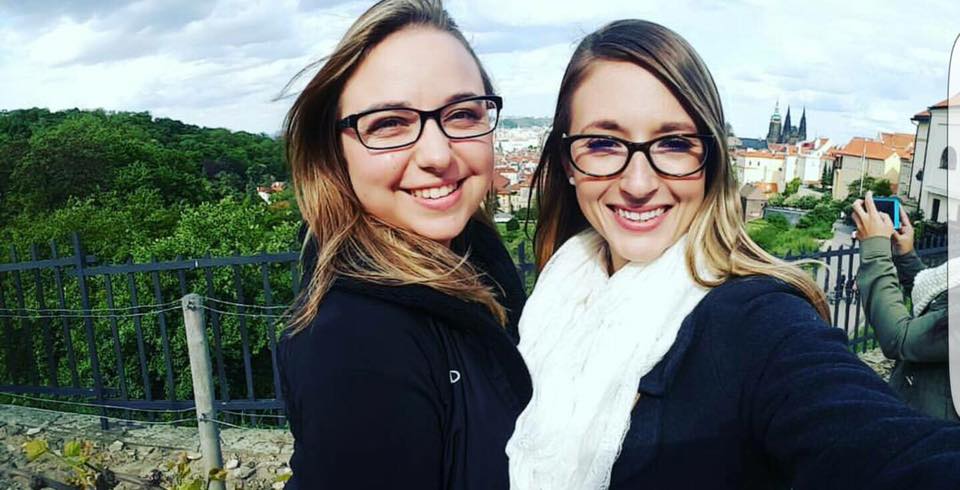 This is taking me a while to write. I am not sure if it is shame, stress, or just because I am not sure I want to dive too deep into the struggles I've had with self-love.
For most of my life, I've been considered average in all things except my weight, which… I am working very hard to come to grips with, but this is more about me loving myself internally and not externally.
Average. Normal. Mediocre. Insignificant. Standard. Par.
I've even been called dumb, and "not very smart." These are all words that have been used to describe me. I don't hear things like Brilliant, Exceptional, Unique, Clever, or Remarkable.
And that is okay. I am not here to tell you that I deserve all the praise in the world. I am not here to say that I am all if not any of these things. After all, how you see me may not be how I see myself, and for the most part — that is true. Behind the dark circles under my eyes, the one too many extra pounds, and the messy bun, you'd find someone who has struggled with self-love and confidence.
I didn't take control of how I wanted to be perceived or how I wanted others to see me. I wasn't me. Because the truth is, for so long I let other people define me. Those words: average, normal, mediocre, insignificant, standard, par; I let them define me. So, what did I do?
I started talking to myself. Not literally having conversations with myself, but having moments each day where I would look in the mirror and tell myself that I am unique. When someone asked a question or needed an answer quickly, and I could give it — I reminded myself that I am brilliant. I birthed a tiny (very tiny) human and managed to not (completely) lose my sanity through the appointments and therapies and surgeries — I remind myself that I am exceptional. I am clever enough to start my own nonprofit and watch it help our community. As a mother, a wife, a daughter, but more importantly as a person… I am remarkable.
It all sounds very cocky, right? Almost narcissistic? I don't blame you if you feel that way. I sometimes think it's a little over the top, but if you're anything like me, you do the exact same thing with the negative words. After all, that is what happens when you let other people define you and make you question your abilities, your intelligence, and yourself. You lose yourself. Then what?
You find yourself again.
I've been on a journey to find myself again, and that is what this series is all about. Finding yourself. Loving yourself. Building confidence in yourself and your abilities.
If you met me 10 years ago, I would've been the happiest, bubbliest, and most approachable young woman ever. Five years ago, I started to lose myself. Two years ago, I was completely lost. With the help of therapy, taking the time to invest in myself (which as a mother, is hard to do), and talking positively about myself, I've been making waves in my tiny pool. I'm taking risks and challenging those who associated me with words like "dumb" or "insignificant." I challenged that mindset that labeled me as "less than" and risked losing the relationships with those who labeled me as less than.
Needless to say, those relationships burned, and so did the person they thought I was. I took a chance on myself, and the return on investment is pretty darn high. I feel beautiful again. Being my most authentic, unapologetic self is the best feeling ever, and I love the person I am becoming.