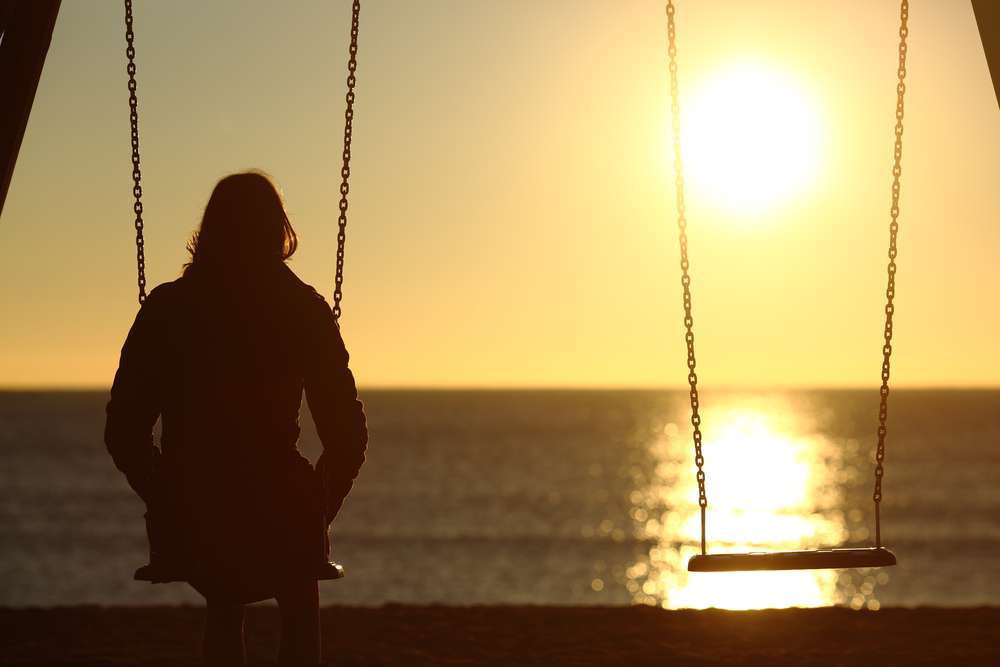 How did we get to this point so soon? My daughter is in the final stretch of her junior year, and if what I hear from every mom of a senior is true, she will be gone before I know it. Setting up college visits and the knowledge that my son leaves one year behind her has that empty nest that always seemed so far away plowing toward me like a freight train.
I've prepared myself as much as I can for the sadness and the closing of one chapter for the beginning of another. My mind even wanders towards excitement in what it will be like for my husband and me to enjoy our lives together in celebration of the hard work it took to raise our children and send them out into the world. What I struggle to figure out, the piece that occasionally wakes me up at night, is who am I when my kids are gone?
At the age of 25, I became a mother, and every title I owned leading up to that day and every title I earned after shifted. Very few descriptors of who I've been since that day have been absent of the qualifier "Mother." Wife and mother. Working mom. New mom. Mother of two. Mother of toddlers/preteens/teenagers… you get the point.
I've met friends and lost friends through motherhood. Our conversations revolving around our kids, our struggles, and our victories. Sure, I'm in a new season where the struggles and victories are different, but I can't remember a time when I sat down with friends and at least one of our kids wasn't a topic of discussion. After they are gone, the snippets of their life I get to be a part of will likely be the amount shared with a friend over a glass of wine instead of a full bottle.
Since the day my daughter was born, no decision has been made without analyzing the impact on my children, but soon they will be off in the world making their own decisions. When I consider a new job or promotion, it won't be as a working mom, but just as me.
Motherhood. There's no turning it off. There is no exit strategy. Except, suddenly I see the exit sign flashing. The trials and tribulations of motherhood I've obsessed over, talked about, and yes, blogged about, are coming to an end. I will always be their mother, but the day-to-day all-consuming role I've played for 17+ years is changing.
This new territory brings about both a feeling of loss and anticipation. With this newfound realization of a pending identity crisis, I've decided to embrace what is to come. Learn what it means to live life without a qualifier. I'm excited to discover who I am beyond a mom at the same time the kids I hopefully raised well are discovering who they are out from under my wing.