August 8th of 2013 marked a momentous day of transition in my life.
I left my cubicle in Corporate America to become a full time work-at-home mom. It was not an easy transition, but I had two BIG reasons. For one, I wanted to see my daughter in person for more than an hour a day.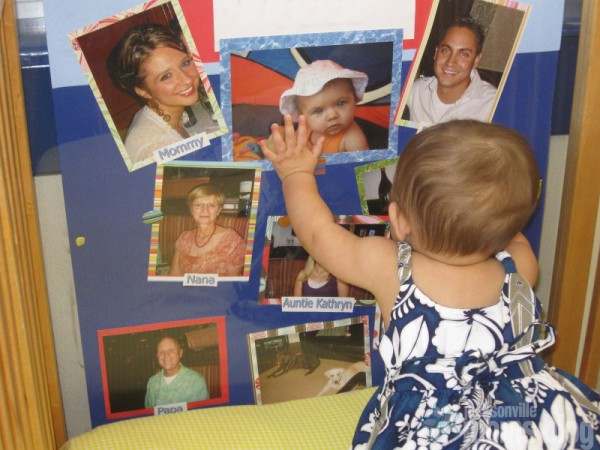 Pregnancy had been tough for me, I lost my first baby, Keira, at eight months pregnant and had two miscarriages following that. I finally had my little girl, and the day I had to drop her off at daycare almost tore my heart out.
Secondly, I wanted to be able to positively impact people's lives holistically – a total career change. From my Nana, I had gained a passion for healthy eating and whole foods, but I wasn't sure how to make that transition. I had started my food blog, Florida Coastal Cooking, in 2009 but wasn't making much money with it. I finally came across a company founded by a well-known naturopathic physician whose values of putting healthy FOOD first really resonated with me. The best part was that I could work from anywhere, so I began building my business on the side as I worked full time – using my ride to and from work as the time to build my business.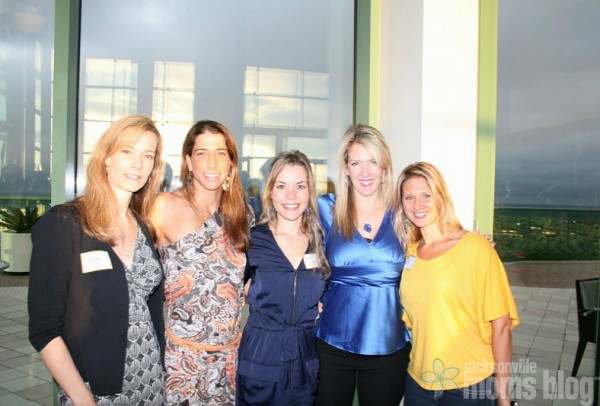 Then the unthinkable happened. A year later I suddenly lost my dad to undiagnosed heart disease on the very day he decided to retire from his tumultuous corporate job of 40 years. That was the push I needed to finally take the leap of faith to leave the corporate job I had been at for 13 years.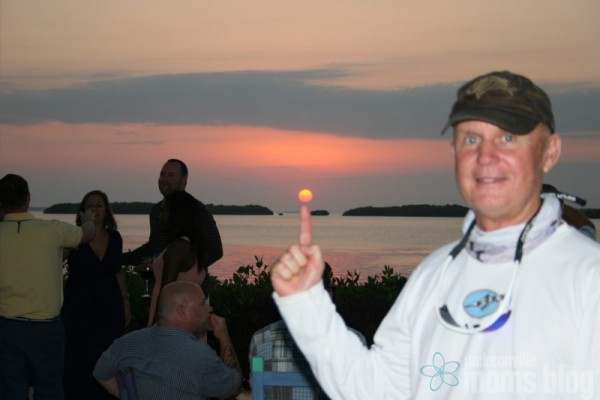 It was scary to make this change, but all the work I had done over the previous few years came together. Aside from my business, I had develped a relationship with Native Sun Natural Foods Market through blogging, and one of my main goals was to work with them on an expanded level because of their high standards in the food industry. When I left my corporate job, it freed up time to be able to focus on my business, blog services, AND partner with one of my favorite local companies! In January I began planning events, performing cooking demos and workshops and helping people with catering with Native Sun!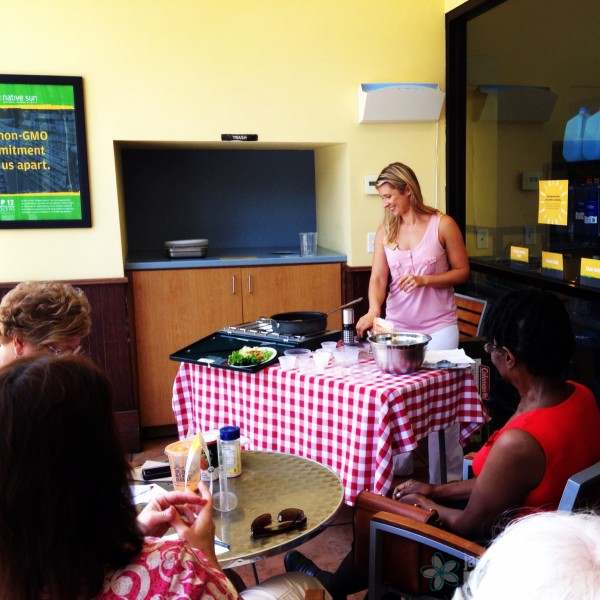 Has it been easy? Hell no! There have been some major hurdles that I didn't anticipate. Being self-directed means that the work doesn't come to me – I have to put the effort into making things happen. The difference is, I'm excited to get up and face my day.
Summer was more challenging than I anticipated – trying to balance an ever changing schedule. I had to find creative ways to work while my daughter was home between camps. And yes, there were a few times I let her watch Dog with a Blog and made her write a report about the episode.
Things are different every day. This can be both a blessing and a challenge. It keeps my day interesting, but I have to be able to compartmentalize and stay focused on what I'm working on. And when I'm with family, the computer and iPhone goes away. I am present in the moment. Do I get it right every time? Nah – but I set my intention every morning.
And finally, the VERY best part of all, is that my daughter and I just self-published our first children's book together on Amazon and Kindle! I wanted to get her creative, entrepreneurial juices flowing from the start. It is so cool to be able to be a role model for my daughter and provide her with the experience of creating a real and tangible creation. Her book is called the Adventures of Agnes and the Martian and we are so proud.
She acted out the scenes in all the photos, and then (with a bit of help) tried her hand at drawing in the "Martian". This was a bedtime story my "Nana" used to tell me as a child, and now I get to pass it on to my daughter, and children everywhere. We are even planning the next book already and I'm thinking we might call it, Camping Madness with the Martian and Agnes. What do you think?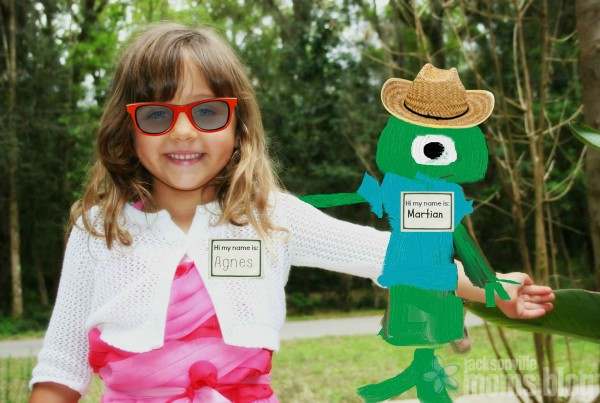 Though my life is crazier than ever, I wake each morning, focus on gratitude and sigh in happiness.
Have you left a corporate job to pursue a passion? If so share your story! We would love to hear it!
About the Author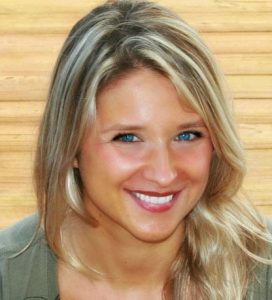 Dawn Hutchins
Dawn Hutchins is a North Florida resident that has been food blogging since 2009, soon after her daughter was born. She is a Holistic Living Coach, health food nut, yoga lover and camping aficionado. Her mission is to promote health in mind, body and spirit throughout the community and beyond. Through her blog, Florida Coastal Cooking, she provides plant based recipes, inspiration and healthy living tips, and offers classes on essential oils for babies and children and coaching on healthy living!