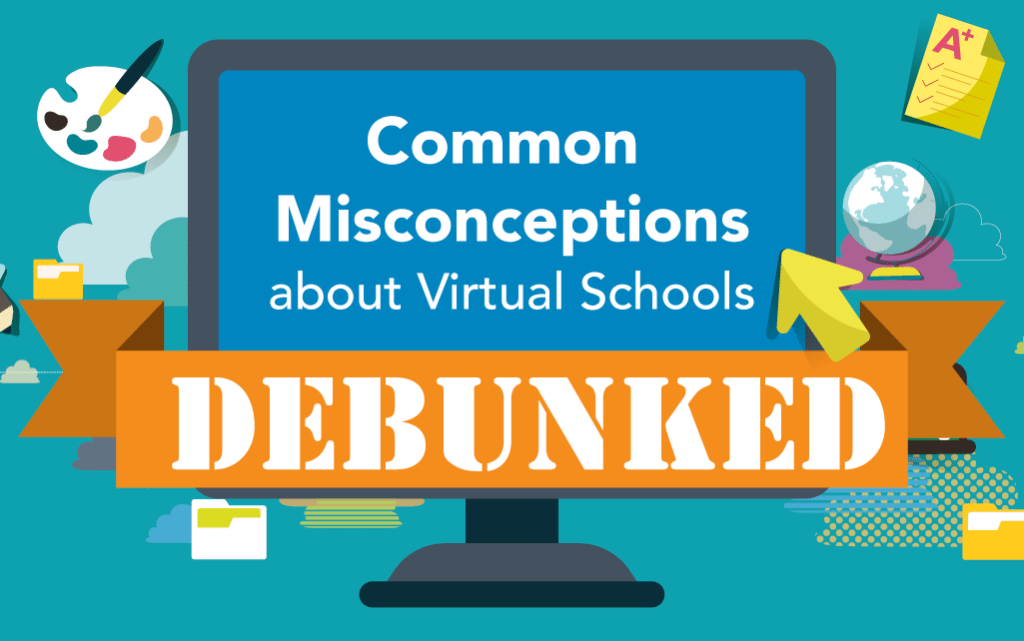 Brought to you by Duval Virtual Instruction Academy
What exactly IS a virtual school and how does it work? This is a universal question among families as this innovative educational option emerges. Virtual schools provide a balance of rigor and flexibility to students who are either gifted or need additional support. Discover the truths to some misguided myths.
Myth #1: Online courses will not challenge my student.
Technology is developing at such a rapid rate, it can be invigorating to keep up. Virtual schools are chock full of interactive multimedia activities. Knowledge is literally at their fingertips and is brought to them in a variety of methods—like video tutorials, web sites, and quizzes which can give them immediate feedback. Projects can be easily uploaded as text, audio, and video files.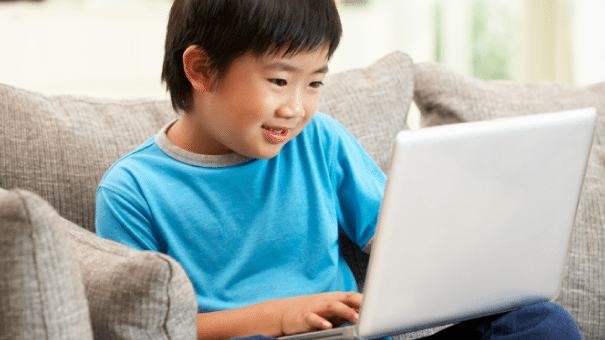 Myth #2: My child will just be in front of the computer all day.
Virtual programs include blended learning, an approach of online and offline learning activities. Students are encouraged to take field trips and participate in real-world adventures to further their studies. Art projects and science experiments will be conducted offline and printed books, notebooks, and pencils will not be obsolete.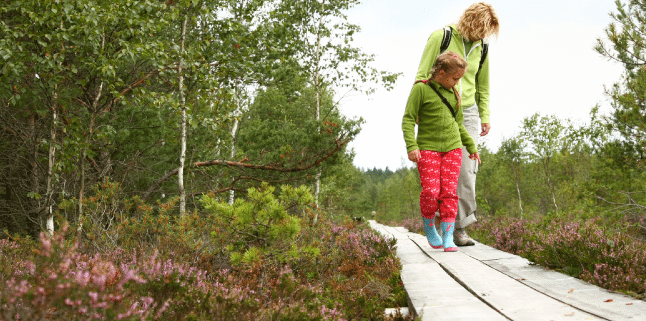 Myth #3: There's no personal one-on-one time with the instructor.
Students have the opportunity to communicate with their instructors even more in the digital age. Frequent email contact and live chats are encouraged. Face-to-face conversations can really strengthen the relationship between the student and the instructor. In a 24/7 technological world, students' questions can be answered more quickly than in a traditional school environment.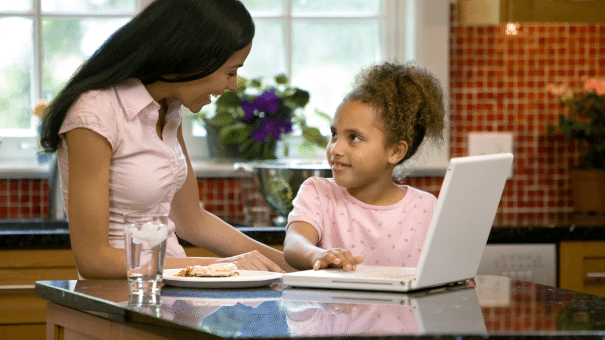 Myth #4: My child will be isolated and won't develop socially.
The community of virtual schools is growing exponentially. Students are encouraged to participate in group discussions with their peers. They can even be a part of educational activities like writing for the student newspaper. Community field trips and excursions are organized to provide an elevated social experience.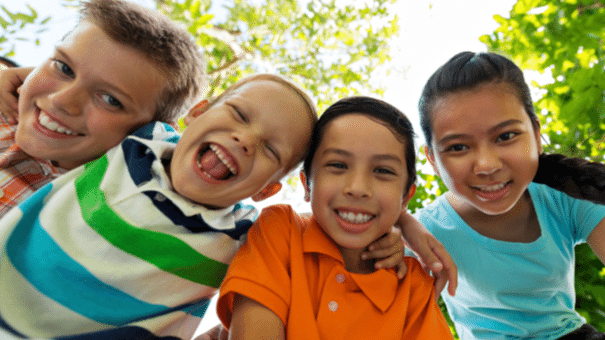 Myth #5: My student might fall behind without the support of the traditional classroom structure.
On the contrary, virtual schools are ideal for students who work at their own pace. They don't have to be negatively affected by other students who need additional help from the teacher, taking away classroom learning time. The rigorous curriculum allows students to meet challenges and reach their full potential individually. They have the opportunity to work ahead of schedule, in order to complete more classes toward their goal.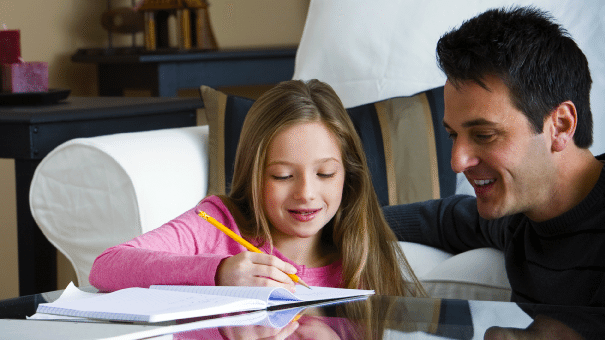 Is virtual school right for your family?
If a traditional classroom isn't best for your child, Duval Public Schools has an alternative: Duval Virtual Instruction Academy (DVIA), a virtual school program for grades K-12. DVIA offers a flexible program custom tailored to your child using the Calvert Education curriculum for grades K-5.
Why families choose Duval Virtual Instruction Academy:
Live Support:from Florida-certified teachers and experienced teachers from Calvert
Online Resources:Activities and videos integrated into lessons
Lesson Manuals: Complete daily plans for all subjects
Community: Online and in-person events for students and families
Thank you Duval Virtual Instruction Academy for sponsoring this post. Visit the website for more additional information about this program!

If you would like to read or leave a review Duval Virtual Academy, visit our Around Town Directory below.