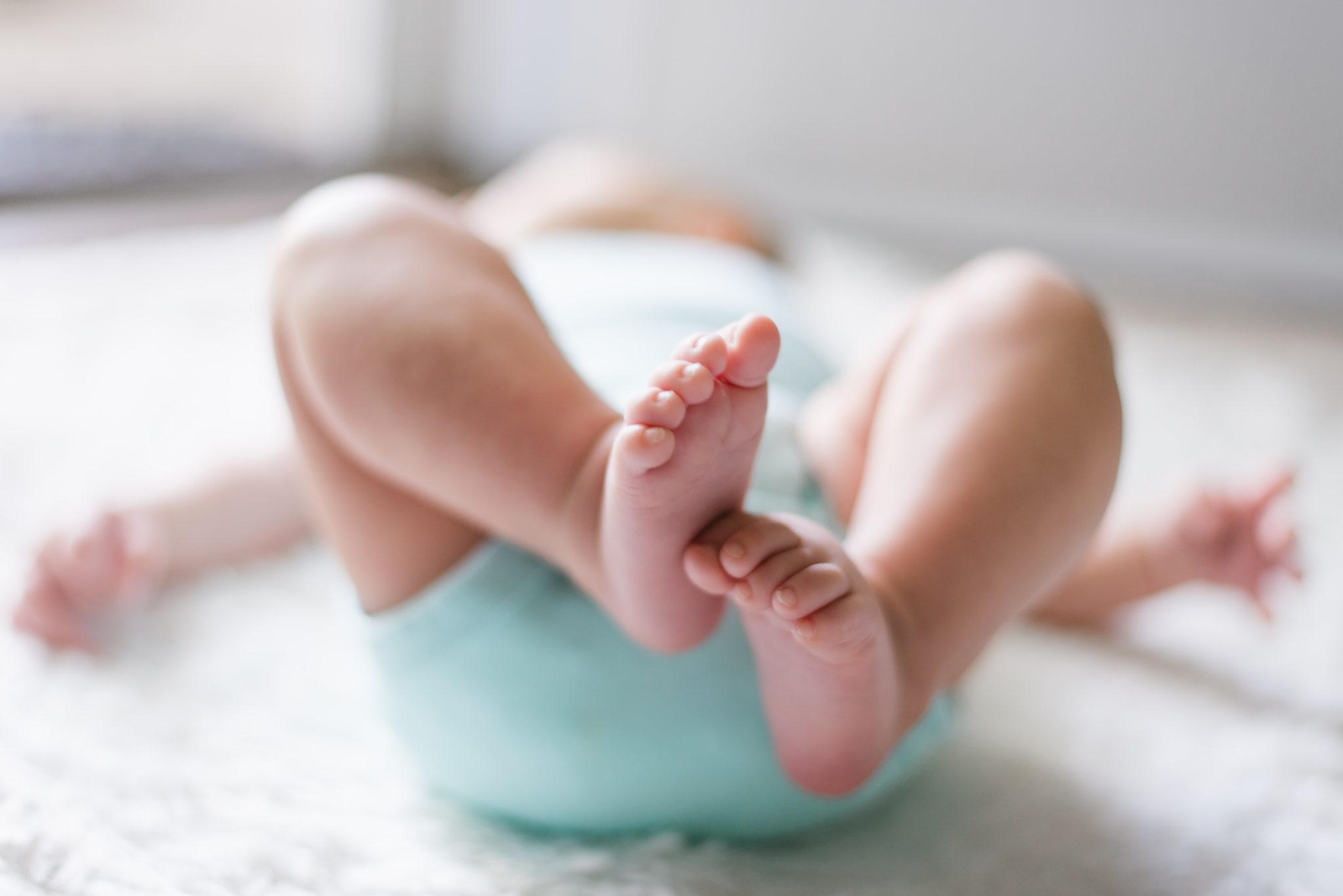 I'm no expert, but I'm somewhat confident my now 16-month-old son's circumcision was not done correctly. I remember the doctor telling us on day two after his birth, that he would be back later to do the quick procedure. Well, the good news is he kept his promise, but at the expense of my son's penis, perhaps?
It was after 11 p.m. when the doctor returned to our hospital room to ask if he could take my son to circumcise him. Of course, I was happy to see him and thought, wow, he kept his word! Guess he went home for dinner with the family and/or had more babies to deliver. But he came back. In no time, he was back in our room (before I could even fall asleep) and said the baby did great — he was tough and barely even cried. Hmmmm, looking back, maybe we now know why.
When we came home from the hospital and in the weeks that followed, my husband and I noticed the tip around the penis was red and looked inflamed. He squirmed every time we would change his diaper and cry when we touched it with a wipe or washcloth. When we went for a check-up, the doctor pointed out that the foreskin was in fact stuck to the head and needed to be unrolled or pulled down every time we changed him. Great, I thought. This would be torture for the poor little guy. How long would he have to endure this pain? We did what the doctor suggested, and it seemed to get better. He would still cry when we pulled the skin back, but it was not red anymore and it was not stuck. However, there was more skin than I remember being left after my firstborn's circumcision.
Fast forward a few months and we went back for another checkup — this time around six months. The doctor agreed that it didn't look normal and said it looked like they didn't take enough skin off. I felt relieved we weren't imagining things until she said, "Hopefully, he will grow into it." Hopefully?!? How long will that take? I know he has a lot of growing to do — in all areas of his body — and maybe this could still happen in time because I don't see much of a difference yet some 10 months later.
I feel terrible every time he cries when I get near it. I know it's a choice and not everyone chooses circumcision, but we did, and we hope it corrects itself like the doctor mentioned. If it doesn't, what are our other options… re-circumcision?
I was looking online to see what other parents had to say who experienced something similar. Many suggested getting a second or third opinion in the event he may need surgical intervention later down the road.
Has anyone else experienced this, and if so, what did you do?