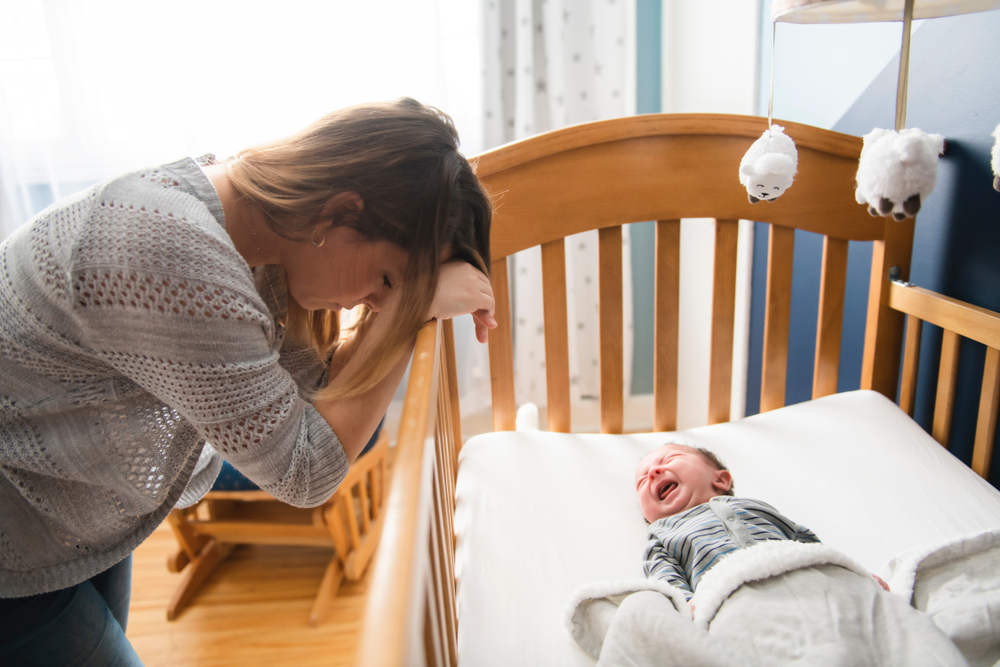 Mental health. Two words that are riddled with stigma and taboo are the very words that haunt me. Mental health. For me, my mental health battles stem from depression and anxiety and they were around long before having a little one. Depression and anxiety is the toughest, most debilitating game of tug of war happening in my head. This extends far beyond postpartum depression and postpartum anxiety, but the reach isn't too far behind.
Social media is a beautiful thing. I hide behind smiles and cute, inspirational posts. Social media shows my highlights, but you'll rarely see my darkest days. In photos, you might see pictures of smiles and happiness, but inside, I was screaming for help. The moments I should've felt most complete, at peace, and full of joy, I was often struggling to focus, sleep, and sometimes, just make it through the day.
This doesn't mean I am "fake" or "sus" as the kids say — it just means I struggle with my mental health, and it's a personal, somewhat quiet battle. And the kicker? I know I am not alone.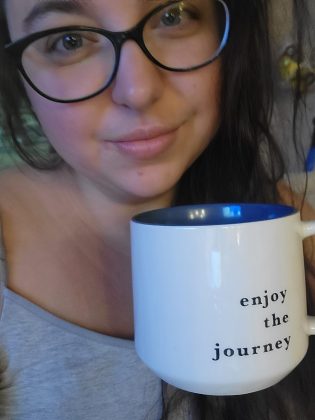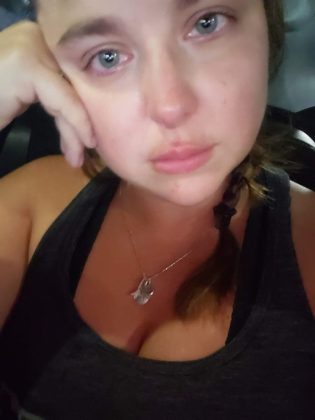 I am a survivor of postpartum depression and postpartum anxiety. The NICU made me question my ability to be a good mother. I questioned my worth, my strength, and if I am even worthy of being a mother. When Mark finally came home, I had no energy or desire to get out of bed, let alone wake up. This was far beyond the want to stay at home with a child for fear of a tiny tornado destroying a friend's house… this was depression.
I felt disconnected from the world and those around me during the moments I was supposed to feel so involved and loved. None of these feelings are limited to simply postpartum depression. My anxiety comes across as high-functioning over-preparedness or organization. I am a control freak and need constant reassurance from those who are pouring praise. My depression is basically the opposite: There are days I have no energy. I struggle to get out of bed (but I somehow manage to do it). I cancel plans and make excuses for why I won't join (most of the time I will be on my couch or in bed, sorry Shelbs). I struggle to find joy in things that once made me light up with a smile, but I will still laugh.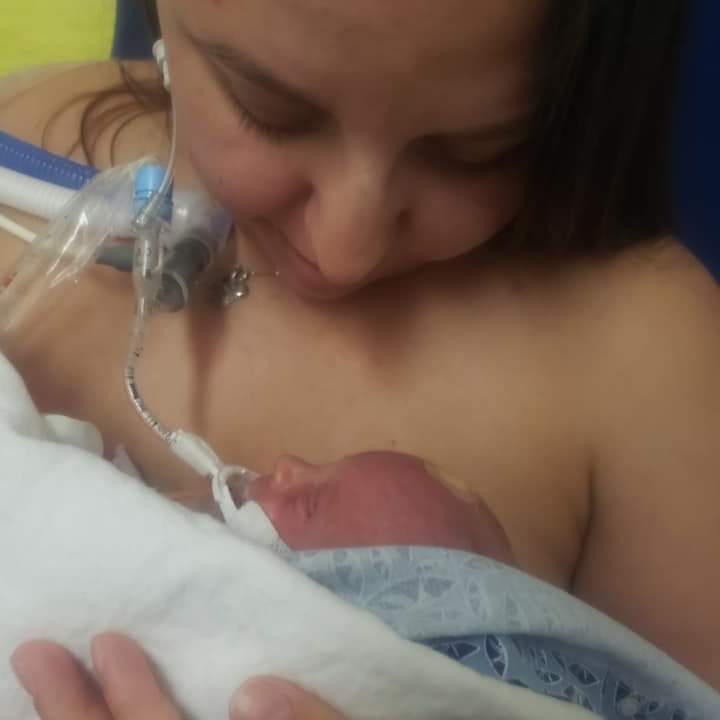 My mind is telling me that no one is kind to me, or rather, I am not worthy of other people's kindness. I am not worthy. After all, who would want to be friends with someone like me? How can they say I am doing a good job? Don't they know it's a constant battle? It was an act of congress just to type this out.
As I am typing this in my son's therapy office waiting room, I am trying not to cry. My mental health battle is very very real. Some may read this and think I have nothing to be depressed about or that anxiety is just a made-up term for generational trauma and that is fine. Everyone is entitled to their own opinion.
But for me, my mind, and my battle — it is real. I am struggling. I just had therapy yesterday, and I take my antidepressants daily. My advice for anyone who may be struggling mentally or questioning their worth or ability, I encourage you to reach out to a therapist or crisis hotline.
I am tired of hiding behind a keyboard. I want this to become somewhat of an open book. I want this to be as transparent as possible. Post-Partum Depression is real. Post-Partum Anxiety is real. Both depression and anxiety are very real without being postpartum. Both can be debilitating and life-threatening. I can only tell you how I feel. I can only tell you my story.
If you or someone you know is going through their own mental health battle, please consider contacting the following resources for immediate assistance: Mental Health America, Crisis Text Line, Suicide Prevention Hotline, Veterans Crisis Line, Eating Disorder Helpline.