It is almost summertime! This means the kids are out of school, Mom is losing her mind, and the Florida heat is nothing to play with. With our kids' friends out of the classroom, and their moms likely going just as crazy as you are, everyone wants to get together, plan trips, or even just enjoy a good ol'-fashioned staycation. As a mom, how can we be expected to stay on top of it all? Well, here's your guide to getting organized for an awesome summer!
First Thing's First: Get Organized!
I pride myself on being organized. In my home, you can walk into my office and find a row of binders, including the biggest one: our summer bible. In this binder, I have my calendars full of ideas, trips planned, vacations scheduled, family fun activities, any family visiting, and girls' nights. I also include sections to make sure my son is learning while having fun and enjoying his summer. We live in such a lively, vibrant, part of the state, so why not take advantage of all it has to offer?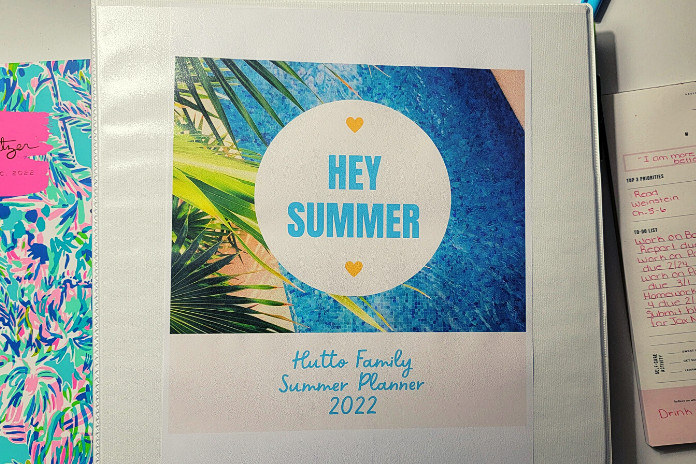 Things You Need:
3-inch binder
Tabbed dividers with pockets (a necessity for coupons, confirmations, parking passes, etc.)
Page protectors (because I have a 3-year-old, obviously)
Pens, markers, and highlighters
I used my Google calendar to print off a calendar (which works because it included any upcoming appointments that need to be taken into consideration), but you can find printable ones online — or create one using a Word document.
I then break it down further with weekly calendars, keeping things educational for my son during the summertime. I like the calendars from GentleClassical.com (get the digital version, it's free!) to help structure those non-free days. I've even found it just helps organize the downtime, too.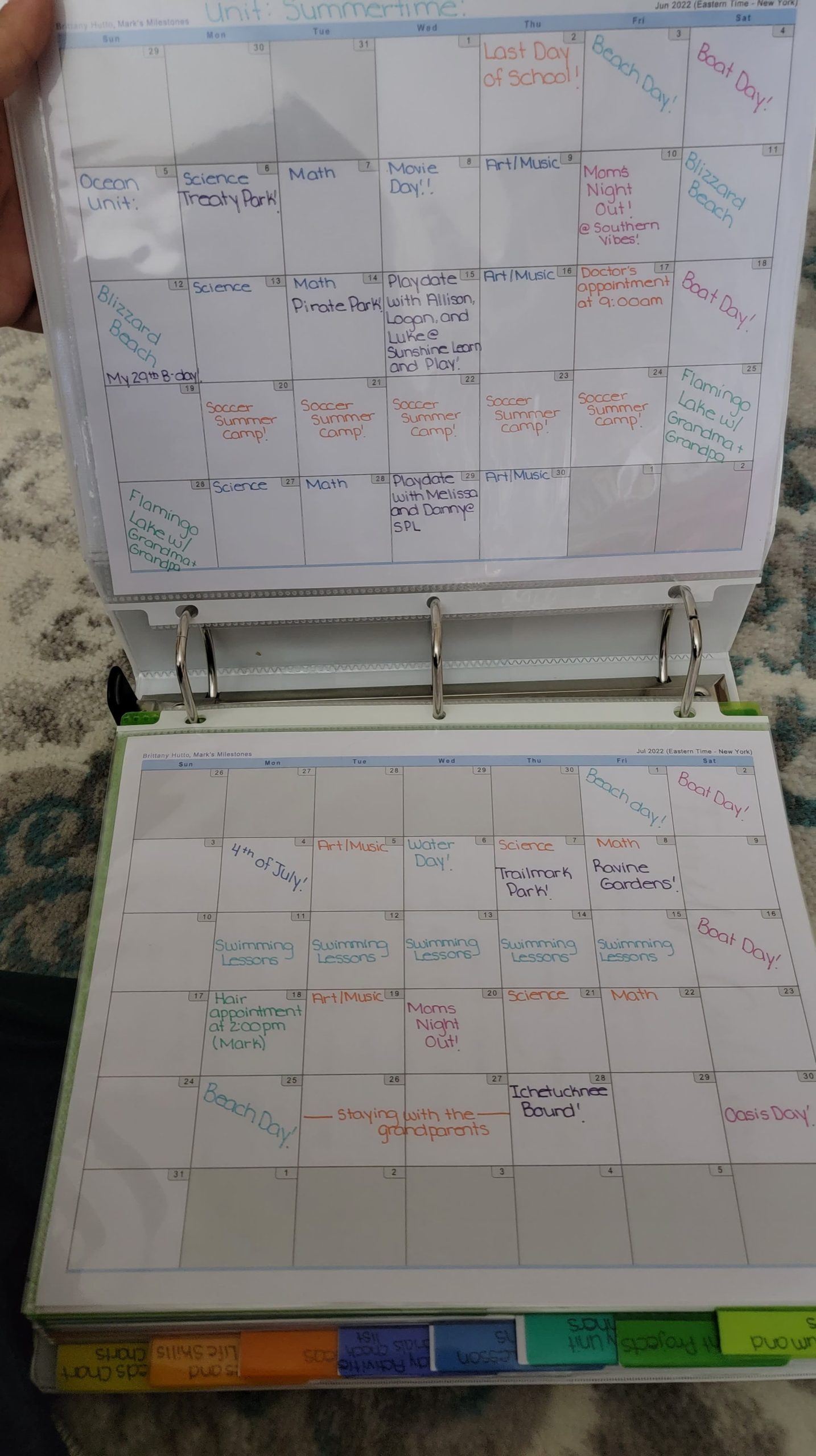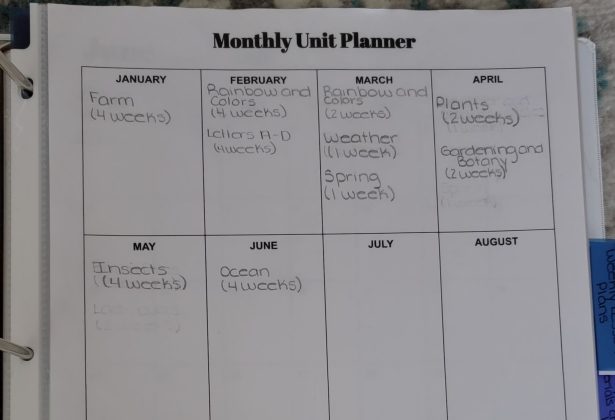 Once the calendars are out, begin planning. Playdates? In the calendar. Reminder to register for summer camps? It's there, highlighted, circled, big letters. Summer camp dates? It's on the calendar. Water day? You guess it. Much-needed Moms' Night Out? It's on the calendar with a wine glass sticker on it.
Gather Toys & Supplies to Beat the Heat
I used to pack for beach and water park trips days in advance just to be sure I didn't forget anything. Thanks to this handy list of beach must-haves, I've gone from being THAT mom to being THE mom. Plus, the wagons are just that much more convenient for transportation to and from the car in the sand.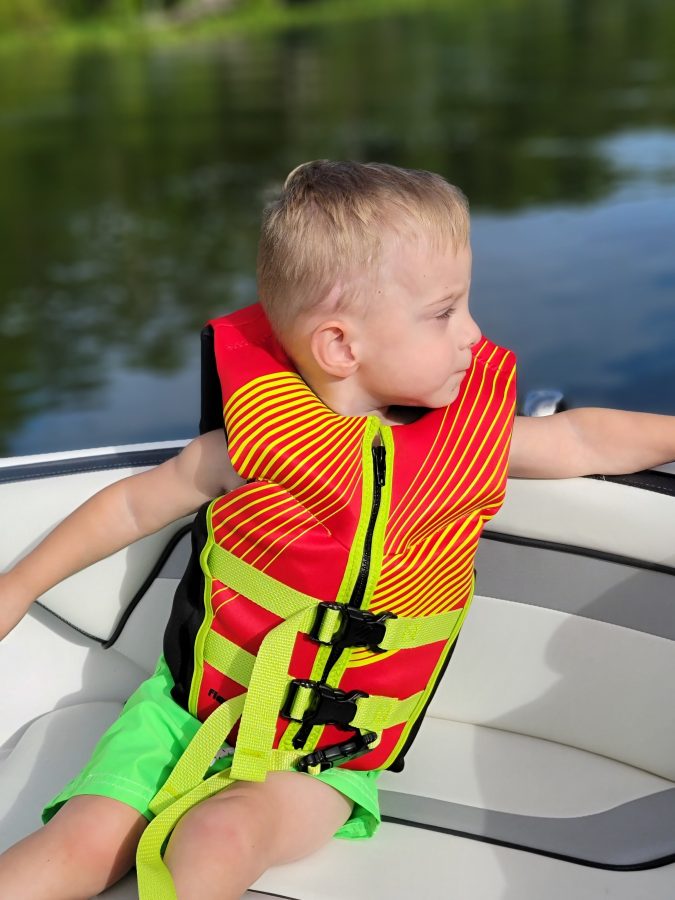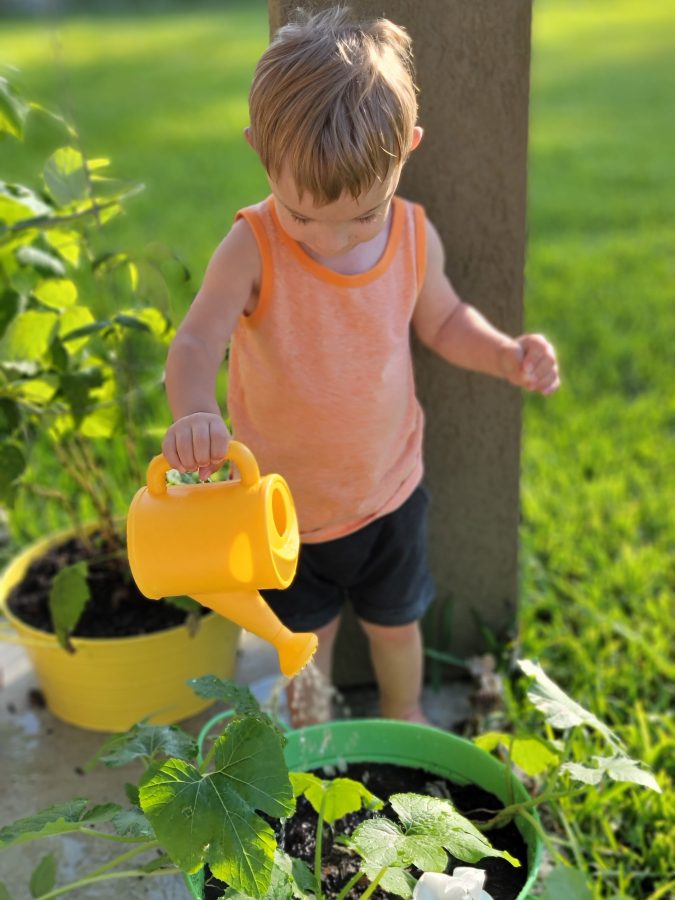 My son is loving this warmer weather and we spend a lot of time outdoors. He is still learning to swim, so this summer we will be enrolling him in swimming lessons, but until we are at that point, we beat the heat by watering our garden (and spraying one another) with the hose. We even have a small sprinkler from Target ($20) — oh, and don't forget the classic water table (we love this one!), perfect for "washing dishes," "giving trucks a bath," holding all the water balloons, and, of course, "SINK OR FLOAT." And when all else fails, the classic plastic baby pool is a must.
For more, check out: 20 Must-Have Beach Accessories, 9 Ways to Water Play in Your Own Backyard.
Register for Summer Camp
Summer camps are a great way to immerse your child in a new learning experience. In addition to having safe, supervised fun (while giving you some time for peace), it gives them the opportunity to make new friends and explore a new interest. As summer approaches quickly, the stress of registering for camp is becoming real. While some have filled up quickly, it is not too late to get registered — check out our guide to summer camps and be sure to get on the list while there are spots still available!
For more, check out: Summer Camps In & Around Jacksonville.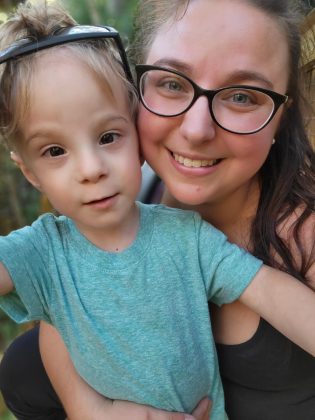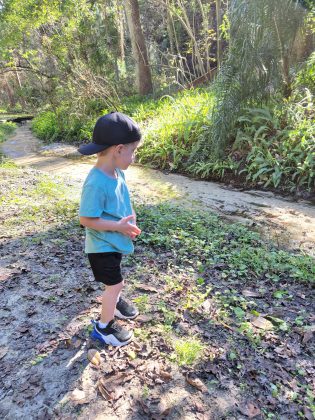 Explore the Great Outdoors
If you follow 1000 Hours Outside, you'll understand the importance of being outdoors and within nature. Did you know that in Jacksonville, there are more than 80,000 acres of parks, including three national parks, seven state parks, and more than 400 city parks, plus dozens of unique gardens and an arboretum? Not to mention all of the U-Pick Strawberry and Blueberry Farms that are ever so popular this time of year! Check out Ultimate Summer Bucket List to learn more about more outdoor, nature activities in Jacksonville!
For more, check out: The Ultimate Summer Bucket List, U-Pick Strawberry Farms & Festivals in North Florida, Guide to Great Family Hiking Trails in Jacksonville, 15 Places to Explore the Great Outdoors In & Around Jax.
Keep It Educational
Summertime can be so much more than our littles lounging around. Get creative with weekly "themes" and plan trips (beach, museum, nature hike, etc.) around these themes in order to provide a fun and educational experience for the whole family! I've listed a few favorites below:
Ocean Unit: Go to the beach! Play in the sand. Collect seashells (compare and contrast them). Talk about the current and the waves. Look for shark teeth and discuss the animals that call our waterways home!
Bugs and Butterflies Unit: Make a bug scavenger hunt! Who can identify the most bugs correctly? Learn about how a caterpillar turns into a butterfly.
Nature Unit: Get outside and explore the great outdoors! Go camping. Collect different leaves and rocks and make stamps using the items and some paint.
Gardening Unit: Start a small garden of your own at home. Look into Gardening programs or visit one of the many farms in the area.
For more, check out: Fun At-Home Science Experiments, Fight Boredom With Easy At-Home STEM Activities.
Beat the Heat Indoors
Living in Florida can be a bit of a reality check for those who haven't experienced a hot mom summer before. So, how do you beat the heat without losing your mind? Take a look at what the city has to offer,  such as many cheap (or free) movies, shows, and museums. You can also take up a workshop and learn something new. Or spend a rainy day at the public library at storytime or just get lost in a good book in a quiet reading corner.
For more, check out: 10 Things You May Not Know About the Jacksonville Public Library, Your Guide to Rainy Day Activities.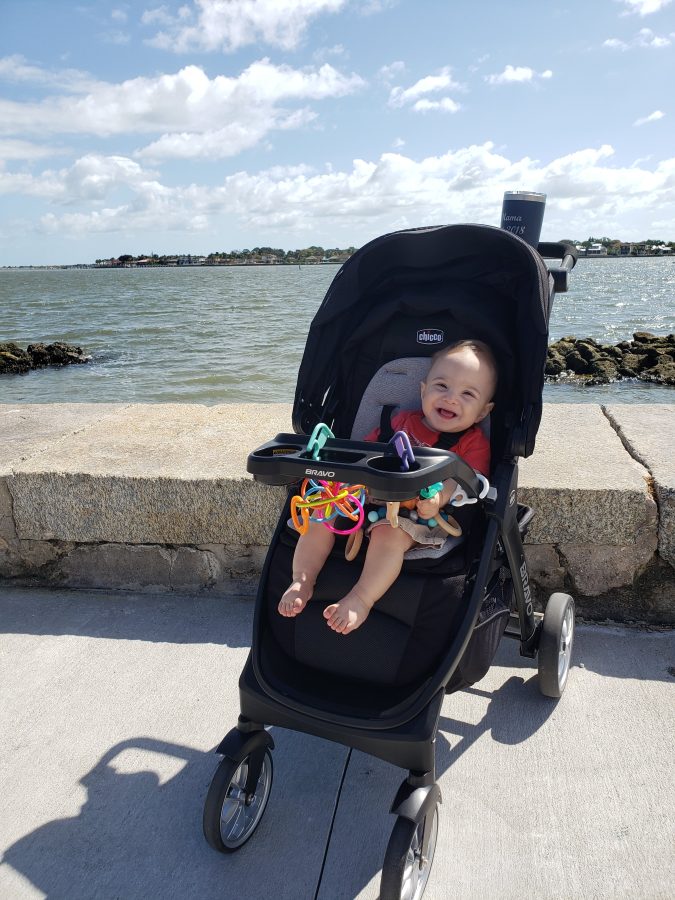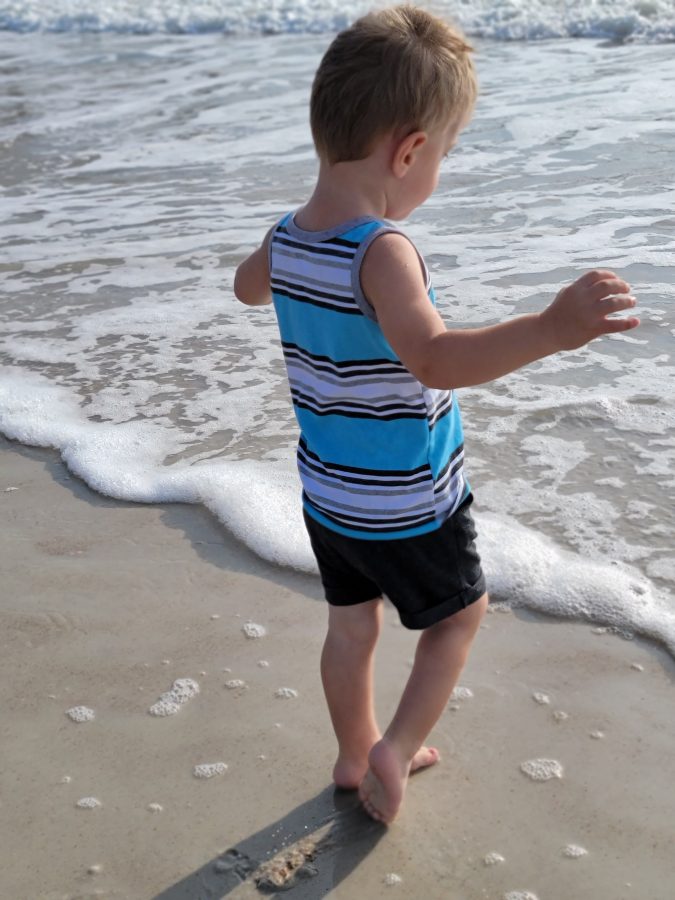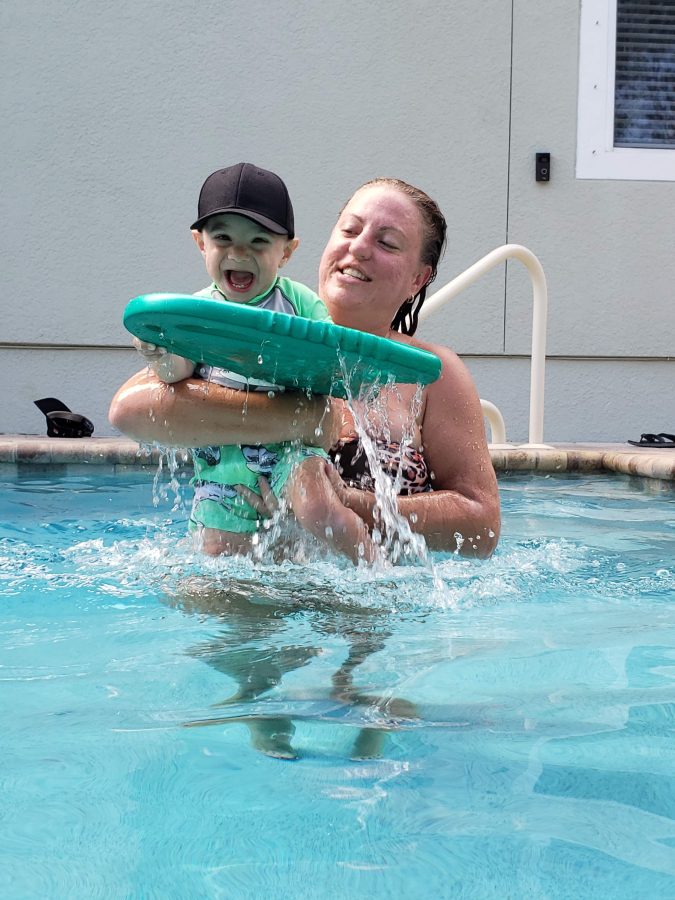 Plan Any Day Trips (or Staycations!)
Not everyone has the ability to pack the whole family up and go on week-long vacations. There is no shame with relaxing at home, enjoying a movie, or even taking a day trip to have an adventure that won't kill your budget. Be sure to factor in getting season passes, too, for those repeat visits!
For more, check out: 10 Kid-Friendly Day Trips from Jacksonville, Water Park Day Trips from Jacksonville, 10 MORE Kid-Friendly Day Trips from Jacksonville, Planning Your Staycation in Jacksonville.
Don't Forget to Have Your Own Hot Mom Summer!
Moms work so hard. Even if we take an afternoon to ourselves, our minds are still bustling with managing the house and the lives of our tiny humans. Summer isn't just for your kids. It's time for you to enjoy yourself, too! Every mom needs an evening out with her best ladies or even a nice date night — the possibilities are endless, but here are a few of my favorites: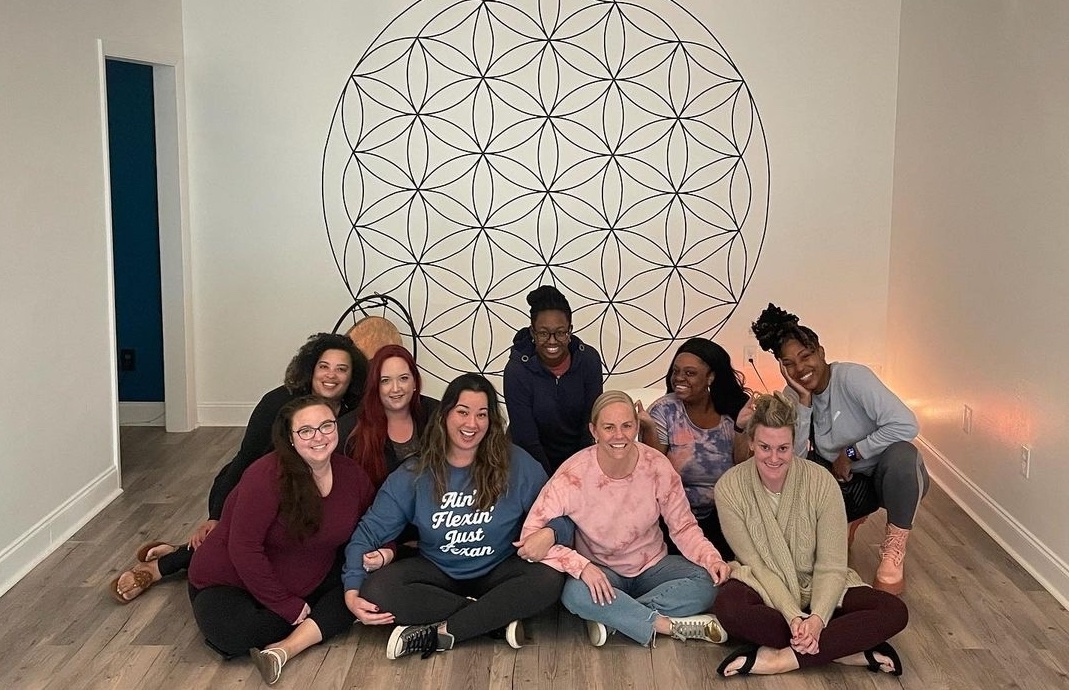 Soundbath Jax (Atlantic Beach, FL): Grab your girls and head out to Atlantic Beach for one of the most relaxing experiences the city has to offer. Soundbath Jax hosts a variety of sound healing events that can help even the most high-strung mamas clear their minds and feel at ease. This experience will elevate your understanding of your body and mind and will leave you and your friends feeling refreshed and rejuvenated.
Southern Vibes (St. Augustine, FL): This charming little tasting room and wine cellar provide wine and gourmet small plate tasting experiences enhanced with expertly trained staff, friendly faces, and pleasant conversation to make every Moms' Night Out just perfect.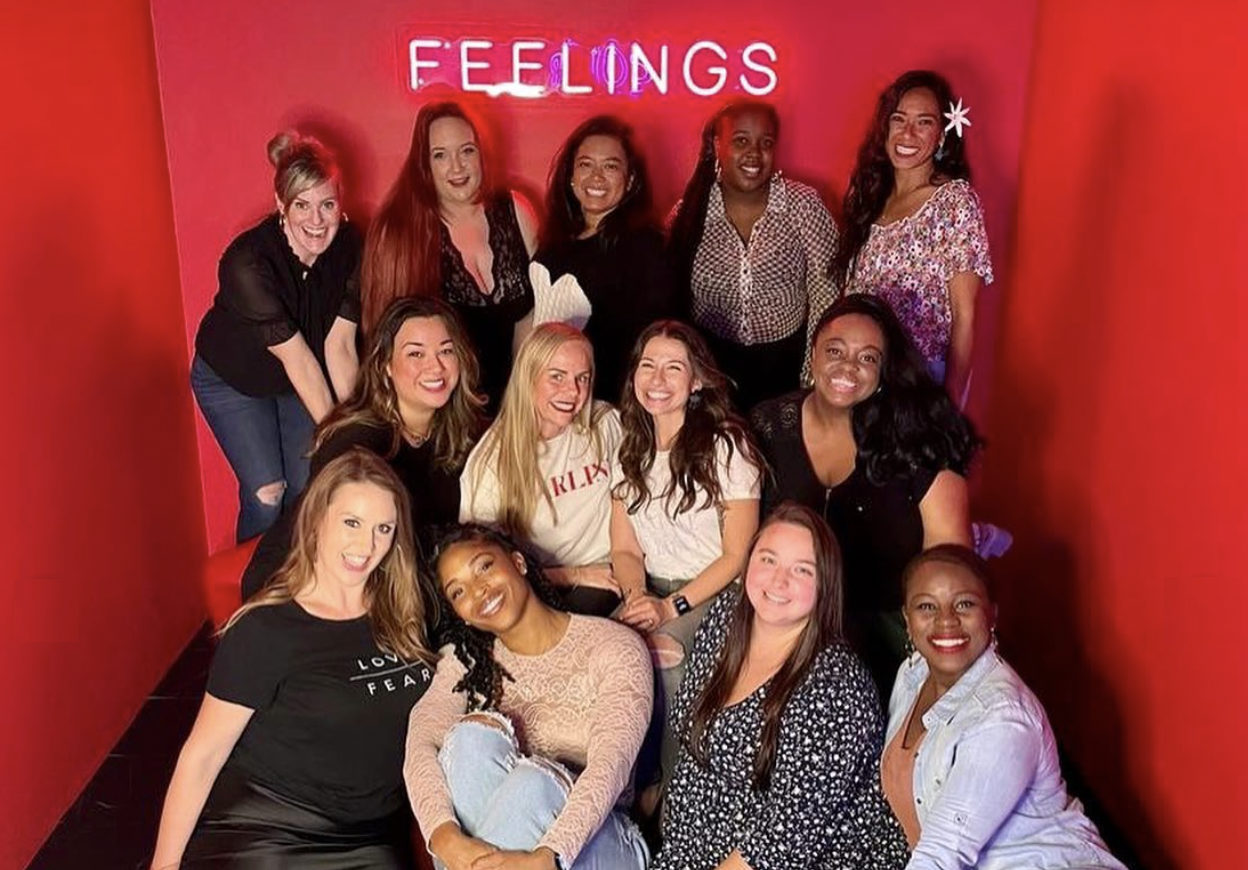 Selfie Wrld Jax (Jacksonville, FL): Arguably one of the most Instagrammable places on the First Coast, here you can immerse yourself into our fun, eye-catching, interactive art installations. Experience many unique themes with your best selfie in mind. Bring your friends, family, a date, or just yourself and your phone, and unleash your inner child!
Restoration Hardware's Rooftop Restaurant (Jacksonville, FL): Luxury welcomes you as you walk through the doors of the RH Rooftop Restaurant. The menu features ingredient-driven dishes accompanied by a curated selection of artisanal wines and craft beers from esteemed vintners from around the world. To top it off, your group can wine and dine in a year-round skylit garden escape amidst trickling fountains, heritage olive trees, and glimmering chandeliers.
For more, check out: The Ultimate Moms' Night Out Hotspots in Jacksonville, Romantic Date Ideas That Won't Break the Bank, The Beauty of Day Dates.
As summer heats up, and you plan your adventures, remember that this is the time to enjoy our city and all it has to offer — and make memories while doing it. Tag @JacksonvilleMom and #JaxMomLife on Instagram to show off your summer adventures. And don't forget your sunscreen!