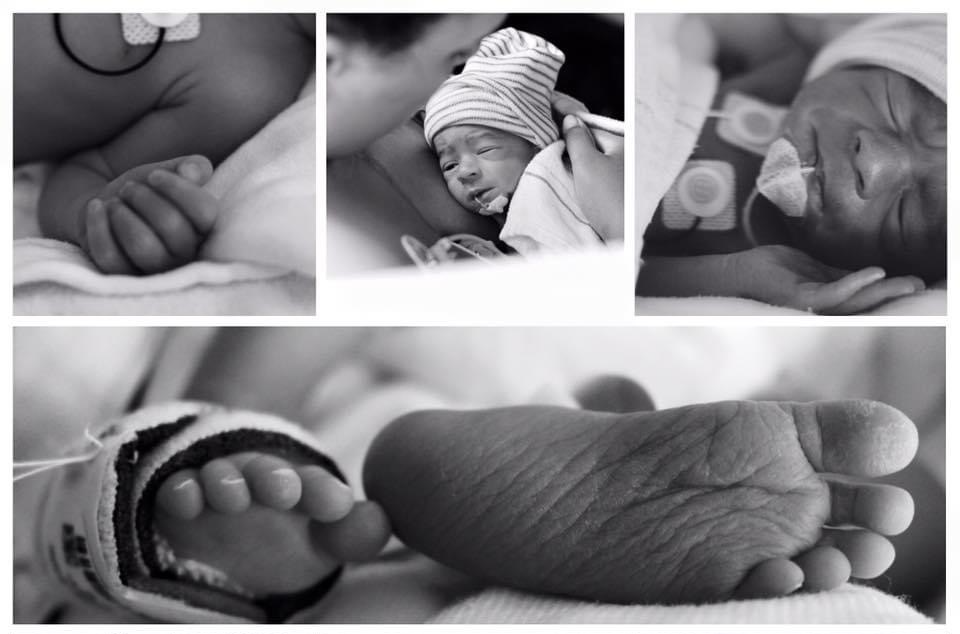 With premature birth being the leading cause of death in children under 5 worldwide, World Prematurity Day is observed each year on November 17 to bring awareness to the concerns of babies born prematurely and their families.
Music playing, fingers tapping, patiently waiting to exit the 405 freeway to make it to my routine 31-week checkup with my OBGYN. I entered the hospital with my purse and cell phone in hand, excited to see my first son on the 3D video. I would snap a picture and a video and email it over to my husband who was deployed at the time.
As a heart patient, I was considered "high-risk" and was seen more frequently than normal when I was pregnant. Each appointment, I would get to see my baby, and all had been well so far. I had high energy and heading to the mall to buy more baby items than I needed was part of my daily routine. After this appointment, I would head to check out the car seat I'd been researching. But this time, it was different.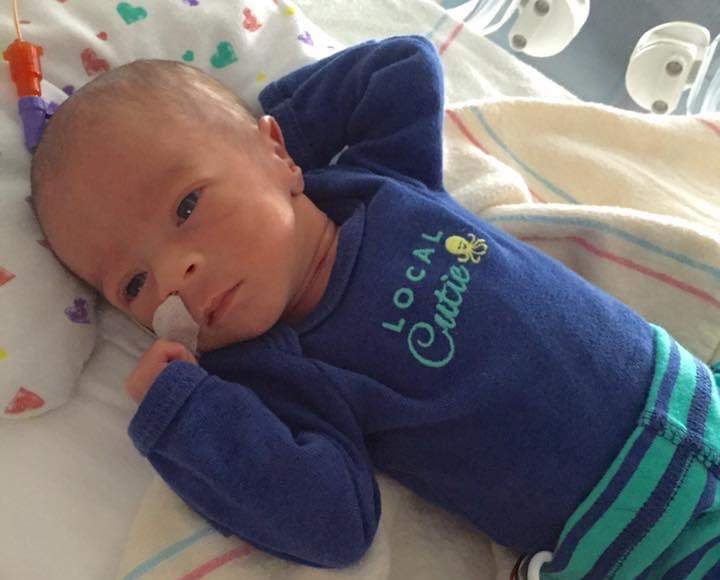 A few minutes into my appointment, I'd noticed my doctor was studying the screen a little more intently than usual. She mentioned that my son's stomach seemed to be smaller than normal and was not growing at the proper rate. She noticed an issue with the blood flow from the placenta and being the amazing doctor she was, she erred on the side of caution. She made a phone call and told me she was sending me to the maternity floor to be admitted.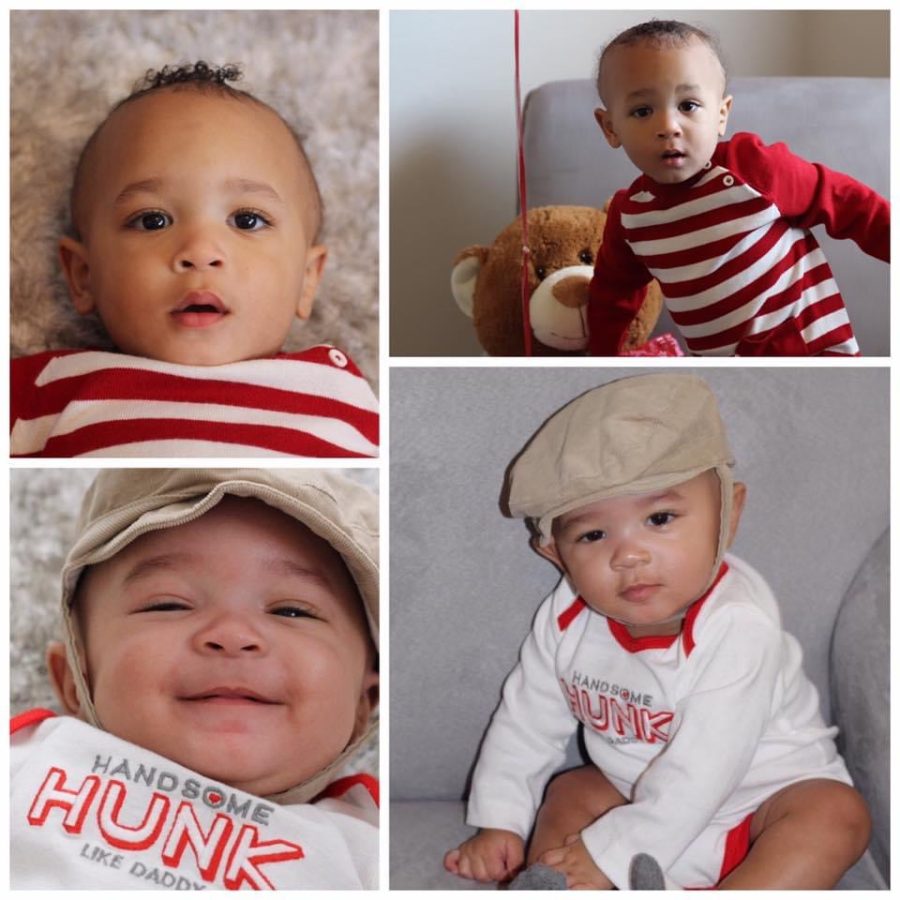 Here I was, very pregnant, husband deployed, and being admitted to the hospital with no preparation and no belongings. Although my husband was countries away, and my parents were across the country, I was blessed to be in the hospital where my mother-in-law worked and had frequent visits. I spent two weeks in the hospital, joining sites like Babylist and looking up survival rates of babies born at 31 weeks, then 32 weeks, and finally at 33 weeks, when my daily monitor showed that my son's heart rate was dropping, and I would be scheduled for an emergency C-Section to save his life. I read about common issues, defects, and delays that my baby would face. I looked up success stories and NICU warrior wear-are-they-now stories.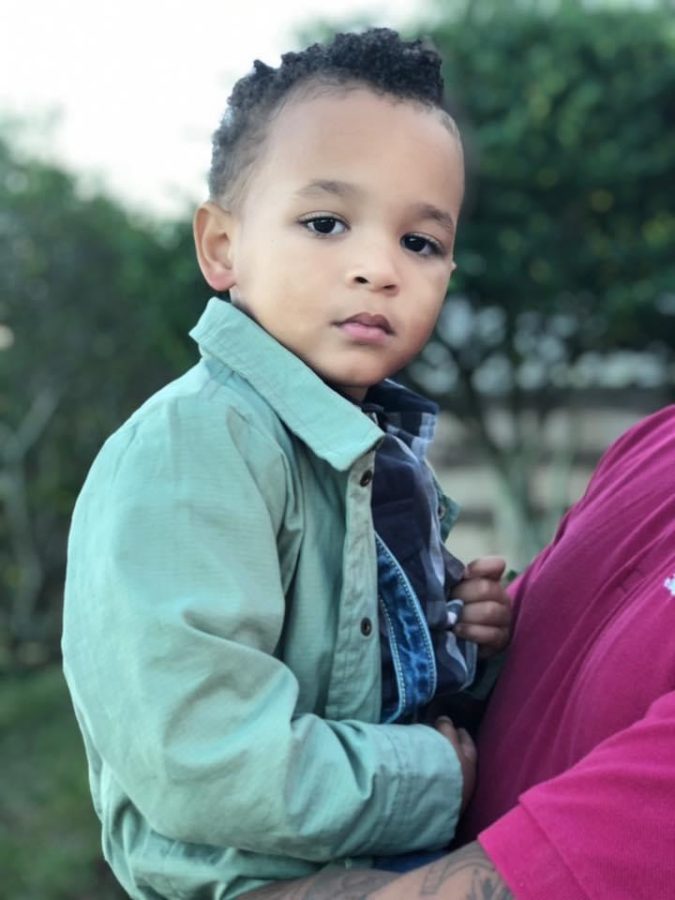 My son was delivered at 9:19 a.m., at 3 lbs. and 4 oz. and taken directly to the NICU, where he would spend the next few weeks. Despite his low birth rate and early delivery, the issues he faced, like jaundice and feeding problems, were mild compared to some he could have encountered.
I spent every day with my son, even as I healed from my C-section. Being in the NICU and witnessing the strength, perseverance, and power of the babies and their families gave me such joy and hope.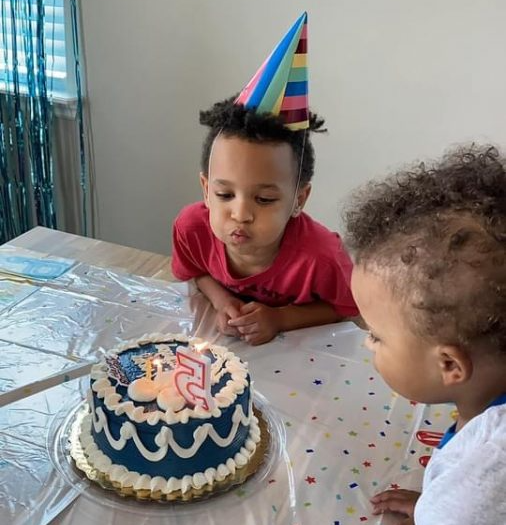 Today, my son Keith is 5 years old, exceptionally smart and witty, and towers over many kids his age. He is healthy and full of energy. He is witness to the miracles of this world, but at that time 5 years ago, I was unsure and nervous about his future.
Having a day like World Prematurity Day, which applies to so many families, is vital to providing awareness and creating helpful opportunities for the millions affected. Use #WorldPrematurityDay and #PrematurityAwarenessMonth to show your support and/or tell your story. You may just inspire someone else.