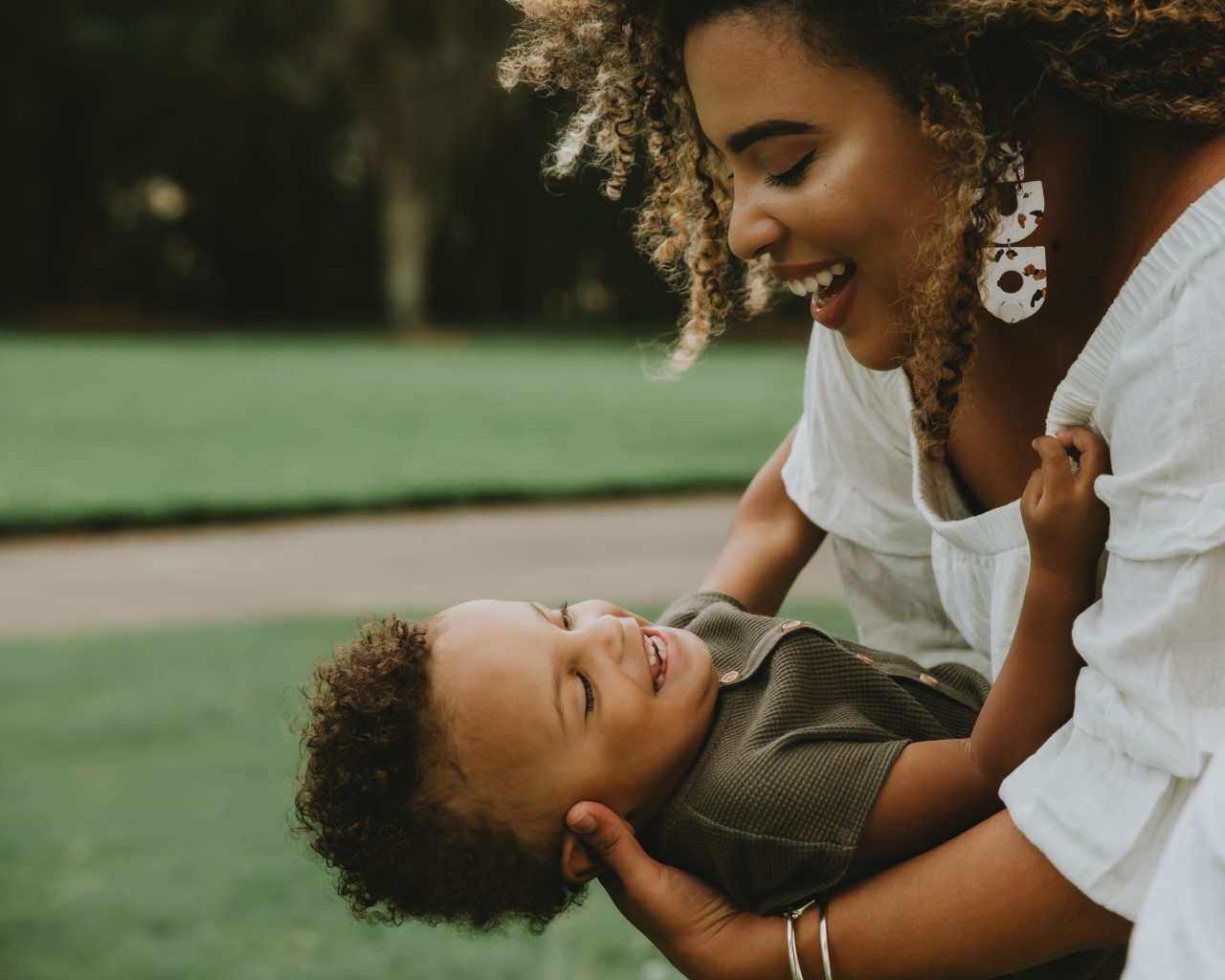 For most, September 29 will be just another day in an already stressful year full of changes and adjustments. Another day to take it day by day. But for some of us living with cardiovascular disease and congenital heart defects, it is another part of the fight in raising awareness about the world's number one killer of both men and women. During the COVID-19 pandemic, the mission is even more important than ever.
World Heart Day was created by the World Heart Federation. It is a day in which efforts are made around the globe to not only inform people that cardiovascular disease — like heart disease, high blood pressure, and stroke — is the leading cause of death, but also to educate that 80% of premature deaths can be avoided by controlling well-known risk factors. It's about taking charge of your heart health and encouraging those you love to do the same.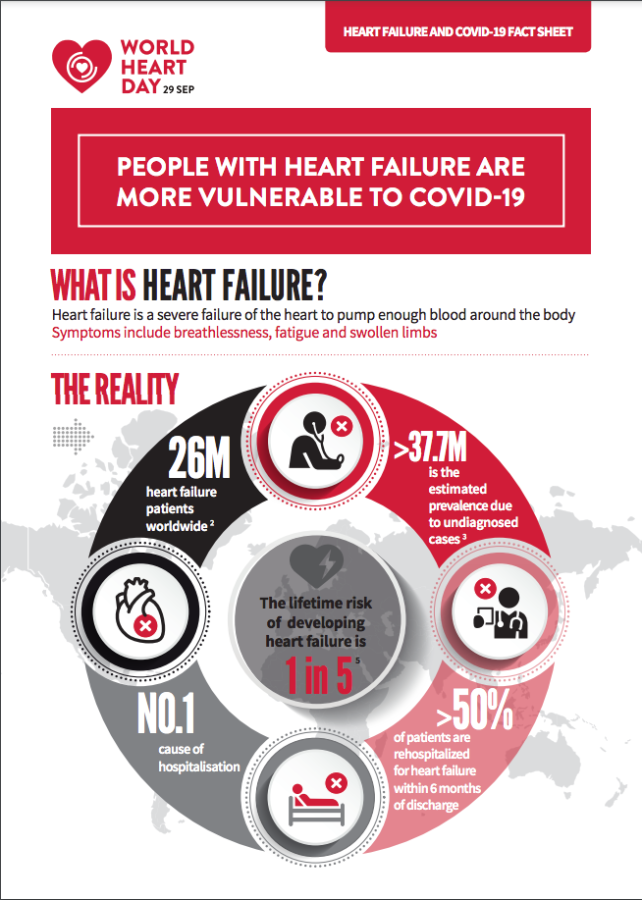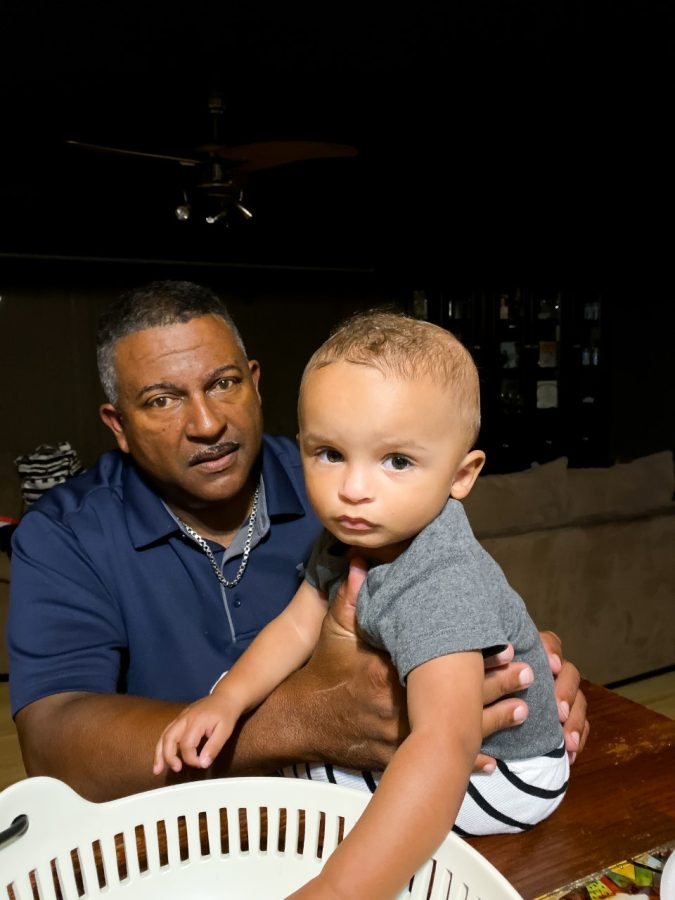 You're healthy. You're in good shape. You've never struggled with any heart issues. So why is this important information for you? The truth is, we all know someone who has been or will be affected by CVD in their lifetime. For some of us, like myself and my 1-year-old son who live with congenital heart defects, the choice was not ours, but the decisions we make will directly affect our outcomes. For an alarming percentage of the 17.9 million who lose their lives each year, the opportunity of prevention is there. World Heart Day comes just one week after Eli underwent his second open-heart surgery, and as we face the road to recovery, we mourn the loss of my own father just three months ago to cardiovascular disease which may have also been prevented with lifestyle changes. It hurts to say and hurts to face, but controlling risk factors like tobacco use, obesity, unhealthy diet, and physical activity, along with proper management of diseases like diabetes, can lead to prolonged life.
I encourage you this World Heart Day to join the mission and "Use Heart to beat CVD" by visiting the website to learn more, using the hashtags #UseHeart and #WorldHeartDay as you get involved on your socials, making better choices for your heart health and joining the conversation! World Heart Day is important for all of us, because of the hearts of the people we love. Having trouble wondering how to move forward or want to know more about how you can be an advocate? You can always reach out to me via Instagram, where you can follow more of my own story and Eli's, find encouragement through your battle or just have a listening ear!