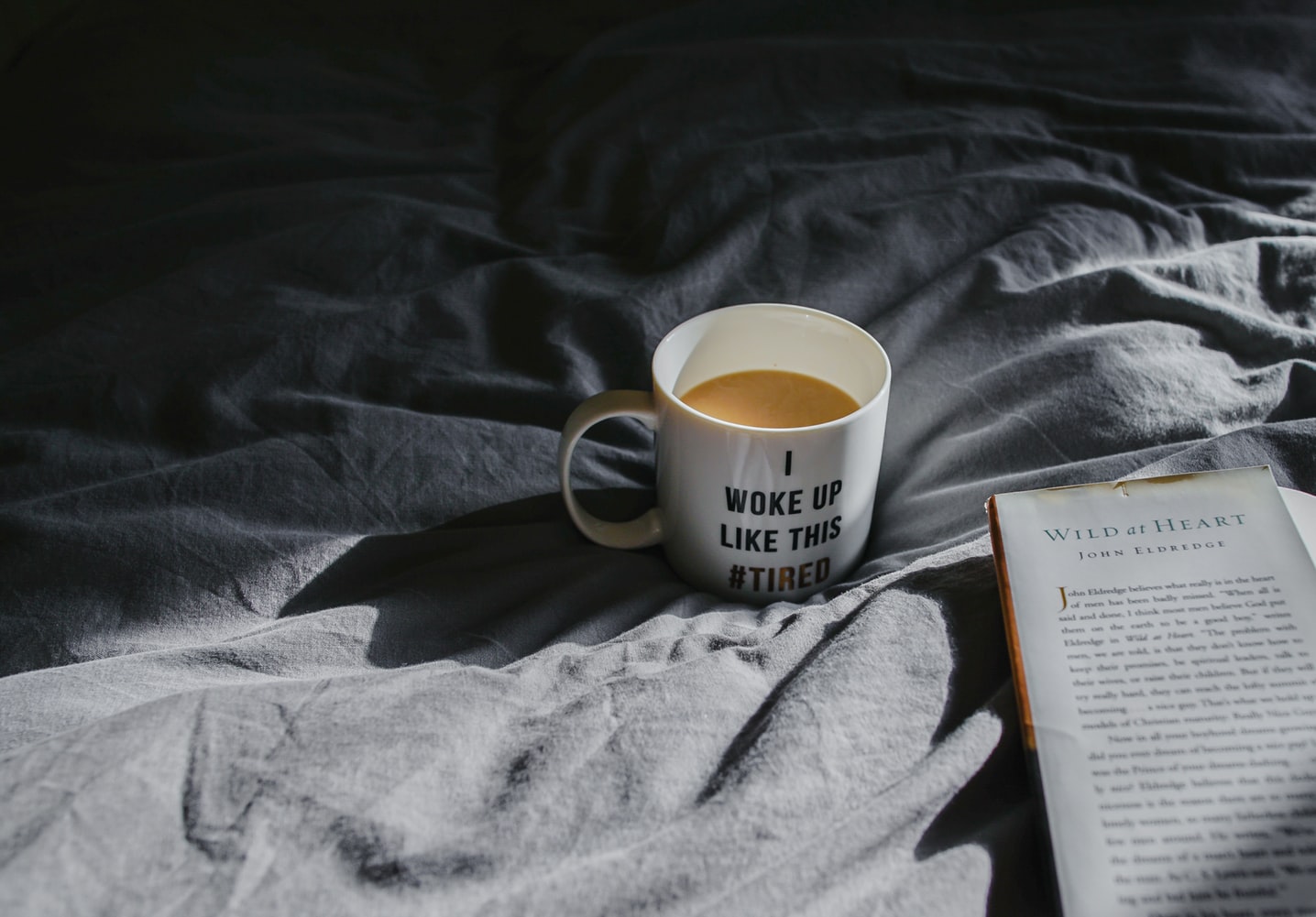 I came across a quote recently that really resonated with me: "Self-care is giving the world the best of you instead of what's left of you."
I believe there is a common misconception of what a great mom looks like. Commercials, memes, and even famous Instagram personalities paint a picture of a disheveled woman in a milk-stained shirt and messy bun who is living off a diet of Starbucks coffee. I believe these silly images are relatable. I also think it is essential to be kind to ourselves and not hold ourselves to unrealistic expectations. However, I believe those images do perpetuate an expected norm of self-neglect, and I think there is a happy medium when it comes to how we treat ourselves as mothers. I don't consider myself an expert, as my sweet firstborn is a mere 3 weeks old as I write this, but I have followed some advice since being discharged from the hospital, and I swear it has kept me sane. Take time for yourself, Mama.
Every morning after tending to my son's needs, I take a shower, make my bed, and put on a pair of earrings. To the average person, those simple tasks probably sound like a typical morning routine. Nevertheless, if you are a new mom, you understand how glorious an accomplishment this is. Taking that time makes me feel human. I know as my child becomes more independent, my version of self-care will change. For now, those three small things set a precedent of positivity for my day. For you, it might not be making your bed and putting on earrings. There is no wrong way to practice self-care. For you, that time might look something like going to bed early, taking a bubble bath, or signing up for that yoga class you have been meaning to try. Whatever makes you feel special, do it! I have come to understand that we need to be happy in order to have anything left to give.
Moreover, the better we take care of ourselves, the more we have to give to our children. As I mentioned, I'm new to this whole mom thing, and I'm not naive to the fact that there will be times where I won't have time for it all. Those little moments during the day we should take for ourselves will sometimes go untaken, especially when the marvelous time that is maternity leave comes to an end, and it seems we have even fewer hours left in the day. However, I have decided it is a goal I have set for myself that when possible, I will take that time — and I will enjoy it.
A wise woman once told me, "It's important to remember that taking care of yourself doesn't mean me first. It just means me, too." So go for a walk, order out from your favorite restaurant, or binge watch that show you've been dying to see while your little one is napping. Don't let society tell you that you need to let yourself go in order to be the "world's greatest mom." The world's greatest mom deserves a little love, too.
About the Author
Nikki Gilbert is a Jacksonville native and a proud new mom. She moved to Tallahassee for school in 2010, where she met her husband before later settling back in her beloved home town. Nikki is a massage therapist for the Jacksonville Jaguars during the season working on pre and post-game recovery. Her interests include spending time with her family, boating, cooking, traveling (preferably to the mountains), discovering new music and arts markets.