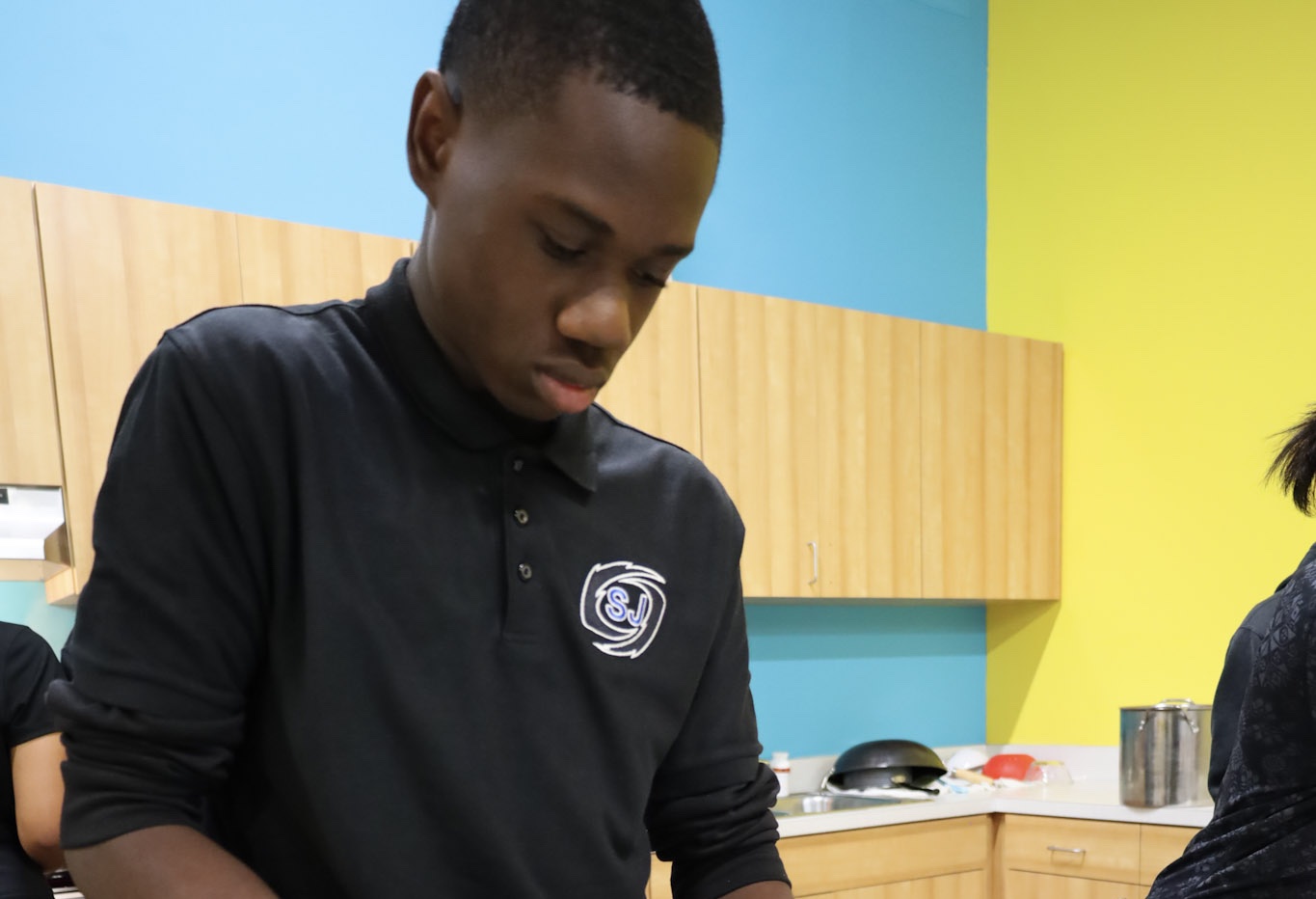 Imagine your teen's high school offering hands-on experience in aviation, logistics, food services, IT, or early childhood education. This is a world where young people learn their academic core courses at the same time as receiving paid on-the-job training, relevant industry certifications, a high school diploma, and possibly an associate of arts degree – all before turning 19 years old. Young people graduate high school mastering "soft skills," such as timeliness, teamwork and effective communication.
This is what your child's educational journey could look like if you choose a high school that offers career academies.
Think of a career academy like a school within a school, according to the National Career Academy Coalition. The Career Academy Model achieves the following:
A small, safe learning community: Students learn alongside others with similar interests;
Sequential curriculum that has been vetted by professional organizations;
Preparedness for an abundant life: Students graduate ready to succeed in sought-after technical careers, college, and other post-secondary training opportunities.
In schools that offer career academies, teacher teams work across multiple academic and technical subjects. For example, math and reading skills that are taught in core courses are used to build a drone in the Aviation Academy. Students are grouped in cohorts and follow a prescribed program of study. These high schools forge partnerships with employers, colleges, government leaders, and nonprofit organizations. The result is work-based learning for students that includes shadowing, community service, mentoring, internships, and apprenticeships.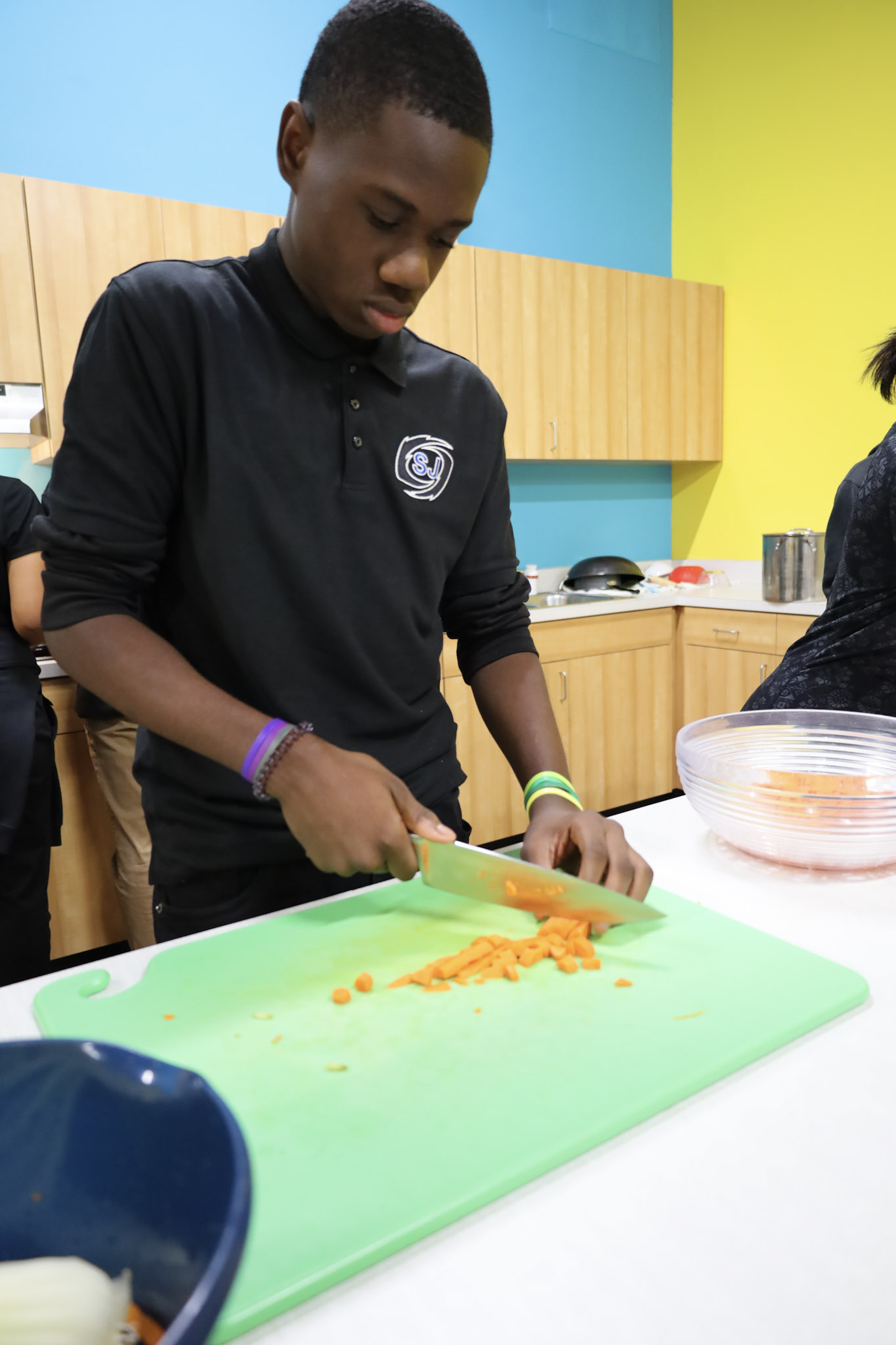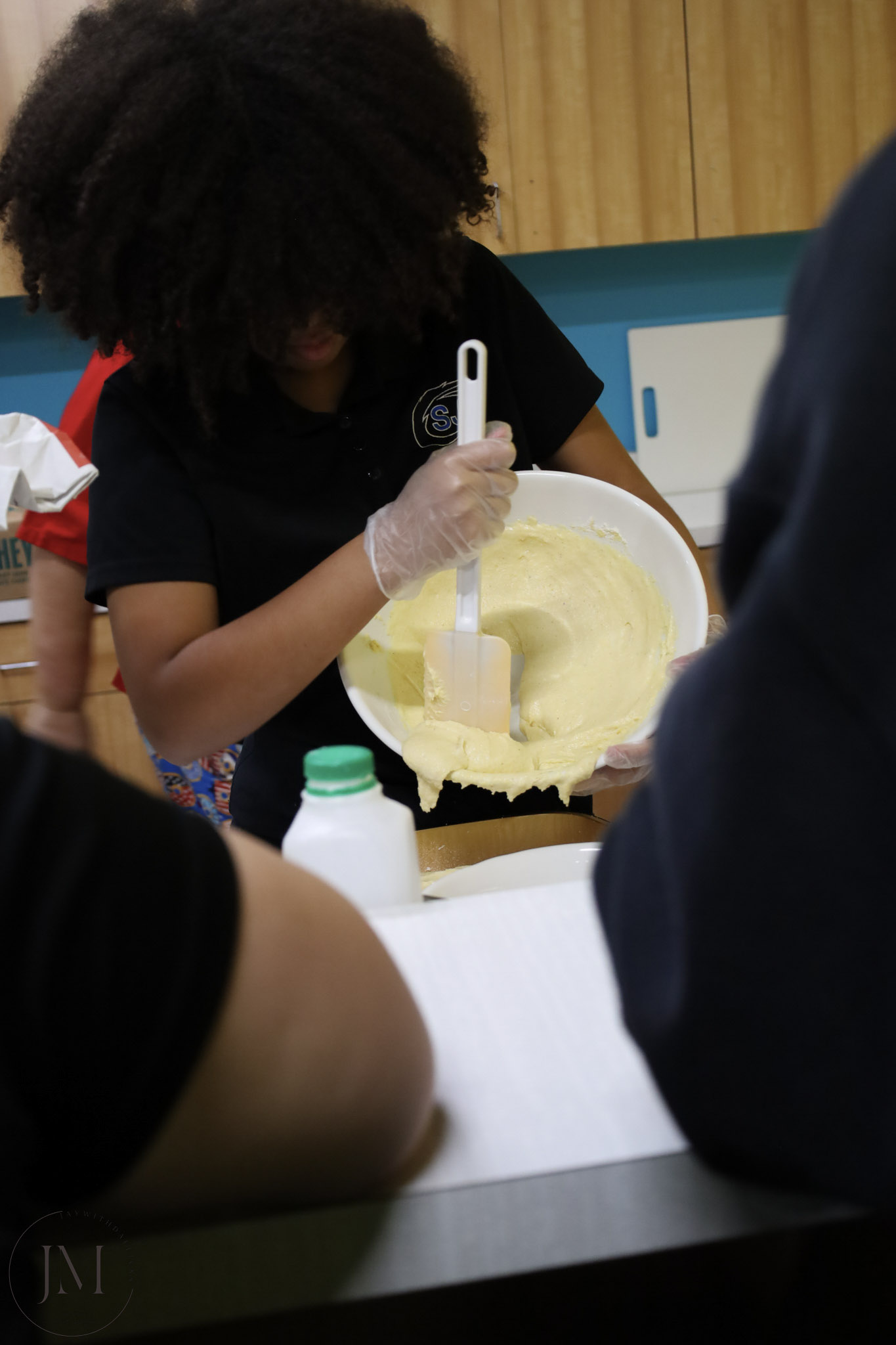 San Jose Schools offers career academies to Northeast Florida teens at two high school locations: San Jose Prep (Mandarin) and San Jose Early College at Cecil (Westside). San Jose Cyber Academy (online) offers career education, as well. Career themes are chosen from the list of 16 recognized national Career Clusters, and courses are designed to meet 10 National Standards of Practice. A graduation coach ensures juniors and seniors stay on course.
Northeast Florida is spilling over with opportunities in high-tech careers. Career academies engage and excite young people to learn. Parents should never feel shy about asking questions to learn about the expansive array of opportunities available to their children in secondary school and beyond.
About the Author
Karen Stabile works with San Jose Schools, a charter school group in Jacksonville. She is also an educator, a writer, a business owner, and a mom of three. Final thoughts: When young people have a reason to learn, they always do.