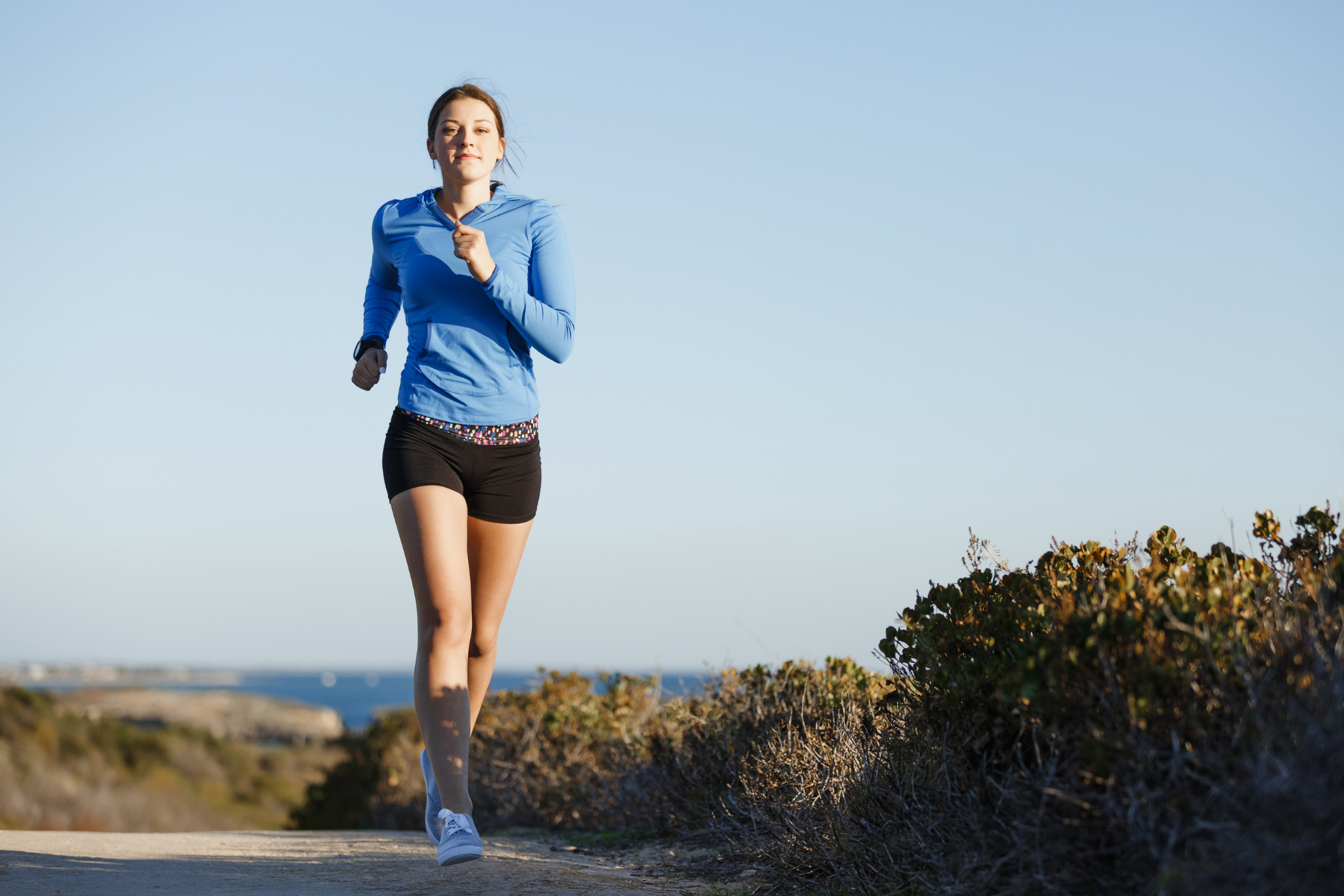 I took the "quarantine 15" very seriously. Between an athletic injury that sidelined me just a few weeks before the world shut down and the general survival mode and comfort food consumption that happened on days that ended in Y, I had some major work to do when I was finally ready to get my head back in the game (and after an ACL reconstruction in May).
But then… what's a girl to do? Gyms reopened, but were they safe? Even now you get the side-eye if you admit to working out in a gym, so before all this madness, I was forced to find an alternate option. Enter virtual working out — something I never thought I would be doing. Trust me, if working out alone in my house was A Thing I was successful at, I would have done it way before now. I need the motivation of other people around me to truly push myself with fitness goals, otherwise, I am very likely to pause whatever DVD I'm jamming out to for a snack, or a phone call, or a nap. Zoom took some getting used to, and it honestly wasn't something I enjoyed at first. I attend Burn Bootcamp Fleming Island on a regular basis, and I didn't really embrace the Zoom lifestyle until I went on vacation and realized how convenient it was to fit in a quick workout with my own trainers and gym-mates. It helped me feel connected and on track at a time when it is really easy to go far off track into the land of vacation indulgences.
When I was homebound with an injury and still not gym-ready (home or in-person), I found the Aaptiv app at the recommendation of a friend and loved the flexibility of filtering by a particular exercise to avoid pushing too hard on my injured appendage. It also included a really gentle entry to walk/running, which was exactly what I needed. A coach in my ear and some good music turns out to be all I needed to get me more into running… another great socially distant activity. My friends and I would get together (but separately) at different public parks and trails, space out, and run different virtual 5Ks each at our own pace. It really fed both my body and soul at a time when both were feeling the pangs of neglect.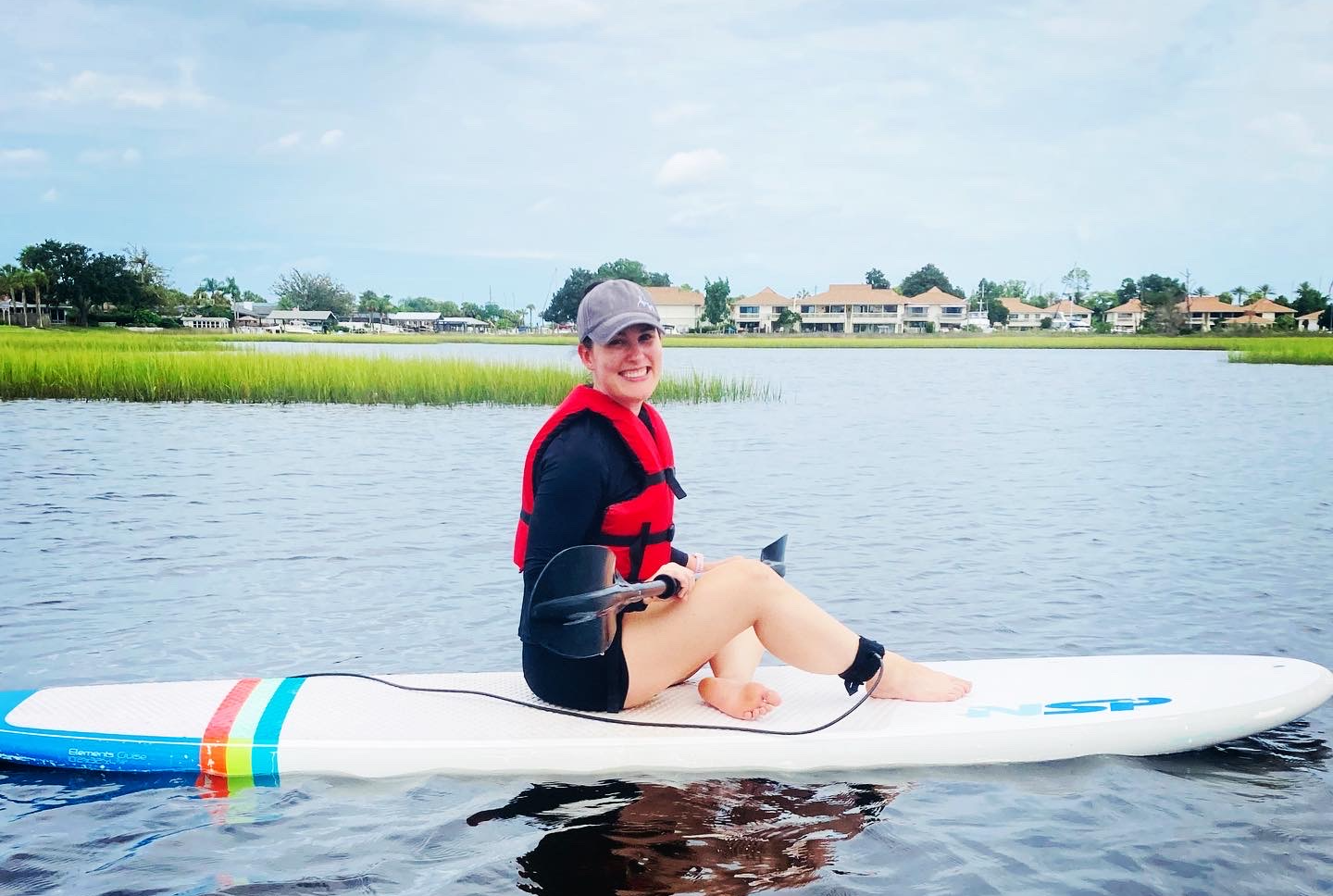 We also did an outdoor socially distant beach workout with Kelly Frank Fitness and rented paddleboards from Jax Surf & Paddle — all things I never would have tried if I hadn't had to get a little creative and head outside the doors of the gym to get moving.
Now that things are starting to reopen, everyone has to do what is right for them. One thing I am so happy to take with me is the flexibility of finding ways to fit in fitness goals literally anywhere. The gym looks different now for me than it did before. There are masks and space markers, temperature checks at the door, and LOTS of cleaning. There's no socializing between classes in the gym. My kids don't come anymore. But there is also an awareness. I am cleaning my equipment thoroughly after use — not for me, but for the next person (even though the gym does a second round of cleaning before any additional classes start). It has taken a new awareness and discussion with gym owners on what their protocols are. It is a new kind of community where we are committed to each other's health and not just our own. Every person and every family has to navigate these difficult choices over and over right now and just hope that you're making the right choice.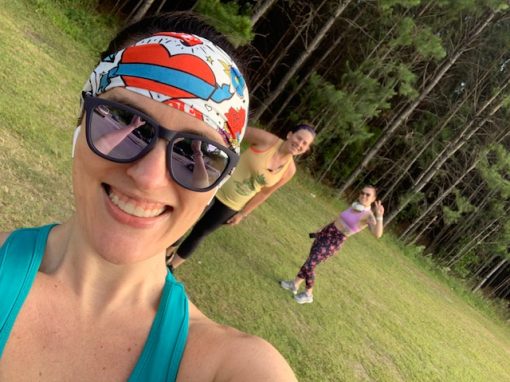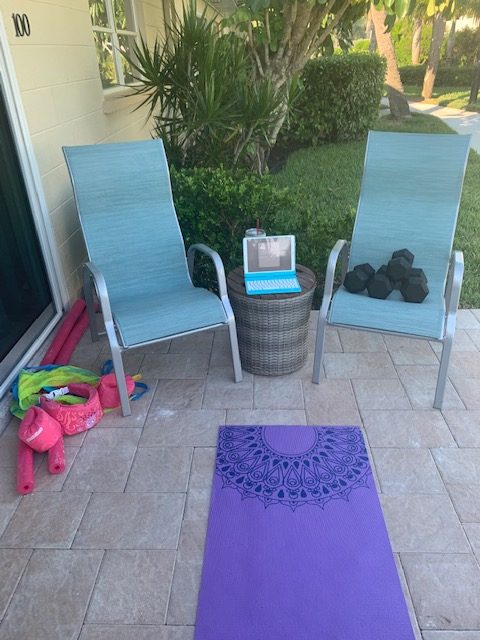 Is going to the gym the right choice? I have no idea. I can go on and on about the benefits to my mental and physical health, and I could go on about my need to maintain physical activity to successfully rehab from my knee injury. At the end of the day, I am thankful for the options and the effort that has gone into trying to keep us all heathy, mind and body, as well as the ability to head outdoors.
For more tips, be sure to check out our Guide to Fitness & Health in Jacksonville!