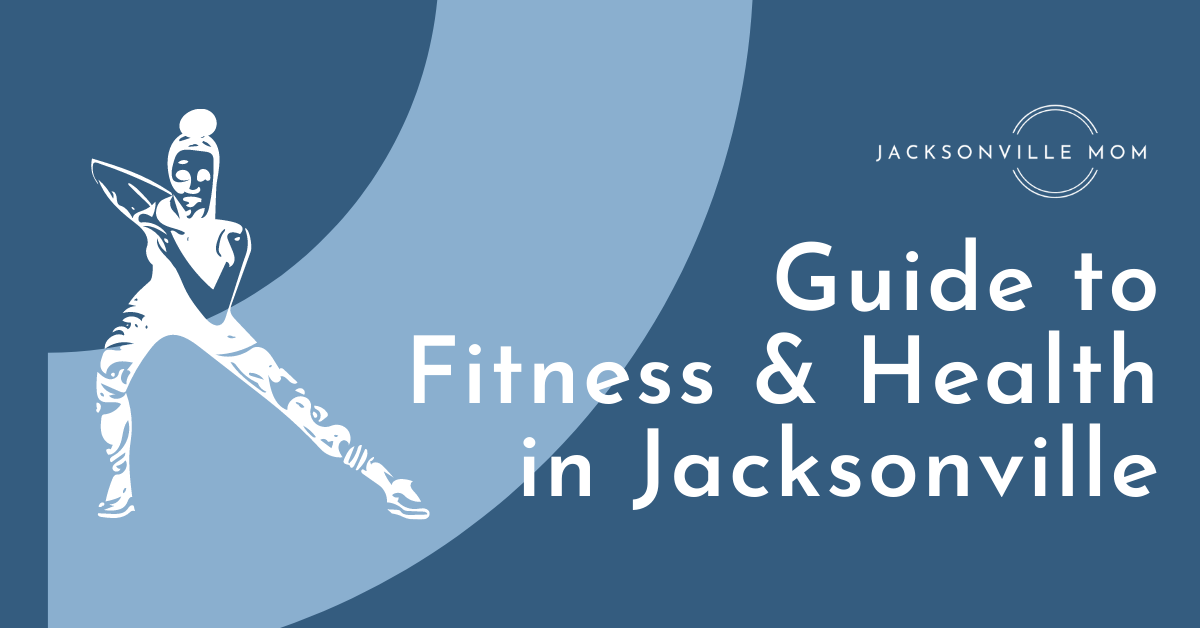 Being active and staying healthy can be a challenge for busy families. We have put together the best spots for fitness and wellness in Jacksonville to encourage and educate families that when it comes to staying on the right track for health and nutrition in real-life scenarios and taking care of ourselves as a whole, it can be easy! Whether you are looking for personal training, group and specialty classes, gyms with in-house childcare, fitness classes where you can bring your baby, an outdoor activity the whole family can enjoy – or guidance for health and nutrition, there's something for everyone!
TitanUp Fitness now has four locations across Jacksonville: Ponte Vedra, Jax Beach, Gate Parkway, Ortega/Orange Park. We are the #1 Fitness Studio in the 904, offering REAL RESULTS through private group training classes and a full nutrition course.
TitanUp Fitness is an award-winning 13-Week Program® of workouts and nutrition. We want to help you create a sustainable lifestyle that motivates and educates you on the journey to your fitness dreams and GOALS. Come join one of cross-training fitness classes focused on strength and conditioning for women. Personal training sessions are available also.
TUF offers one week free to any new clients who want to come see what all the hype is about. Using the mindbody app, you can conveniently sign up for a class at any of their 4 locations; take advantage of our JM reader offer, and you can also inquire about annual deals priced per location if you're ready to make a full commitment!
JM Reader Offer: 20% off 13 week program or annual membership!
"I have finally found my fit fam in TitanUp! I was ready to fully commit myself to my health and fitness, but I was sick of inconsistent routines and not seeing results. I feel stronger than I ever have and I love the encouragement I constantly get from the trainers and the people I work out with. It's the positive environment I was searching for and so happy to have found my place!"  — Megan K.
Renew and restart your wellness routine. Reconnect with the community and reengage your family at the Y. We have always been a place where families can play and be active together, and that's more important than ever.
From stretching and strength training to cycling and yoga, you'll find fun,  supportive ways to reach your goals – in a safe, clean environment. While you're working out, we'll put more play in your child's day at KidZone. They can engage in arts enrichment projects, educational activities, and kids' fitness, all while creating lasting memories with new friends!
Plus, Youth Sports are now FREE with family memberships. And, moms and dads will also enjoy one Parents' Night Out every month, also FREE with family memberships! You'll also love the exclusive savings members enjoy on School's Out Camp, Summer Camp, and more!
Visit our website to join online and learn more about the many programs and activities at the Y that nurture the mind, body, and spirit for the whole family.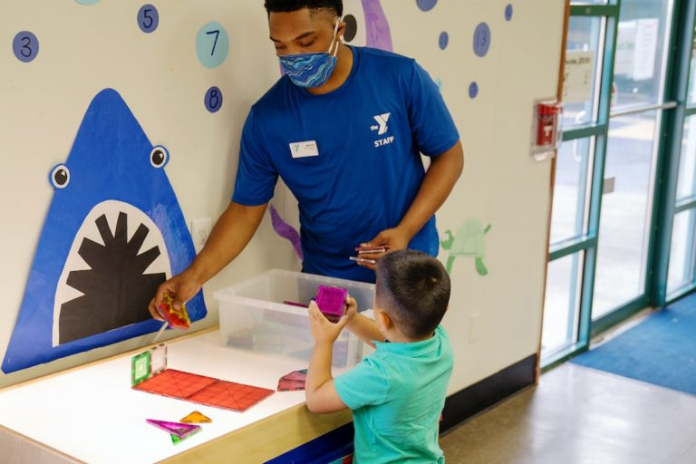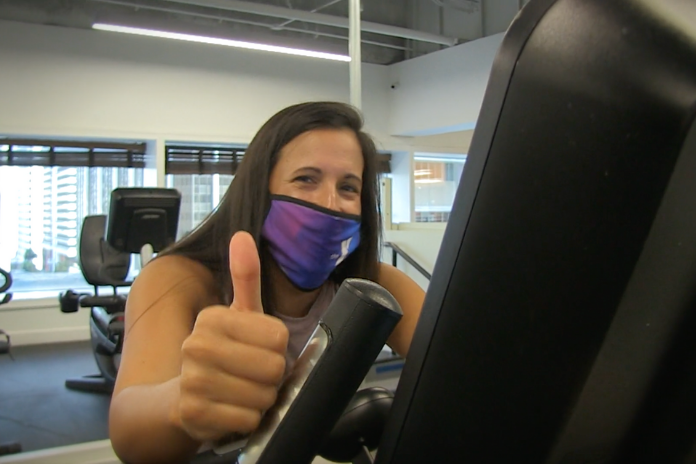 "We love being members of the First Coast YMCA! There are tons of awesome classes to take that are fun AND good exercise, plus branches all over the city so there's always a convenient spot to work out. We also love being able to do things like play tennis with our friends, and the Kidzone staff provides great child care that's included with our membership. It doesn't get any better than that!"  — Cassy C.
Rebel Studio is a yoga, barre, and cycle studio in St. Johns, FL. Conveniently located right over the Julington Creek bridge from Mandarin, Rebel Studio proudly serves Fruit Cove, Julington Creek, Mandarin, Durbin, CR210, and more! The vibes at our studio are strong, positive, supportive, and sweaty! Join the Rebel Tribe and find the results you are looking for. Here at Rebel, we offer relaxed yoga and meditation, power yoga (both heated and not heated), not-so-average barre classes from Rebel Pulse to Rebel Ripped, and high energy cardio with our Rebel Ride Cycle Classes! Looking to be a yoga or barre teacher? Rebel Studio offers 200 hour Yoga Teacher Training and 300 Hour Yoga Teacher Training, as well as weekend barre teacher certifications!
Join the Rebel Tribe!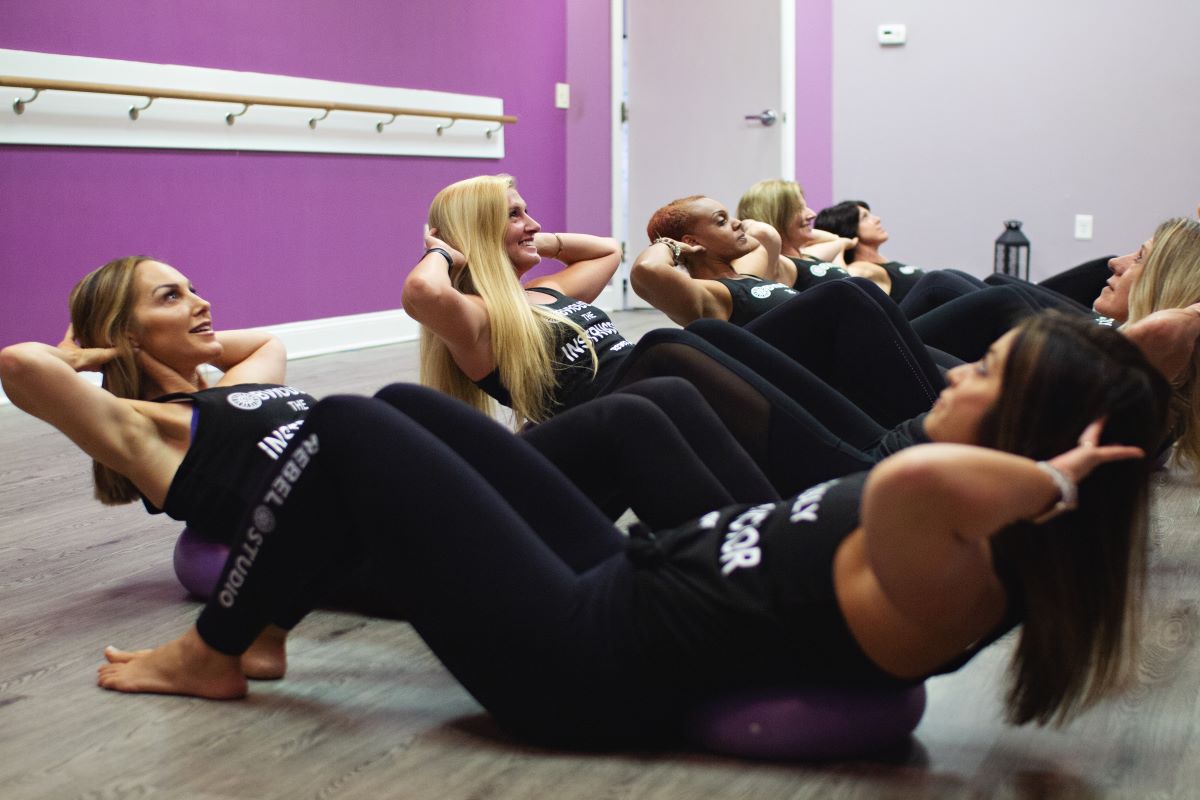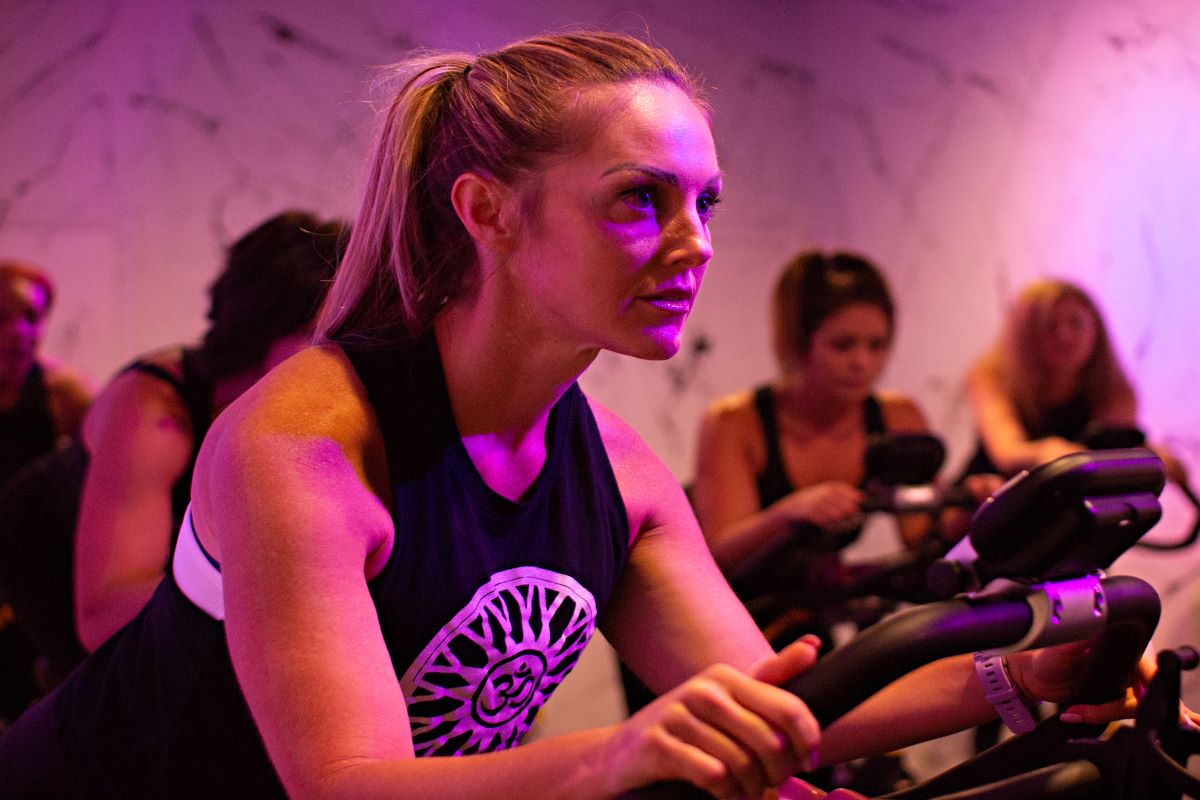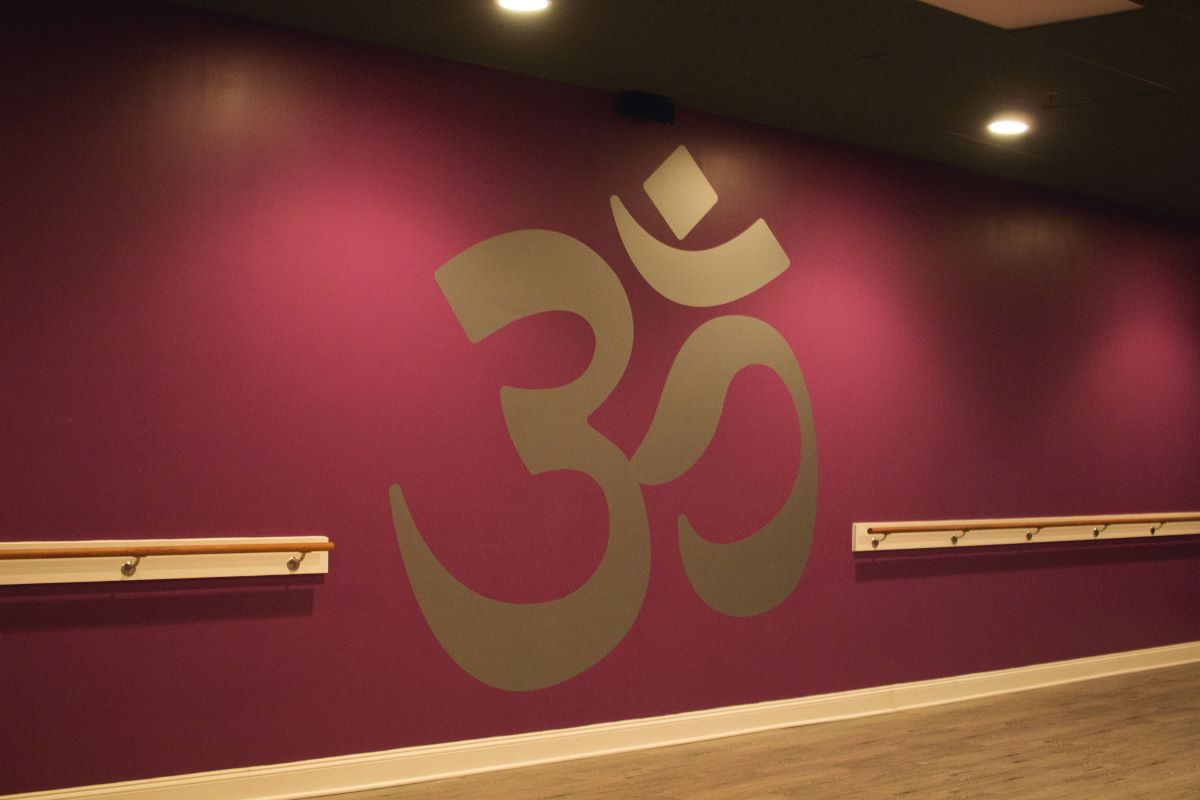 " At 35 years old, and one who didn't love yoga at all, or working out in general, I walked into Rebel and today it is my second home. Now at 40, I have never felt so good physically or mentally. Rebel offers a variety of classes that offer something for everyone. It is such a fun studio to be a part of, and the energy there makes you feel so welcome. Being a power yoga lover, I love that they play fun music and offer classes with and without heat for all preferences. If it wasn't for Rebel, I truly wouldn't be this healthy! The Rebel Tribe is an extra blessing!"  — Nikki Osgood
Katie Hammill is a local certified nutritionist, mom of two, wife, kitchen renegade, exercise enthusiast, and football fanatic. Her mission is to take the complex relationship we all have with food and simplify it for real life. She believes there is no one universal style of eating. We are individuals and life gets real very quickly, so sticking to a diet that doesn't work for you is a waste of time. She works with individuals and families from young to old, and beginner to aspiring athletes just like YOU to find the place where healthy both feels great and is truly sustainable.
As a mom, she knows it's not easy to feed your kids with all the conflicting information out there. It is her role to decipher the good from the bad and share the true story behind the headlines. She wants to give you confidence in the kitchen and at the grocery store allowing you to reach your health goals. She offers both 1:1 consultations here in Jacksonville and online group programs at katiehammillnutrition.com. Follow along on Instagram at @katiehammillnutrition for delicious recipes, insights on the latest nutrition trends, and a healthy dose of reality."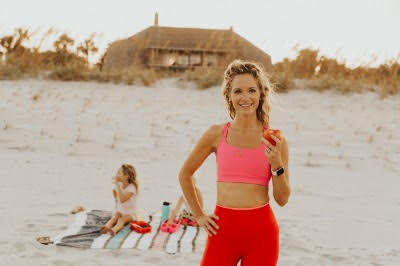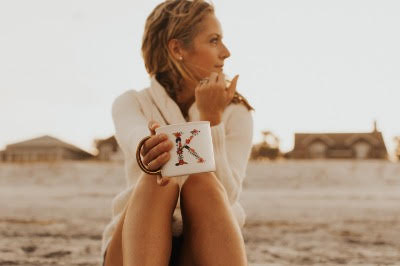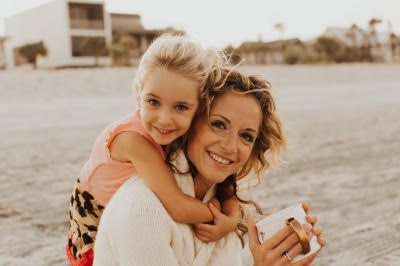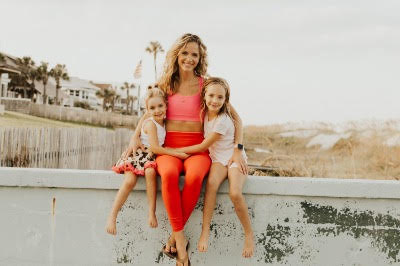 "Participating in Katie's four-week program, and sticking to the same basic principles the rest of this year, was what I needed to put my health goals back on track…and I've lost almost 60 pounds.  Katie's there every step of the way – and the recipes she provides are both satisfying and absolutely delicious.  I have more energy, I am getting better more restful sleep and I'm exceeding fitness goals I didn't think possible.  And unlike fad diets which I've had short-term success with in the past – sticking with this program is fairly simple and something that has truly set me up for long-term health and fitness success." 
Founded in 2005, MBody Yoga is Florida's first Baptiste Power Yoga Affiliate Studio. We teach a sweaty, liberating yoga practice with an emphasis on breath connected to movement. With two locations—one in the Southside area of Jacksonville; the other in nearby Neptune Beach, MBody offers the practice of yoga to anyone looking for a challenge. Whether you are brand new to yoga or a seasoned practitioner, you will find a home for your mat here. In addition to providing classes seven days a week, we offer many innovative and pioneering workshops, events and teacher training programs year-round. Whatever it is you seek to gain from yoga, you will find it at MBody.
JM Exclusive Reader Offer:$30 for the kids 5 class pass (new class for tweens and teens coming soon!) & Intro package of $20 for 20 days.
VIRTUAL CLASSES | MBody Yoga invites you to practice where you are and to continue your practice together with them by joining our virtual classes. Sign up for a class on the MindBody website or app as you normally would. All of the virtual classes are listed under the Neptune Beach schedule. You can also follow on their Youtube channel where you'll find recorded classes.
"In the spring of 2017, my wife gave me a early birthday gift. A Groupon for 30 days of yoga at MBody. I've practice yoga off and on for over the past several years. From bikram, to various community centers. I've never committed or felt the need to take my practice seriously until I came to MBody. The teachers and classes are awesome! When ownership changed with Leah Green taking over, the environment, people became closer. There's more community outreach and activities, and more challenging moves/poses in class.
One particular thing that solidified my belief in the practice of yoga was the healing of my chronic back pain. Each morning I would wake up and could barely get out of bed. It would literally take me over an hour to get normal movement to my body due to the pain. When Leah returned from a yoga retreat, she had the class do a new move to help with our back and lower body. And within a few days of continually doing this move, my back pain has stopped!!! I mean no pain whatsoever. No drugs, no over the counter medication or doctors visit eliminated my back pain. But my yoga practice did.
MBody Yoga is my "Little Slice of Heaven" when I'm feeling stressed from day to day life. I can always roll out my mat and let it all go with some good power yoga."  — G. Newbill
Body20 is bringing the future of fitness to Jacksonville moms! Our mission is to change the way people work out by helping EVERY BODY unleash their potential. Body 20 offers a one of a kind, technology-based personal training session. By utilizing Electrical Muscular Stimulation technology, your 20-minute full-body workout is equivalent to 3-5 hours in a conventional gym.
This effective, yet efficient workout is perfect for busy moms.  In only 1% of your day, and you can achieve what would take hours in the gym. Could you imagine what it feels like to get up to 36,000 muscle contractions with zero impact on your joints? Come try a complimentary demonstration to see what the future of fitness is all about!
We are currently signing up founding members at the Ponte Vedra and Durbin Park locations.  Advantages of becoming a founding member include the lowest rates available, Month to Month memberships without a long-term commitment, and 2 VIP weeks free!  Founding memberships are going fast.  Call to get signed up.
JM Reader Offer: One free full-body demonstration with InBody analysis.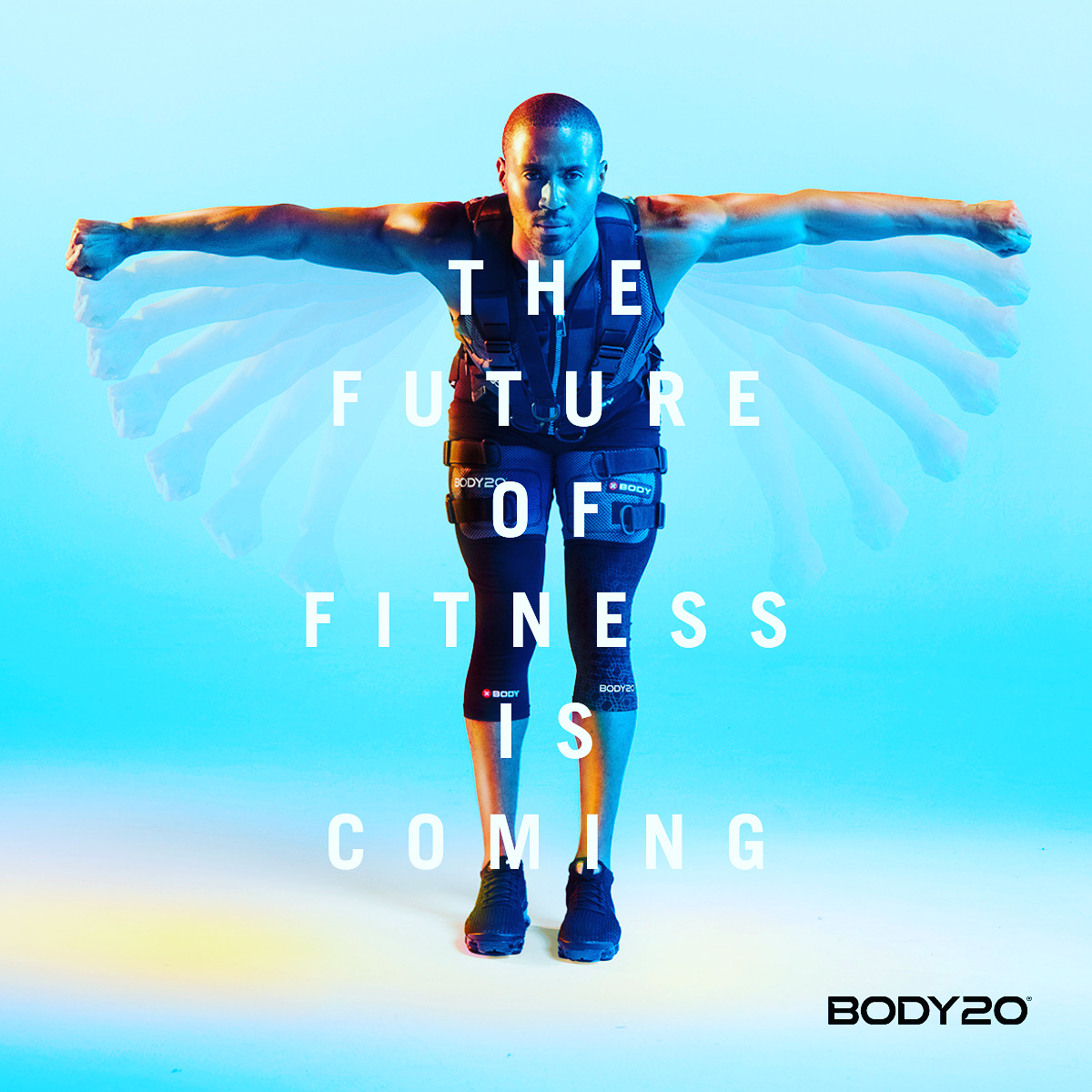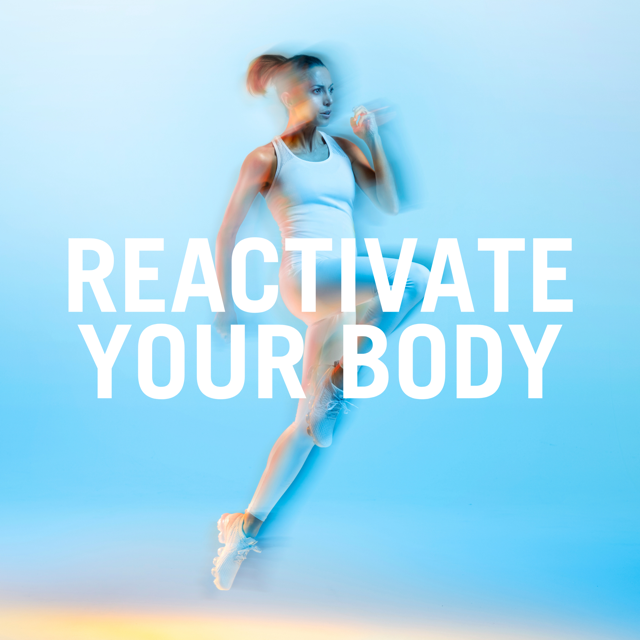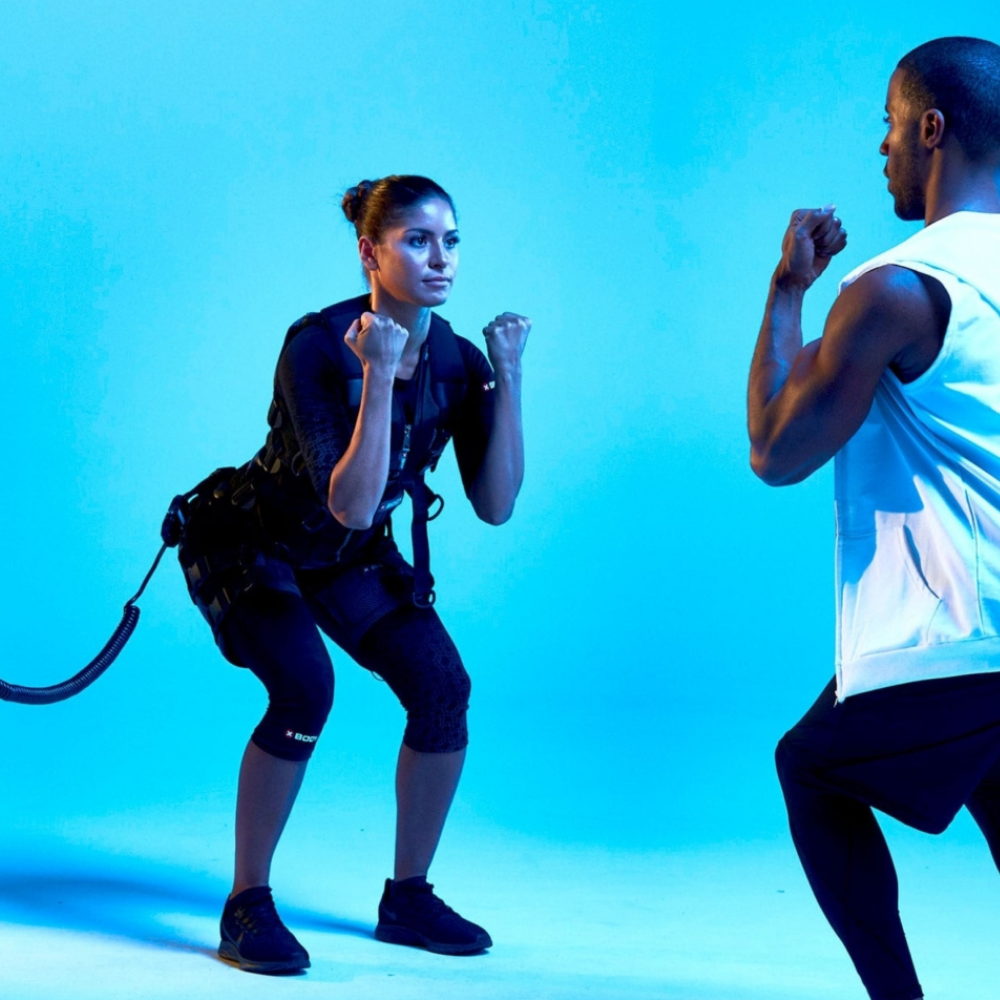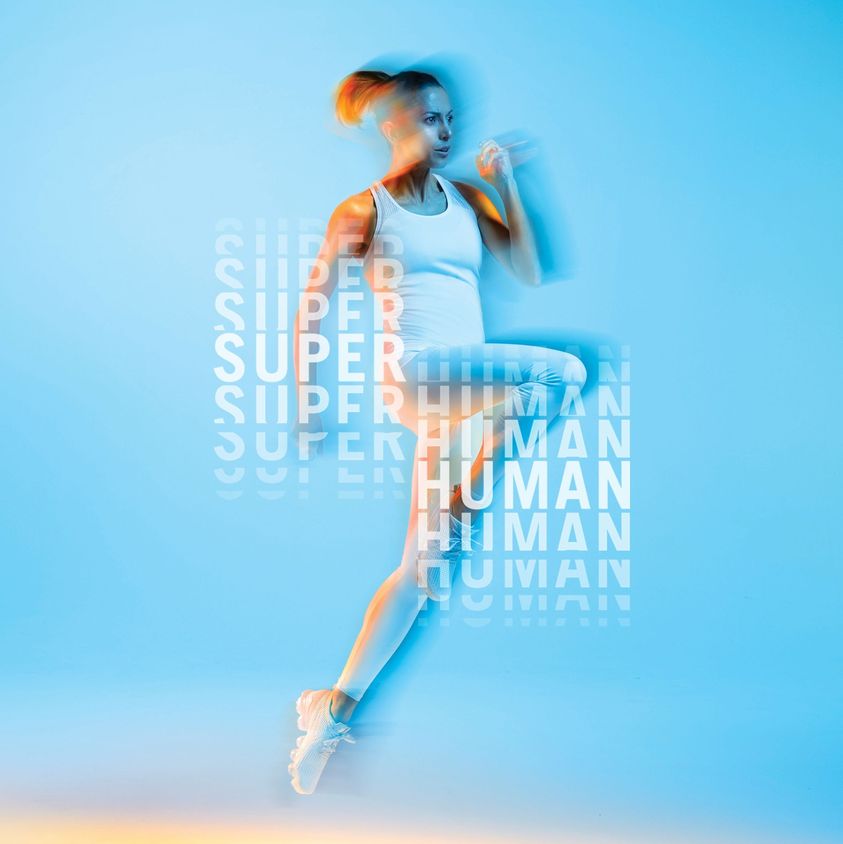 "I want others to know the many benefits of Body20 whatever your fitness journey may be. I'm a mom with a limited athletic background trying to stay fit. I take classes that help me stretch, tone, and define like Yoga and Pilates. Then, I discovered Body20 which took everything to the next level! I felt and saw results after the first week! I was stronger, more flexible and my weak spots were melting away. The EMS suit gives you such an advantage and targets hard to reach areas. The one-on-one training and short 20-minute sessions are perfect for my schedule. I love my Body20!" — Sonia T.
ChallengeCycling Jax provides an unprecedented uniqueness, high octane wall-shaking-party-till-you-sweat cycling experience with 3 D flooring. Challenge Cycling also offers a state-of-the-art infrared sauna to help you relax after a heart-pounding cycling experience.
Accept the Challenge: Sign up now and pay on Grand Opening Day!
www.challengecyclingjax.com
Instagram: @challengecyclingjax and @Sauna Jax
10920 Baymeadows Road
Jacksonville, Florida 32256
Email: unstoppable[email protected]
Tel: 904-329-3619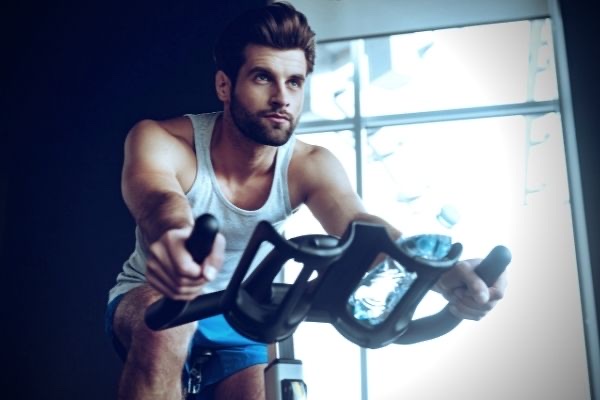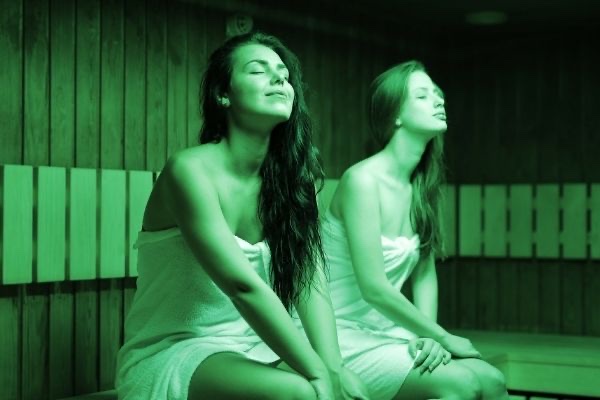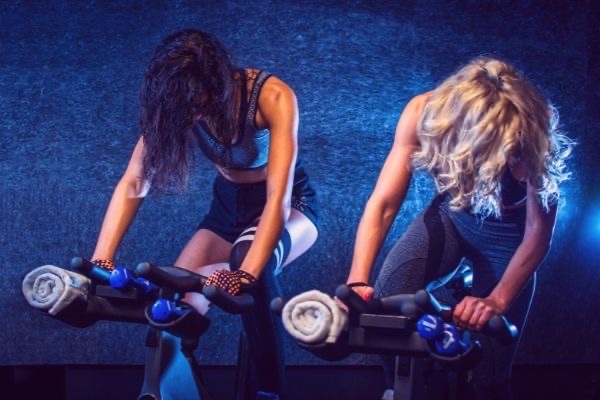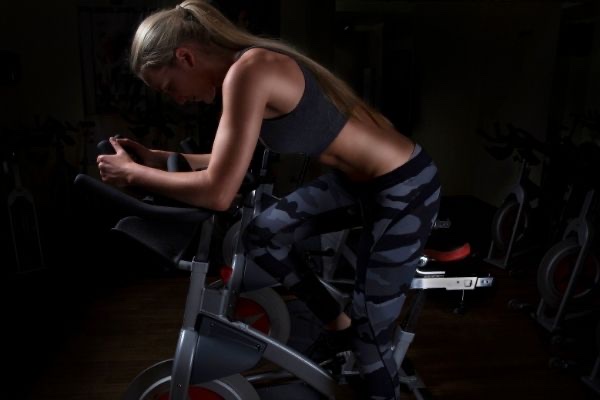 How are you COMMITTING TO FIT in the new year? Maybe it's a new workout move you are adding to your routine, maybe it's a wellness change like getting more sleep – or maybe its remembering to STAY HYDRATED…whatever it is, the Jacksonville Mom team is ready to COMMIT to our goals and have fun along the way, with our BODYARMOR in tow of course! Share your goals with us and #COMMIT2FITCHALLENGE!
BODYARMOR is a favorite for moms and busy families on the go – a premium, sports drink that provides superior hydration. It is packed with electrolytes, coconut water, and vitamins and is low in sodium and high in potassium. BODYARMOR contains natural flavors and sweeteners and no colors from artificial sources. Available in BODYARMOR and BODYARMOR LYTE, and BODYARMOR Water, Team Packs (8, 12 oz. bottles) available at Walmart, Publix, and Winn-Dixie. Learn more at www.drinkbodyarmor.com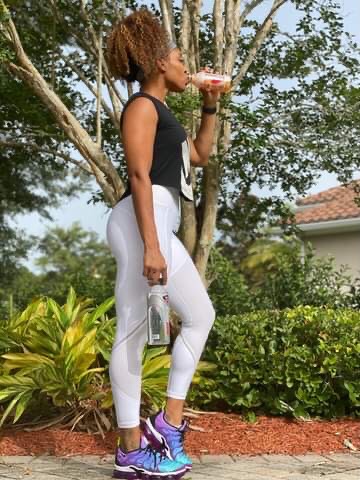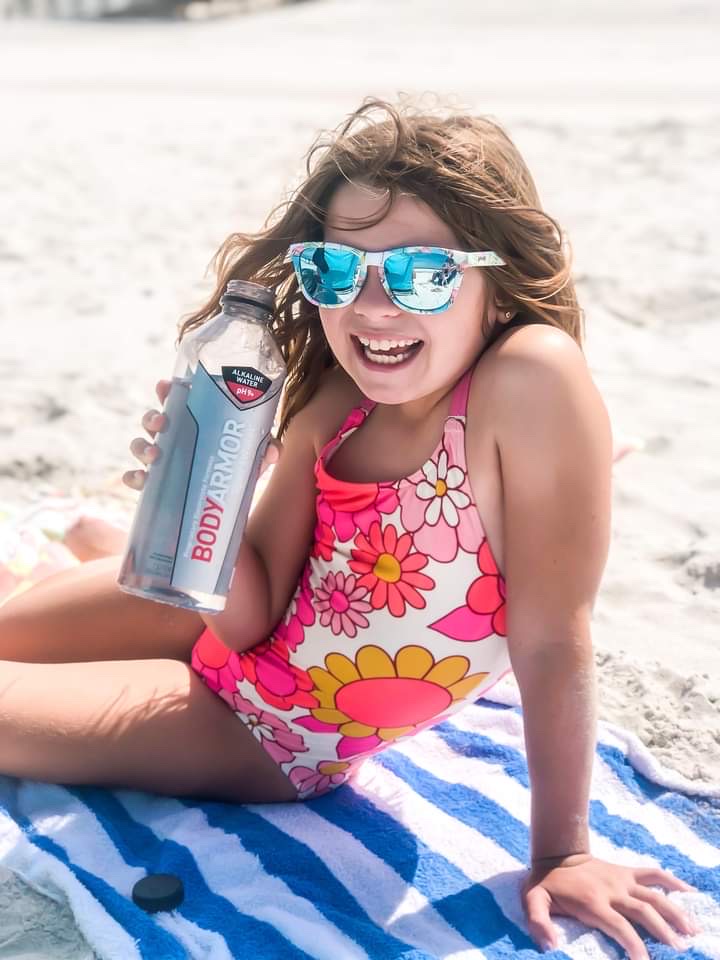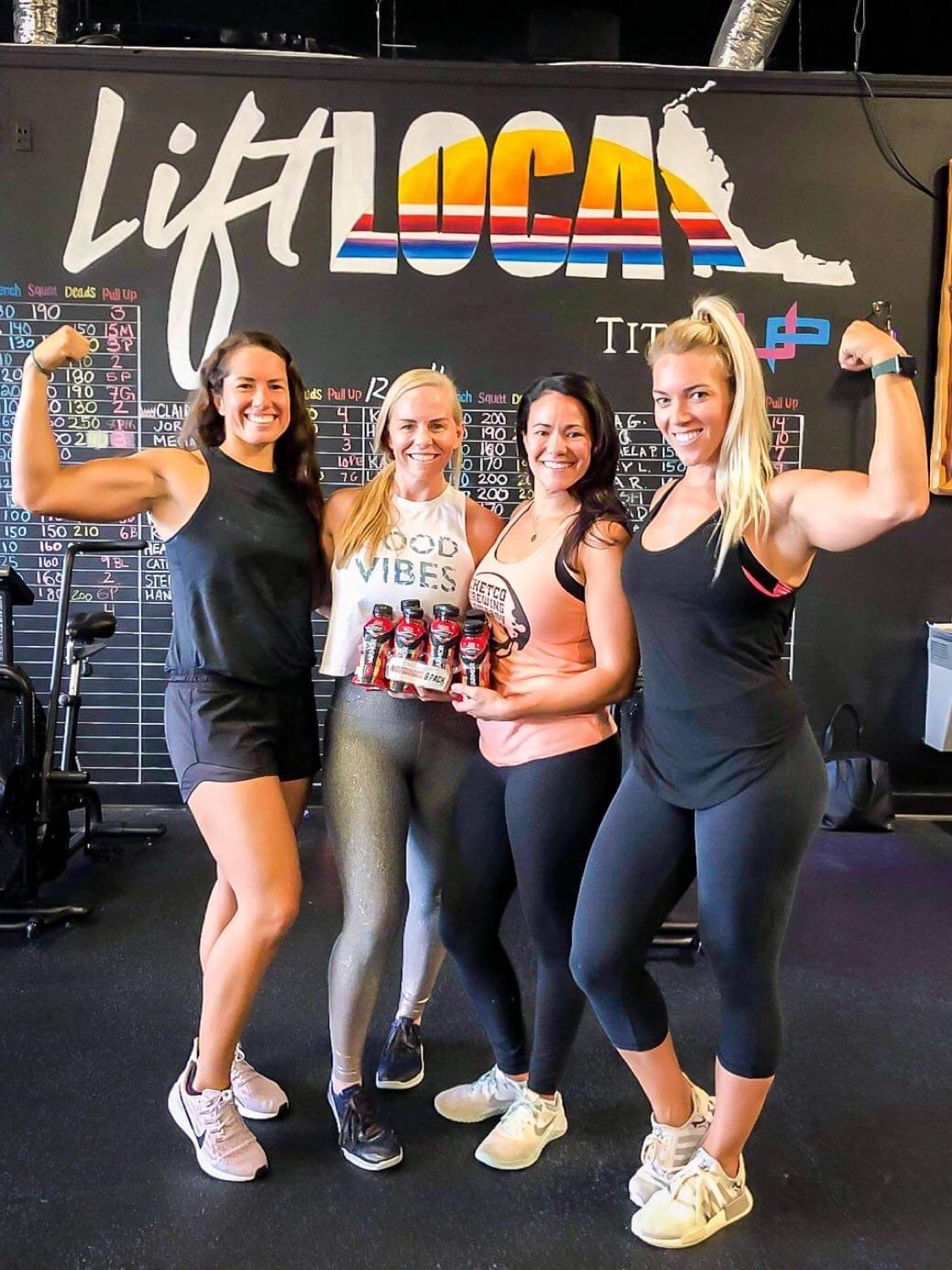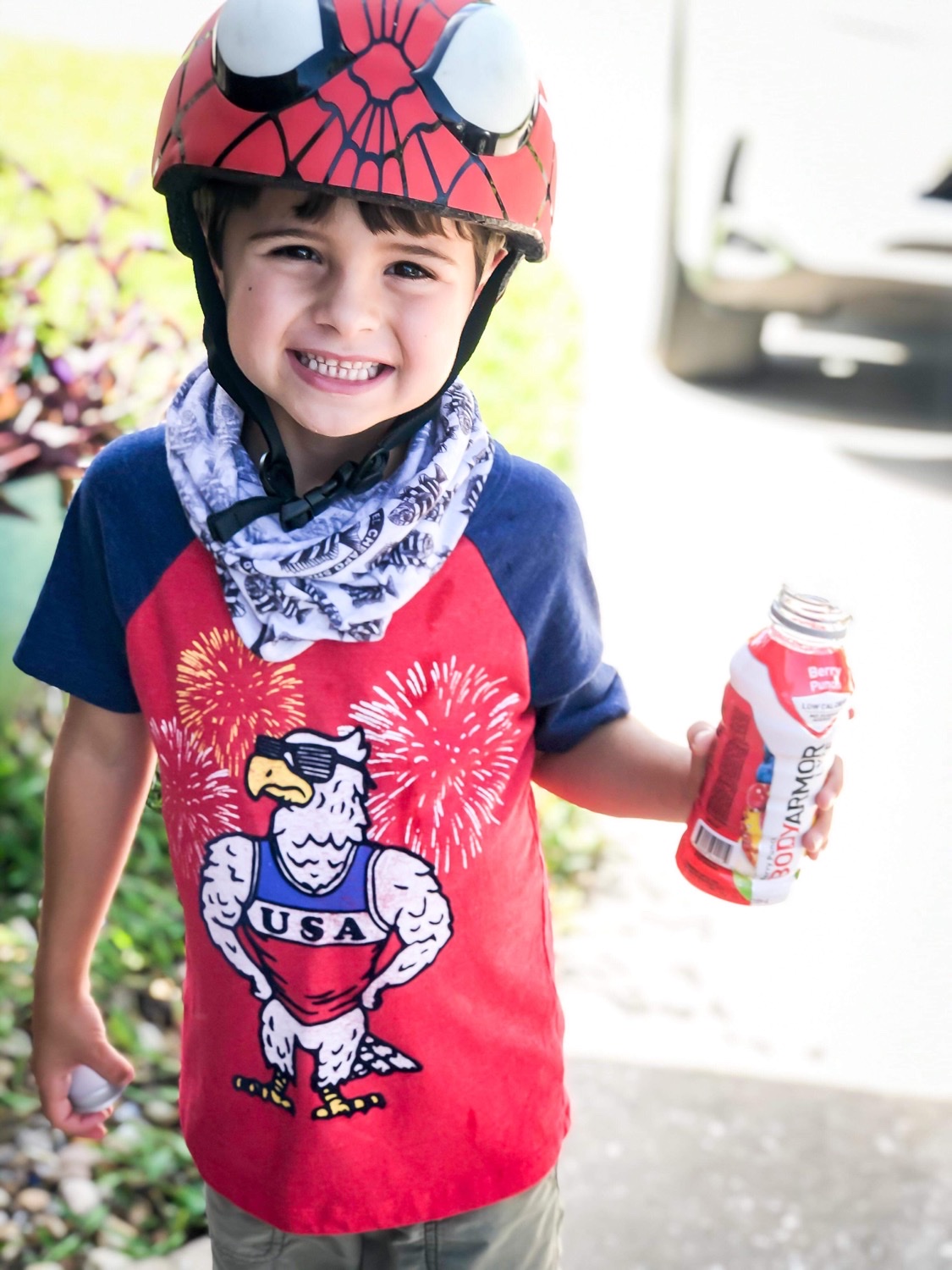 Why Jacksonville Moms Love BODYARMOR!
LYTE – Mom's Fave! Low Calorie, No Sugar Added, No Artificial Sweeteners, Flavors, or Dyes, Vitamins, Antioxidants. Coconut Water
Perfect for Kids on the Go and their teammates! No Artificial Sweeteners, Flavors, or Dyes. Potassium-Packed Electrolytes, Vitamins, Coconut Water
SportWater – Superior Hydration! Alkaline. pH 9+, Electrolytes
Yoga Mix is open to all and now includes both in Studio + Yoga Mix On Demand.
At Yoga Mix, we envision a community of people living a healthy, happy, intentional life. We offer a wide variety of styles within an inviting, comfortable space with a highly trained and compassionate team of teachers and staff.
Yoga Mix Unlimited membership includes complete access to Yoga Mix On-Demand Classes so in addition to our amazing in-studio classes you can also practice from anywhere, anytime. The perks of being a Member do not stop there!
+ Unlimited In-Studio Classes
+ Free Access to Yoga Mix On Demand
+ 50% Off 1 Private Yoga Session
+ Free Yoga Mix Member Key Tag
+ 10% off The Mix Boutique
+ Member Mat Storage
+ Exclusive discounts with our Local Community Partners
EVERYONE is welcome to get BACK TO THE MAT. Grab your Mix Membership at $40 for your first month and just $89 each month after (Regular Price $109: $20 monthly savings).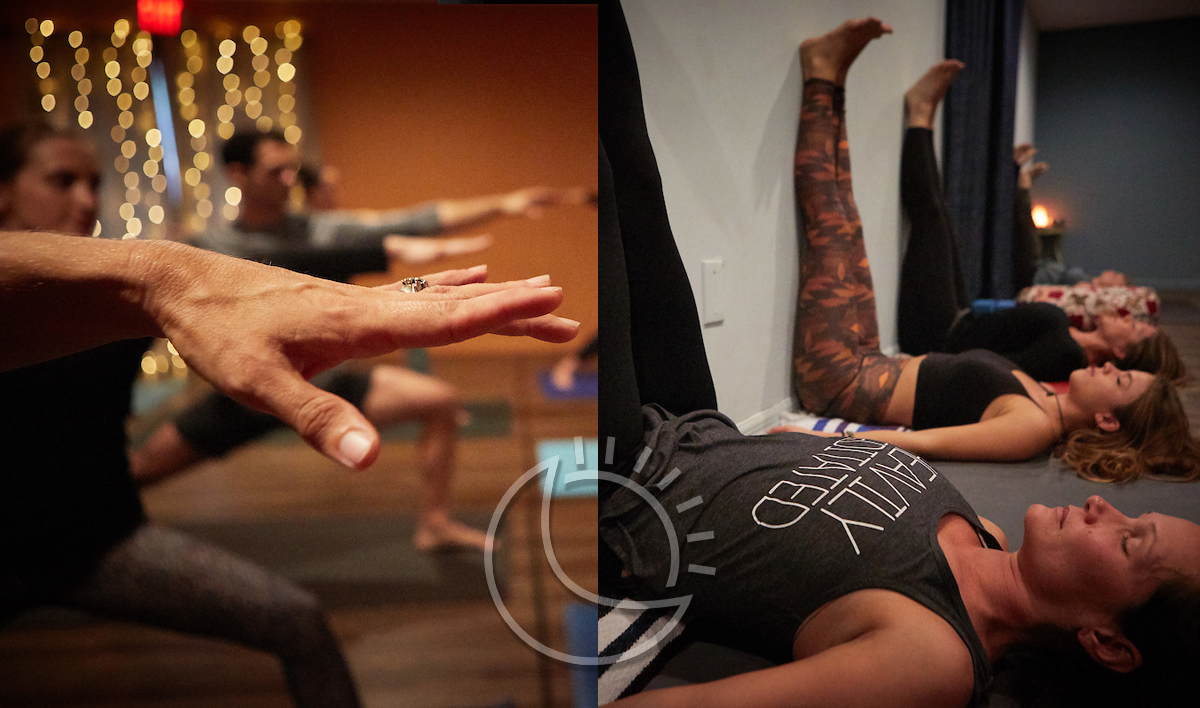 Camp Gladiator is a four-week fitness program led by Certified Personal Trainers, where every workout is different. Each "Camp" is a 60 minute, full-body workout incorporating both cardio and strength exercises. Camp Gladiator was initially built around outdoor workouts and is now excited to offer virtual workouts as well!
Fresh air, open space, and sunshine are some of the best endorphin-boosters! Plus, we believe outdoor workouts are the safest way to get a socially-distanced workout with your community, which can put you in an even better mood. We've reopened thousands of our locations and more are opening up weekly. Check out how we're taking it (back) outside!
JM Reader Offer:  One Week Free of Unlimited CG classes.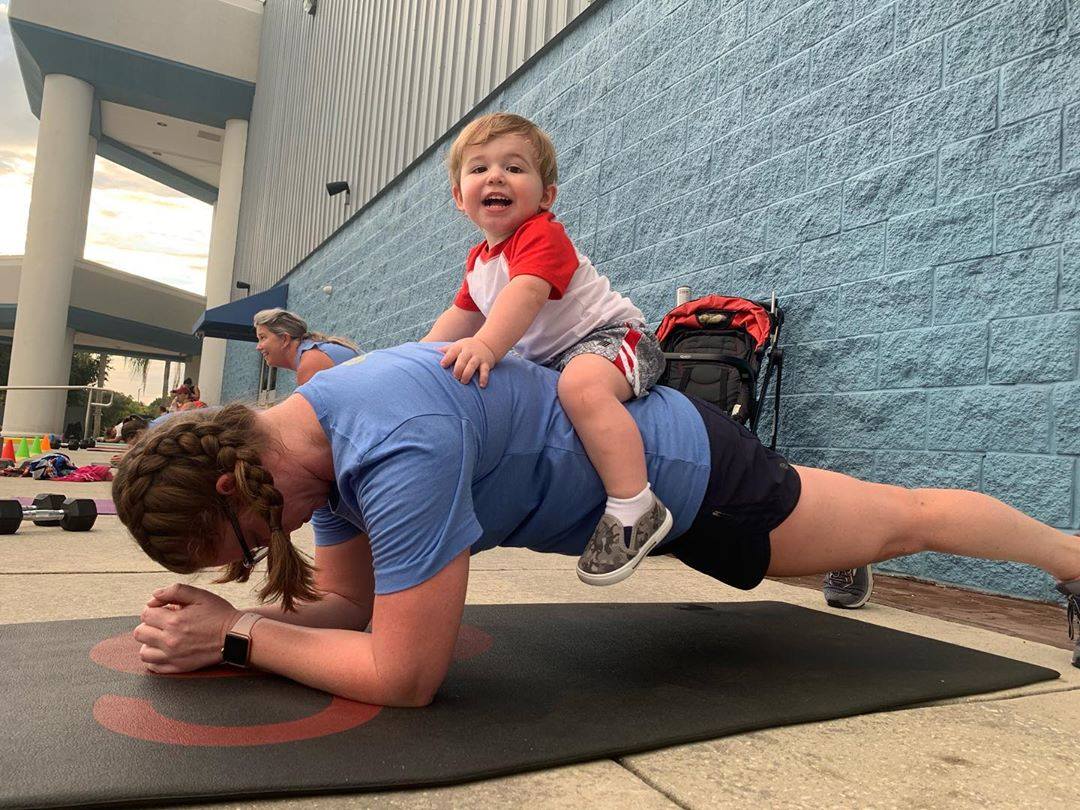 Connect with Camp Gladiator
Superfit Foods is a fully customizable, subscription-based healthy food and cold-pressed juice company that delivers all over Northeast Florida! Because our service is a subscription, all of our products are made to order, which eliminates waste and allows us to leverage those margins to be a bigger part of the community. No cooking, no cleaning, just heating and eating!
JM Reader Offer: Use code JAXMOM for 20% off your first week of meals!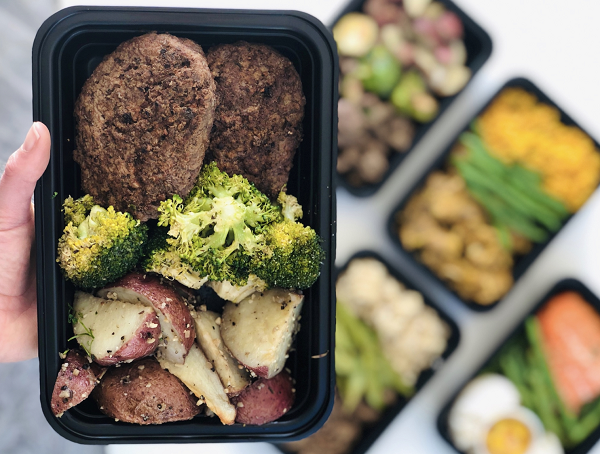 Connect with Superfit Foods
Dominique Landry is a wife, mother, motivator, and NASM certified personal trainer and group fitness instructor. She created Fit Enough to change the current narrative of fitness to be more inclusive of all body types, fitness levels, and lifestyles. Fit Enough is on a mission to merge self-acceptance, physical wellness, and fitness in a way that shifts the idea of what "being fit" means. Our model allows for an increased level of flexibility, enabling you to focus on your health on your own schedule.
Online fitness coaching is ideal for individuals who desire to exercise more and be healthy, but lifestyle demands and time restraints prevent them from being able to do so in a traditional manner. Fit Enough also creates customized experiences for businesses that emphasize wellness as part of their corporate culture. To that end, we offer in-person, virtual, and corporate training programs.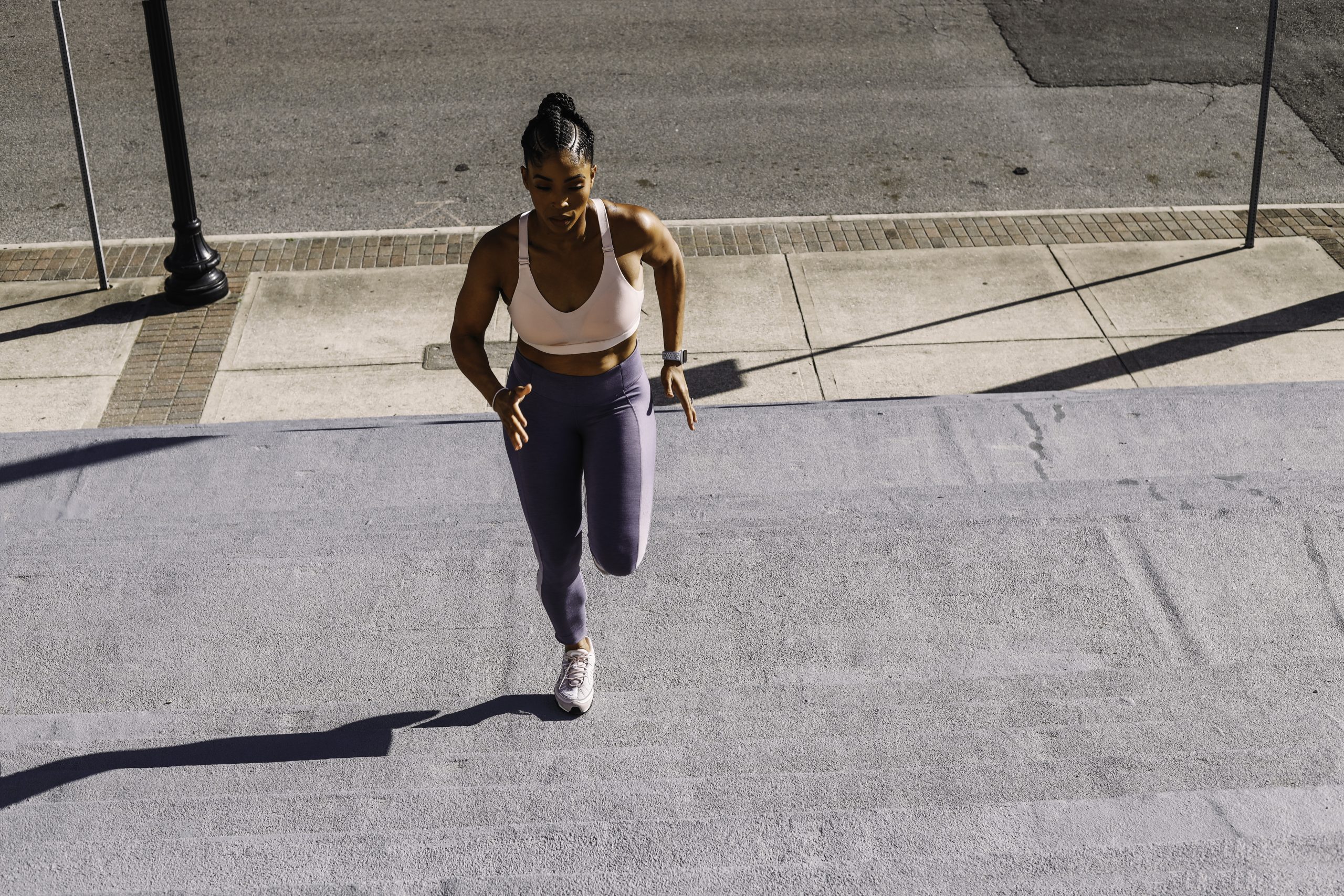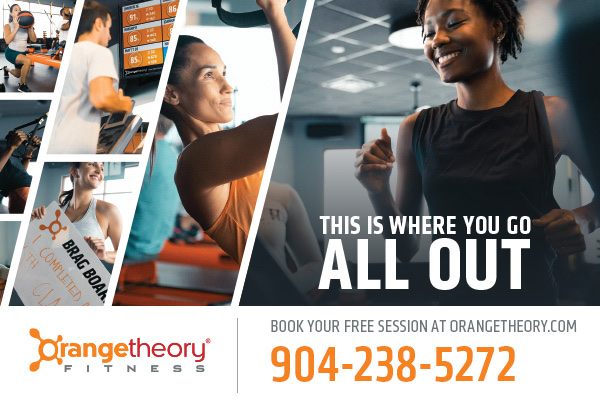 Connect with Orangetheory Fitness
STRIDE is a treadmill-based cardio and strength workout designed for every fitness level. An engaging program led by dynamic run coaches, STRIDE offers a supportive and inclusive environment providing three signature class formats including interval, endurance-based, and strength training. Every class has its own curated playlist to make sure you have a great time while you sweat! Try your first class for free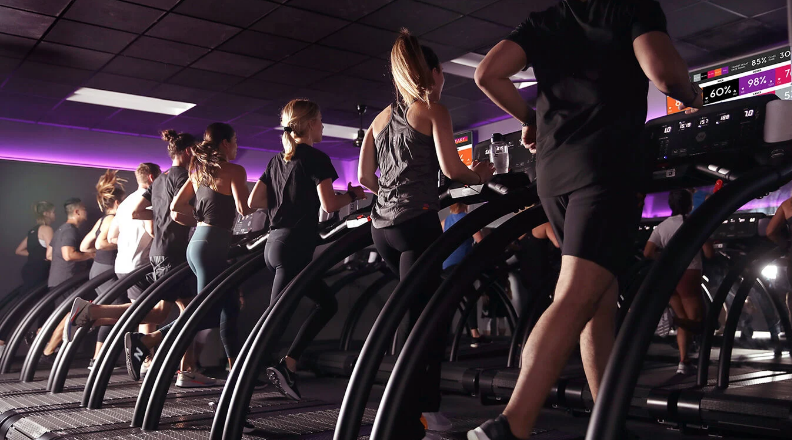 Grow Family Yoga teaches kids and their families to cut through the chaos of daily life and embrace the calm. Through its progressive approach to yoga and fitness classes curated for children and their families, Grow Family Yoga allows you to embrace inclusivity, evidence-based education, and laughter so that you can reclaim your health, learn to relax, and reconnect to your breath, body, and family. Find yourself and find balance in your busy life at our welcoming studio in Jacksonville, Florida.
We offer in-studio and virtual classes specifically tailored to overtired parents and caregivers, kids, and families. Our classes are focused on accessibility and supporting you as you meet your fitness goals, whether they are to sweat more, correct old injuries, or stretch out all those kinks. You can find prenatal yoga and postpartum recovery classes, gentle flows, and power-infused yoga classes, and fun family and kids classes that get your heart going and muscles working! We also love teaching small groups and one-on-one training sessions that blend the power of yoga with strength conditioning.
Our community is diverse and super friendly which comes out in all of our amazing events, trainings, and clubs-it isn't uncommon to find yourself chatting and exchanging social media handles after class with other moms!
Dip your toes into our community by joining our private VIP group today. 
Special JM offer: Try us out for 20 days for $20 *includes the whole family!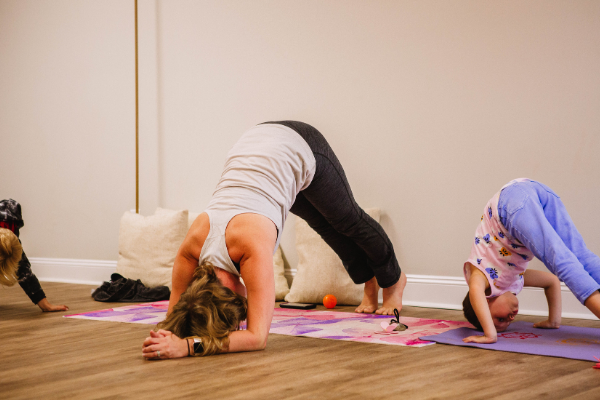 Connect with Grow Family Yoga
Jewish Community Alliance
The JCA is more than just a gym. We are a community that is open to everyone regardless of religious affiliation or ethnic origin! Come see why we have been voted as the Best Gym in Jax with the Best Yoga Instructor, Best Personal Trainer, and Best Facebook Group. Our membership doesn't just offer our state-of-the-art fitness center, but so much more. Check out the many benefits below.
The BENEFITS of your membership include:
-FREE fitness consultation for family members 13+ with a certified personal trainer
-FREE health assessment with a follow up with a certified Baptist Health coach
-State-of-the-art Precor cardio equipment with Precor Preva software designed to
personalize the fitness experience. Preva allows you to track your fitness progress at the gym directly on the consoles.
-Unparalleled fitness center
-Indoor heated pool
-Outdoor pool with a preschool wading pool (open April through October)
-Racquetball and Har-Tru clay tennis courts
-Full-court basketball gymnasium
-Indoor track
-FREE Kid Kare provided with a family membership to utilize while working out
-FREE Parent and Me classes
-More than 2 dozen FREE group fitness classes including Dance Trance, water aerobics, Zumba®, Pilates, cardio kickboxing, yoga, cycling classes and more
-FREE towel service
-FREE monthly tennis clinics
-FREE health lectures presented by Baptist Health medical professionals
-FREE concerts and lectures by experts in their respective fields
-Opportunity to purchase individual or group personal training sessions
-Discounted golf at The Golf Club at Eagle Harbor and Blue Sky (June through December); Southampton Golf Club (June – September)
-Value member pricing on programs such as swim lessons (group and private), youth and adult sports leagues, youth and adult art classes, youth theatre, NAEYC accredited preschool, ACA accredited summer camp, after school program and J-Cation Days (days off from school)
Contact JCA's Membership Director, Chris Turner, at 730-200 ext. 257 to set up an appointment for a tour or email [email protected]
Special JM Offer: Ask for a FREE one-week trial pass and experience why the JCA is the Best of Jax!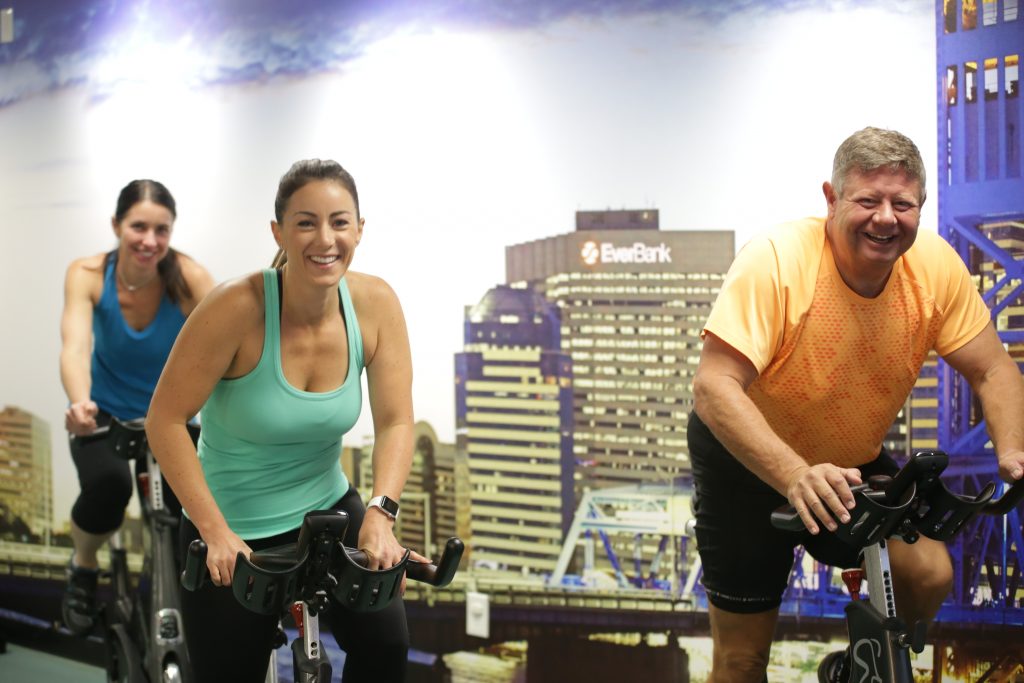 Connect with Jewish Community Alliance
Burn Boot Camp is coming to Mandarin! Burn is an amazing fitness community focused on inspiring, empowering, and transforming the lives of women and men. We do this by offering personal training in a group setting through 45-minute camps that deliver a different workout every time!  Members are also supported through complimentary childwatch, nutrition guidance, and much more!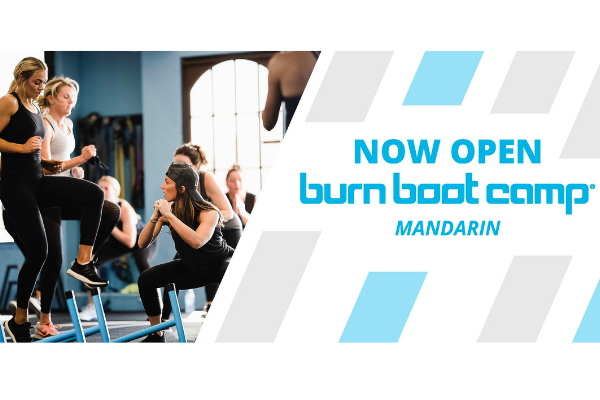 Connect with Burn Boot Camp Mandarin
Live Free Health and Fitness
Live Free Health and Fitness is located in the heart of Mandarin and offers both in-person and virtual ON DEMAND classes. Our studio was created with the passion and desire to help you find freedom through fitness. It is our goal to create a welcoming environment for you to live a healthy and active lifestyle without feeling deprived.
We believe in cross-training and that fitness should be fun.
Our class offerings include:
Cardio Kickboxing
Total Body Strength
Yoga
HIIT 
We offer several packages to meet your needs, including unlimited sessions, 3 days a week, punch cards, and drop-ins.
SQUAD UP!!!
Special JM Offer: 1-month unlimited classes no contract or enrollment fee $75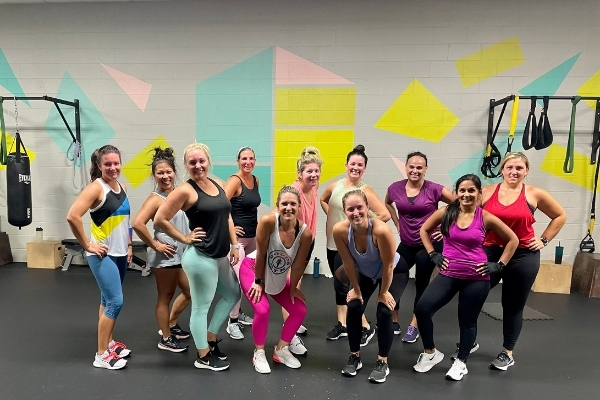 Connect with Live Free Health and Fitness
Want to be a part of our Guide to Fitness & Health Care in Jacksonville?
We want to show our readers all the great fitness opportunities available right here in the Jacksonville area. Partnering with us allows your business greater visibility with a large targeted market of local families. Join us and help enrich the lives of Jacksonville Moms!