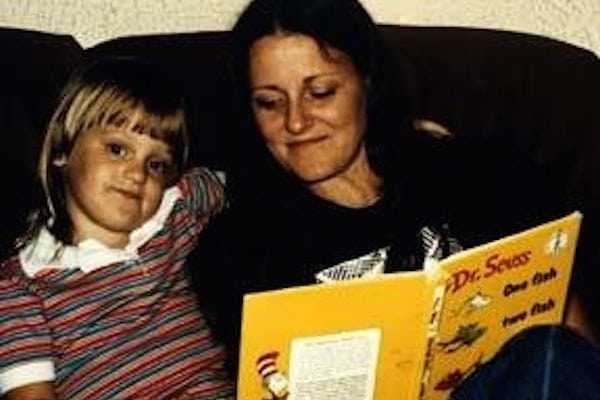 "I love you," I said, with tears streaming down my face. "I know you do," she whispered. I was 16 years old, and that was the last conversation I had with my mother. She died the next day, after a years-long battle with lymphatic cancer.
Her death left me blindsided. Other people lost their moms. Mine was always going to be just fine. I was supposed to have several years to ask her all of the questions I would ever need answered.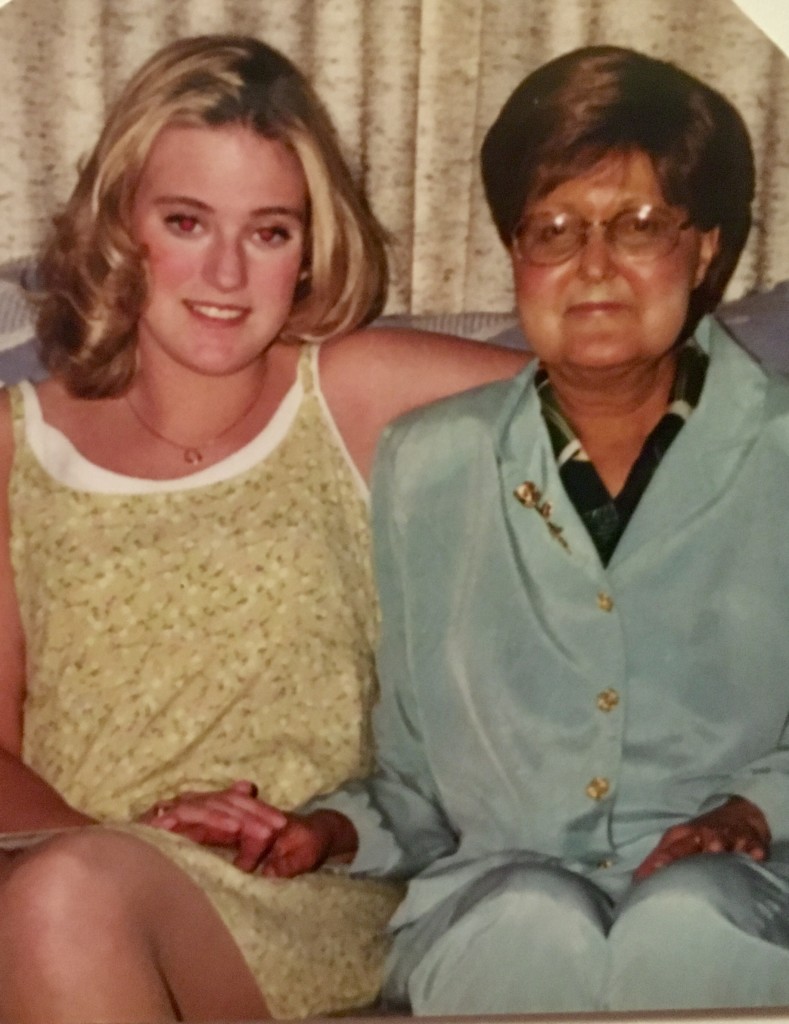 Suffering such a tremendous loss conditioned me to prepare for the worst, as I've come to realize through hours of therapy and a slew of self-help books. Never again would I be sucker-punched like I was that day in May of 1998.
Marriage and babies? Ha! It all sounded lovely, but it was simply something other women did. After a decade of dating failures, I succumbed to the fact that I was destined to adopt nine cats and move into a lady commune in Miami, Golden Girls-style.
My mental doomsday prep work allowed me to be pleasantly surprised when I met my now-husband four years ago. Okay, I remember thinking at the time. Sometimes things have a way of working out, but don't get used to it.
A fleeting thought, as I've continued to seek that proverbial dropped shoe over the years: Will my devoted boyfriend-fiancé-husband trade me in for someone younger-hotter-thinner? (He hasn't.) He's not picking up the phone; has he died in some freak accident involving a five-car pileup? (He's alive and well.)
As for babies, when I reached the ripe, geriatric age of 35 and a whopping two months of half-assed "trying" flew by, I assumed my uterus was broken. (It wasn't.) Excitement over the extra blue line quickly faded into my familiar friend — all-consuming fear. I can't do this. Who am I kidding? What kind of nitwit would entrust me with an infant?
I spent the better part of the first trimester checking my underwear for blood and signs of a miscarriage. I spent the second trimester expecting to receive a slew of poor test results and an extra 80 lbs. I've spent the third trimester assuming labor will hit like a ton of bricks on any given day.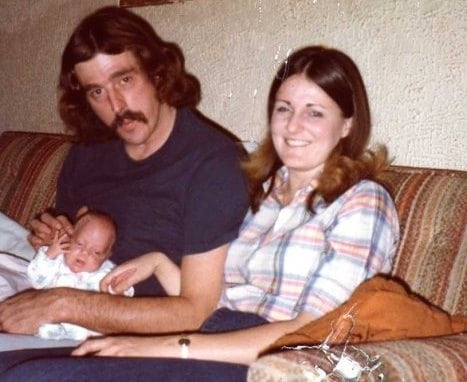 You see, I was born three months premature and weighed 2 lbs. 3 oz. at birth. I forget that survival is my truest instinct, as it's always been. It's an easy thing to dismiss when you go through life questioning your ability to succeed and exercising your Debbie Downer muscle at every opportunity.
I'll never know exactly how my mom dealt with pregnancy and the trauma of having a c-section at six months. Was she scared? Did she have any cravings? Did she fight with my dad over the nursery wallpaper? Did she ever want a second child? She never had a chance to get stretch marks, and according to my ol' man, you couldn't even tell she was pregnant. They hadn't yet picked a name, and the unexpected labor was so painful, my mom apparently shouted in my dad's general direction, "I don't care if you name her Assh*le, as long as you get me some pain medication!" (All I really know about that time is that I was thisclose to being named "Assh*le.")
I've now been without my mom longer than I actually had her, and I will always long for her presence. I confess, I get a pang of jealousy when I see other women whose moms are there to guide them through the uncertainty that is pregnancy and the inevitable change that comes with mothering a newborn. I'll never have that experience, and I'll never get answers to my questions.
Despite my loss, I realize I am fortunate — I have a loving father who will do anything for me, a phenomenal husband who has the patience of a saint and an abundance of supportive females and fellow mamas in my court, including my mother-in-law, who is an angel.
The due date of our son looms just a week away, and everything has been (gasp!) healthy — me, my uterus and little Archer. (Some days, even my sanity.) While my mindset still occasionally skews on the negative end of the spectrum, especially when it comes to pushing a wriggling 8 lbs. out of my lady bits, I know that I'll survive. Why? Because I always have.