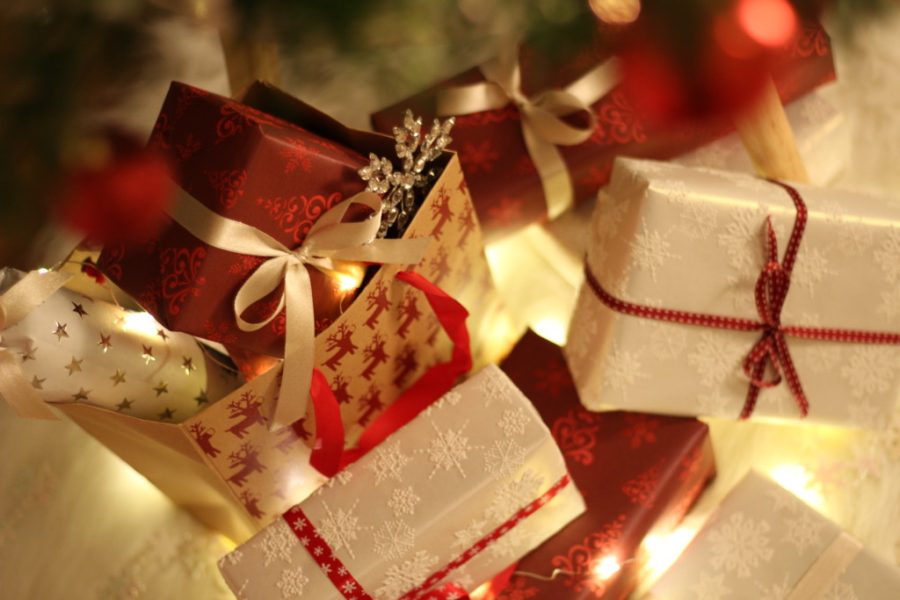 Christmas tree lightings, Santa's arrival, and Thanksgiving around the corner? These are clear signs we're in the belly of the holiday season, and for many of us, holiday shopping is now in full bloom. It may sound like an oxymoron, but I'm all about saving money while holiday shopping. I already have two kids who encourage me to go broke year-round, and I'd rather have money in my pocket to spend on some sort of a holiday vacation for my family. Therefore, spending less is the ultimate goal! Many of you fellow moms are looking for ways to save money during the holidays, too, so for those of you who forgo the usual online holiday shopping for the in-store experience, I'm sharing these holiday shopping hacks I've discovered to help you save even after the holidays are over.
Shop ahead. The first one I'm going to share isn't a big secret, but I think we tend to forget about it in the midst of the holiday chaos. Don't wait until last minute to shop! It's the biggest mistake we can make when it comes to holiday shopping, especially in stores. Shopping in the store is risky business; we don't have that review button to remind us to double-check what's in our cart. We're pressured by time, long lines, and exhaustion, so we just want to get it over with. We may grab random things, causing us to overspend. Shopping ahead also means shopping earlier in the day, when possible, to get your pick on a wider selection and a less hectic shopping experience.
Shop Smart: Have a game plan. Planning and organizing goes a long way — writing a list or saving it in your phone is never a bad idea. It'll prevent you from forgetting who and what you're shopping for and save you from impulse shopping. Write a budget of how much you're spending, whether it be per person or your total spending goal and stick to it!
Use Groupon coupons. Groupon coupons is a great shopping hack for nearly any store you can think of. They have monthly, weekly, and daily deals. Check it before you head out to shop to see what in-store deals are currently available. You can print the coupons, or you may find deals for that day that will let you know that a coupon isn't even required.
Earn cash back from in-store shopping with Ebates. Ebates is commonly used for online shopping, but you can earn cash back from in-store shopping when you link the credit card you'll use to shop. The site will show you which stores offer cash back, and you can do it all from your phone.
Earn even more cash back with Ibotta. Add offers to your Ibotta account before you shop, and then redeem your offers depending on the retailer's requirements. You can earn even more when you have a "team" of friends using it with you.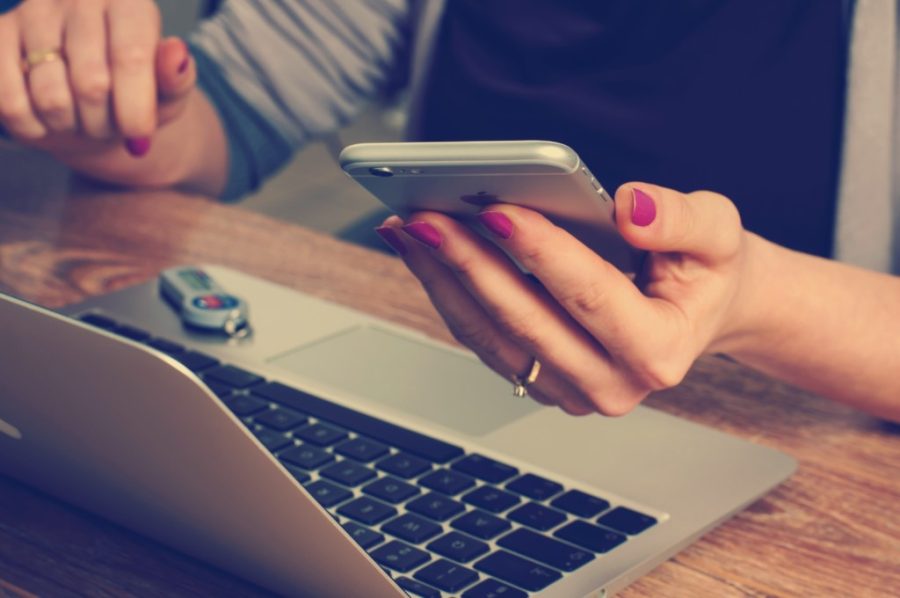 Download store apps, text coupons, and emails. Aside from email promos, most every store now offers coupons and deals via text messages and mobile apps. If you know you'll be doing some holiday shopping at a particular store, download the app and/or sign up for their text alerts and emails. You can always unsubscribe after the holidays.
Shop at drugstores. Stores like CVS and Walgreens offer good coupons and weekly deals on various products and holiday items. These stores are great for shopping for stocking stuffers, and they often have good deals on beauty products. If you're looking for customized photo gifts, their photo department offers same-day pickup and a variety of products that make nice personalized gifts. I sometimes prefer shopping at these stores to avoid crowded retail stores and to find products that aren't commonly sold at Walmart or Target. Sign up with their free reward cards to earn points each time you shop. You can earn more coupons, bonus bucks, and other promos.
Tips for shopping at Kohl's. One of my favorite places to shop is Kohl's because they have something for everyone and usually have nice clearance finds. Kohl's also offers great ways for you to save each time you shop:
Get Kohl's cash — receive $10 back for every $50 you spend.
You can stack coupons, though not some coupons exclude popular brands such as Nike and Under Armour.
Power hour specials are between 3 p.m. Friday and 1 p.m. Saturday — their ads will inform you when this will be happening.
They offer price matching on competitors' ads and price adjustments.
Seniors save an extra 15% on Wednesdays.
Tips for shopping at Old Navy. Old Navy is another favorite, especially for end-of-season sales. Here are other ways to save at Old Navy:
Shop when they have their additional discounts on top of clearance sales.
They offer Super Cash that is better to redeem in-store compared to online.
Their one-day in-store deals is one of the best times to shop in-store.
They mark down prices Sunday and Monday and new sales begin Thursday.
They offer price adjustments, and if you haven't heard, this Black Friday, they're selling $1 fuzzy socks!
Shopping for bling at JCPenney. I've bought several pieces of jewelry from JCPenney and have been happy with all my purchases. If you purchase a ring from them, they'll cut the size if you need it done, and you have the option of adding lifetime warranty to your jewelry purchases.
Discover savings on social media. Don't discount (pun intended) following your favorite stores and brands on social media. Many will post about upcoming savings. Additionally, it can help to message them via social media if you're having a hard time reaching customer service on the phone or getting a satisfactory response in-store where staff may be low or you prefer not to address an issue in-store. Other customers may also post questions or shopping tips on their pages.
What are some holiday shopping hacks you use to save money?