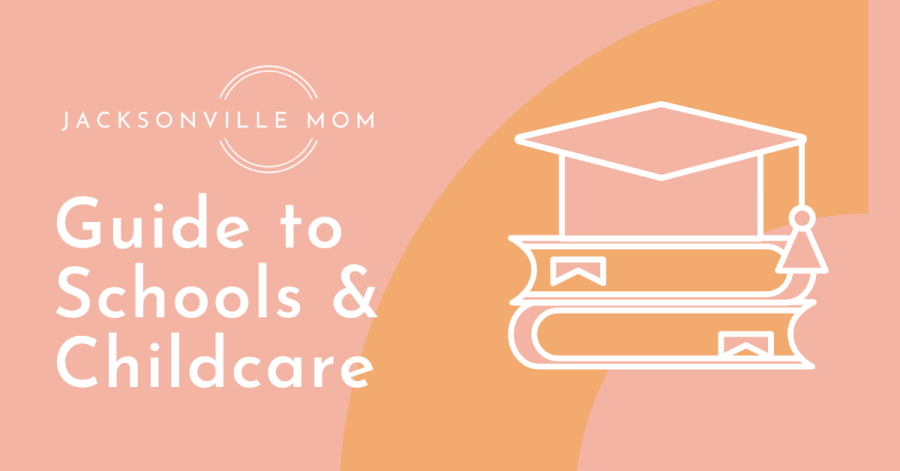 We are frequently asked about education programs and recommendations for childcare, preschools, and schools in the Jacksonville area. We understand that picking a school or childcare center that fits your child's and your family's needs can be an overwhelming task. Whether you choose an independent, private, public, religious affiliation, or otherwise – we are thrilled to provide this guide resource to help your family, brought to you by our many sponsors! If you have questions about specific schools we also encourage you to ask the moms in our neighborhood groups about their thoughts and experiences, including our specialty groups for homeschool moms and our newest group for moms of middle school and high school-aged kids. Who better to ask about local schools than actual moms who have experienced the schools themselves?
Episcopal School of Jacksonville
Independent Private College Preparatory School Age 1 – Grade 12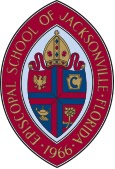 With three campuses located across Northeast Florida, only Episcopal School of Jacksonville is able to serve students and families through every phase of their academic journey, from age one through 12th grade. We are a community where students benefit from our rigorous curriculum, vibrant fine arts offerings, outstanding athletic programs, diverse extracurricular programs, small class sizes, and exceptional faculty; the global community benefits from the contributions and leadership of our graduates.
Episcopal School of Jacksonville prepares students for success in college and beyond by delivering a unique balance across Four Pillars — Academics, Athletics, Spiritual Life, and Fine Arts. An Episcopal graduate lives into his or her potential by becoming a well-rounded individual who seeks understanding, develops a sense of self, lives with honor and purpose, and pursues a life of faith.
We invite you to visit one of our three campuses to learn more:
Grades 6 – 12 on the Munnerlyn Campus, Grades Pre-K3 – Grade 5 on the Beaches Campus, and Age 1 – Grade 5 on the St. Mark's Campus.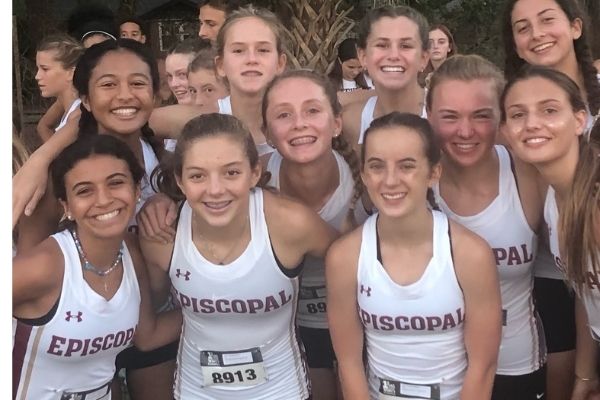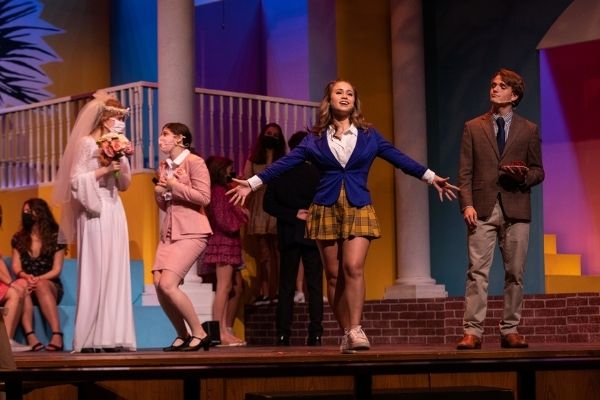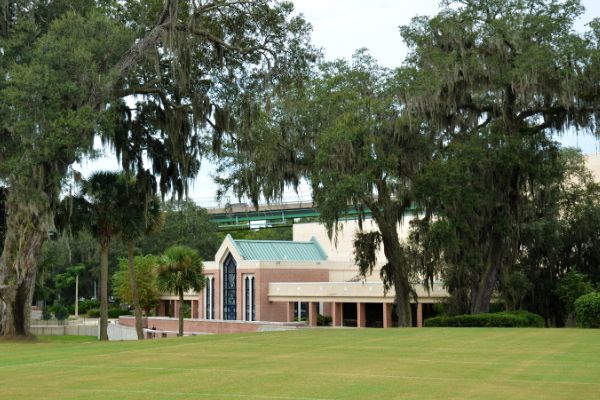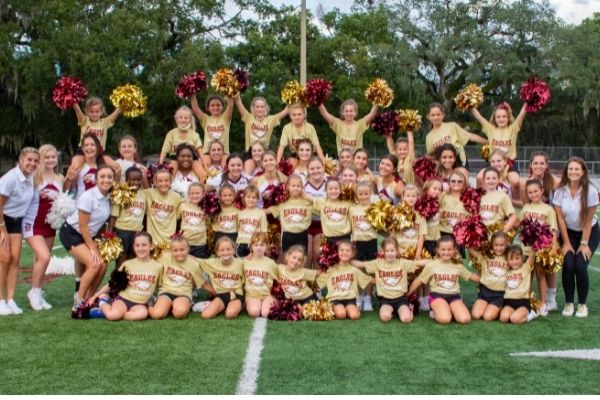 Independent, Private College Preparatory School Pre-K – Grade 12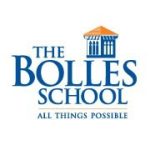 An independent college preparatory and boarding school, The Bolles School holds a longstanding reputation for providing a well-rounded educational experience for students in Pre-K through Grade 12. Its four area campuses – Bolles Lower School Whitehurst, Lower School Ponte Vedra Beach, Middle School Bartram, and Upper School San Jose – now enroll 1,700 boarding and day students from more than 18 countries and 17 states. Renowned for its tradition of excellence in academics, arts, and athletics and its emphasis on servant leadership, The Bolles School provides students an unequaled breadth of opportunities for achievement – enabling every child to optimize his or her unique interests, abilities, and talents. Students develop an awareness of exploration, service, and personal values in the lower schools that instill a sense of All Things Possible as they move on to the middle school, upper school, and beyond. Bolles inspires boys and girls to pursue excellence through courage, integrity, and compassion. This time-honored legacy of learning thrives on every Bolles campus and in the many lives it has shaped over the years.
Visit www.Bolles.org for more information, to attend one of our "Explore Bolles" open houses or to schedule a tour.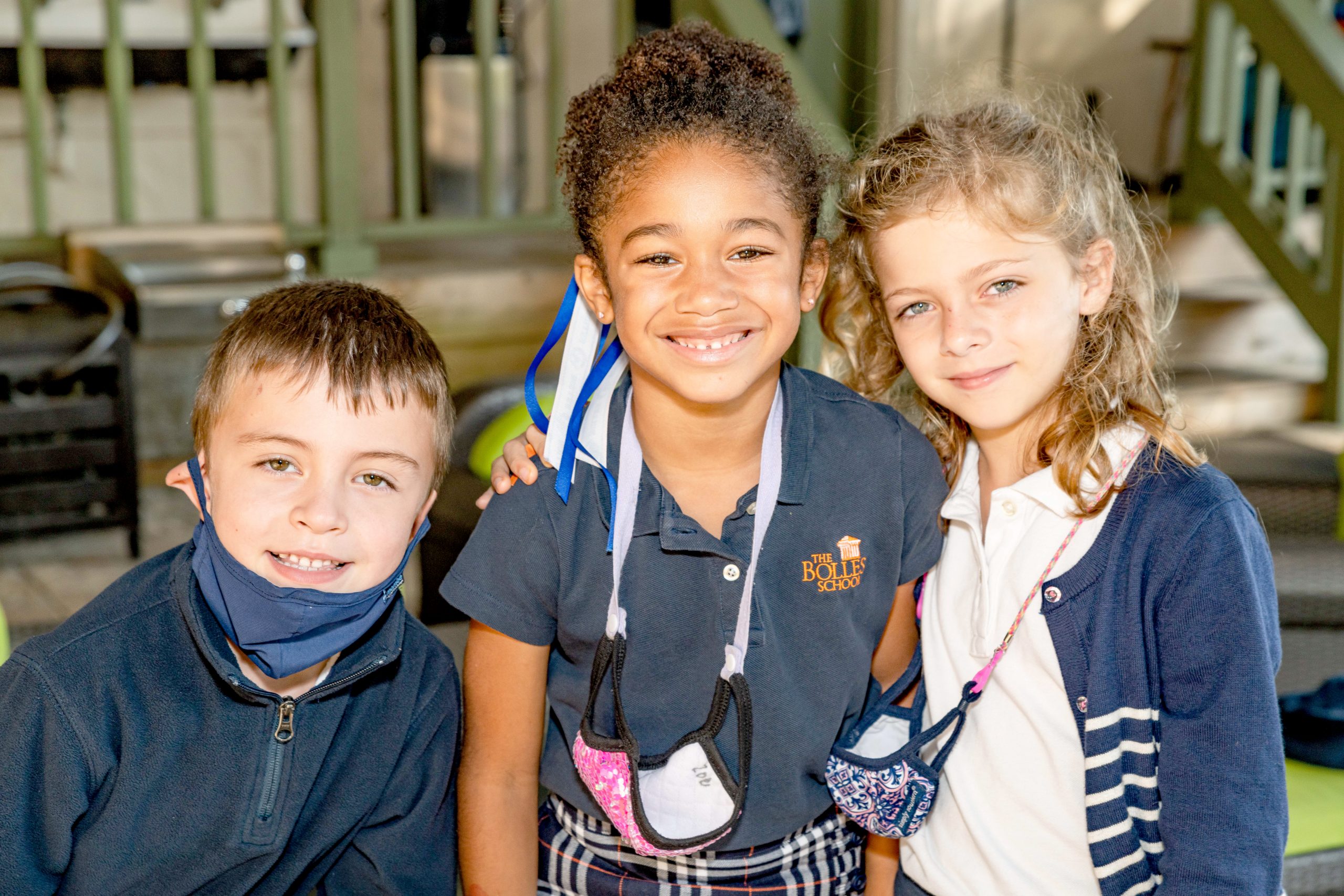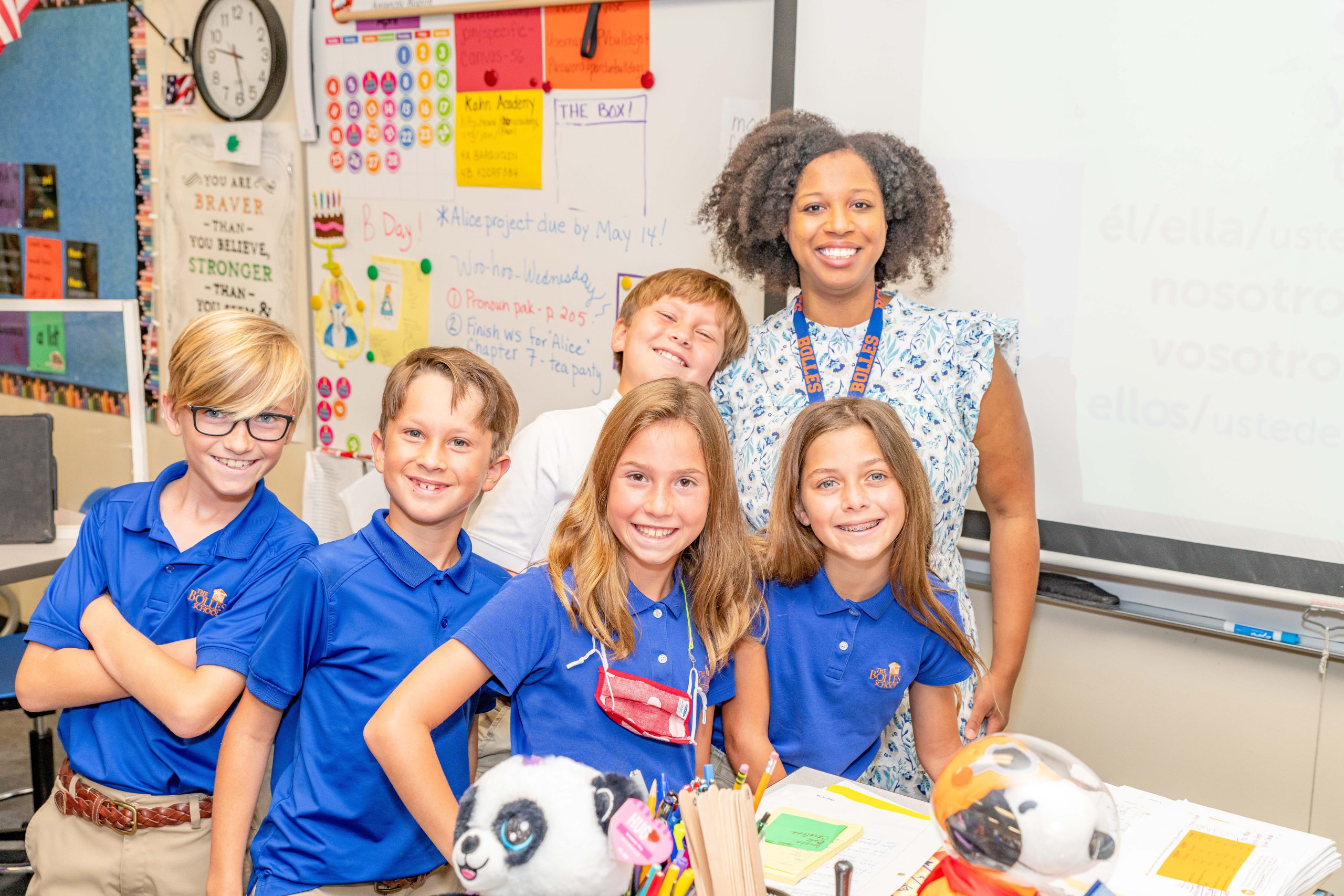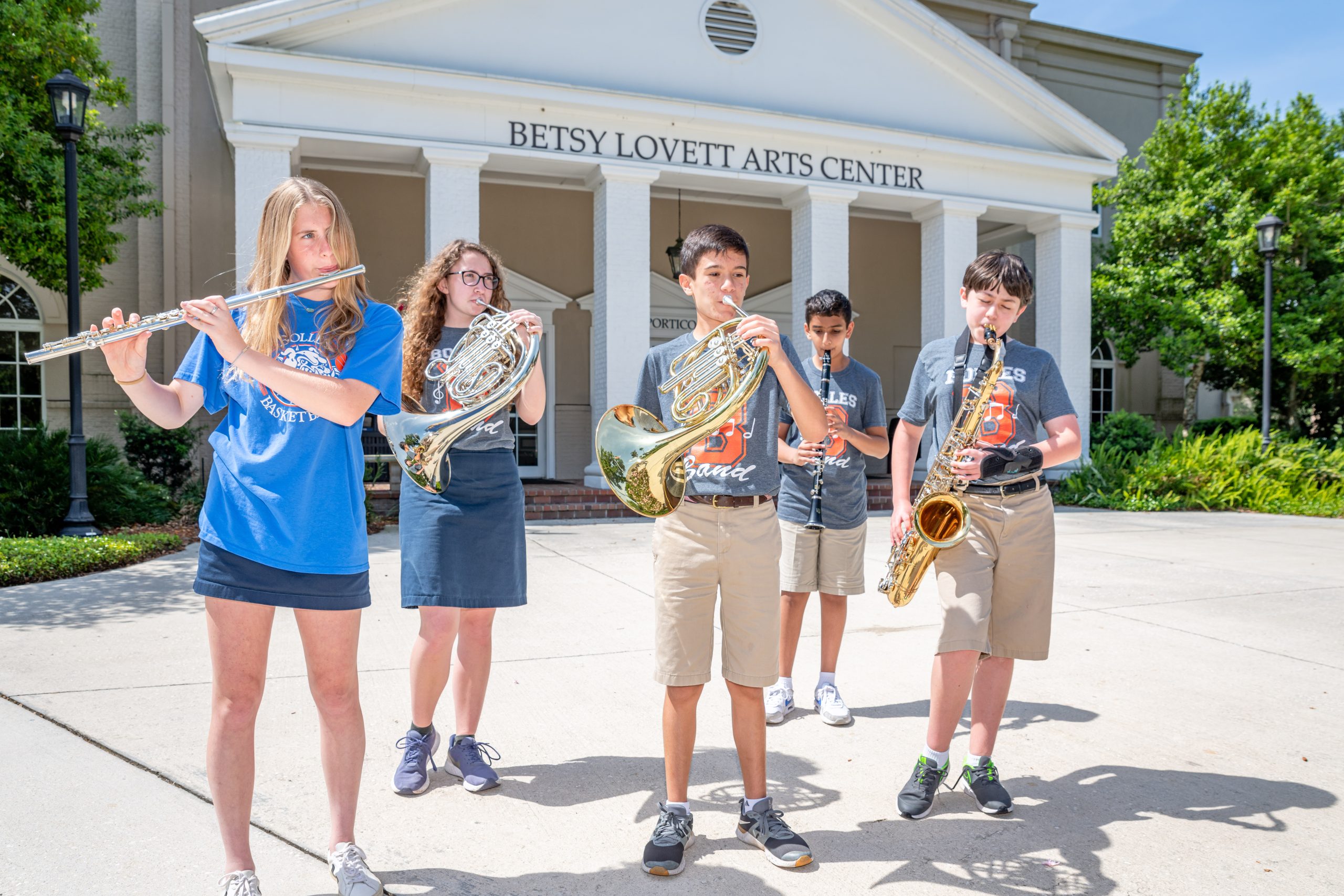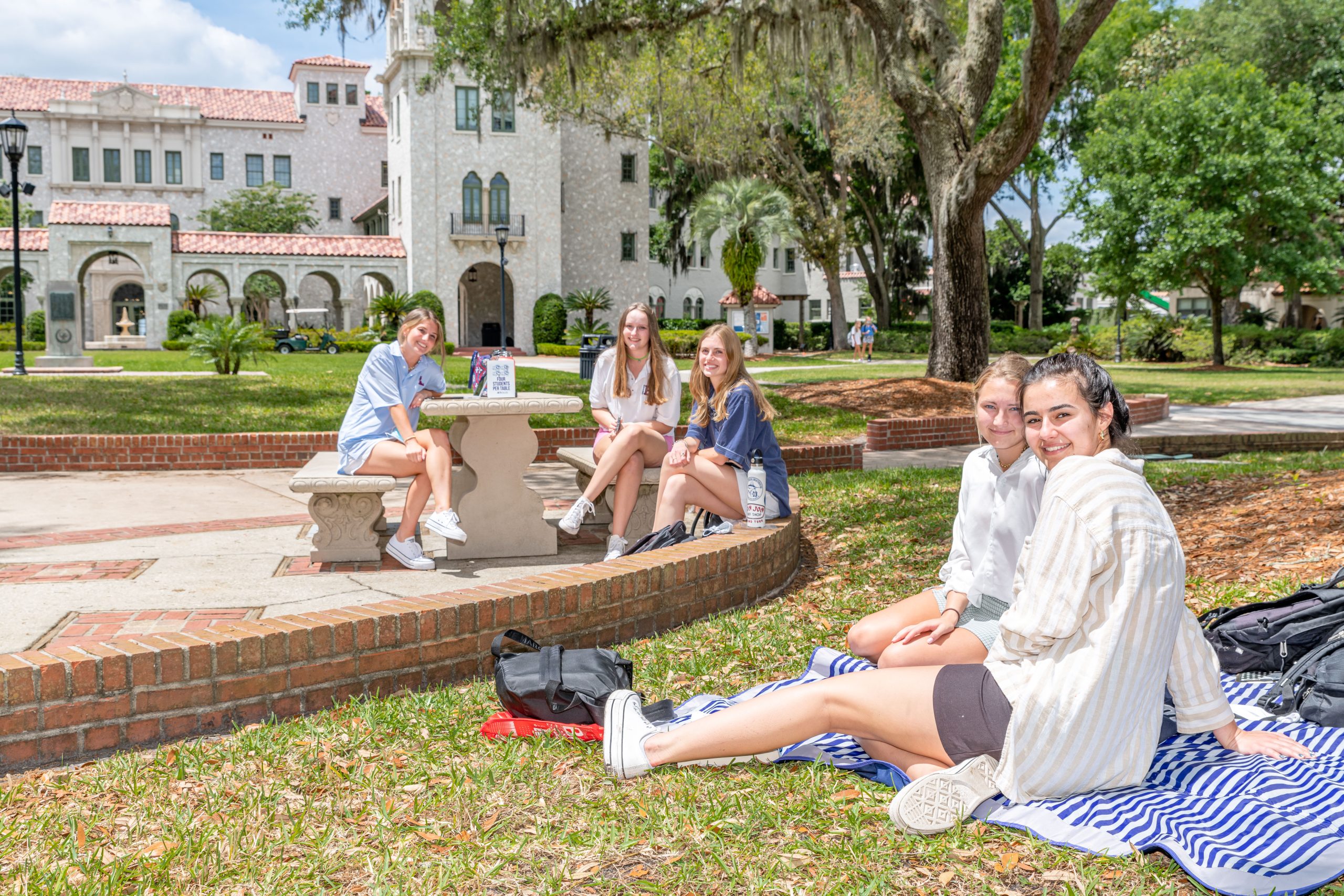 Jacksonville Country Day School
Independent, Private School PreK3 – 6th Grade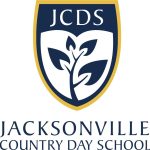 Through intellectual exploration — which involves project-based and transformative learning experiences, Jacksonville Country Day School prepares students for success at the next academic level and beyond. Strengthened by a supportive and nurturing community of educators, peers, and parents, JCDS students learn to approach challenges with creativity, perseverance, and confidence so that they can succeed.
We invite you to tour the JCDS campus and discover all that our school has to offer. Located at 10063 Baymeadows Road Jacksonville, FL 32256. Phone: (904) 641-6644.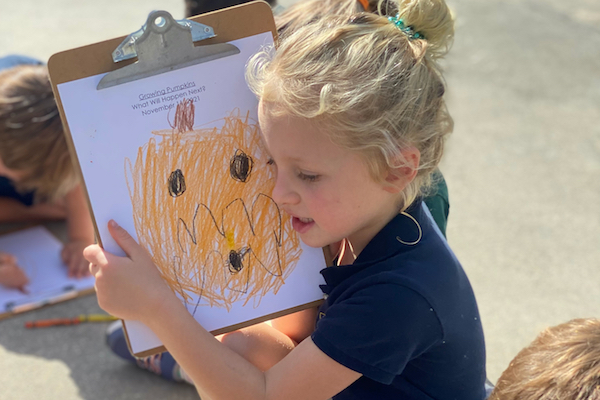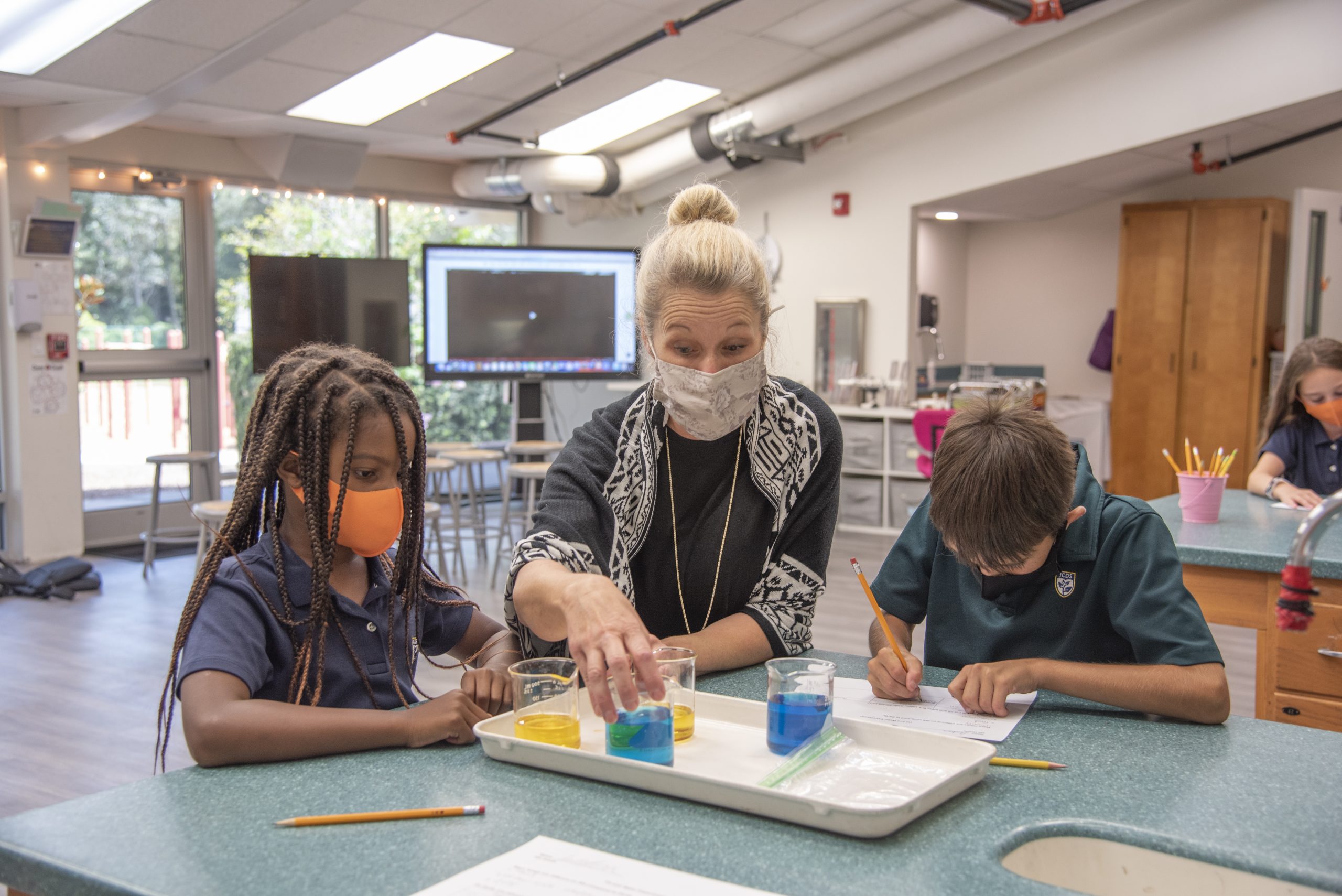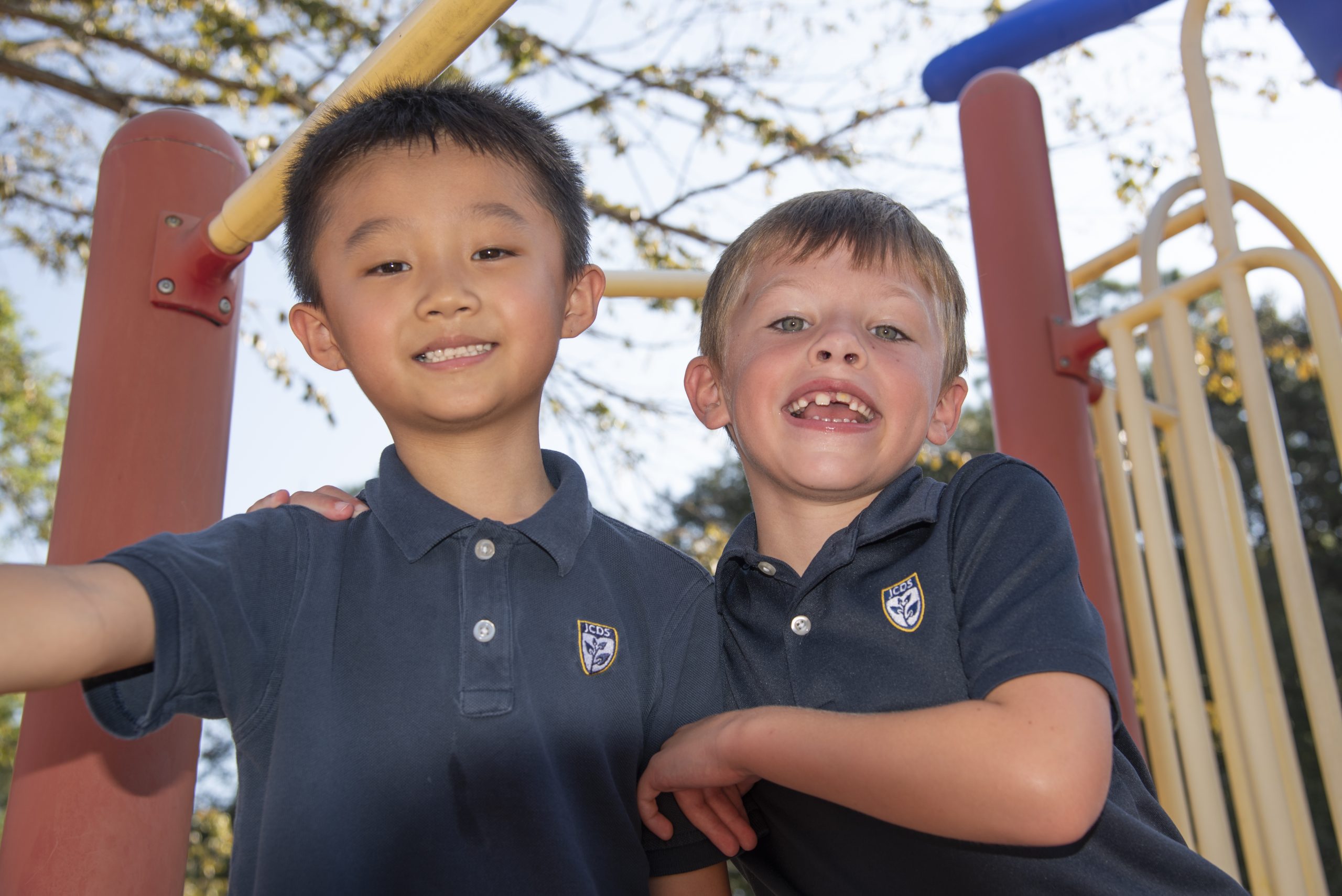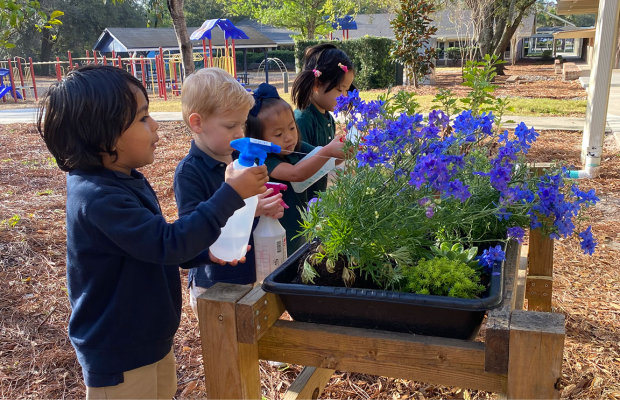 Non-Profit, Independent Montessori and International Baccalaureate School, Toddler – 8th grade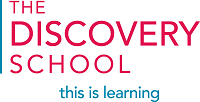 Our mission is, "We open our minds and hearts so we can discover the knowledge and ideals to build a better world."  The Discovery School is an inclusive learning environment for students aged 18 months through 8th grade that promotes inquiry-based learning, independent thinking, global awareness, creative problem solving, and mutual respect in a safe, nurturing environment where every child's voice is valued. Discovery is the only school in Northeast Florida and one of only a handful of schools in the country, rooted in a renowned educational philosophy, Montessori, that advances to a globally recognized program, the International Baccalaureate Primary Years Programme, which begins at the age of three.
At Discovery, we have been a leader in personalized, learner-centric education for over 30 years. We are accredited by the Florida Council of Independent Schools, a member of the American Montessori Society, and authorized as an IB World School. Located at 102 15th Street South, Jacksonville Beach, FL 32250. Phone: (904) 247-4577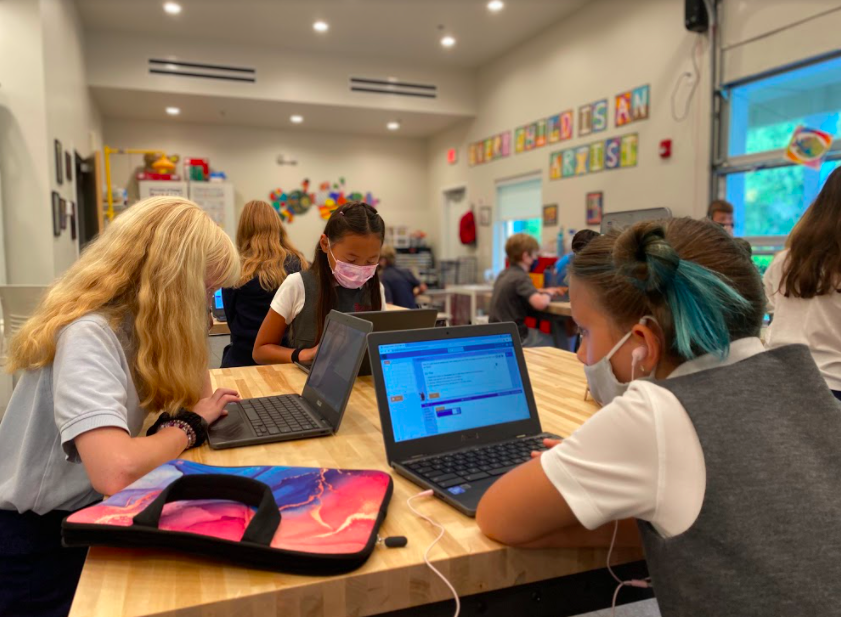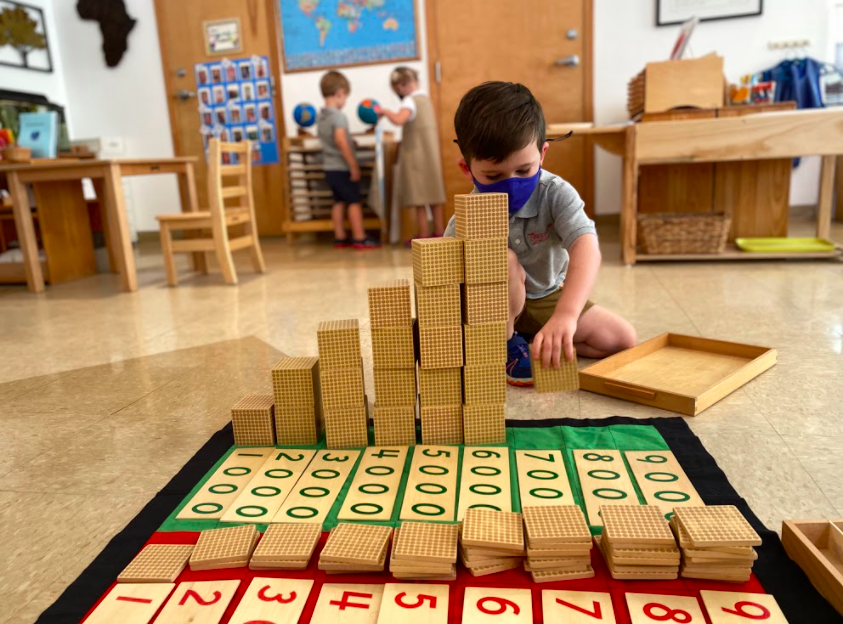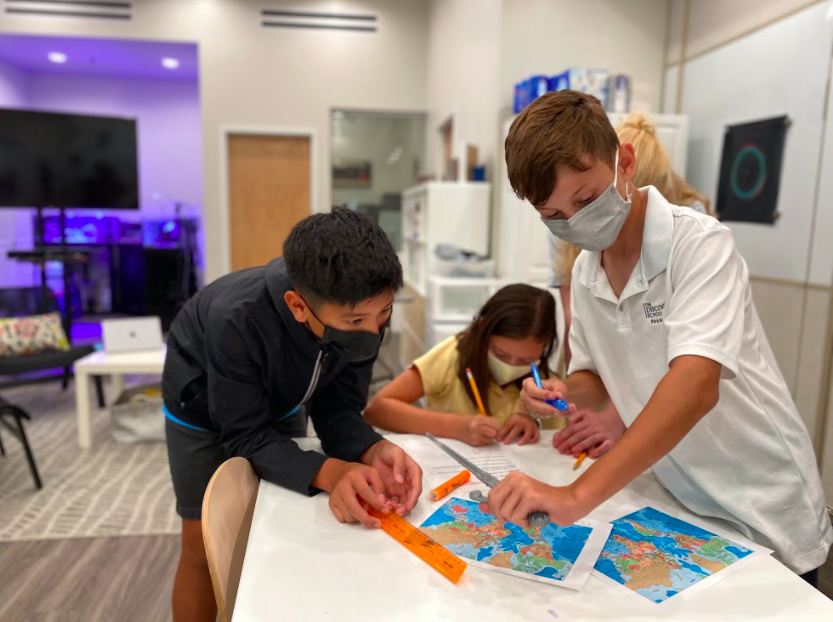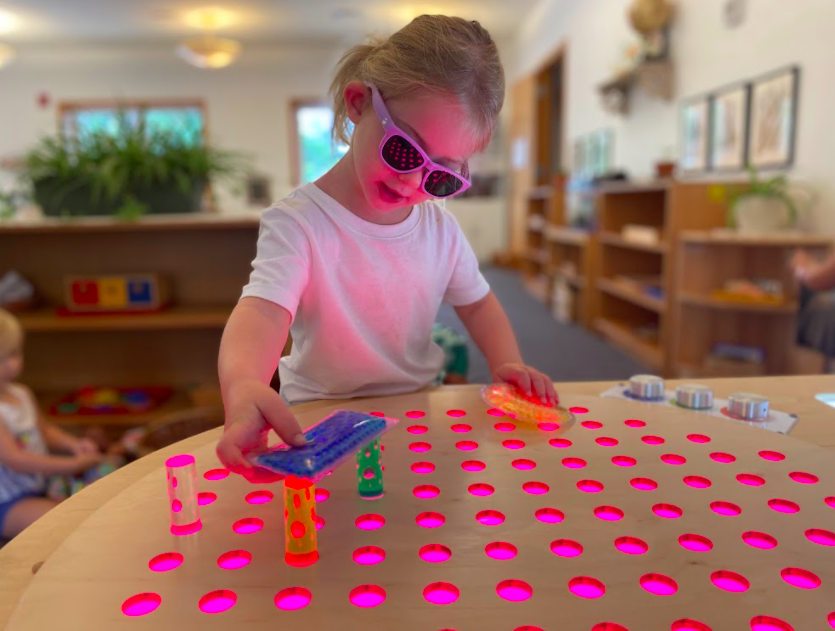 San Jose Schools is a tuition-free, public charter school group that offers an abundance of school choice to fit every family's needs. Students graduate career and college ready.
Mandarin, grades K-12 on a single campus: Visit San Jose Primary to see grades K-5 experience hands-on, Authentic Learning in science, technology, engineering, arts and math (STEAM). Next, discover why San Jose Prep students have demonstrated a 100-percent graduation rate for the past three consecutive years. San Jose Prep, for grades 6-12, specializes in Early College and Career Academies, including Early Childhood Education, Information Technology and Culinary Arts. This single-campus delivery model offers a small-school environment with large-school opportunities. Favorites include interactive LEGO education, a growing sports program, an award-winning theater department and a competitive robotics team.
Westside, new campus launches in 2022: San Jose Early College at Cecil will serve grades 9-12 on Jacksonville's Westside. Ground breaks before the end of 2021 for this state-of-the-art, career-centered high school that will be located on the FSCJ Cecil Center property. San Jose Early College at Cecil will offer Career Academies in Aviation, Financial Technology, Information Technology and Culinary Arts, along with dual enrollment for college success.
Online learning from home: San Jose Cyber Academy offers an array of online learning choices that include full-time enrollment, individual distance-learning courses, homeschool support and GED preparation including free access to the GED exam. Instructors are Florida certified, and students experience their educational pathway at their best pace. San Jose Cyber Academy is a tuition-free choice for all Florida residents.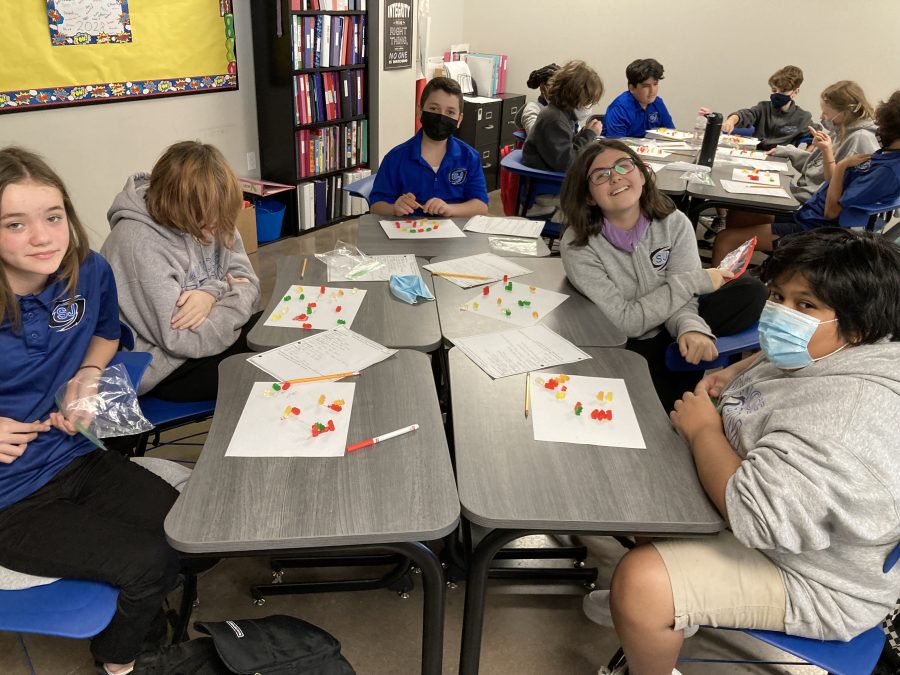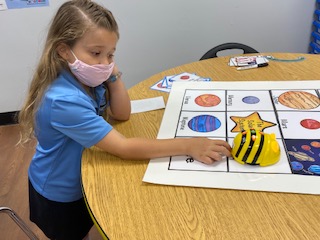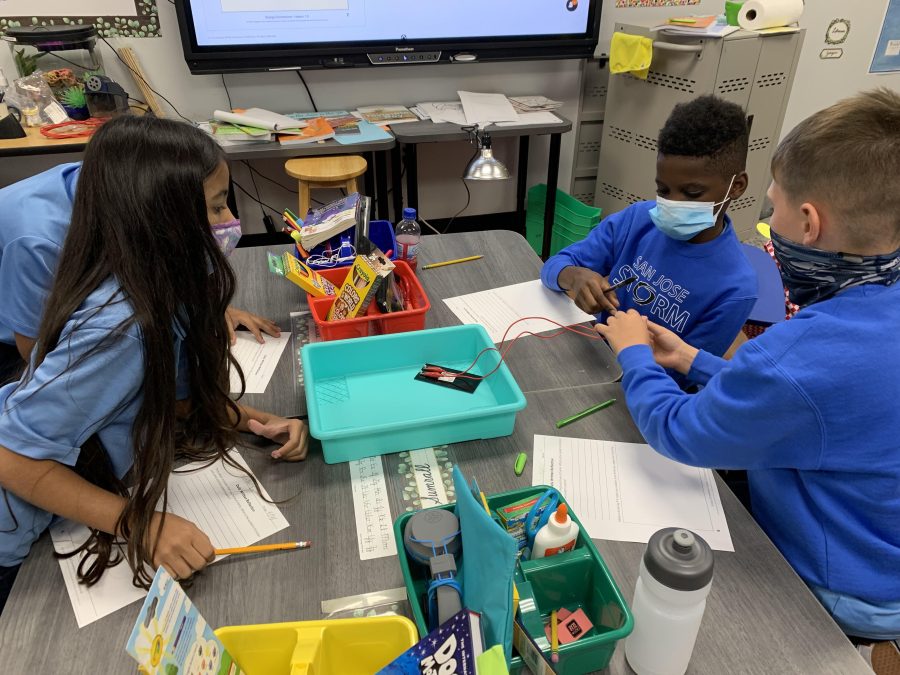 Independent, Private preschool for children ages 1 to VPK​

Play, learn and grow at the Padawan Academy, which is a private preschool for children ages 1 to VPK. Padawan Academy students receive priority enrollment for kindergarten at San Jose Primary, a tuition-free charter school that serves grades K-5 on the campus immediately next door. Tuition discounts apply for families with multiple children at the Padawan Academy, or for those families with older children enrolled in the San Jose Schools. Free VPK for 4-year-olds is available for all Florida residents.
Your child will be supported by a team of educators experienced in early childhood development and in the use of activity-based curricula. An abundance of hands-on projects in the classroom and physical activity on the playground will make school time your child's fun time.
Our staff members communicate your child's milestones with photos and texts via a school-specific mobile app. We invite you to share in your child's day via live cameras in our classrooms. Tuition rates include two meals per day, snack, wipes and diapers (as needed).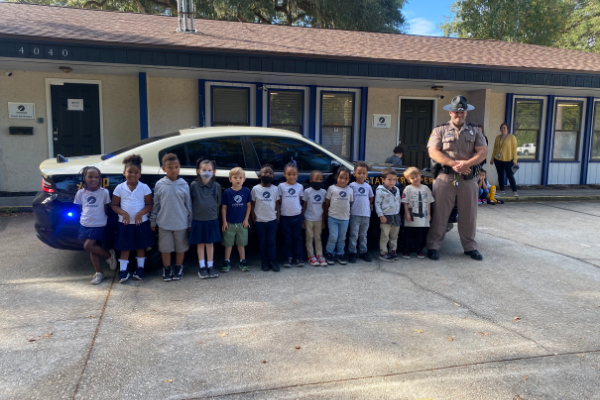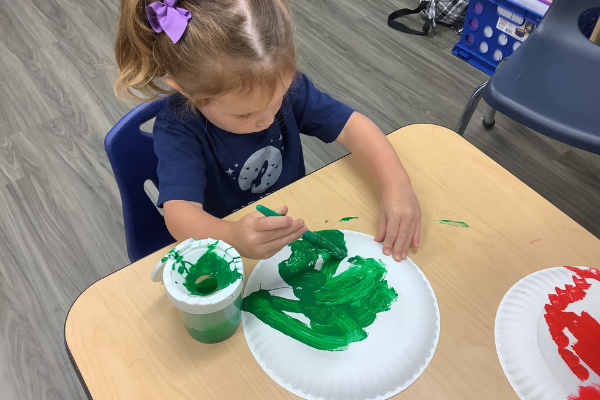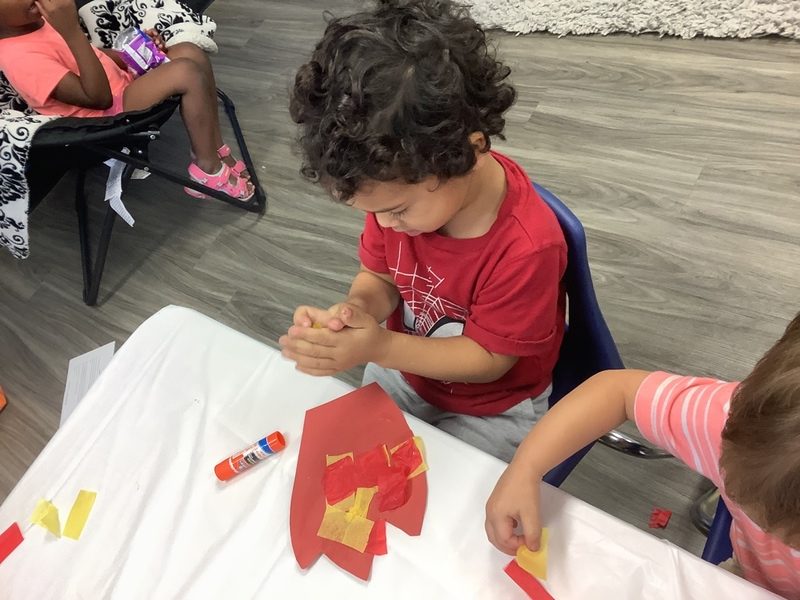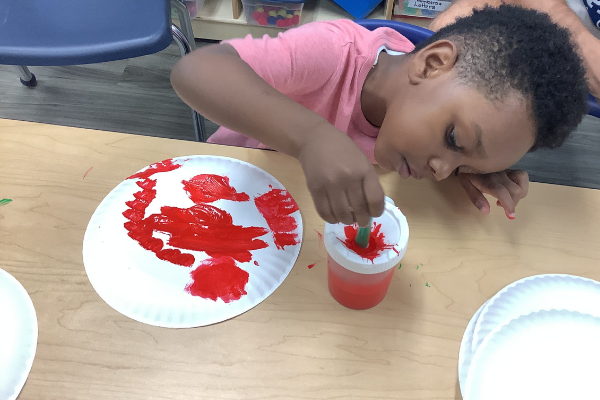 River City Science Academy – Intracoastal
Tuition-Free Public Charter School, Kindergarten – Grade 8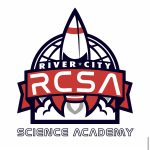 River City Science Academy has a NEW campus opening at the Beaches – RCSA Intracoastal K-8!
River City Science Academy (RCSA) is a tuition-free, public charter school with a STEM-focused curriculum. RCSA is recognized as a School of Excellence in Duval County and is the first charter school in the county to receive an A-grade and high-performing status from the Florida Department of Education.
RCSA Intracoastal is currently accepting applications for the 2021-2022 school year. The arrival of RCSA Intracoastal has been highly anticipated and well-received, as many working parents prefer to be closer to their children's schools. Anyone can apply, no matter their zip code or county!
RCSA's mission is to ensure that all students reach their maximum potential in a diverse, structured, and nurturing environment and to prepare students for a future in the areas of science, technology, engineering, and mathematics. RCSA emphasizes STEM education and rigorous academics, but also focuses on developing the whole child with Character Education and extra-curricular activities. The core values that guide RCSA are respect, compassion, self-confidence, and accountability.
Visit their website for more information about RCSA Intracoastal and to apply.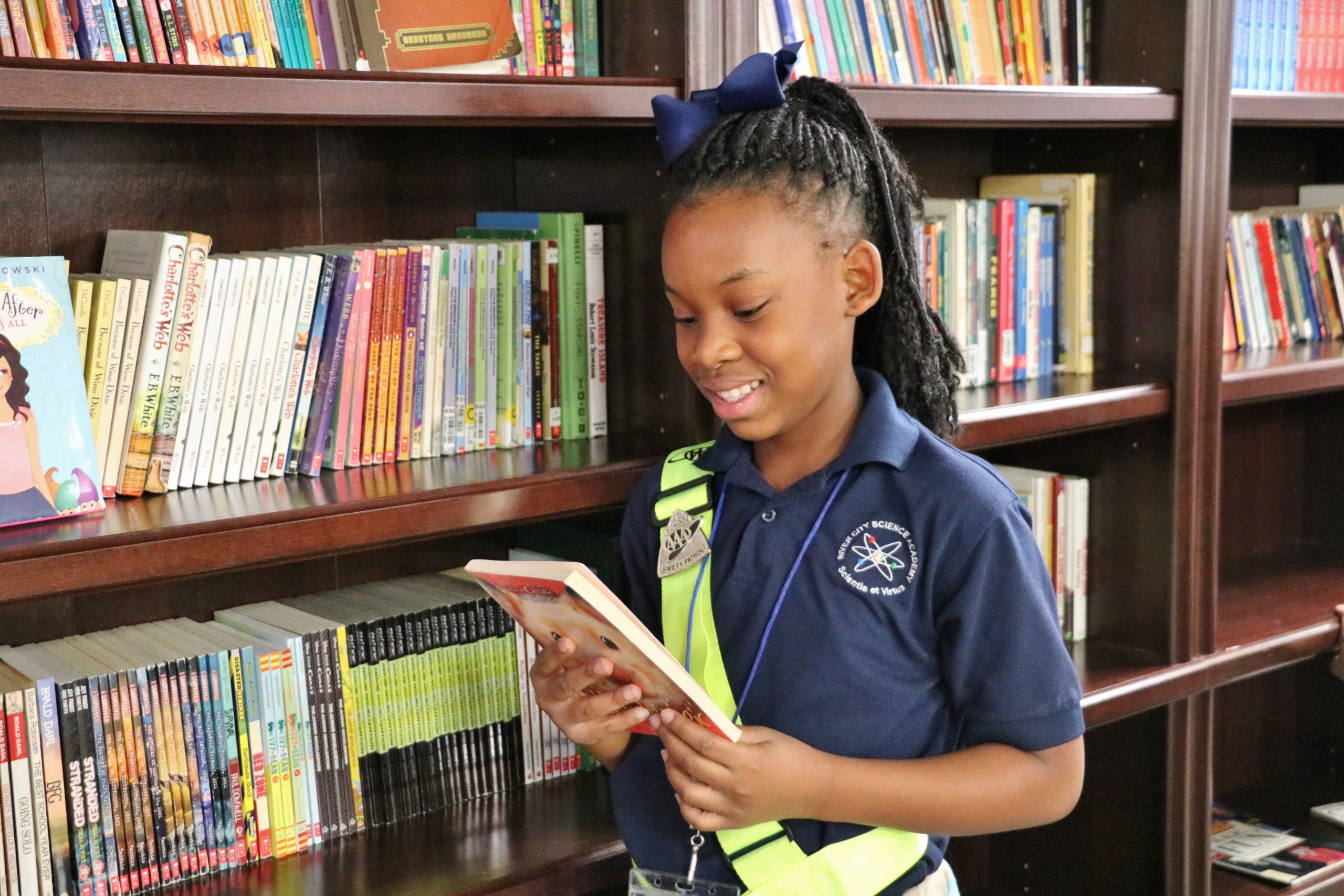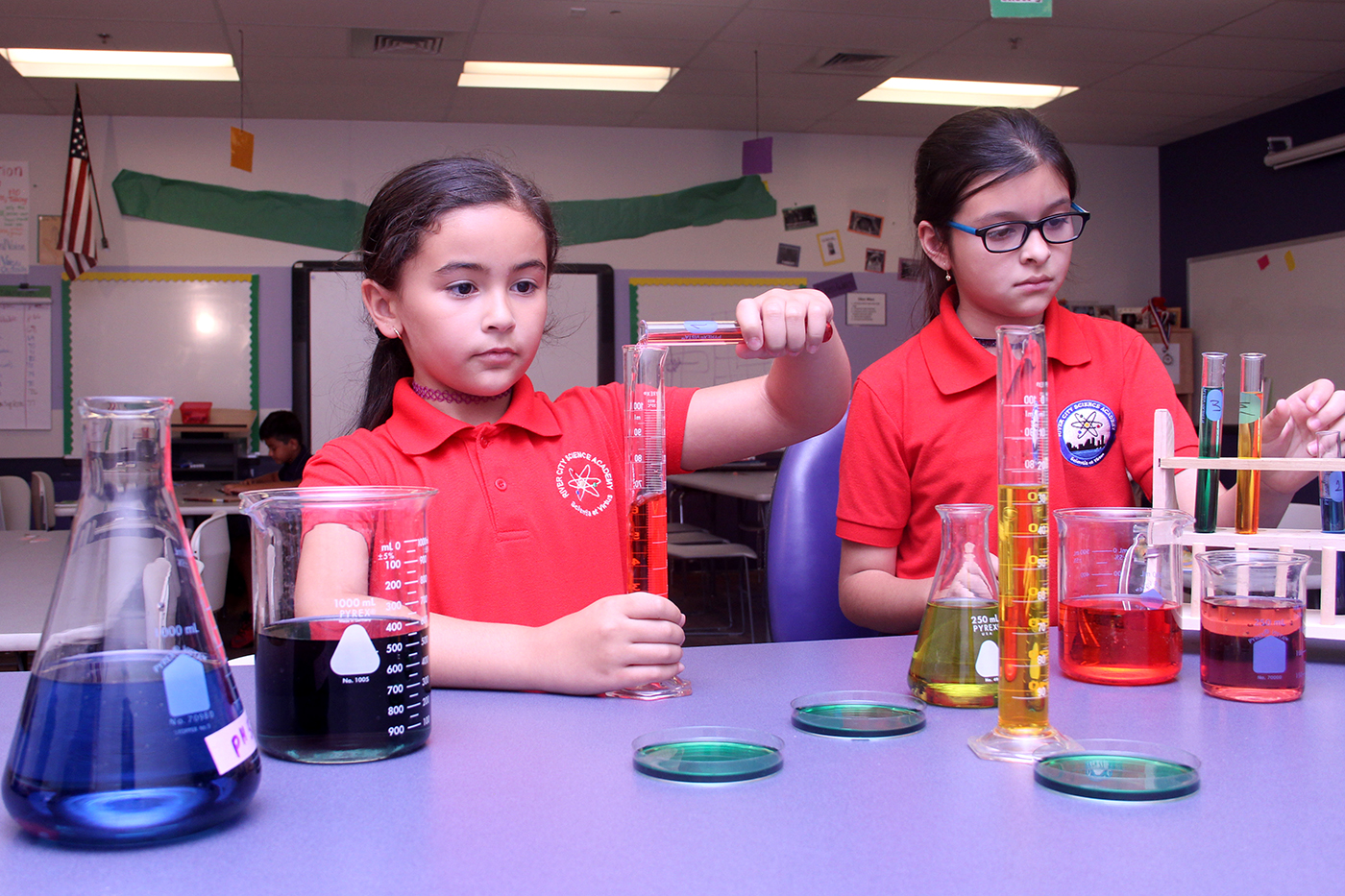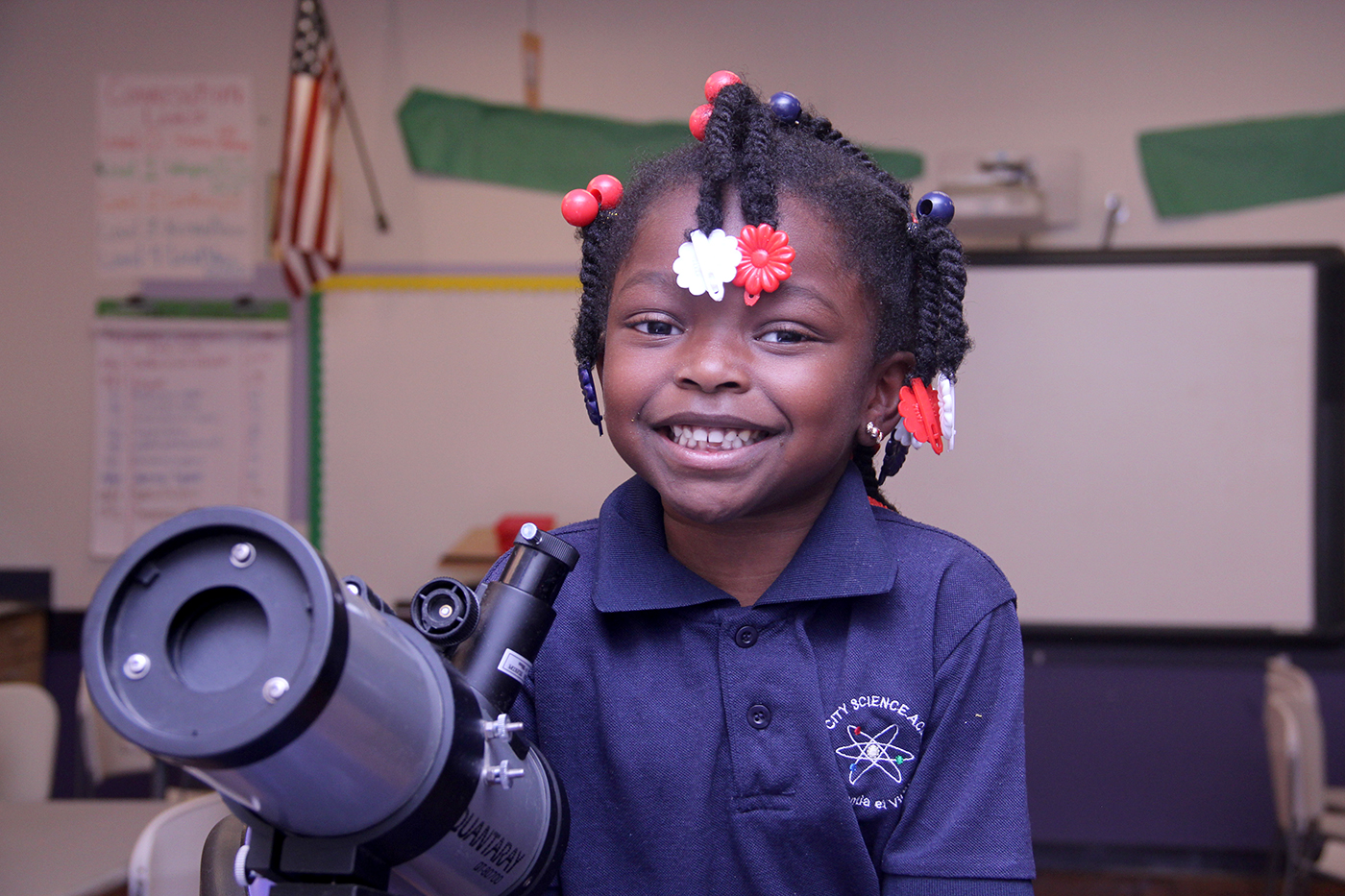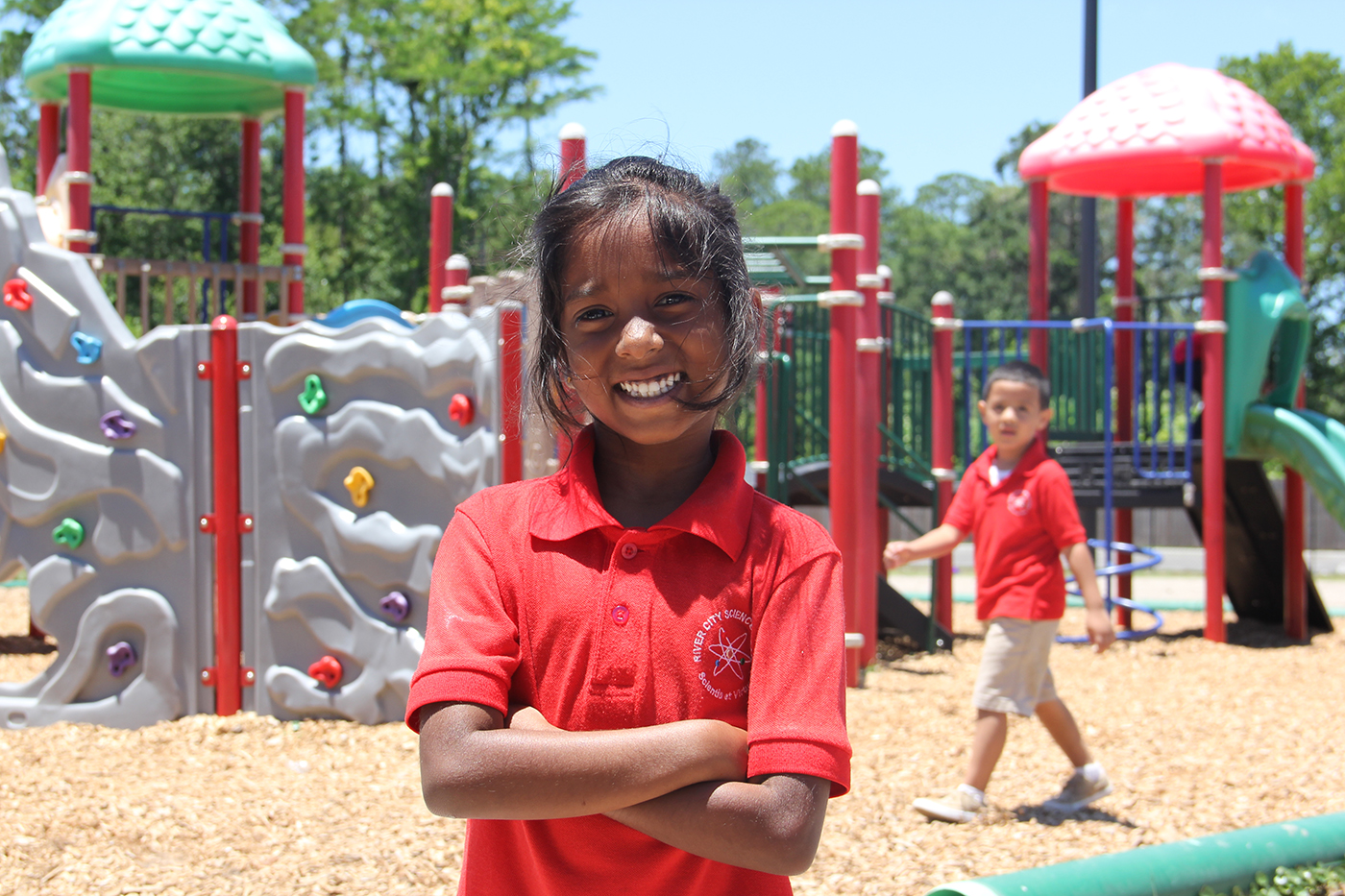 St. Johns Country Day School
Private College Prep School PreK – 12th Grade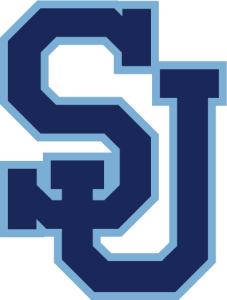 At St. Johns, we know that the best education doesn't stop with the classroom. That's why our future-facing curriculum combines first-rate academics with vibrant visual and performing arts and championship athletics, along with our progressive Fellowships program, innovative on-campus technology, and much more.
St. John's students seek solutions, accept responsibility, and create collaboration, preparing them not just for college, but for life. Call or click today to learn more about how St. Johns is redefining college preparatory education, and to schedule your personal tour!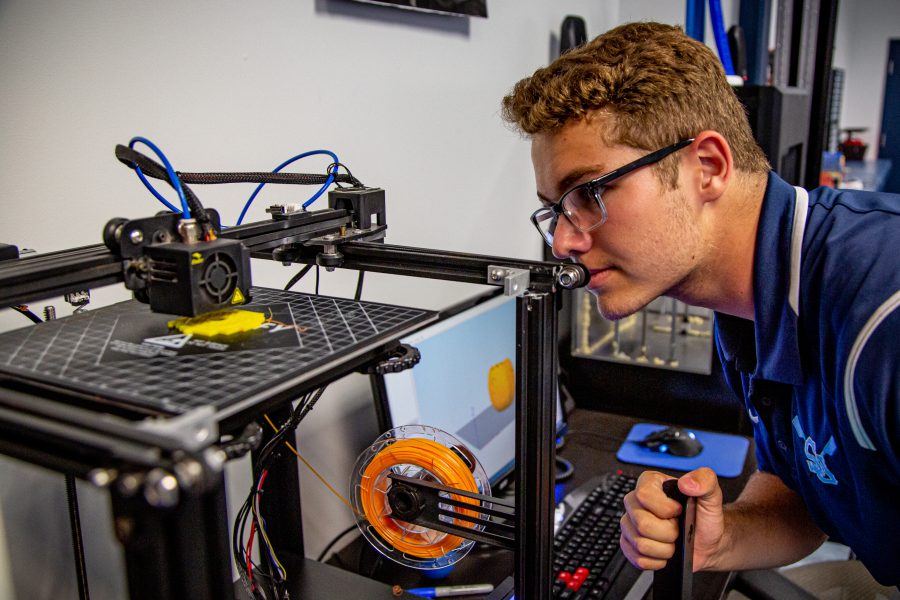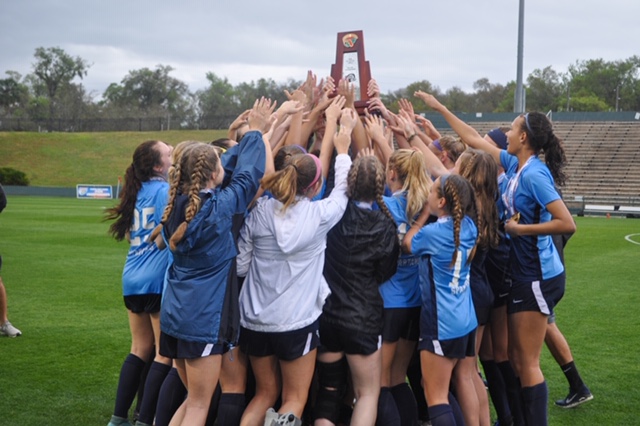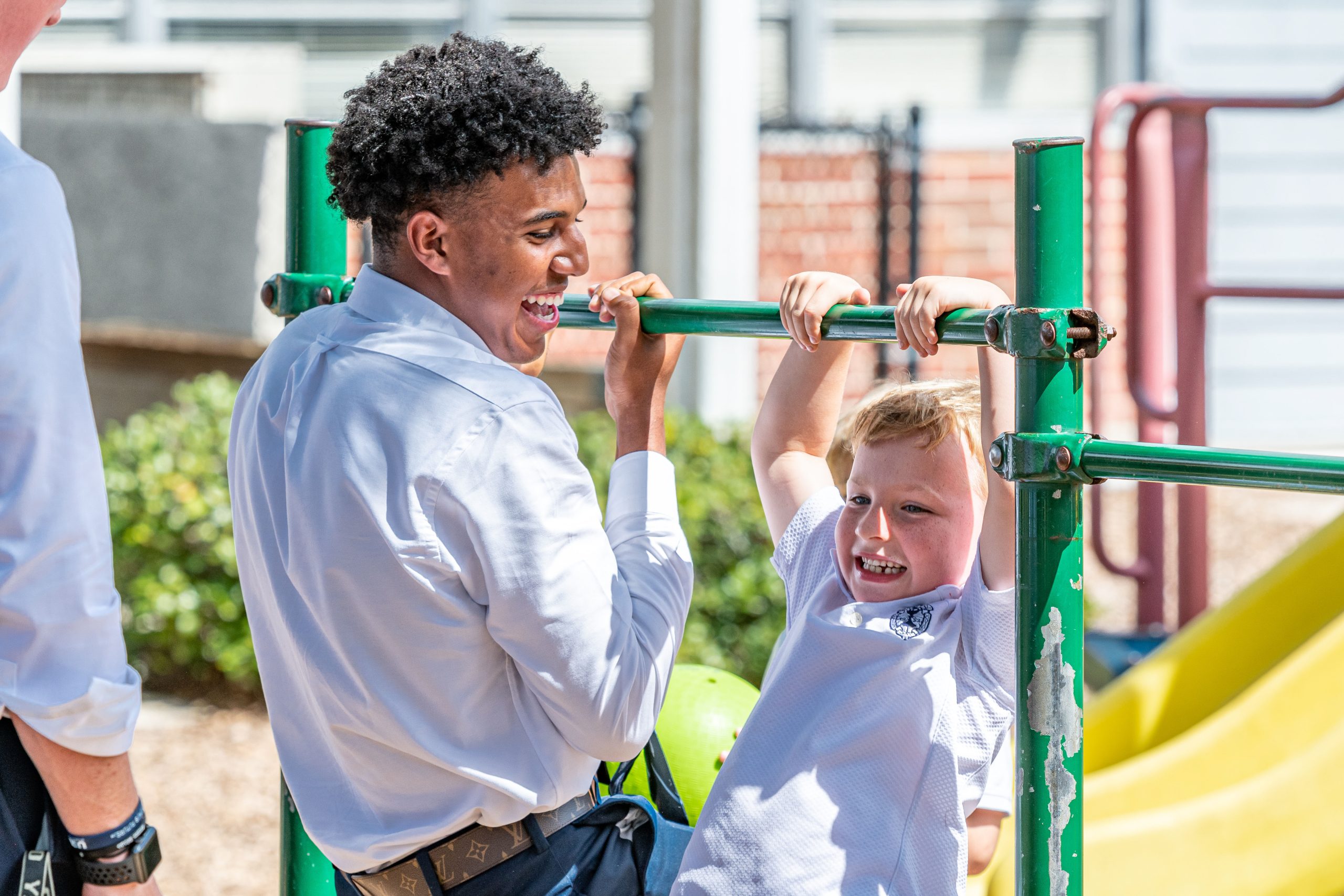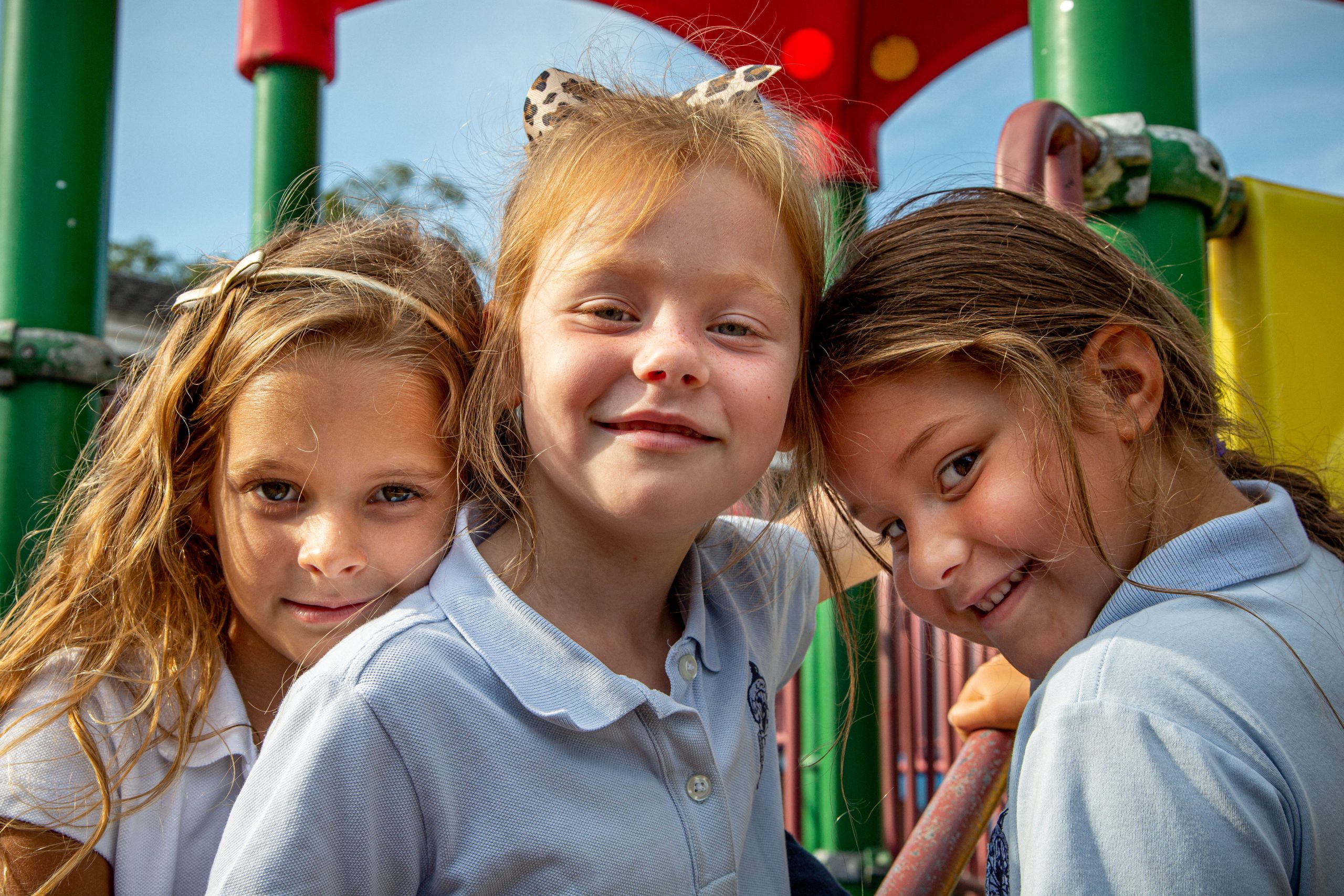 Duval Charter at Baymeadows
Duval Charter at Baymeadows K-12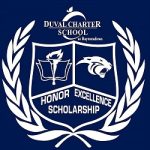 ​Duval Charter School at Baymeadows is a tuition-free public charter school proud to serve students in grades K-8. Named a School of Excellence by the Florida Department of Education, DCSB has received recognition for being an "A" graded school since its inception in 2011. DCSB is also among the highest-scoring charter schools in Duval County. We offer a rigorous curriculum with an individualized approach to learning and community-centered academic programs that equip your child to meet today's challenges. These programs include Cambridge advanced classes and Gifted program, K-5 After school clubs and activities that include Playball, Girls On The Run, Dance, Jui Jitsu, Challenge STEM, Soccer, Drama, Band option for 5th-grade students. MS Athletics (football, cheer, cross country, soccer, basketball, track, baseball/softball, volleyball, and ultimate frisbee), MS After school clubs that include National Junior Honors Society, Robotics, Student Government, Jr. Thespians, and more! Uniform school with a dress code enforced.
Duval Charter High School is a tuition-free public charter school educating students in grades 9-12. DCHS offers a robust, advanced curriculum (only AICE and honors courses available) that meets the needs of lifelong learners who enjoy coming to school every day. We offer a safe environment for students and incorporate Social Emotional Learning into the high school coursework. Student/Teacher relationships are important to student growth and comfort. We have a low student-to-teacher ratio which allows our students to engage with their teachers and each other. We have a school culture program where all students are assigned to a Hero Team. Students engage in Team Community Meetings and competitions. Students can earn rewards for themselves as well as their team when they show their Panther Spirit in word or deed. DCHS highlights include AICE, AP; Dual Enrollment, Honors Classes, National Honors Society, After school clubs and activities, and men and women's athletic program. Graduation rate 98%-100% yearly, with 98% entering post-secondary education, trade school, or military. Uniform school with a dress code enforced.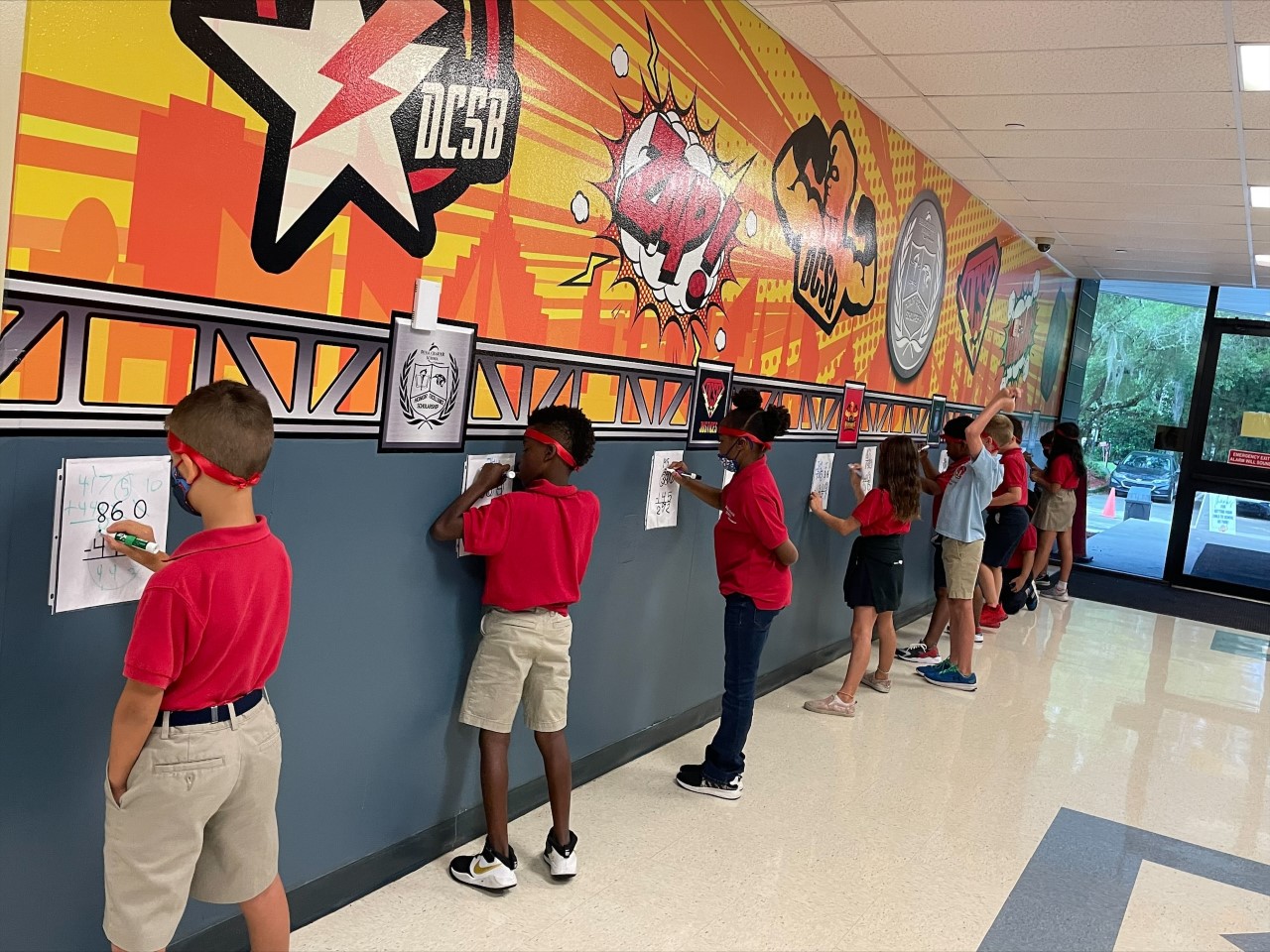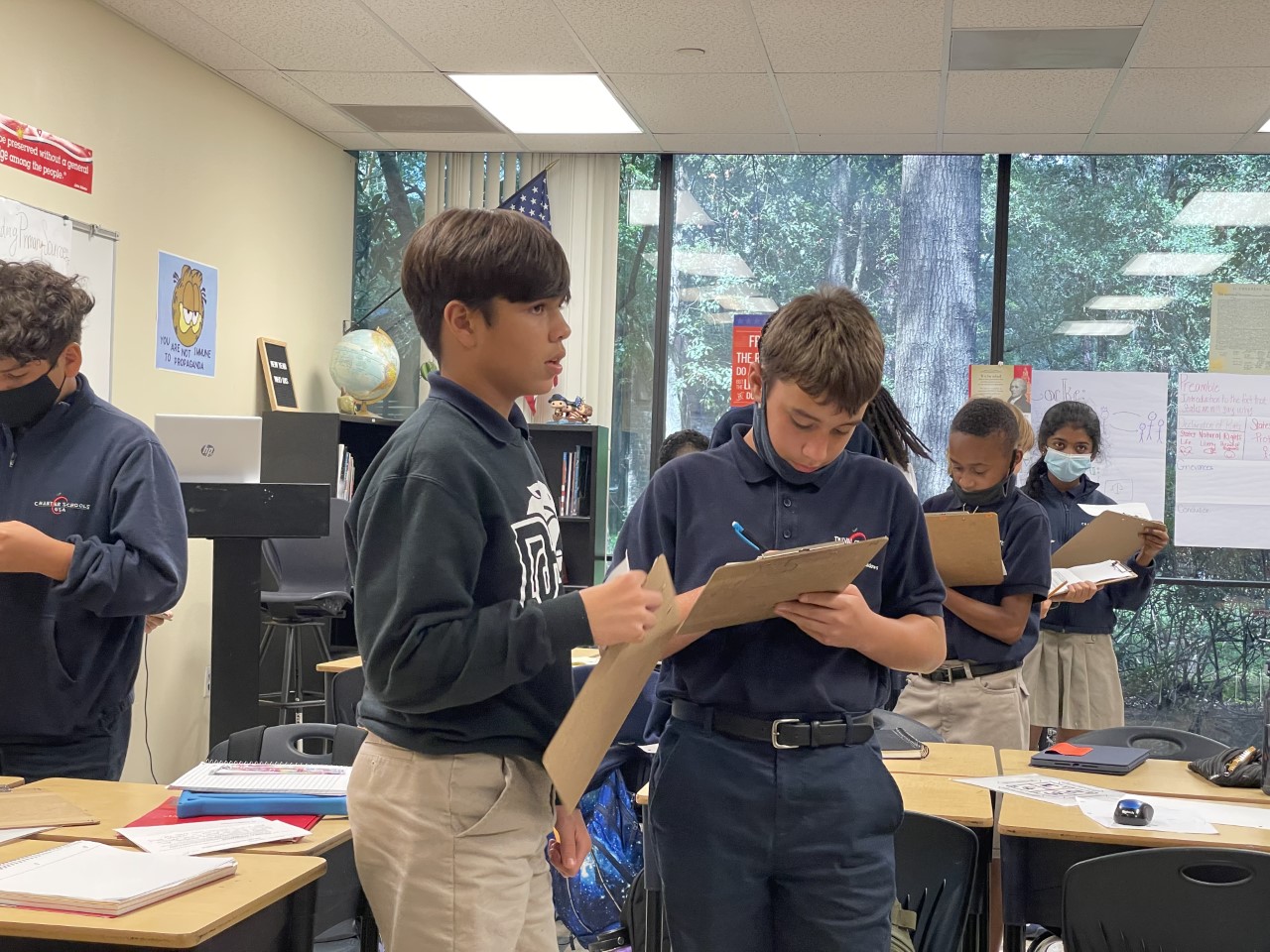 The Goddard School – E-Town/Baymeadows, Julington Creek/Saint Johns, Ponte Vedra Beach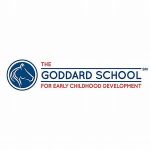 The Sunshine Education Group is proud to offer three premier Goddard School locations in the Jacksonville market. Our portfolio includes locations in E-town/Baymeadows ((Opening Early Summer 2022), Julington Creek/St. John's, and Ponte Vedra Beach. As an industry leader in early childhood education, our team of experienced educators are excited to welcome students ages 6 weeks through Pre-Kindergarten, and their families! Under the ownership of local resident, Liz Scott, the Schools provide a nurturing, safe, and healthy environment; allowing children to have fun learning and growing each day in a setting designed with their needs in mind.
Each of our unique campuses offers children the opportunity to explore creative and unique learning environments, such as outdoor play areas featuring athletic turf fields, outdoor mini-amphitheaters, interactive music space, gardening and horticulture experiences, STEM classrooms, Computer Labs, and more. Small class sizes offer children the opportunity to learn and grow while focusing on core academics. The Schools also feature new health and safety procedures that ensure the cleanest environment possible so parents have peace of mind and your child can focus on fun learning experiences throughout the day. Each School offers two-, three- and five-day schedules with half-day, school-day, and full-day options available. The Schools also host fun and engaging Before & After School programs serving select nearby elementary schools. Please visit one of our three campuses, E-town/Baymeadows (Opening Early Summer 2022), Julington Creek/St. John's, and Ponte Vedra Beach to learn more about our programs and how we instill a lifelong love of learning in our students.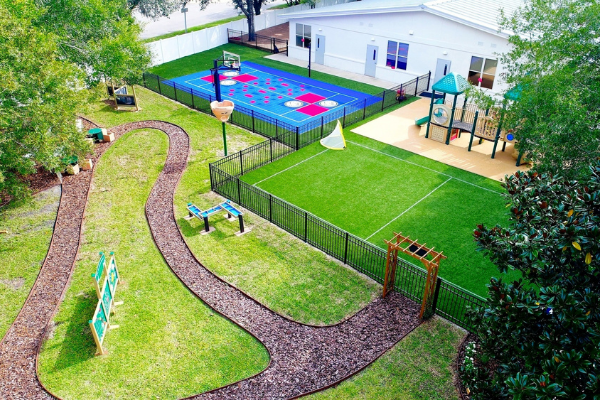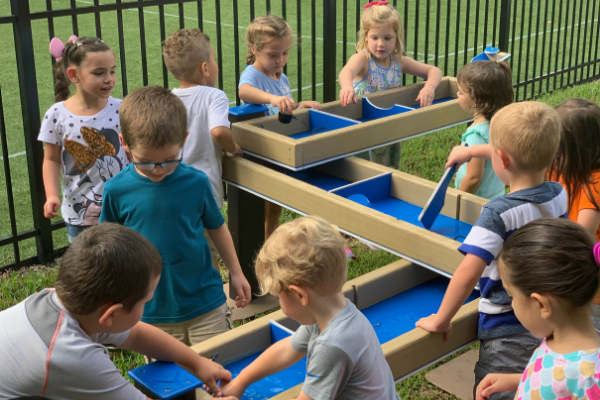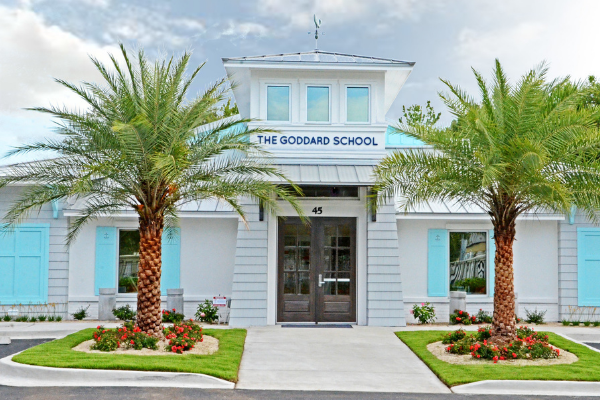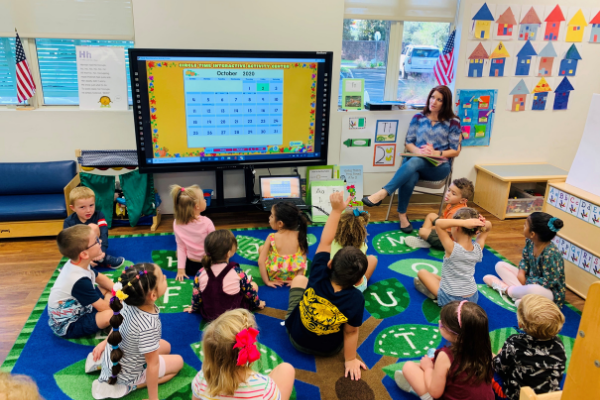 Holy Family Catholic School
Pre-K3 through Eighth Grade – Holy Family Catholic School is committed to the success of every student, by providing a rigorous academic curriculum, rooted in Gospel values. Our outstanding faculty meet students at their level and challenge them to reach their full potential. Our preschool programs are designed to enhance and encourage students' natural curiosity about the world around them; while our elementary curriculum allows students to work in a collaborative learning environment while also assessing skills at an age-appropriate level. In grades 6-8 we offer top-notch technology such as 3-D printers and 1:1 iPad, students attend STEM-specific classes and where applicable advanced math classes. Holy Family is pleased to be a National Blue-Ribbon School, Notre Dame STEM Trusty Fellow, and top 3 Bold City Best Private School for 3 years and running. We look forward to welcoming your family as part of our family.
Connect with Holy Family Catholic School
Grace Episcopal Day School
Independent, PK3 – 8th Grade – Grace Episcopal Day School is a Christian based, family-oriented educational community dedicated to maximizing each student's potential. For over 70 years, Grace has provided a rich educational experience for students in Northeast Florida. Our students are challenged to become self-directed critical thinkers in an environment where STEM, technology, the arts, and sports are an integral part of our curriculum. We believe that partnering with parents to create a personal and ongoing dialogue is critical to our students' success. Come see how a small environment can make a big difference. We invite you to take a tour of our beautiful outdoor campus located in the heart of historic Orange Park, just one block from the St. Johns River.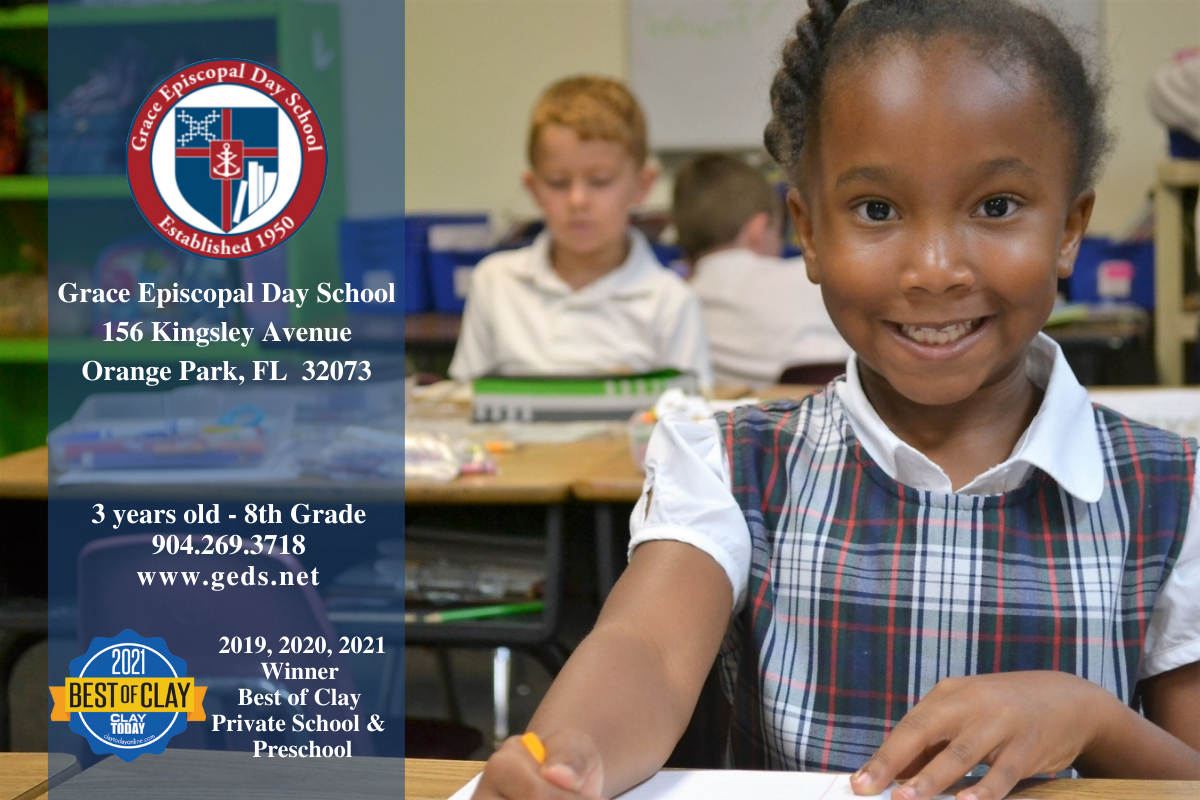 Connect with Grace Episcopal Day School
K-8th Grade: full or part-time offerings –Spring River School, established in 2015 as part of The Playgarden Community, serves approximately 60 students in grades K-6 from all over the Jacksonville area. Beginning in the fall of 2021, Spring River took our programming 100% outdoors on daily field trips and is the only "All Outdoor School" in Northeast Florida. We offer hands-on creative programming inspired by Waldorf methods of learning, meeting each family with warmth and joy. Spring River supports families that have chosen home education and we are a Florida non-profit organization with a commitment to serving the community by helping to build children's reverence for the natural world and create future stewards of the earth.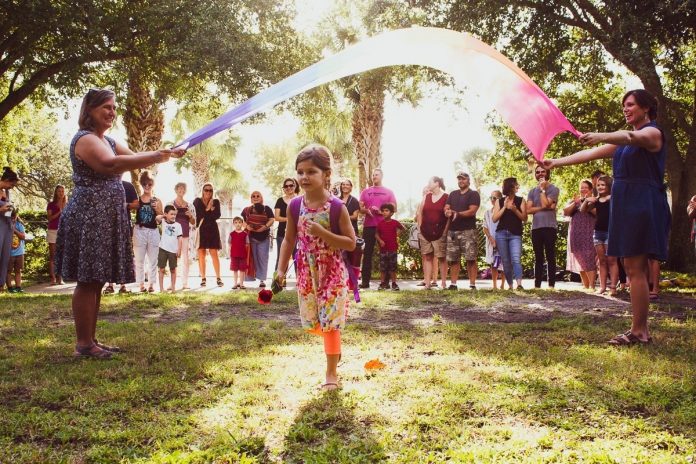 Connect with Spring River School
Early Childhood – Kindergarten – The Playgarden is a perfect place for children (2 ½-year-old to kindergarteners) to explore, grow, and create. We focus on the whole child: head, heart, and hands. Our literacy-rich curriculum includes play, music, poetry, movement, bread-baking, gardening, painting, and frequent walks to the beach. The Playgarden offers 2, 3, or 5-day mixed-age classes at our beach Cottage-Kinderhaus campus as well as offering the first Forest Kindergarten in the South Eastern United States. We are a LifeWays Representative site following Waldorf inspired programming. Whether on campus or in the forest, our students enjoy circle time, story-time, nature hike, snack, outdoor artistic activities, cooking and baking, and of course lots of time for play, observation, exploration, discovery, and wonder. We provide a loving environment with "unstructured free time in nature resulting in an intimate, deep, and personal connection to the natural world".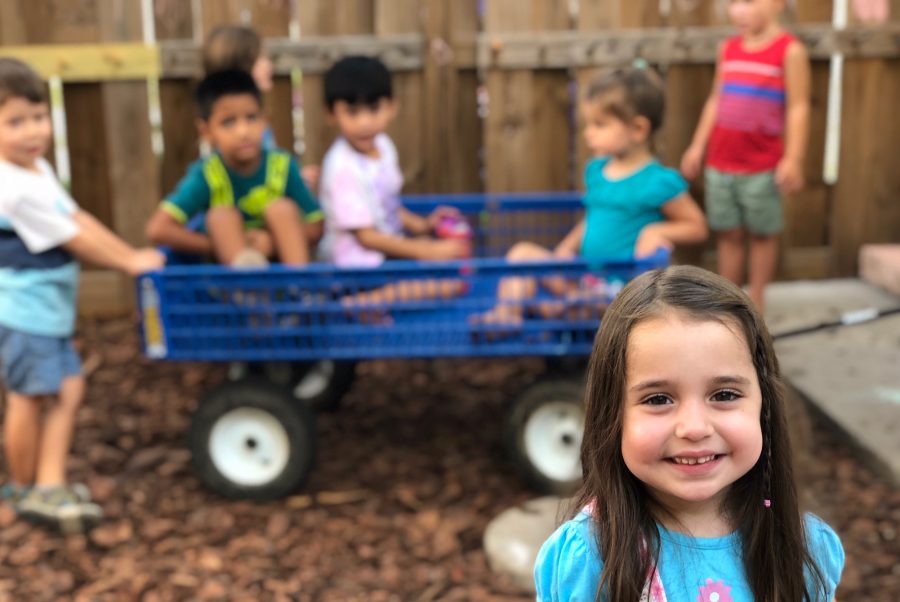 Connect with The Playgarden
Early Childhood Education, Infants – VPK. Chappell Schools is pleased for you to consider our program for your most precious accomplishment– your child. More than 50 years ago in Jacksonville, Mrs. L. Chappell recognized a need for excellent childcare, education, and enrichment. She developed the safest and most nurturing educational experience for infants through VPK. Mrs. Chappell's daughter and granddaughter continued her mission where infants and preschoolers enjoy a rich pallet of the finest curriculum, teaching staff, school leadership, and parent communication in Jacksonville and St. Johns County. Chappell hosts fine dining for preschoolers, shares poetry with its students, resounds with instrumental music, and gets delightfully dirty in its outdoor gardens and playgrounds. At its core, Chappell focuses on teaching the natural sciences, mathematics, phonics-based literacy, and the beauty of becoming a kind citizen. To enroll at one of our seven preschools, please reach out at [email protected].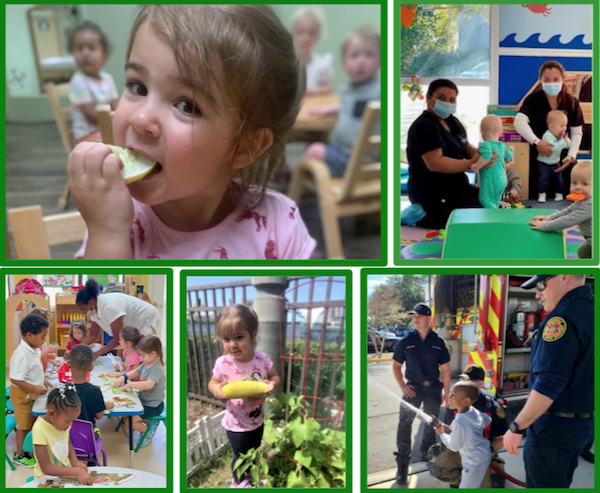 Connect with Chappell Schools
St. Johns County School District
Area Public Schools – The St. Johns County School District will inspire good character and passion for lifelong learning in all students creating educated and caring contributors to the world. The St. Johns County School District includes 45 schools and is fully accredited as a quality school s system by the Southern Association of Colleges and Schools Council on Accreditation and School Improvement (SACS CASI), a division of AdvancED Accreditation. AdvancED Accreditation is the highest level of accreditation that a school system can receive. Phone (904) 547-7500.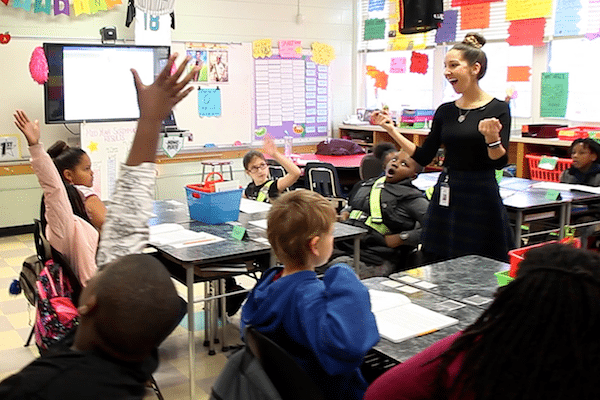 Connect with St. Johns County School District
Duval County Public Schools
Area Public Schools – Duval County Public Schools is the 22nd largest school district in the nation and the sixth-largest school district in Florida. The district is committed to ensuring that students are prepared for success in college or a career and life. Also, the district will make sure its mission of providing educational excellence is reflected in every school, in every classroom, for every student, every day. Phone (904) 390-2000.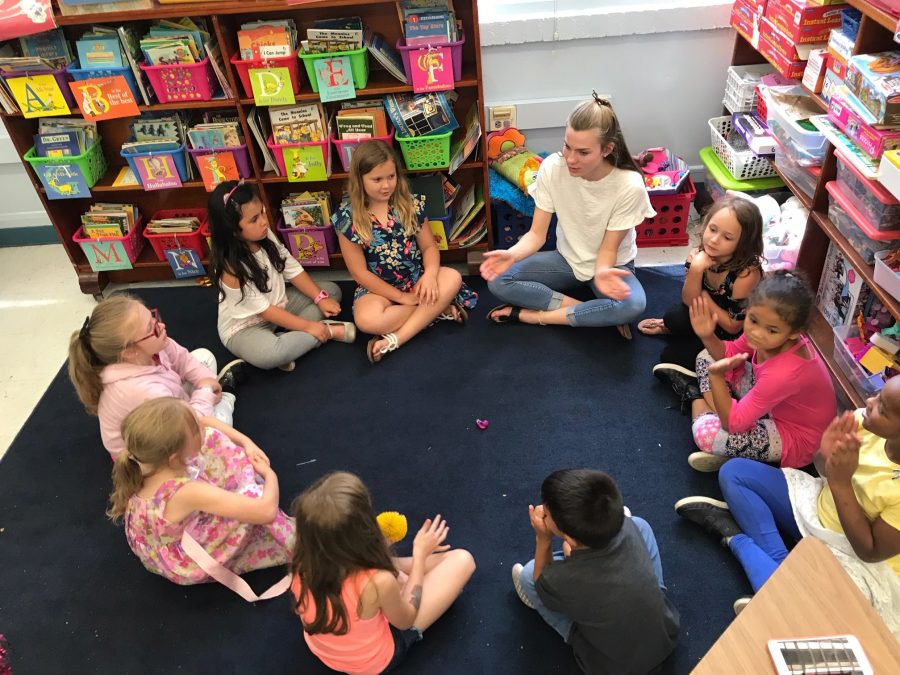 Connect with Duval County Public Schools
Clay County District Schools
Area Public Schools: The School District of Clay County exists to prepare life-long learners for success in a global and competitive workplace and in acquiring applicable life skills. The School District encompasses a 601 square-mile suburban/rural county in Northeast Florida, including the communities of Orange Park, Middleburg, Green Cove Springs, Fleming Island, Penney Farms, Clay Hill, Oakleaf, and Keystone Heights.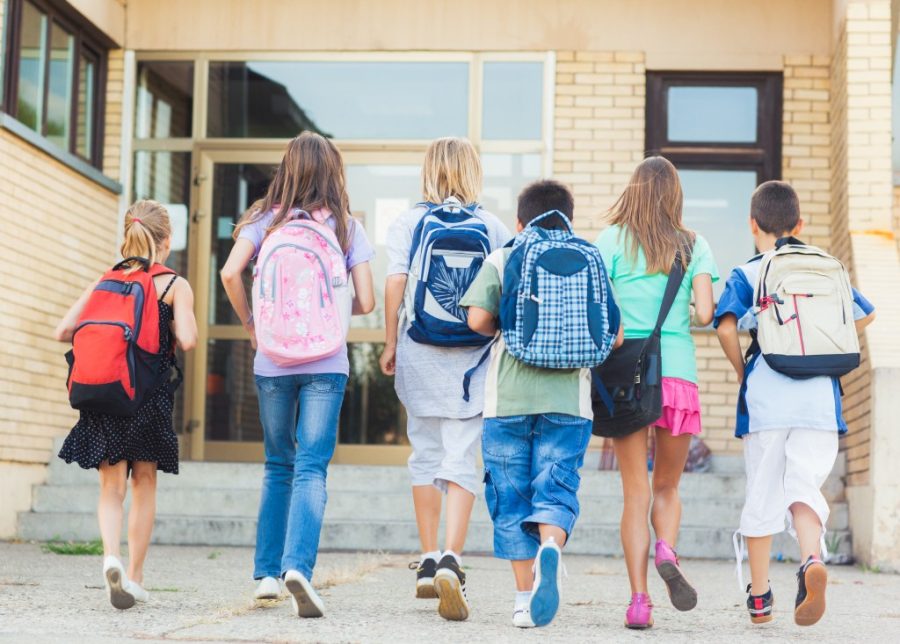 Connect with Clay County District Schools
Want to be a part of our Guide to Jacksonville Schools, Preschools, & Childcare?
We want to show our readers all the great options for childcare, preschools and schools available right here in the Jacksonville area. Partnering with us allows your business greater visibility with a large targeted market of local families. Join us and help enrich the lives of Jacksonville Moms!