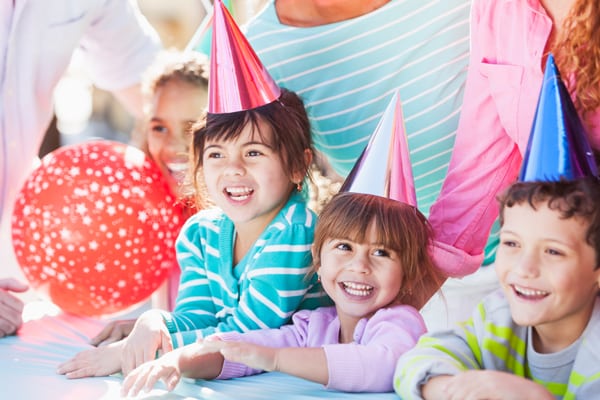 They may happen every single year, but birthdays are still so exciting — especially for kids! Of course, birthday celebrations aren't just about the gifts, but getting really awesome presents can make a great day even better.
The best part? You don't even need to stress about what to get a kid who "has too many toys" (is that even a real thing?) or someone you don't know a lot about. Here's a guide to some kid and mom-approved birthday gifts for every age, many of which you can find locally.
First Birthday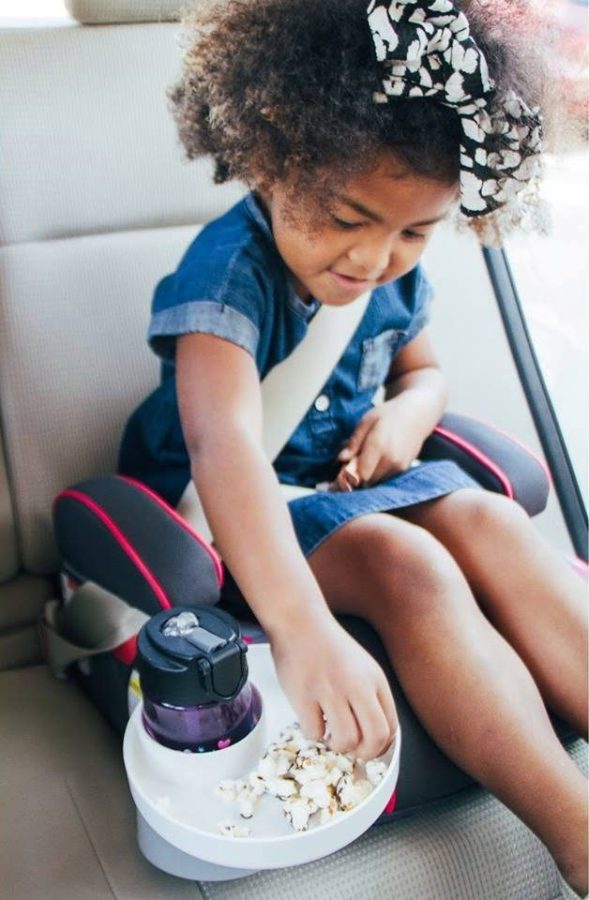 Let's admit it, the first birthday is as much about the parents as it is the child. Babies love the extra attention and the cake but are equally as excited about unwrapping the gift as they will be about the gift itself. Consider something that helps the parents out, too. Cool baby gear like a Travel Tray, which pops into any standard size cup holder in a car seat or stroller, will be appreciated and get plenty of use.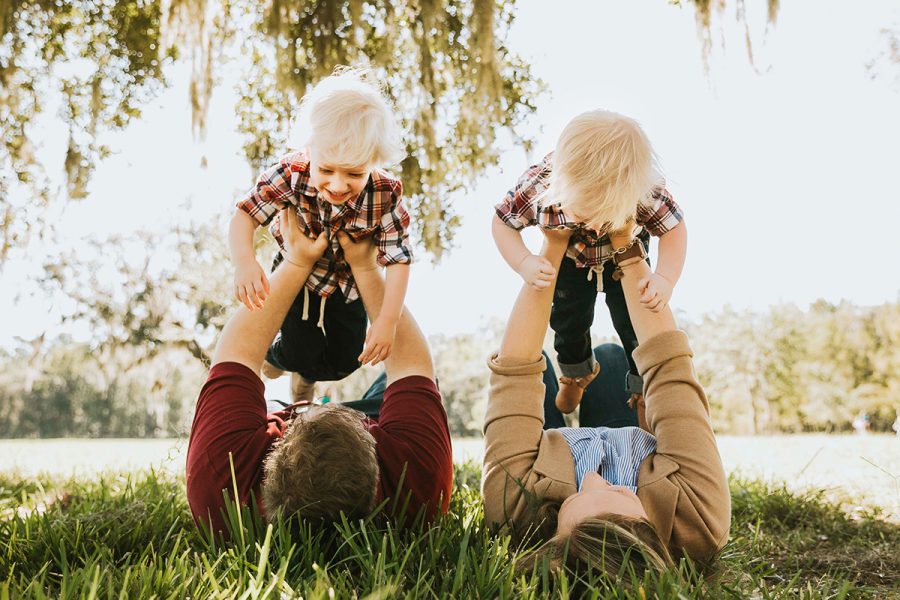 This is an age where kids grow so fast that parents want to document as many moments as possible. A photo session from a local professional photographer is another thoughtful gift which is sure to be appreciated — just make sure to wrap up a box for baby, too!
Toddlers
This is when birthdays get really fun! At this age, kids are so excited about every part of their special day.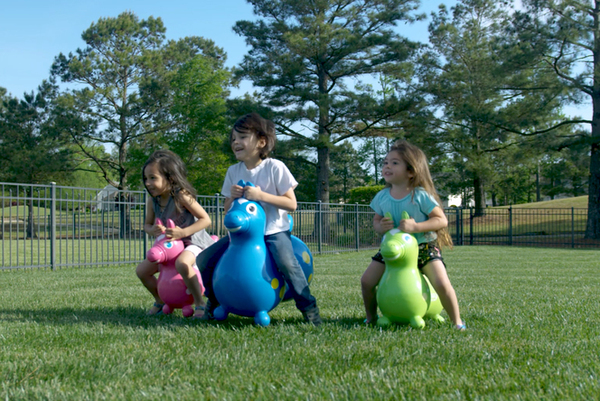 Every busy toddler needs a bouncing Rody, so if yours doesn't have one, the 2nd birthday is the perfect time. This durable, inflatable toy gets the wiggles out and can be used indoors or out.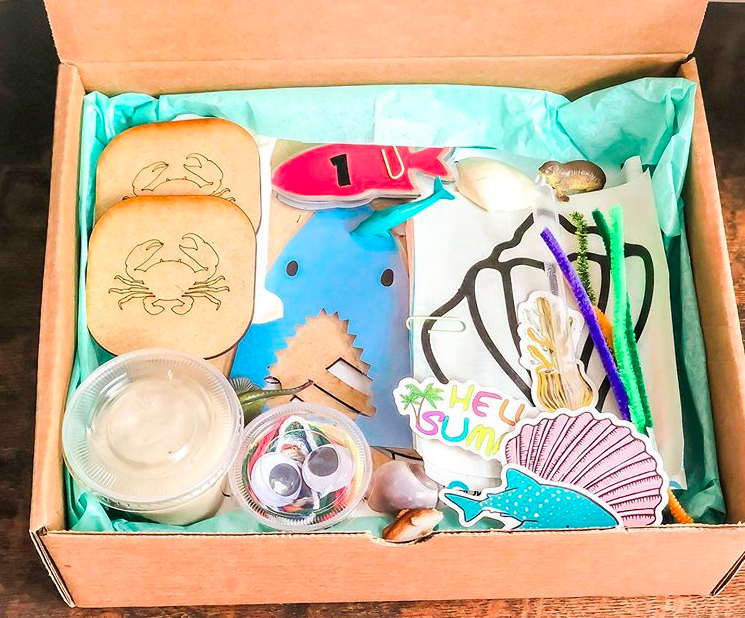 To keep the little ones busy and learning, local online retailer Bay & Bee has put all of their child development knowledge into curating popular Montessori-inspired toys, goodies, and gifts for children.
Preschool
For most of us, this is the age where the toy clutter can really start to take hold. Embrace the wish list! If it's your own child's big day, don't hesitate to provide friends and family with a list — people like having guidance. If your kid puts together their own list, you can pretty much guarantee it will include a marble run. Not only are they super fun, but marble runs teach critical thinking, cause and effect, spatial reasoning, and engineering skills.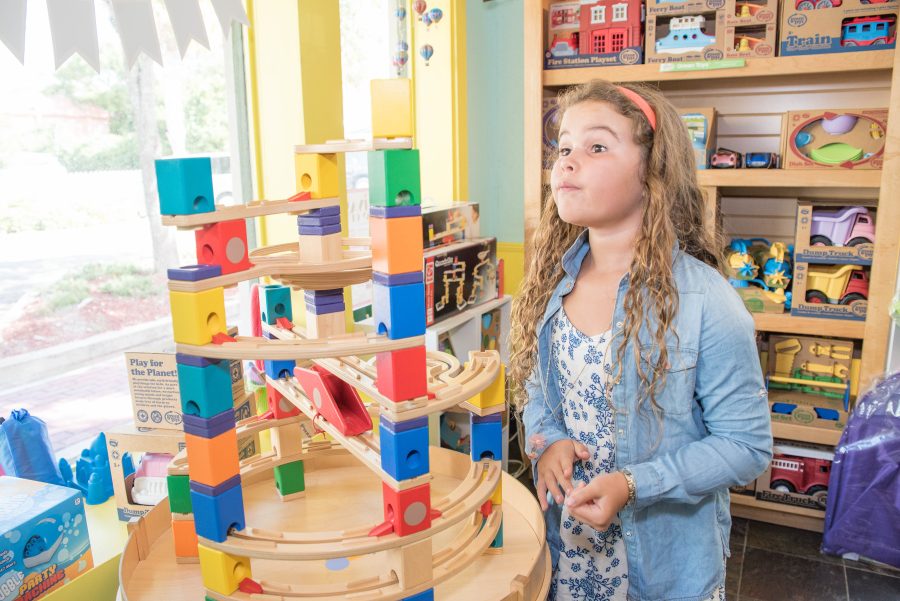 Hape Quadrilla is a line of heirloom-quality wooden marble runs, and they have a huge range of interchangeable expansion pieces, so you can get add-ons for every holiday.
Elementary School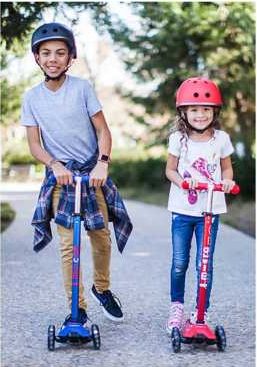 A birthday gift is a great chance to get a kid something that pulls them off their screens, and a scooter does just that! Micro Kickboards are high-quality, adjustable scooters with replaceable parts, so they will last past many birthdays and stand up to tons of use.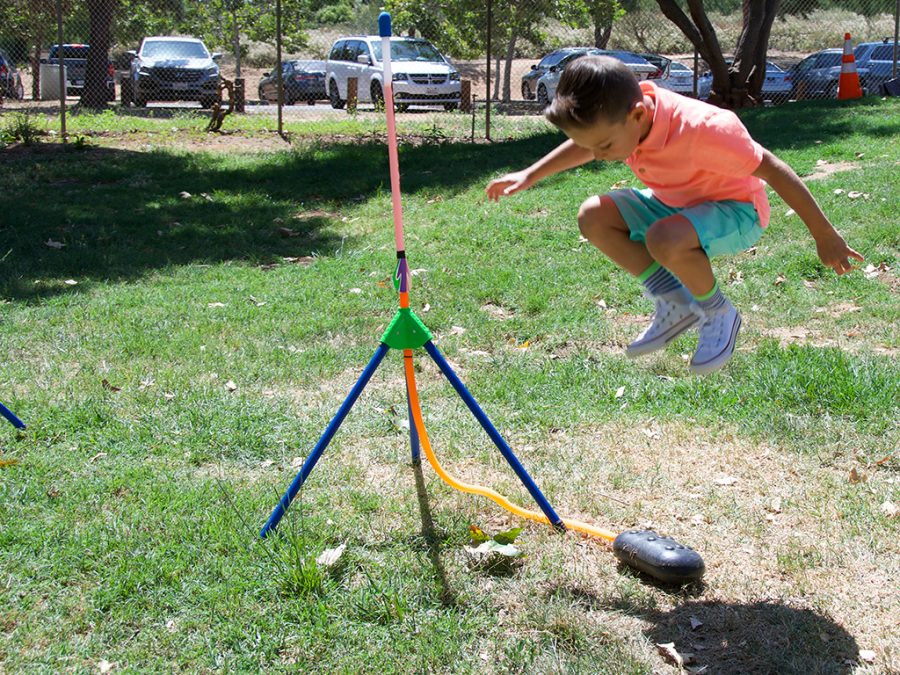 Anything that flies is going to be a hit, too. One of our most popular gift items at Villa Villekulla Toys is the Blast Pad Pro Stomp Rocket, which combines outdoor fun with physics.
Tweens
The older the kid, the harder to shop for, right? Tweens are all about expressing themselves, so gifts they can use to decorate their rooms or themselves are always going to be a hit.
A workshop or take-home project from a Creative Grain Studio will give them a final product that's as unique as they are.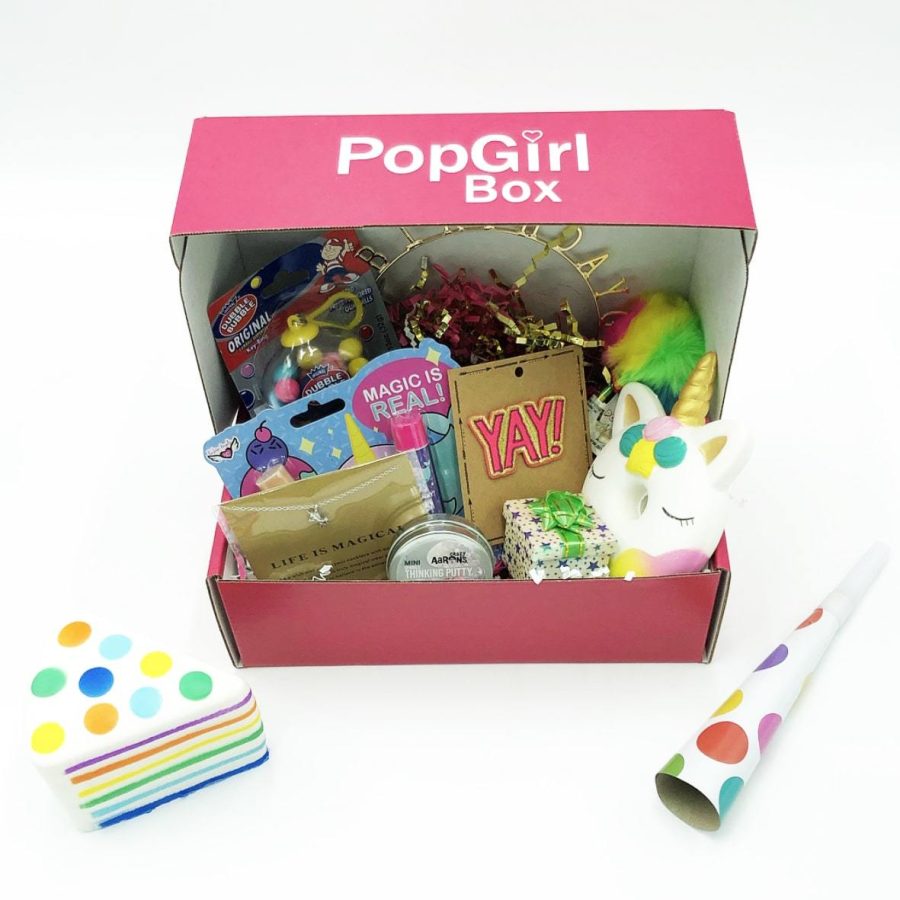 A PopGirl Box, whether you buy one or a monthly subscription, is a dream gift. She'll receive an adorably packaged box filled with on-trend goodies such as accessories, beauty products, and school supplies.
Teenagers
I am a firm believer that you are never too old for toys. Teens are less likely to request toys for their birthdays, but that doesn't mean you're stuck giving them a boring card full of cash or gift certificates. Try the gift of a new hobby. Ukuleles are really hot right now, and there are tons of free YouTube lessons available.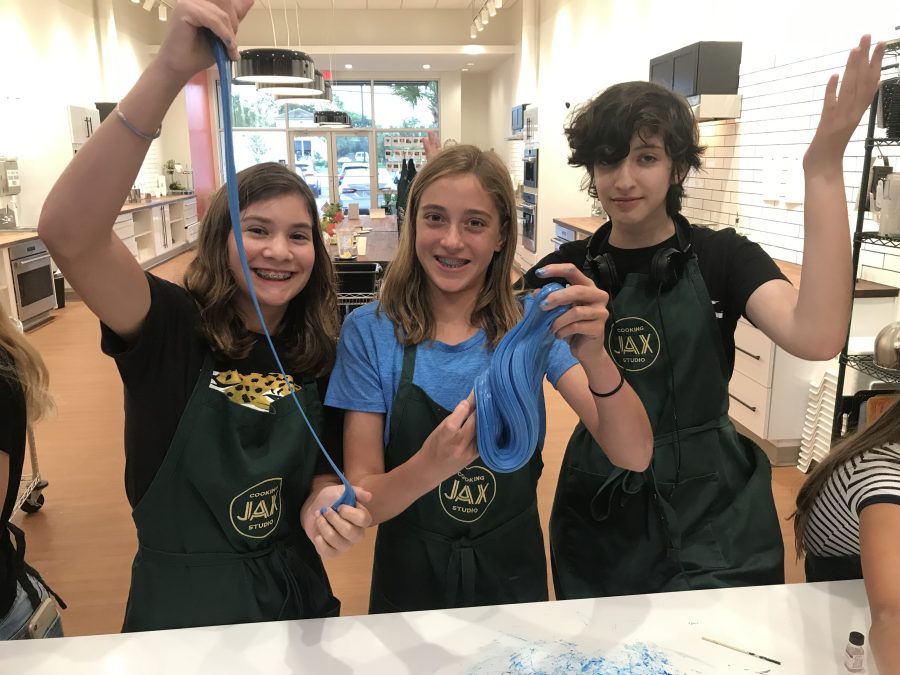 Teens also really love food! Cookbooks full of teen-friendly recipes or an in-person or virtual cooking class from Jax Cooking Studio will get them college-ready in no time.
What are some of your go-to birthday gifts for littles and big kids?