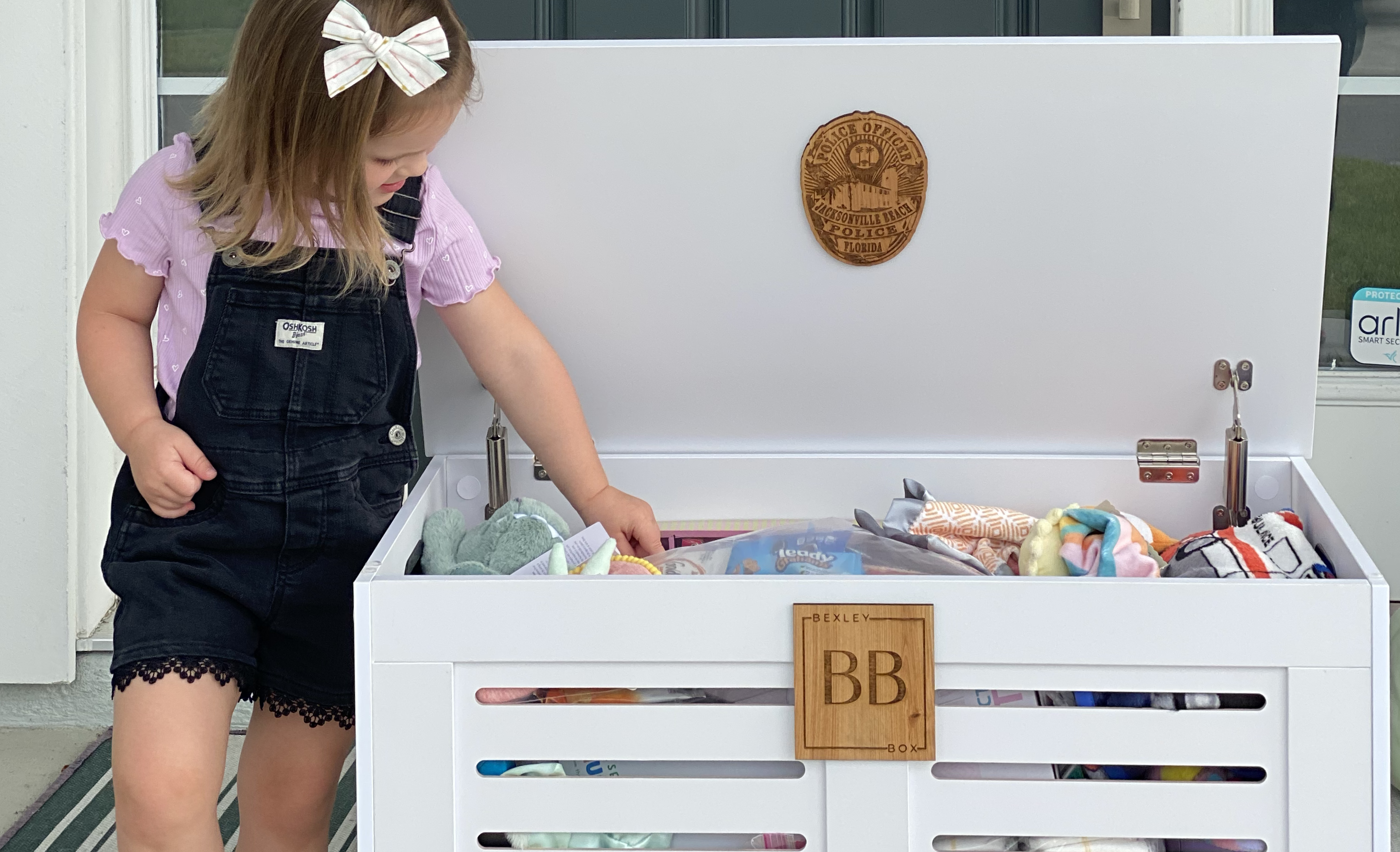 In February 2022, my husband was shot and killed near Jacksonville Beach. On top of that tragedy was the horror of our toddler daughter, Bexley, being with him when it happened. She spent hours at the Jacksonville Beach Police Department following the terrible event.
Unfortunately, despite their best efforts, the officers were ill-equipped to tend to a young victim because they lacked access to necessities to keep her comfortable. Her experience that night weighed on my mind for months afterward, and I often lay in bed thinking about all the things I wish had been available to her (fitting diaper, sippy cup, toys, etc.) — things that usually only mothers think of.
I realized that I could make a difference for other children in similar situations by donating items to local police departments and shared this idea with followers on Instagram. The outpouring of support was incredible! Hundreds of women reached out with additional ideas for what to include in the donation boxes and donations flooded in. I soon realized that my small idea to deliver boxes to a few local police stations could turn into something much larger, and we could help so many more children across the country.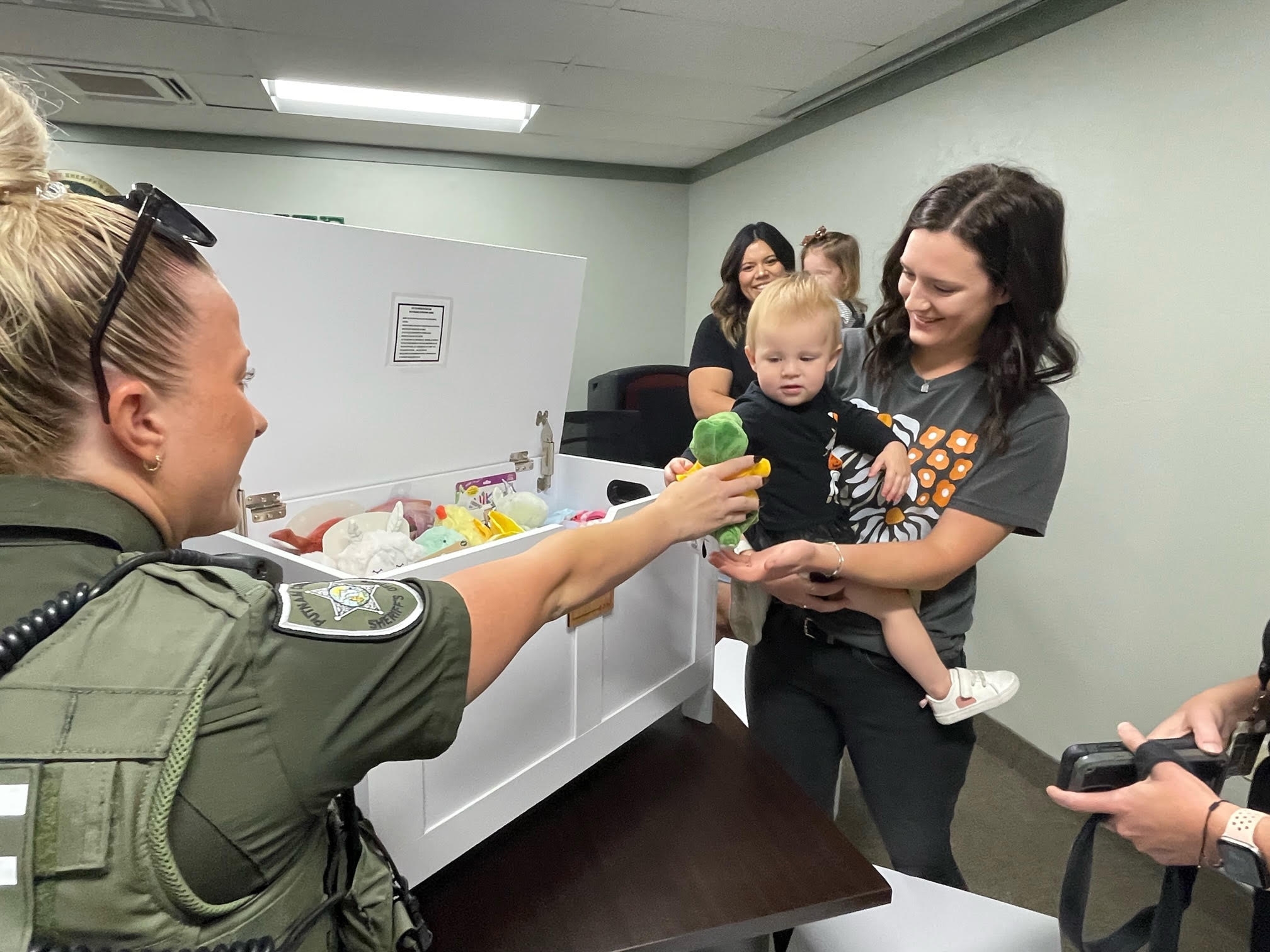 About Bexley Boxes
In September 2022, I founded The Bridegan Foundation in order to better organize and fund the creation and delivery of these "Bexley Boxes." By January 2023, we were fully approved by the IRS and the state of Florida as a tax-exempt nonprofit organization.
Throughout the process of donating Bexley Boxes to police stations both in and out of Florida, we have been able to speak with numerous officers, victim advocates, and social workers. While some departments have supplies available to them, most are not well prepared to address the physical and emotional needs of young victims. Crimes often occur at night when stores are closed which leaves the officers limited to the supplies they have on hand. Having a Bexley Box full of necessities like diapers, wipes, formula bottles, snacks, blankets, etc. as well as comforting items like toys and stuffed animals is a huge blessing to them, but most importantly, to the children experiencing the trauma.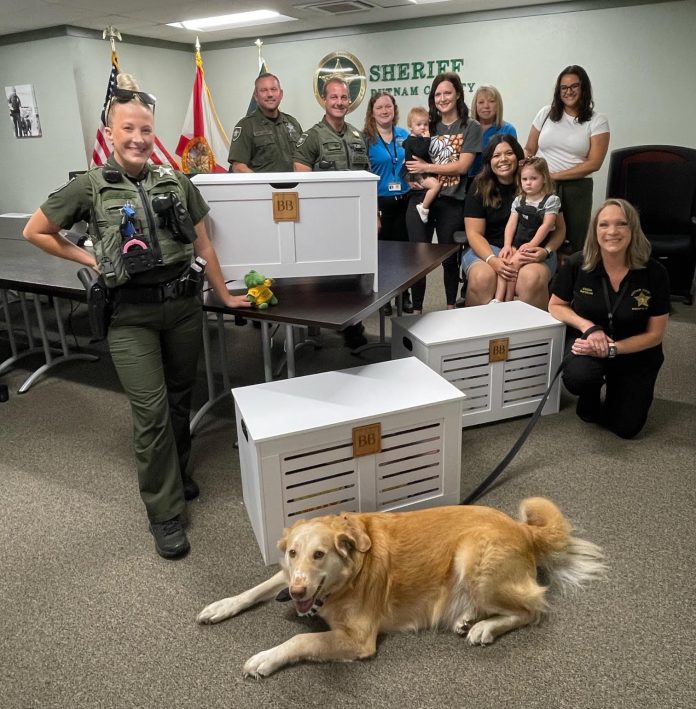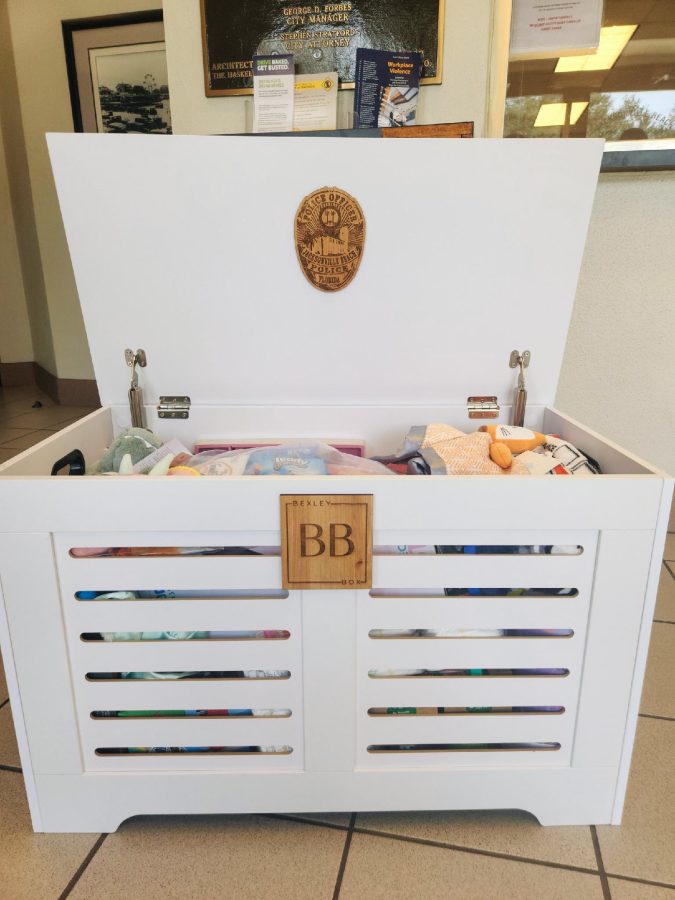 With the help of a local Jacksonville mom and social worker, we also created and include quick reference cards for officers that outline best practices for interacting with and comforting children going through such traumatic experiences. We continue to receive input from mothers from across the country and will continually strive to improve upon our original idea. With the help of donations and volunteers, we hope to place a Bexley Box in every county across the nation. The power of motherhood (and some awesome fathers out there) is incredible — when we work together beautiful things happen, especially for our children.
How You Can Help
If you would like to help us in our mission to place Bexley Boxes across the nation, please visit our website at brideganfoundation.org. You'll be able to see recent Bexley Box deliveries, read more about our foundation's mission, and be able to make a donation to further the cause. Thank you!
About the Author
Kirsten Bridegan founded the Bridegan Foundation in 2022 in honor of her late husband Jared and created the Bexley Box in honor of their daughter, Bexley. Kirsten hopes to honor Jared through the work of The Bridegan Foundation and help other children who experience crime-related trauma. Prior to founding the Bridegan Foundation, Kirsten worked as a Technical Account Manager and Customer Success Manager for Microsoft for nearly 6 years. Her responsibilities included managing customer portfolios including contract consumption, operational expense, and revenue growth as well as collaborating with customers to determine IT priorities and create strategies for optimum service delivery. She resigned from Microsoft in early 2022 to be a full-time mom and later founded the foundation. She is a mother to two beautiful daughters and a stepmother to a set of boy/girl twins who she loves as her own. She and her daughters reside in Saint Augustine, Florida, with their dog, Hunter.