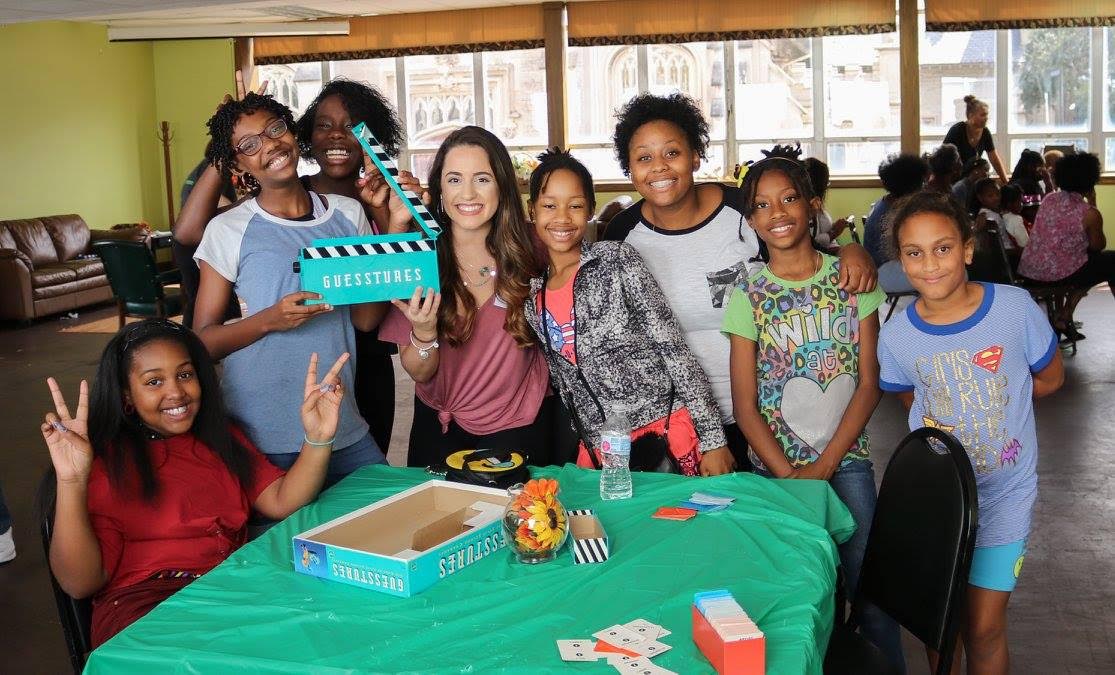 Fifteen years ago, a spark of passion in a Jacksonville native was ignited when she saw a necessity for an organization to serve and mentor the youth and families of her city. While many people create nonprofits to support a cause or idea, Empowerment Resources, Inc. was not only made to help people, but to empower them as well.
Who would have thought a local volunteer-run, nonprofit organization that sprang from an idea and was driven by passion would be thriving 15 years later, serving over 1,000 youths and families and reaching countless more? This same nonprofit has maintained a 100% high school graduation rate with one of its programs and a 95%+ rate of continuation in post-secondary education. Additionally, the organization can empirically demonstrate a significant increase in positive behavior for girls in its flagship program. Just the idea is empowering!
Empowerment Resources, Inc. (ERI), was founded in 2002 and incorporated in 2003 as a private 501(c)3 nonprofit organization in Jacksonville, Florida. Its mission is to make children and families stronger, empowering them to be successful leaders in the community today, for a better tomorrow. After moving back to her birthplace of Jacksonville in 2001, Elexia Coleman-Moss, Founder and Executive Director, recognized the need for gender-relevant programming for at-risk girls in the community. Following in-depth research regarding issues that young girls face locally and then obtaining community support, Coleman-Moss started a pilot "rites-of-passage" program for girls in 2003, which eventually became ERI's flagship program, Journey Into Womanhood (JIW). JIW is facilitated by experienced female volunteer leaders who mentor girls ages 9 to 17 to cultivate their skills in self-awareness and leadership, as well as support them in nurturing their talents.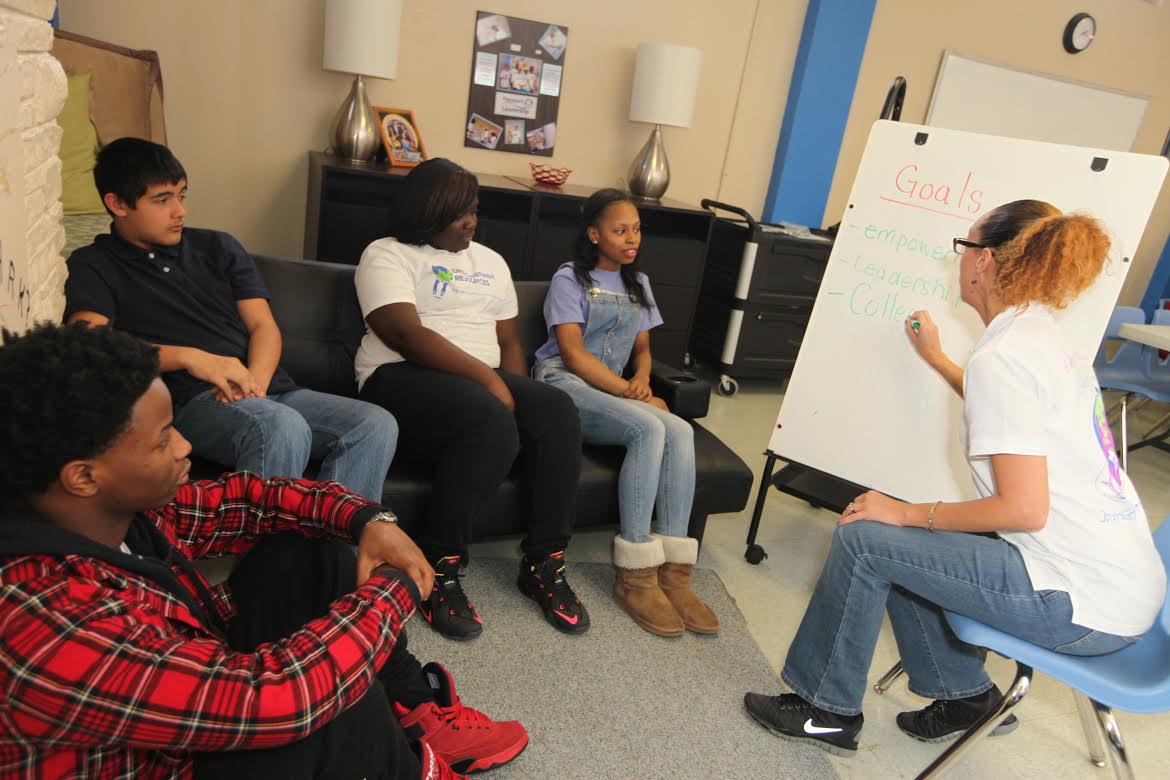 In 2006, ERI expanded its programs to include various Life Skills Workshops and Parenting Education Seminars. Life Skills Workshops are offered to students in grades 3rd through 12th as a way to engage students in positive behaviors that nurture their well-being and equips them with the necessary tools to make healthy decisions. Topics include self-esteem, leadership, conflict resolution, goal setting and healthy relationships. Parenting Education Seminars are offered in schools, churches, and in the community, as well as through one-on-one consultations with parents and caregivers. Parenting Education Seminars are delivered through the Nurturing Parenting Programs®, an evidence-based program that guides families in raising children in a nurturing environment. ERI is certified to present the Nurturing Parenting Programs® to parents and to train human services professionals to deliver the curriculum. The goal of the seminars is to help parents and families improve communication skills, develop effective, non-violent ways to discipline children and to become a more nurturing family. These two programs benefit both girls and boys, and their families all over Jacksonville and surrounding counties.
ERI's goal is to become a whole-family system that supports the achievement of children and their parents and caregivers. When the people in the community reach their highest and best potential, it builds stronger neighborhoods and cities.

ERI's Annual Charity Event: Journey Into Womanhood Celebration Banquet
On Sunday, April 22, 2018, Empowerment Resources, Inc. will celebrate and recognize the accomplishments of 20 program participants at the 14th Annual Journey Into Womanhood Celebration and Scholarship Banquet. The awards celebration recognizes program participants for their commitment in completing the 25-week program and their transition into womanhood. The awards celebration also includes honoring the program's graduating high school seniors with the presentation of a scholarship. The theme of this year's banquet is Let's Get InFormation with a keynote address from Lt. Lakisha Burton, Executive Director at Police Athletic League of Jacksonville. The event also includes recognition of all JIW youth for their accomplishments, dinner, a silent auction and a talent showcase. Tickets are $50 each and will take place at the Jacksonville Marriott. For tickets or more information about the organization, please call 904-268-8287 or visit empowermentresourcesinc.org.
About the Author
Elexia has a B.S. in Psychology and a Master's in Public Administration. Elexia is a Nationally Recognized Trainer and Consultant in the Nurturing Parenting Curriculum used for parenting skills education. Elexia serves as Executive Director and founder of Empowerment Resources Inc. This non-profit organization offers the JIW program, parenting education classes, and life skill workshops to both male and female youth. Ultimately, Elexia sees Empowerment Resources being a non-profit organization that offers families the necessary resources to become empowered and self-sufficient leaders. She has also worked as a consultant with other nonprofits around child advocacy and policy. In her free time she loves spending time with her husband and spunky 5 year old daughter, family and friends. She loves to eat good food, dance to anything from the 80's, attend a good concert and travel!