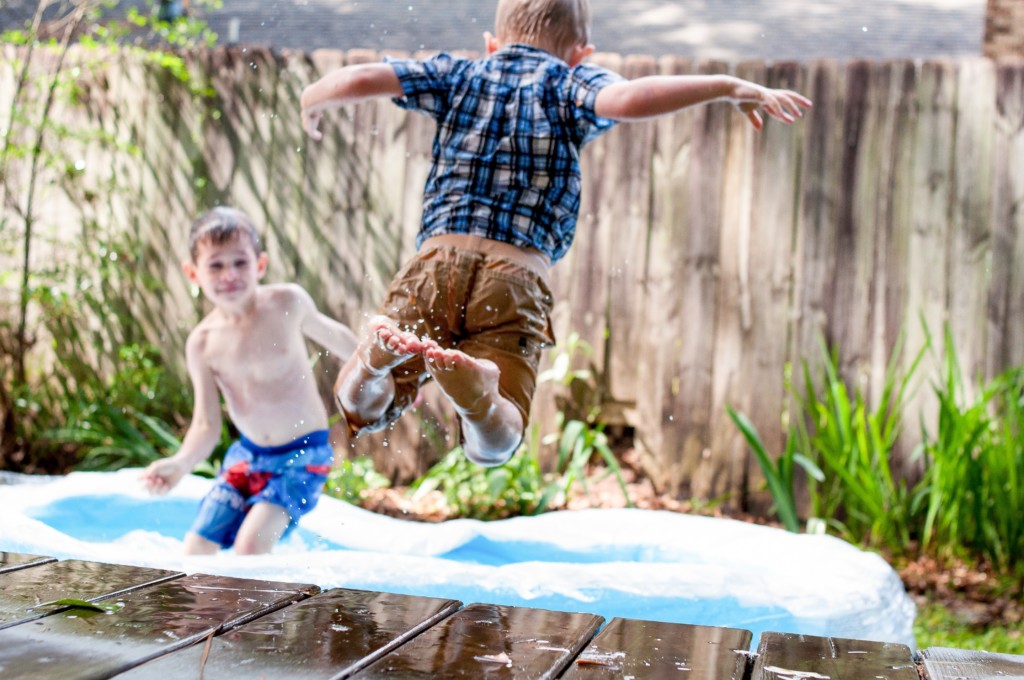 It's summer, school is out, and parents across the First Coast have a lot on their minds: summer camps, rainy day activities, ways to beat the heat, park hops. If you haven't been thinking about saving for your child's future though, now is the time to start.
Earlier this year, Florida Prepaid open enrollment ended — for their college plans, anyway. But you're in luck, because you can open a 529 Savings Plan any time. Why open one right now? Because the Florida Prepaid College Board is kicking off summer with an awesome promotion to help you jumpstart your savings!
The first 5,000 accounts opened between May 29 and June 30, 2018 will automatically earn a $25 contribution. If you set up automatic monthly contributions for as little as $25, you'll then receive another $25 contribution. Both will be deposited into your account before August 30, 2018.
So what are these savings plans, you may be asking? Well, the Florida 529 Savings Plan is an investment plan that allows you to save for your child's higher education, as well as for certain K-12 educational expenses. The funds can be used tax-free to pay for any qualified higher education expenses, anywhere in the country. With 529 Savings Plans, families are free to contribute as much as they want, as often as they want, with no set payment amount or schedule. Accounts can be opened any time, with no application fee or minimum monthly contributions. So if your budget is a little tighter one month, no worries — just make contributions when you can!
But why start saving now? Well, someone with a bachelor's degree earns an average of $24,000 a year more than someone who just has a high school diploma, and students with money saved for college are four times more likely to graduate. With the cost of college remaining so astronomically high, parents can not only help set their child on a path towards a brighter future, but they can also help cut down on the number of burdensome student loans that so many college students graduate with today.
Summer is a time to relax, kick back, have some fun… and take a break from school. But it's also the perfect time to start planning ahead for your child's future!
Florida Prepaid 529 Savings Plans can help your child have a brighter future, with flexible options and a fantastic summer promotion. Don't miss out — click here to get started!