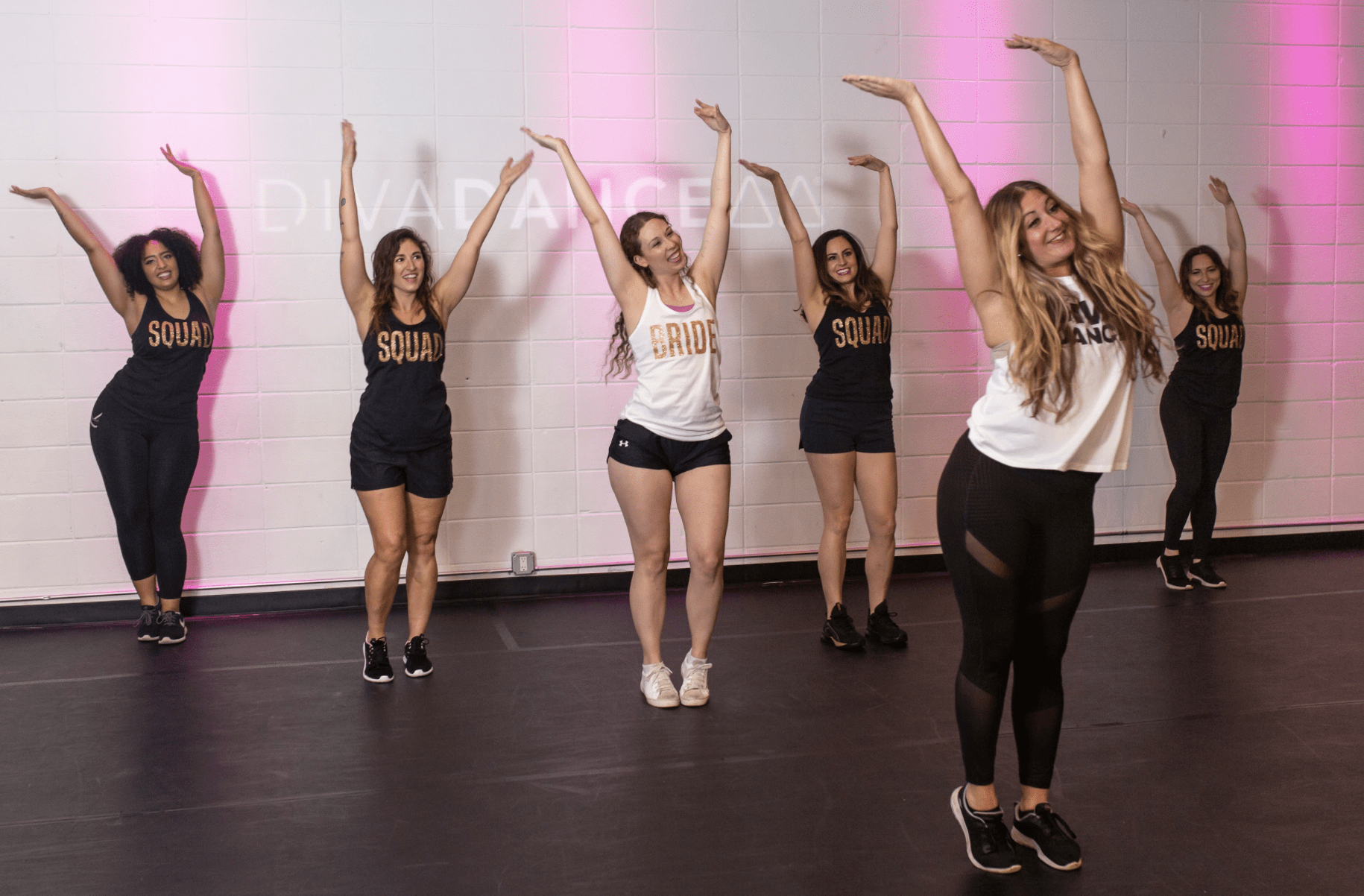 Facts: I was painfully shy and awkward when I joined my high school dance team in 1996 — but I loved losing myself in the jock jam of the moment during drill team practice and half-time at basketball games. Looking back, my moves weren't all that great, but in my mind, I shined.
Fast forward to college, and I was loathed to hit the dance floor unless I had a little liquid courage. When I found myself living and working in New York City, my insecurity again rearing its ugly head, I longed to get lost in the lyrics. Something low-pressure, just for fun where I could feel comfortable in my own skin. But not Zumba (God, no), ballet, or anything even remotely connected to Broadway or the Off-Off versions. The newly launched DivaDance NYC soon became my release from the hustle and bustle of my 20s — and a solid way to burn off those massive slices of pizza.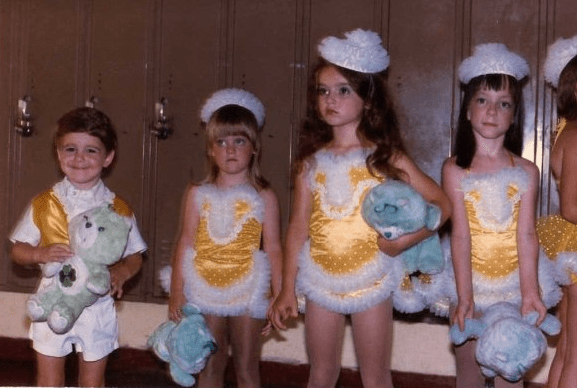 Fifteen years later, married with kids, and I barely have time to take a shower, let alone take a dance class. Momming a 2-year-old and a 4-year-old while working part-time and doing all of the things — as my hard-working husband goes golfing once a week and watches football — has led to increasing amounts of irritability and resentment. "What brings you joy?" my husband gently asked one night, so as not to poke the mama bear. "Getting Starbucks every day," I bitterly replied. He kept insisting I make time to do something, anything. He was perfectly willing to help; I was the one making excuses.
READ: Guide to Fitness and Health in Jacksonville
Enter DivaDance Jacksonville. I'd been following DivaDance for the better part of a decade, as it expanded to Austin, Texas, and then other cities throughout the United States — and finally, Jacksonville. No more excuses.
What Is DivaDance?
First and foremost, DivaDance is a dance class for adults, featuring all levels of choreography. No toddlers. No teenagers. Just some grown-ass women (and a few men!) looking to have a little fun.
Each class (a.k.a. "a sexy, sweaty, stress-free dance party") lasts an hour and includes a warm-up, cooldown, and a choreographed dance routine to part of a pop song (though sometimes Def Leppard makes an appearance — check the monthly schedule to view the tracks). At the end of class, we break out into two groups for the performance segment where we all cheer each other on (it feels really good). We're also encouraged to video ourselves — which I personally love sharing on Instagram, even though my moves are mediocre at best.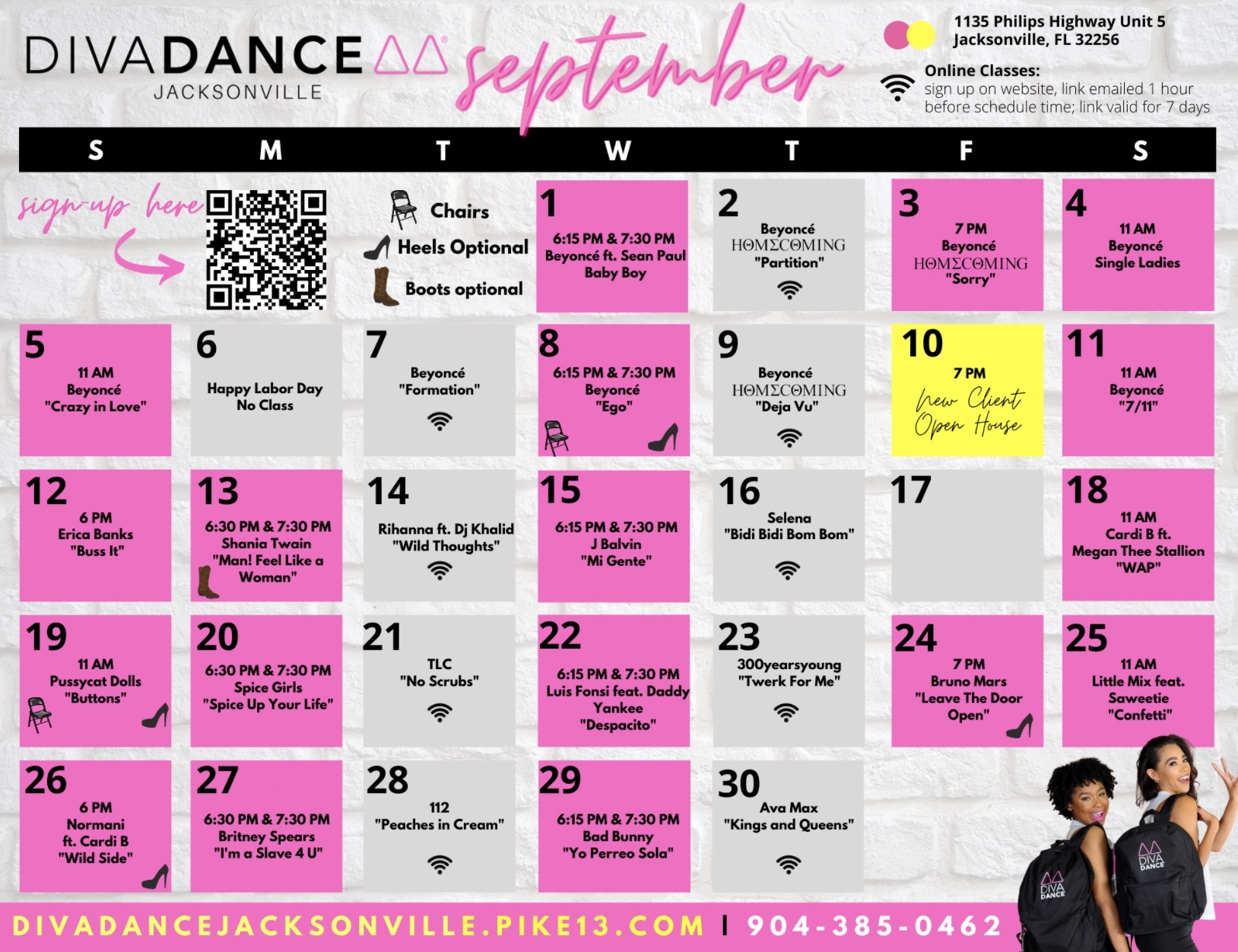 Classes are held on weekends and weekday evenings, giving me just enough time to make dinner, eat, and bolt while my husband handles bedtime. This is my opportunity to be in my car alone once a week, blasting whatever hip-hop my heart desires.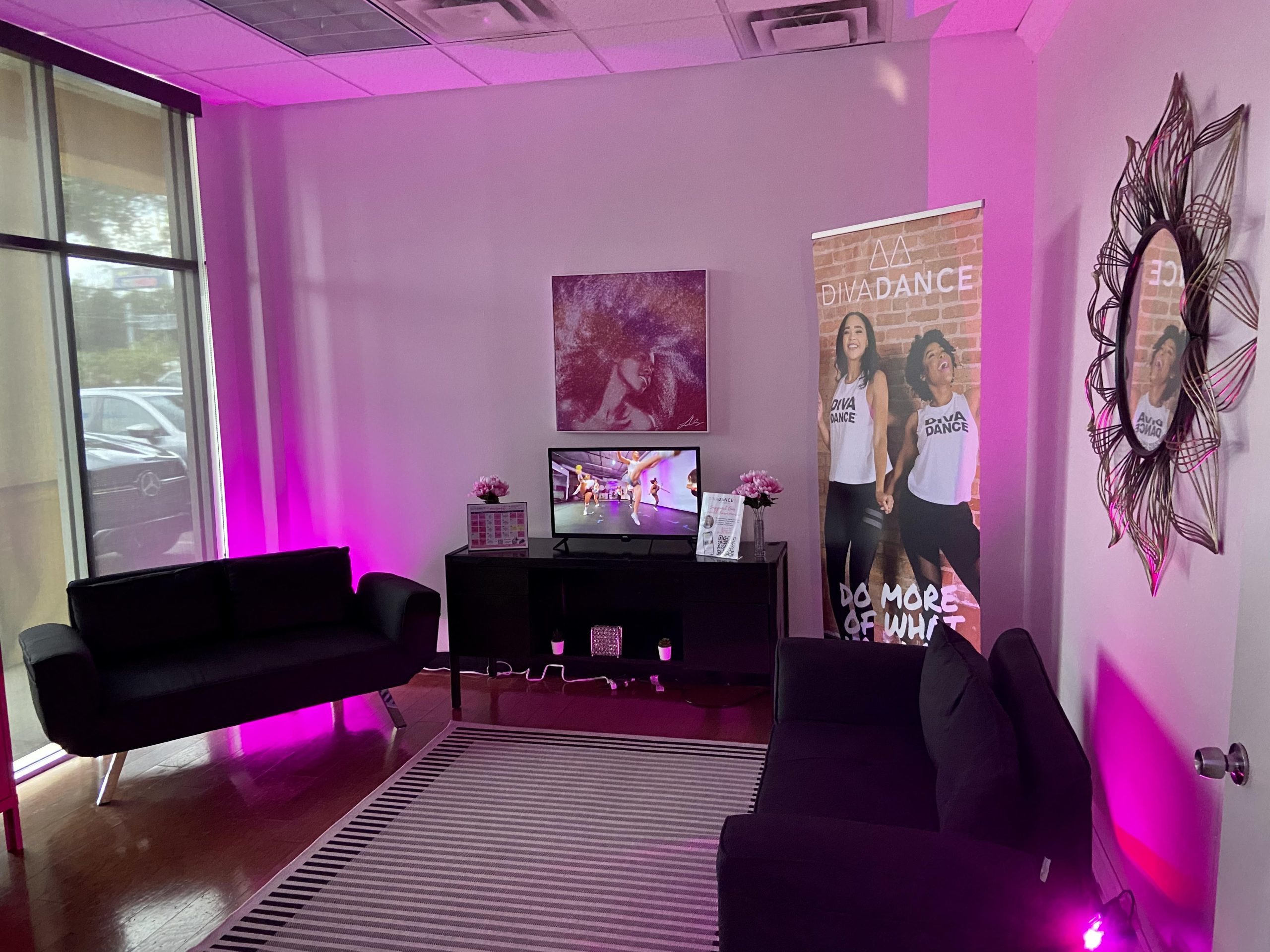 Beyond dance, their founding principles encompass empowerment, inclusion, confidence, and community — creating "a safe space" for adults of all body types, backgrounds, and skill levels. With catchphrases like "slaying is my cardio" and "do more of what you love," DivaDance employs high-energy instructors and the staff makes newbs feel instantly at home. (Because let's be real, going to a dance class with strangers can feel insanely intimidating, no matter how well you twerk.)
Make Time to Dance
There are class types for every comfort level and class options for every budget and schedule, including memberships, class packs, and drop-in rates. I have a Silver Membership, which allows me to come to up to five classes a month. It's just enough to make me feel a part of a community and give me an outlet outside of my roles as a wife and mother. They also offer private classes and parties (birthday or bachelorette, anyone?) and a special for new clients. DivaDance Jacksonville is located at 11035 Philips Highway, just off of I-295 (near Mattress Firm).
New Client Special for Jacksonville Mom Readers
When you sign up for a monthly membership, mention Jacksonville Mom to get the $49 signup fee waived + receive a $25 account credit!