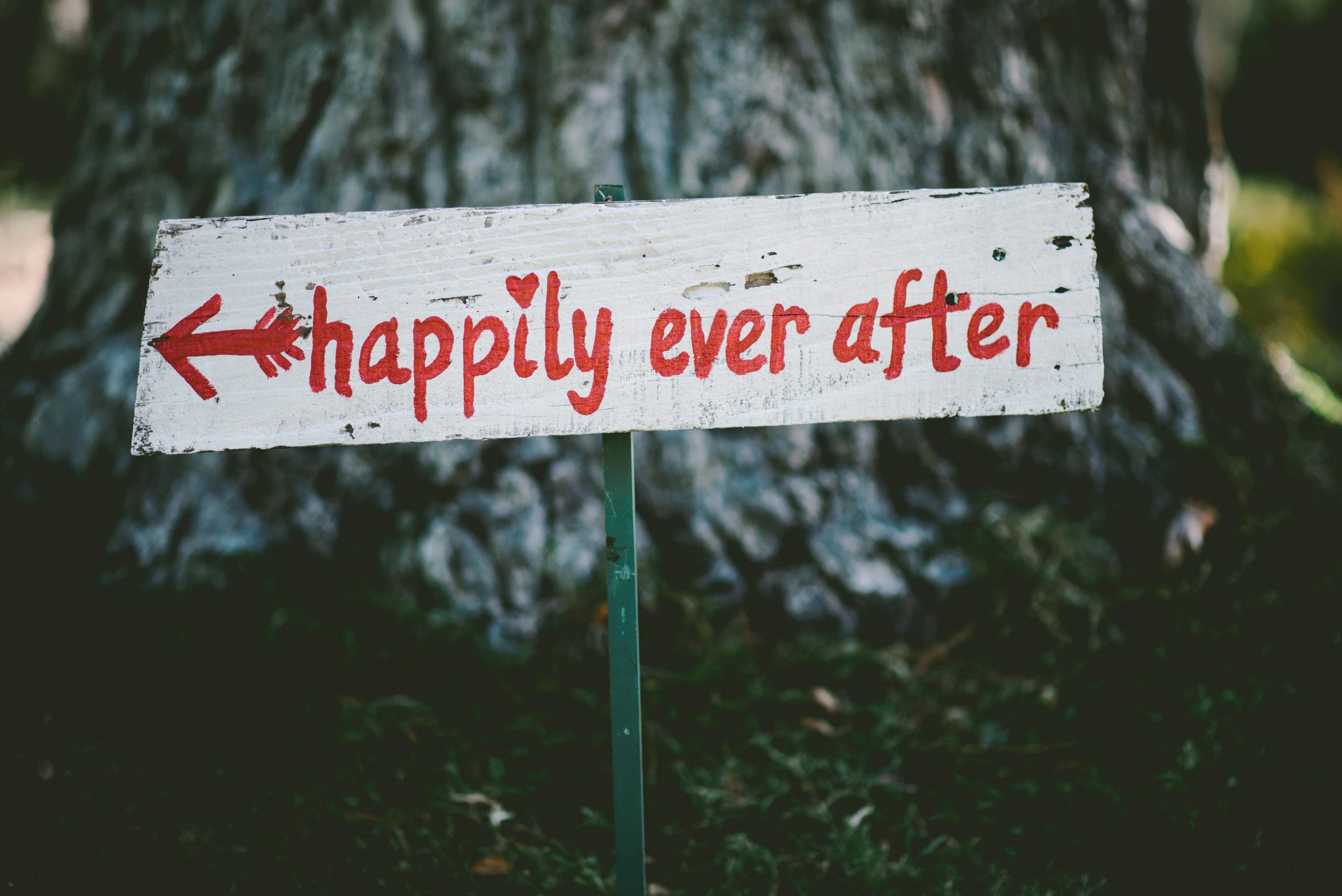 At this point, we all have been knee-deep in crazy thanks to a pandemic, racial discord, and debates about wearing a mask or not. And on top of that, you may be seeing your better half more often, or in some cases, less often due to work constraints. The feeling of being "just roommates" and the old ship passing in the night may come into play, or maybe you just feeling disconnected or bored with the same old, same old.
Good relationships don't happen overnight, but they can fall apart overnight. Marriage takes commitment, compromise, forgiveness, and lots of effort. Understanding what makes your partner feel loved helps build a stronger bond. But every now and then, the fore of romance needs to be rekindled in order to cultivate mature, trusting, long-lasting love. Read on for some tips on how to make your marriage a priority in times of uncertainty.
Know Your Love Language (and Your Spouse's)
Before we got married, my husband and I had to read The 5 Love Languages as a part of our required premarital marriage counseling. If you haven't read the book, now is the time to read it — or even reread it. Encourage your spouse to read it, too, and chat about it together. Take the quiz here, and discuss your results with your partner.
Connect On a Deeper Level
Any relationship is about giving unconditional love. It is a good idea to check in with each other on a regular basis to make sure that one another's needs are being met. Staying connected with your partner is important in helping yourselves grow and experience more connection, passion, and depth. There are many ways you can foster conversations that go beyond the typical, "How was your day?" such as these ideas.
Make Monthly Date Night Happen
Whatever frequency of date night you had before the pandemic, keep it up! I know many couples have an amazing standing weekly date night, but honestly, that is not realistic for us. We aim for a monthly date night and have a movie night at home weekly, just the two of us. Be creative with date nights. They don't have to be out of the home or require a babysitter. Better yet, have a babysitter take the kids out and stay home (even if she just takes the kids for a walk outside). Take turns planning dates. Try a new place or thing together and discuss the experience. You could even try doing a Stop Date Challenge.
Be Present
Put your phone on Do Not Disturb, put it on the charger, and forget about everything except what is right in front of your face — your better half! Spending quality time without devices is something that is well worth it, and I promise that all those texts, emails, and notifications will still be there later.
Do Something You Wouldn't Normally Do
Recognize that your spouse needs help and show up to help. This may not be physically doing what is needed but instead facilitating getting it done — for instance, does your partner, who typically handles the yard work, have a big work deadline looming? Mow the lawn or hire someone to do a one-time service just to help out. It's the little things that really show you care.
Consider Couples' Counseling
There's nothing wrong with having a third party really hear what you both are saying — or trying to say to one another. Getting counseling is something often required before marriage but is not something that is continued when actually married — but it can really be a win-win for both people (now is a perfect time to do virtual counseling also).
What do you do to keep things fresh in your marriage?