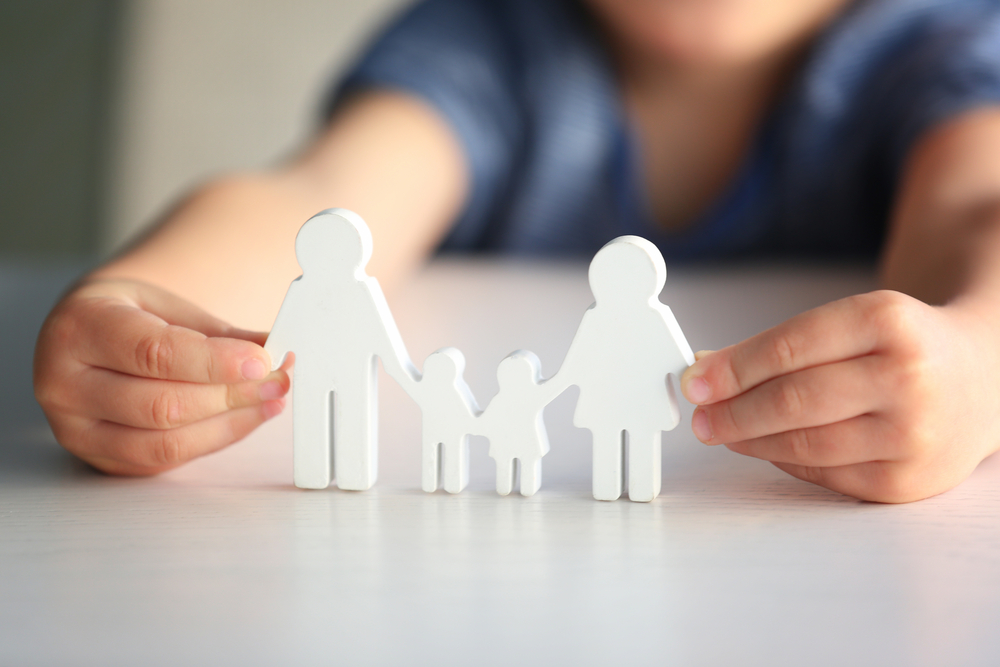 Before I met my friend Jessica, I'll be honest in that I didn't know a whole lot about the adoption process, how much money was involved or the heartache that potential parents endured. I met Jessica Crowell when the military had us both stationed in Monterey, California, for our husbands to attend graduate school. Jessica is an Army family and we are a Navy family, so it would have been very unlikely for our paths to cross any other time. People love to hate on social media, but it was actually Facebook that brought us together back in the summer of 2017.
After lots of Facebook messaging and getting to know each other while both of us made the trek from the East Coast to the West Coast, we were pleased to find out that we were assigned houses just minutes from one another. We both had just one child at the time, so we got together for a playdate. I never could have imagined the friendship that would evolve.
As Jessica and I got to know each other better, she opened her heart to me and began to share about the adoption process with their son, Beckham James, and her long struggle with infertility. Jessica is a huge advocate in the adoption community, and she shares some tips here on what you should and should not ask or say to parents who are adopting or a child who has been adopted.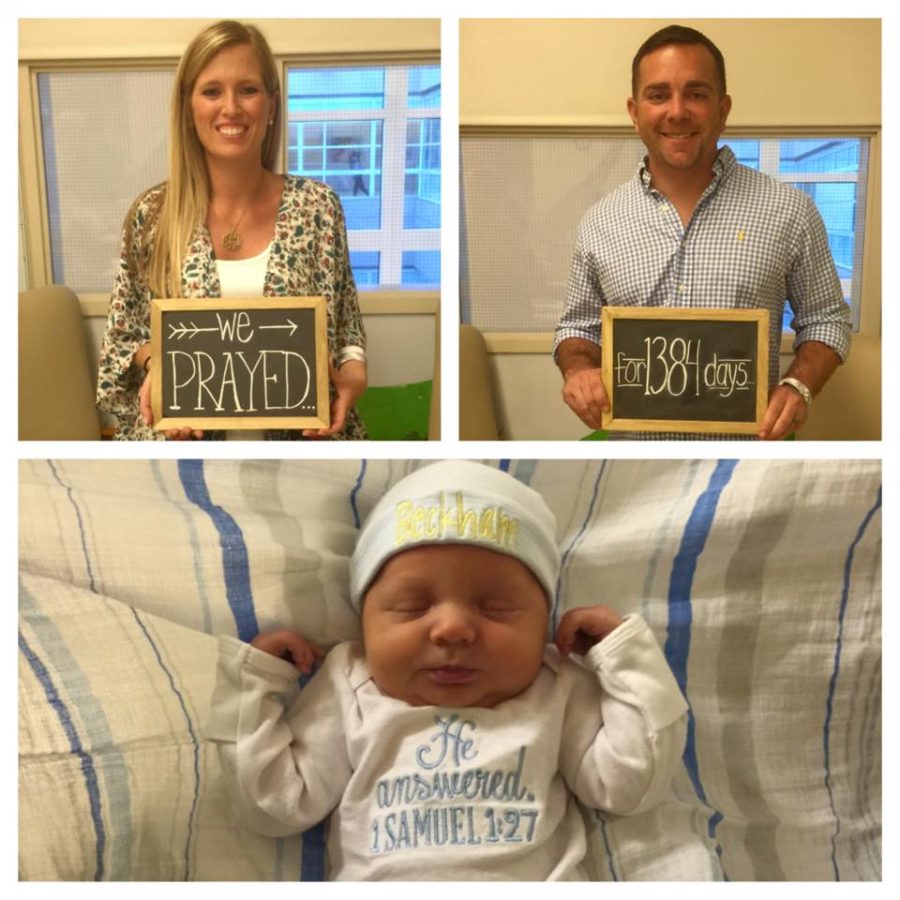 "How much did he/she cost?"
Babies do not cost money. Adoptions cost money. Even if phrased correctly, it is rude to ask what an adoption costs. If you are truly interested, ask for some websites to do some research on your own. Domestic adoption ranges from $20,000–$60,000 but averages $43,000.
"Do you know anything about his mother?"
I am his mother. Real mom, not adoptive mom, just 'Mommy,' like all of you. I am going to raise him, hold him when he is sick, bandage his boo-boos, cry at his graduation, pay for college. His birth mother gave birth to him and for that, I will always be grateful, but he is mine and I am his real mother. When asked, we take the opportunity to say that she is sweet, kind, beautiful, and the strongest person we know!
"Are you going to tell him he's adopted?"
Adoption is rarely a secret in families in this day and age. It is part of their life story, and it's something we are open about. Our son will always know that he is incredibly loved and came to our family in a special way. Right now he knows that his birth mom carried him in her tummy, that she loves him so much, and that she and God wanted us to be his Mommy and Daddy because she couldn't give him a nice warm home, yummy chicken nuggets, and all the Paw Patrol toys, because right now that's what he understands. As he grows, we will share more with him in more appropriate terms!
"Are you going to have any children of your own?"
Our son is my own child. Period. I would love to carry a baby and for him to have a sibling, but it won't matter how we add to our family because all our children will be ours and loved the same.
"Why did she give him away/give him up?"
She did not 'give him away' or 'give him up.' Parental rights of the birth parents are terminated for specific reasons because it is in the best interest of the child. She chose an adoption plan and chose us because she loved him so much and wanted more for his life than she could give him!
Jessica knows that not all people are called to adopt, but everyone can help. If you can't adopt, donate to someone who is; if you can't donate, educate; and if you can't educate, pray. You can always pray that hearts will be softened, that more people will say yes, that more expectant moms will choose life, and that more babies will be saved. Adoption is the most beautiful resolution to a broken story, and she's been honored to have a front-row seat!
On a side note, I am pleased to share that after eight years of trying, five failed IVFs, and two miscarriages, Jessica is expecting her daughter at the end of the year.