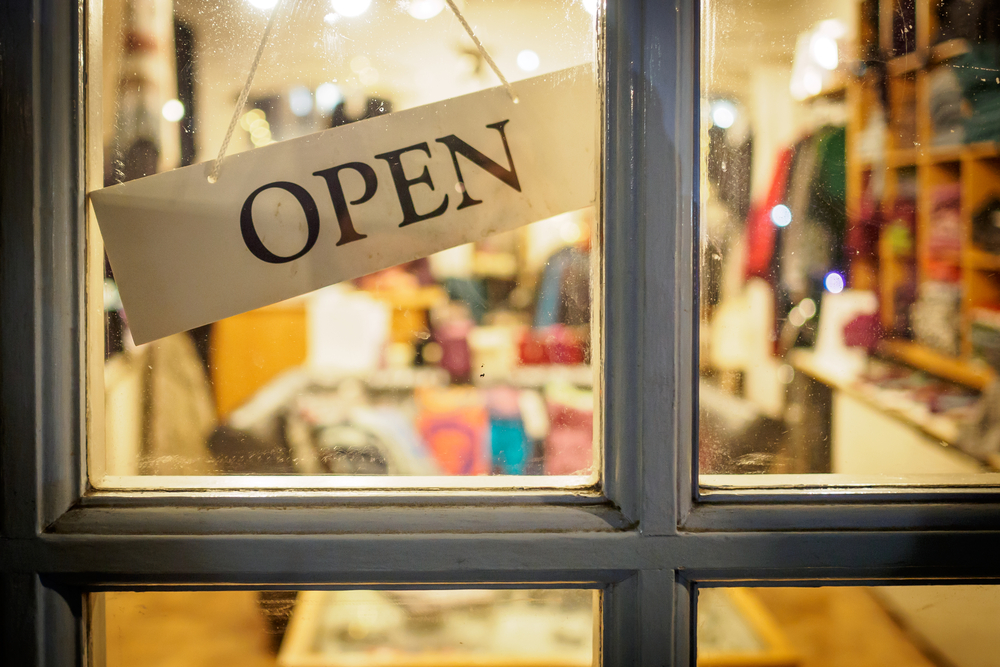 Close your eyes and imagine your city without any small businesses. That includes hair salons, restaurants, coffee shops, retail stores, gas stations, repair shops, consignment stores, and so much more. All of those options are just gone, leaving the city bare resembling a scene out of The Apocalyse or The Walking Dead. That's how much impact small businesses have on our community. 
According to Mint.com, more than 700 billion dollars was spent during the holiday season in 2019. Imagine the great things that could be of our community if just half of that was spent here locally. Shopping small isn't just a fad. Independent businesses are necessary for the growth of our city and others alike. But what exactly are the benefits of shopping small and why should you not only support small businesses seasonally but all year long? Here are four reasons why:
Every dollar goes back into the community.
Choosing to shop locally is a great way for you to support the city, community, and neighborhood in which you reside. Businesses pay taxes in the cities that they are located in, which directly supports public schools, roads, and parks. Those funds are also used to pay the salaries of public-funded workers such as firefighters and police officers. Businesswire.com estimates that from every dollar spent at a local business, 67 cents is invested directly back into the local community. Choose a big-box store and those same funds will be routed elsewhere. 
Unique and thoughtfully curated gift selection.
Have you ever received the same item multiple times as a gift and then dreaded having to do a return or exchange? By shopping small, the chances of you gifting a duplicate item are very slim. That's because the owners thoughtfully curate a unique inventory selection. The majority of their products are created locally and/or not found in a national chain store. 
Support real people's dreams and livelihoods.
When you spend your money with small businesses, you're supporting the dream of a parent, a friend, a grandparent, a family member, and/or a neighbor. These are real people who you may interact with in passing during the grocery store checkout, your kids' sporting events, or at the park. Shopping locally contributes to the livelihood of those in your community, which in turn helps them improve the products and services offered to you.
Top-notch customer service experience.
Have you ever walked into an establishment and been greeted by name? How did that make you feel? Or have you had a question about a product and were able to get a better understanding of its use directly from the owner? Shopping small affords you the luxury of experiencing top-notch customer service. Your experience will always be personalized, hands-on, and memorable. 
As you can see, there really isn't a disadvantage to shopping small. Business owners prioritize offering high-quality products and services and are invested in improving their local community. So this holiday season, take a moment to visit a local shop whether online or in person. Your continued support will help make your community stronger.