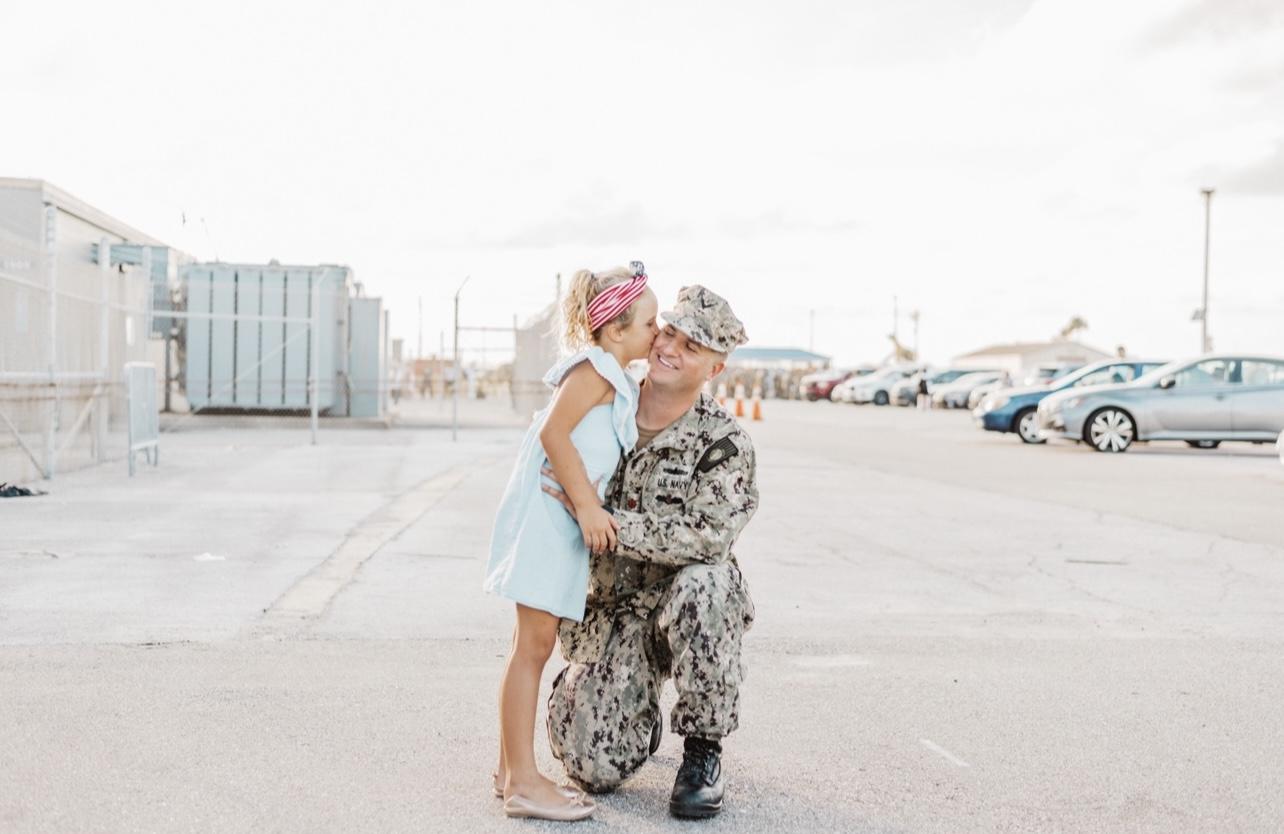 Veterans Day is the day set aside to thank and honor ALL those who served honorably in the military — in wartime or peacetime. In fact, Veterans Day is largely intended to THANK living veterans for their service, to acknowledge that their contributions to our national security are appreciated, and to underscore the fact that all those who served — not only those who died — have sacrificed and done their duty.
When asked what a thank you means to him, Lieutenant Commander Kyle Chance said:
Your thank you means thank you for your sacrifice and thank you for missed holidays, missed births, missed special occasions, missed anniversaries, missed sporting events, missed hugs and kisses, and missed time.
It means thanks for answering the call on someone else's behalf.
It means thanks for fighting for those who can't defend themselves.
It's a thanks that warms a warrior's heart, a sign of gratitude for our freedom. A shared love for our nation.
Thanks genuinely means I see YOU and honor what you've done.
A thank you can go a long way — just two short words, a smile, and eye contact can change someone's day.
LCDR Chance has been serving in the U.S. Navy since 2010. He is a Jacksonville dad to Charlotte, 9, and Hux, 5, and husband to Jacksonville Mom contributor, Allison Chance.
Our sincerest thank you to LCDR Chance and all veterans for their service and sacrifice today and every day.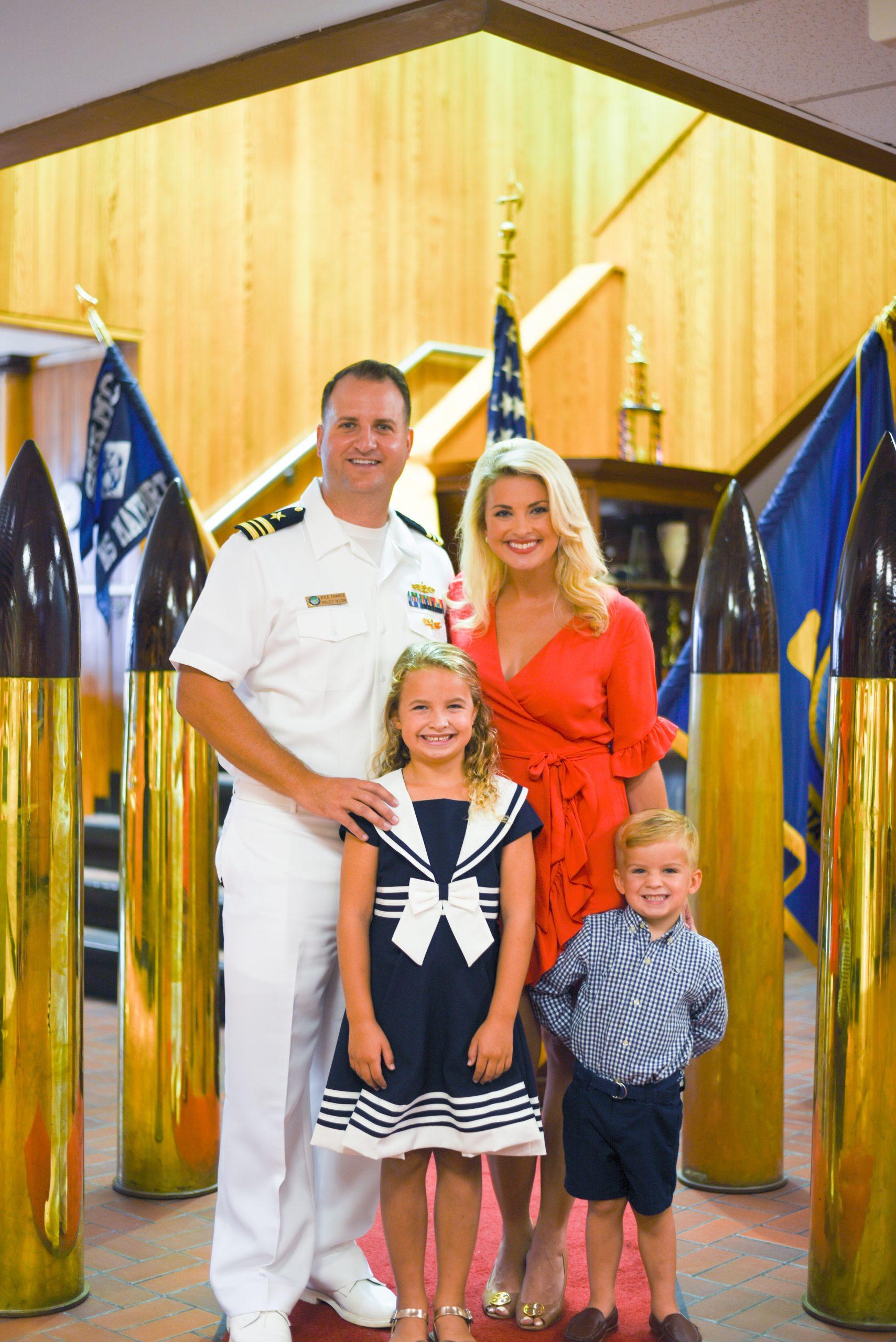 Photo Credit: Sarah Kappes Photography