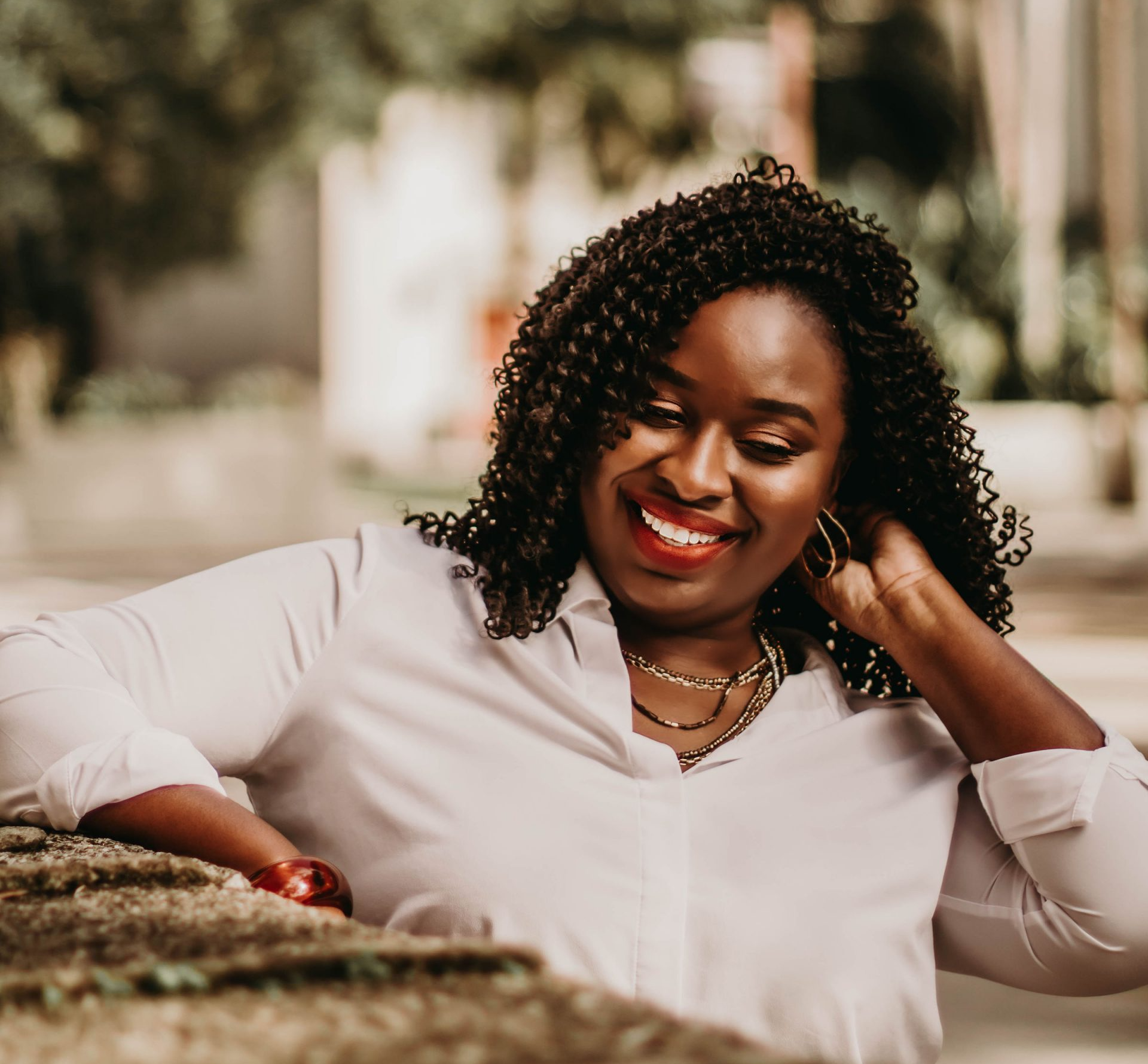 Every New Year, many working mamas start off with a goal to achieve "work-life balance." Your intention behind work-life balance goes something like this:
"I want to spend this much time with my family, and this much time with work so that I can be productive in both."
But that seems a little off-balance. Here's why.
When you try to split your time between work and family, you often find yourself taking away from one and giving to the other. Kids' activities are then missed, work projects aren't up to par, and even those you care for in both may wind up feeling neglected.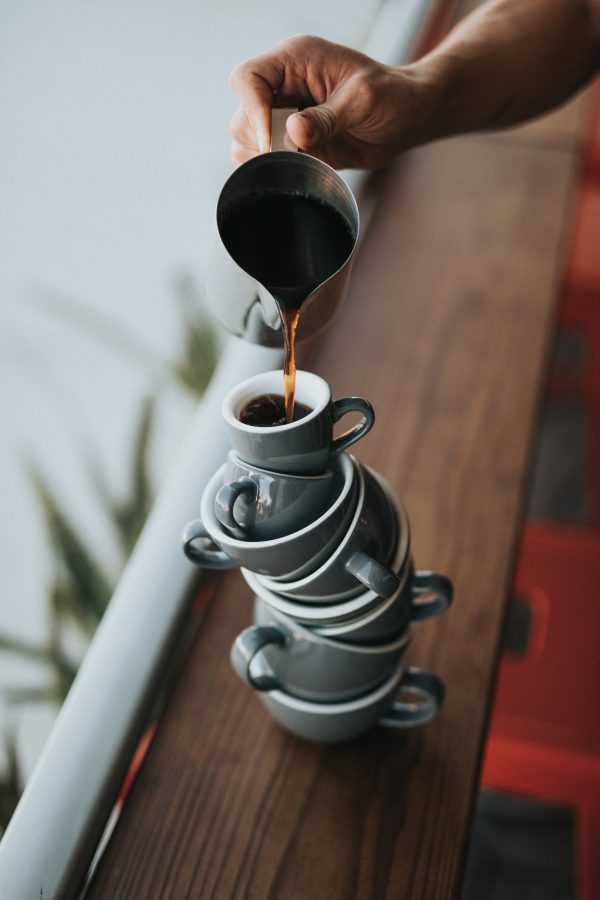 Instead of chasing work-life balance, how about trying work-life harmony?
Work-life harmony is more about bringing all the parts of your life together to function as one rather than segmenting them out across your time, energy, and space. Harmony is the ability to work into the wee hours of the night on a project and not feel stressed or guilty. It's even signing the family up for a volunteer activity on a Tuesday night not feeling it's a waste of time or preventing you from getting things done. Having a work-life harmony rather than a balanced mindset puts you in a position to integrate things into your life rather than viewing them as separate and alienated. 
Achieving Work-Life Harmony
So, how do you achieve work-life harmony?
Be Real. Make sure that your actions align with your values. If your values are family first, and your company is not family-friendly (i.e. strict with vacation time or attending family activities), then maybe it's time for you to consider a job move. Oftentimes when pursuing work-life balance rather than harmony, a person in this situation will err on the side of forsaking their family values to please the company. This can lead to resentment toward the company, low performance, and ultimately a lack of professional growth. If something in your life doesn't align with your values but you find yourself spending most of your time and energy in that space — it's time to stop.
Be Whole. Find ways to help and support others in your family, community, and workplace. Maybe your husband needs your undivided attention for 30 minutes to talk about the toolbox in the garage, or maybe your co-worker is having a hard time learning a system that takes you 10 minutes. By assisting other people, it gives you an opportunity to connect and network — helping others achieve their goals and consequently helping you to achieve your goals.
Be Innovative. Now that you know your values, know how to remove things that don't align with those values, and have a good idea of how you can support others, it's time to think of creative ways to accomplish your personal and professional goals. Do you want to become a manager at your job but still be present with the kids? Do you want a high-performance review but still be involved in your community? Meet with your husband and friends who you trust to brainstorm different ways you can accomplish your goals. These brainstorming sessions will surely spark new ideas.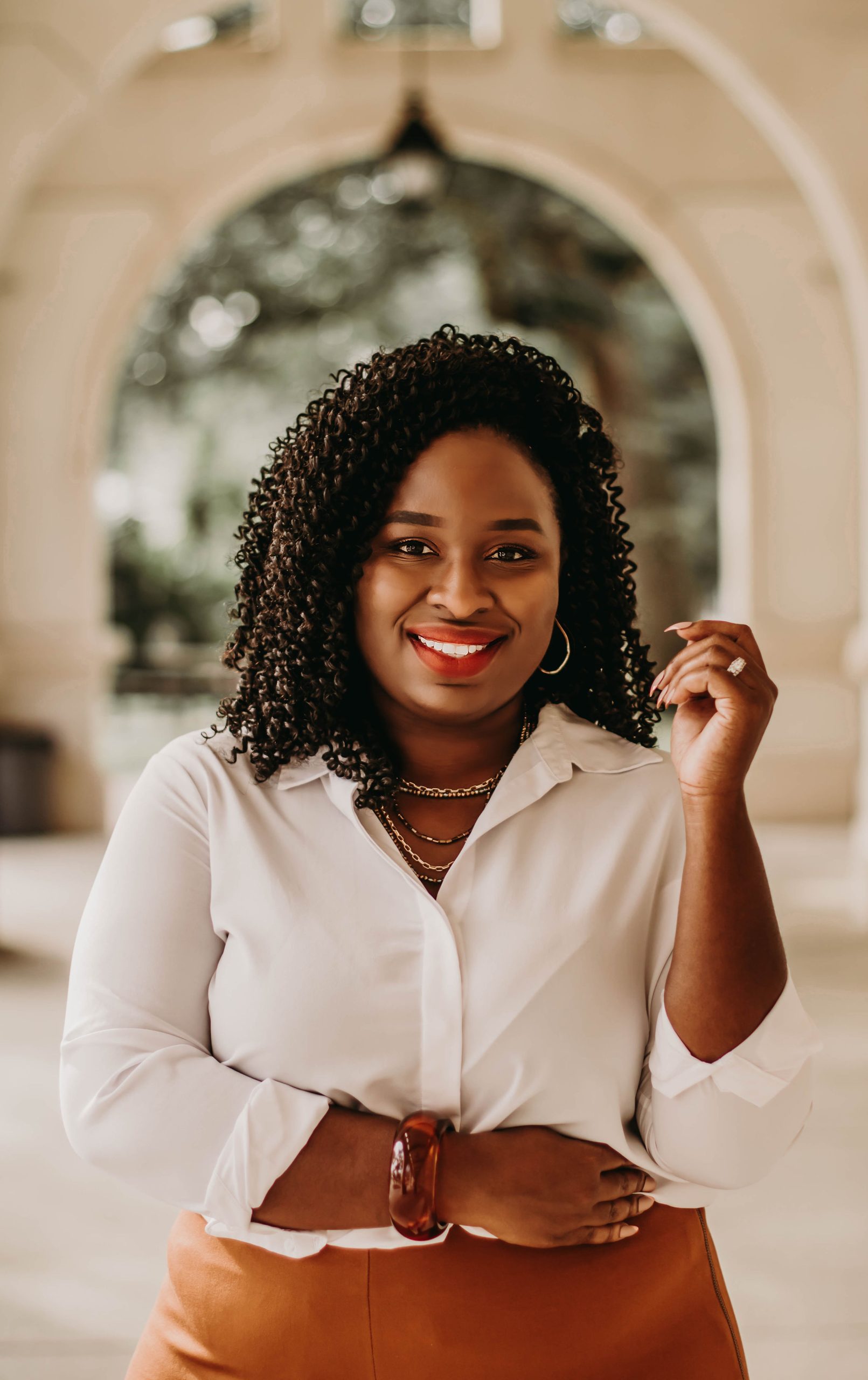 So, that's it! Be Real, Be Whole, Be Innovative. This is a simple way for you to jump out of the rat race of "work-life balance" and live more intentionally and holistic with "work-life harmony." As a result, your relationships will flourish, your work will be more productive, and your future will be more certain. This doesn't mean you won't have challenges or problems, but you'll be equipped to thrive in the face of those challenges.