For many new parents, traveling sans kiddo is a distant fantasy. If you've been nervous about leaving the bambino at home while you escape on a grown up getaway, let me put your mind at ease. Since my work revolves around travel it goes without saying I've had to take a few trips away from home without the munchkin. With a five year old at home and a newborn arriving this summer I've found a few strategies to take the pressure off mom and dad and ensure the kiddos have fun while you're on your grown up getaway.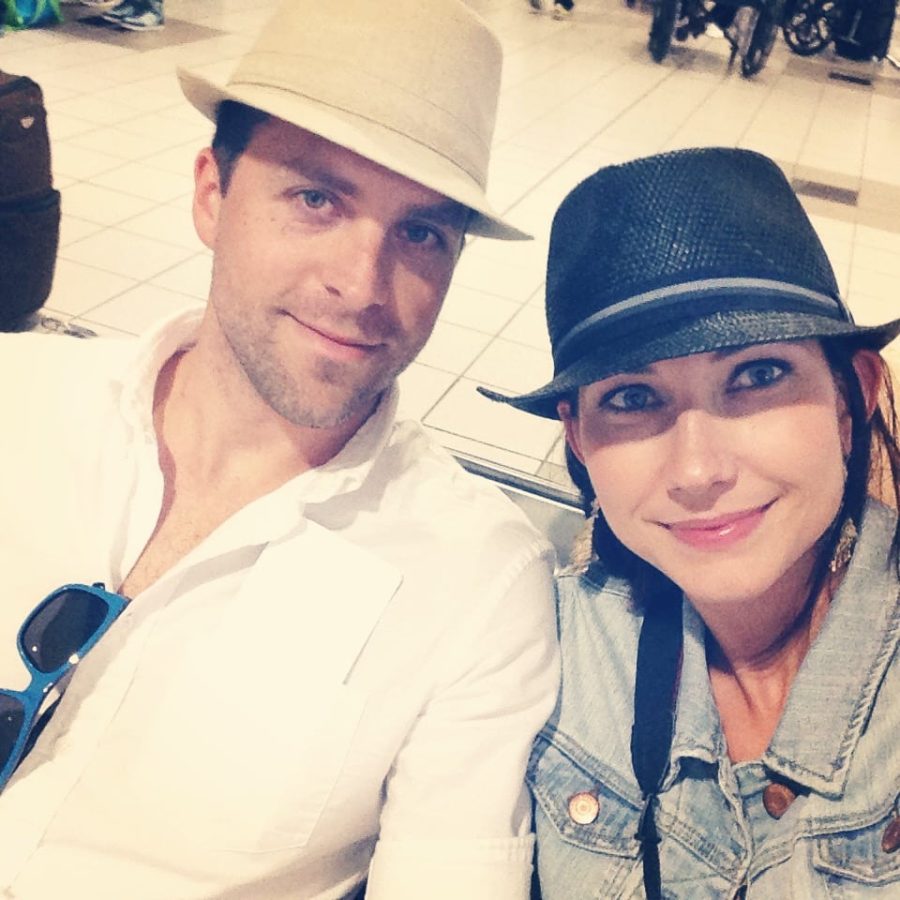 1. Prepare with a Game Plan
For a stress free trip away, a little prep goes a long way. When considering child care I've found that for trips less than 3 hours away, a trustworthy babysitter will do. This is a person who has been watching your kids for years, not a first timer. Work it into your travel budget and make a great sitter a priority.
For cross country or overseas trips, it's time to call in the masters. These are the trips you want the grandparents or aunts and uncles to cover for you. We haven't had family living in town for a while, so for us we plan ahead and fly the grandparents in.
Bonus Tip: Whether my child is symptomatic or not, I always take her in for a check up with the Doc before we leave town with or without her. If you go in for a precautionary visit you have the opportunity to catch anything that is brewing so they can have a treatment plan while you are gone. You should also alert the Doctor of your travels should the sitter or grandparents need to bring the kiddo in while you're away.
2. Timing is Everything
It may be tempting to think that summer break is the ideal time to take off without the kids; but in my household, I prefer to go when school is in. Keeping the kiddo in her routine makes it easier on her because she feels safe in her daily agenda and is distracted by friends. If you are paying a sitter this limits the amount of hours they need to be on the job, and it gives relatives watching a break in the day to recharge.
3. Distractions Are Key
Throughout the year we hoard up little prizes we collect from restaurants and dollar store jaunts. These and crafty items are great little prizes to have put aside for junior when you are away. You can have them timed to open on certain days or leave it to the discretion of the sitter to pull out when they need a wild card, and trust me, they will.
This applies even when I leave mine with my husband. To make things a little easier on him for a recent week long trip I took, I planned play dates for our daughter almost everyday after school. Her friends' moms would pick her up then meet my husband after work. This gave her something to look forward to while I was away and she barely missed me.
Bonus Tip: Don't be afraid to call in reinforcements. Some children need the consistency of one person caring for them, but my social bug gets bored so we will sometimes split up the week between grandparents. Again, distraction is key.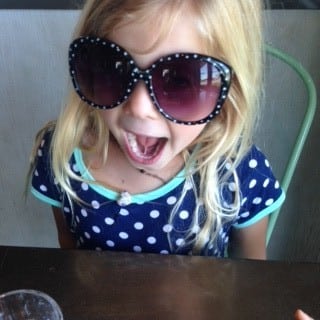 4. Touch Base with Caution
Facetime is a great tool to connect when you are out of town, however I do suggest approaching your use of it with caution. Nothing can make our kiddo miss us more at bedtime than seeing happy mommy and daddy somewhere without her. We have learned to use facetime sparingly and time our calls during the day when it won't trigger a meltdown. As much as we want to hear about her day, it may be easier on her and grandma if the conversation is brief, extremely upbeat, and over.
And finally… relax. Banish guilt and anxiety and focus on having a great time. If you are confident, they are more likely to be confident as well. If you make a big deal about it, they will too. I promise that the more you practice these very healthy grown up getaways, the easier it will become.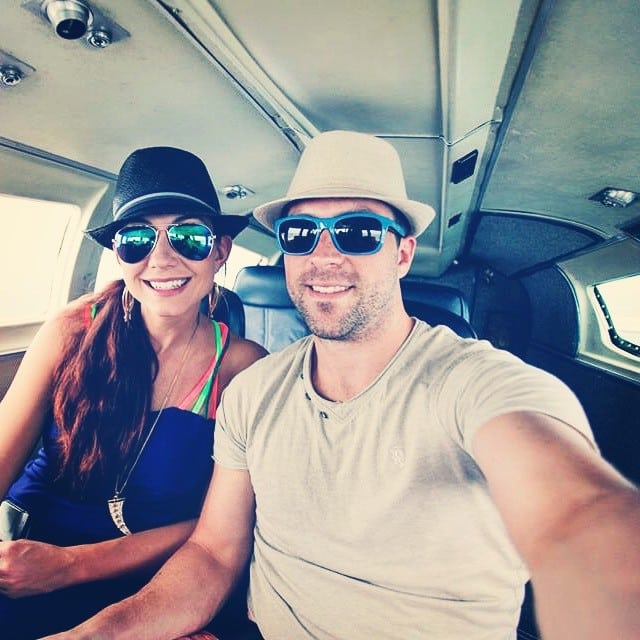 Have any trusted tips and tricks for time away from the little ones? I'd love to hear! Share in the comments section below.