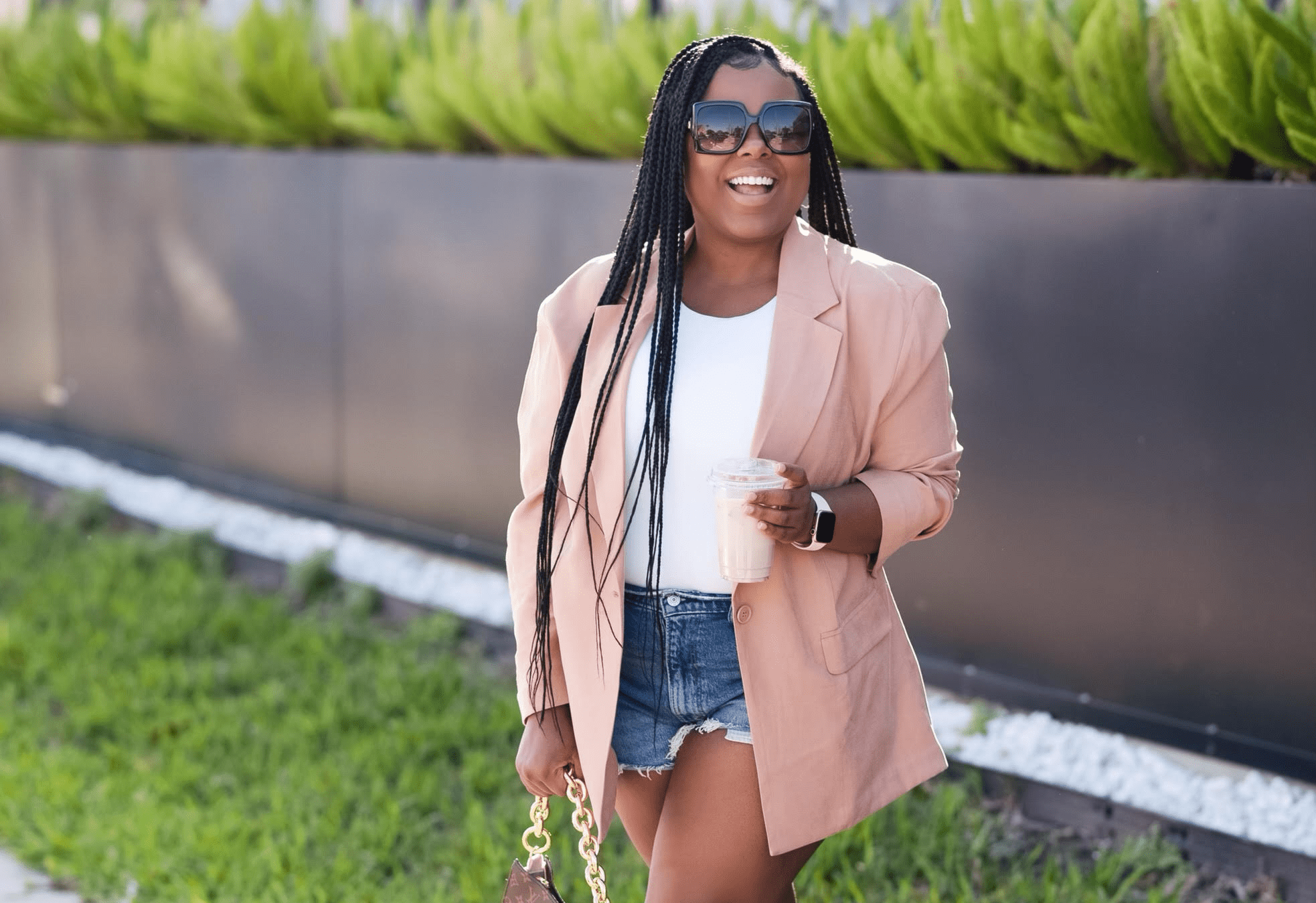 Motherhood is better than I've ever dreamed. It's one of the best gifts I've ever received, and I try to soak up every little moment I can with kids. However, as a new mom of three, it can be overwhelming and challenging at times. I constantly feel like I'm in survival mode and that there's never a shortage of things to get done. 
"You have the same 24 hours in the day as Beyoncé" is a popular saying, but that's far from the truth. As moms, a lot of us are handling the majority of the day-to-day needs of our families, and it's simply impossible to get everything done. It'll be nice to have an extra set of hands or two to help lighten our load a bit. 
At the start of the year, I made the commitment to automate (a.k.a. level up) my life as much as possible. I knew I'd be welcoming a newborn soon, and there was no way possible I could check everything off of my to-list daily and be there for my family in the way they needed me to be.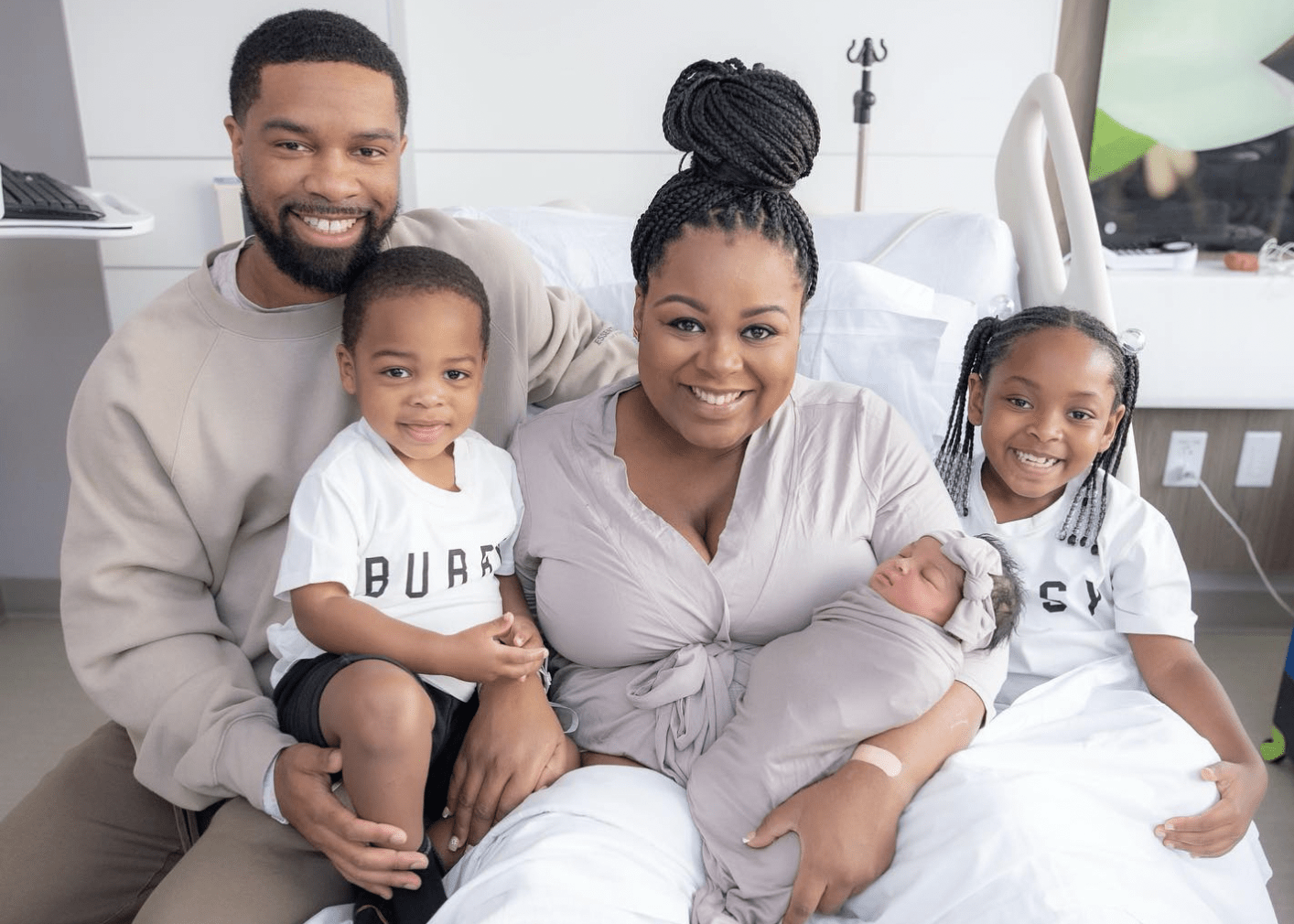 Here are six things I've implemented to help me level up my life as a busy mom:
Outsource some tasks
Outsourcing some tasks can be a great way to lighten your load and reduce stress. It'll also help you free up time to focus on other things such as making memories with your family. Consider signing up for a meal prep or delivery service, seeking help with chores from a cleaning or laundry service, or even hiring a teenager to walk your dog. 
Establish a morning routine
As moms, we're pretty good at setting routines for our kids. And just like our kids thrive on routines, we do as well. Establishing a morning routine can be a great way to start your day off on the right foot and set yourself up for a productive and enjoyable day. Try to wake up at least 30 minutes before the kids to give you some quiet time to focus on yourself and prepare for the day ahead. During this time, you can enjoy your morning coffee in peace, get in a few minutes of yoga or exercise, or journal.
Utilize your village
Don't be afraid to ask for help when needed. Ask family or friends to watch your kids so that you can get a breather. Reach out and ask for help with chores or to have someone run errands for you. Your support system is there to help you lessen your load and make your life a bit easier. 
Create a capsule wardrobe
Creating a capsule wardrobe can be a great way to simplify your wardrobe and your life. It'll also help you save money and reduce the amount of time you spend deciding what to wear. Although a capsule wardrobe reduces the number of pieces your own, you'll actually increase the outfit options and combinations that are available to you.
Declutter your home
Decluttering can have a positive impact on your overall mental and physical well-being and help you increase productivity and the quality of your life. Clutter can contribute to feelings of stress and overwhelm. You'll be surprised at how much better you feel after completing a 30-day decluttering challenge. It'll also help you save time cleaning up and help you create space for new experiences, encouraging a more mindful approach to all areas of your life.  
Keep a positive mindset
Being a mom can be challenging, but it's important to keep a positive mindset. Focus on the good things in your life, practice gratitude, and remember that you are doing the best you can.
All in all, being a mom can be one of the most rewarding experiences in life, but it can also be challenging and overwhelming at times. Don't be afraid to put measures in place to level up and help you make your life easier. Start small and make changes little by little. It's important that you find out what works best for you and your family. Remember to give yourself grace and compassion along the way.
What "level up your life" tips do you swear by?