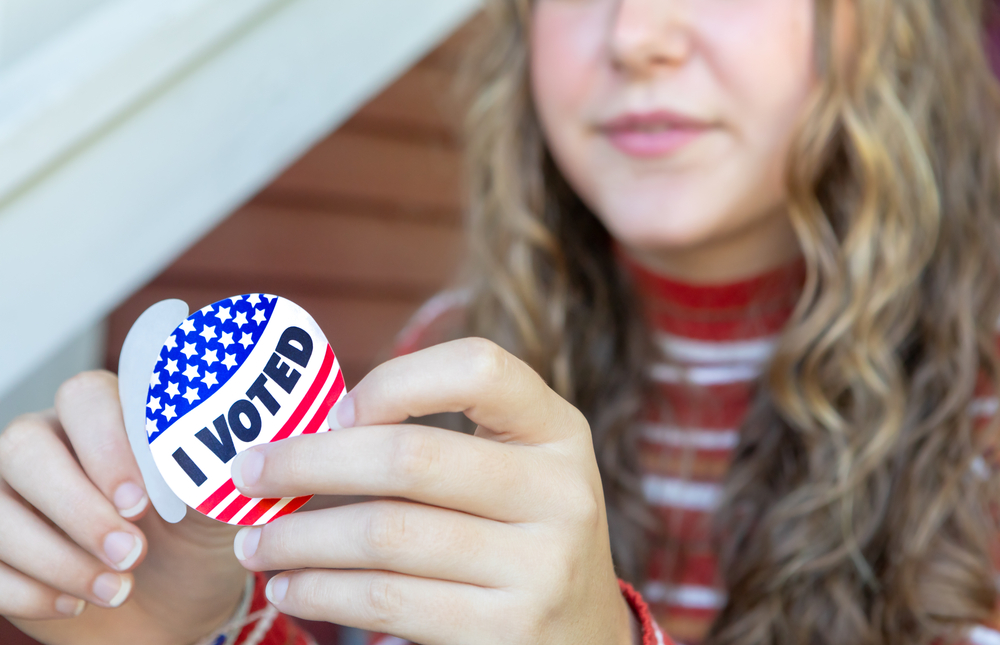 The first year I was eligible to vote was 1996. It was the year Bill Clinton defeated Bob Dole (and Ross Perot) in a pretty decisive victory. I'd love to tell you that I remember being a first-time voter vividly because I was educated and aware at the age of 20 about politics and the future leader of our country, but I'd be lying. I only know this now because I Googled it for this blog.
I'm not proud of any of that, but if I'm being honest, I spent zero time that year paying attention to the election, deciding who I was voting for, and actually making a plan and voting. If I was registered to vote, I was most certainly a registered Republican because I was raised by generations of other Republicans. I was young, uninvolved, and naively assumed that my voice was unimportant. The adults could continue to run the country, and I would continue to trust they would mostly get it right.
Fast forward to 2020 on Day 2 of early voting in Florida, and my 18-year-old daughter as a senior in high school not only had a plan for voting, but she was excited. She's been talking about it all year. When asked if she wanted to register to vote at the DMV the day she got her driver's license, she said yes and declared her party affiliation. That affiliation had nothing to do with her father's or my voting party — and everything to do with her opinions and beliefs.
I am happy to say that I did cross over to adulthood in future elections and now take voting seriously, but I am constantly struck by this younger generation and how early and often they have become involved. They have more clarity in the world they want to create for themselves and are not content to let the "adults" run the show. They have thoughts and opinions and aren't afraid to use their voices. It's taken me years of election cycles to really land on the issues that drive my vote, and the confidence to use my voice.
As we stepped in line as a family to all cast our votes, I was struck with so much pride. I was proud that she wasn't just casting her vote for the stickers and the selfie but because she cared. I was proud that although we are her parents, she has challenged us to think differently. I was proud that she was better than me at her age.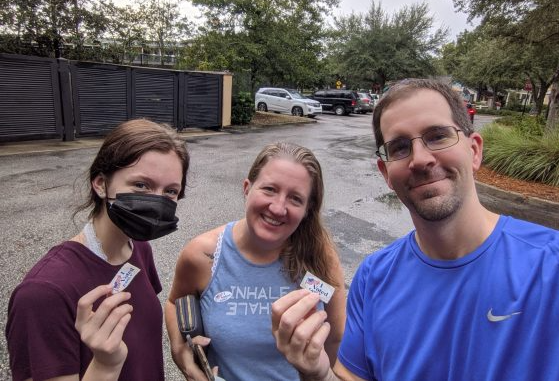 I am way more invested in 2020 than I was in 1996 and have my own personal hopes for the outcome on Election Day, but those preferences are not for this blog. What I will say, however, with great certainty is that this next generation cares more than some give them credit for, and because of that, my hopes are high for the future of this country.