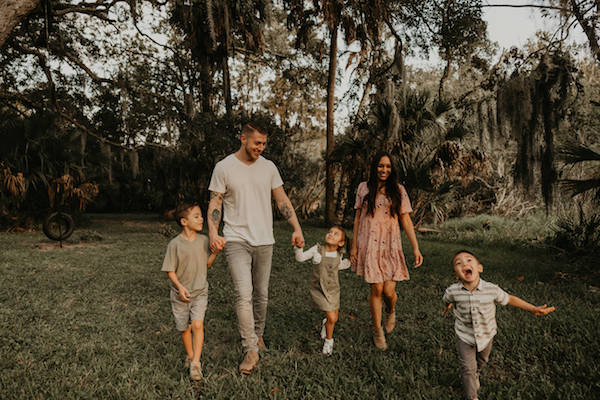 I'm currently organizing things for the kids' first day of school, and although I'm excited to have a little more free time on my days off, I'm sad to see another summer come to an end. I was recently scrolling through social media and saw a post with the caption, "You only have 18 summers with your kids." Although I firmly believe there is so much more to parenthood and opportunities to bond with your children than 18 summers, it still had my eyes watering. I know I can't be the only parent who wonders if they made enough core memories with their children during their summer break.
This summer was my last semester of nursing school, and I feel like I've sacrificed so much time with my babies that I will never be able to get back. I spent my weekends studying and lived through videos and pictures of my kids enjoying time fishing or playing at the beach with my husband. I've worked more hours than I ever have in my entire life pursuing a new career after being a stay-at-home mom for five years, and although I feel so proud of myself for reaching a new career goal, I can't help but think about the memories I missed out on during this season.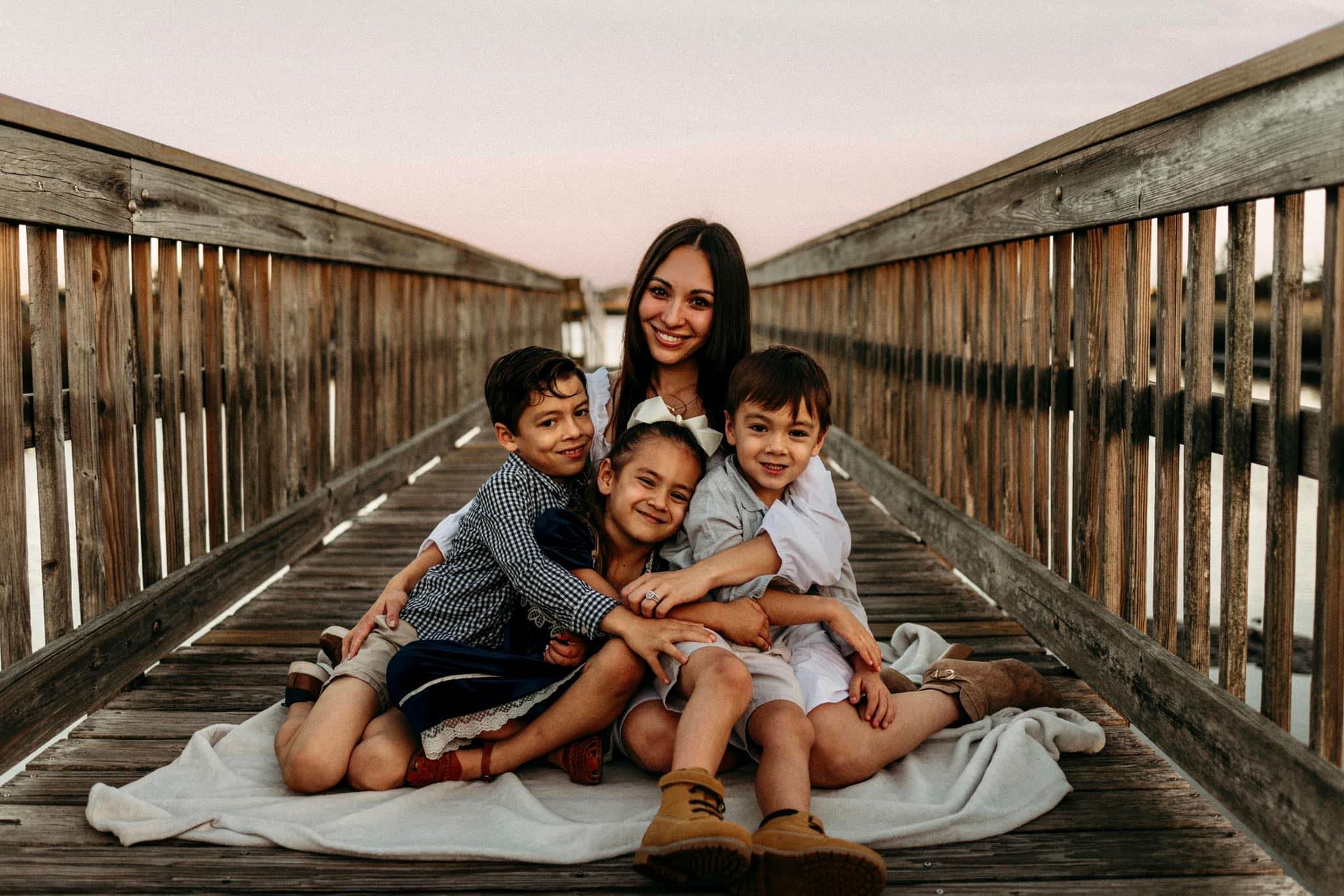 Honestly, I always get all sappy the week of a new school year. It reminds me of how quickly life passes by, especially when you have children. Our oldest son will be 10 years old this year, so I am creeping up on a decade of parenthood, and I still get teary-eyed when summers come to an end. I'll be fine a week from now, but I'm just sitting in my feelings, writing a post for all the other mamas who may feel the same way.
As we say goodbye to another summer, it's a reminder to cherish all the time with have with our children. They grow up too fast! Now, after I drop the kids off at school, I'll be browsing the Jacksonville Mom website for all the fun things I can do with my babies throughout the school year because although we only have 18 summers with our kids, core memories are made year-round.