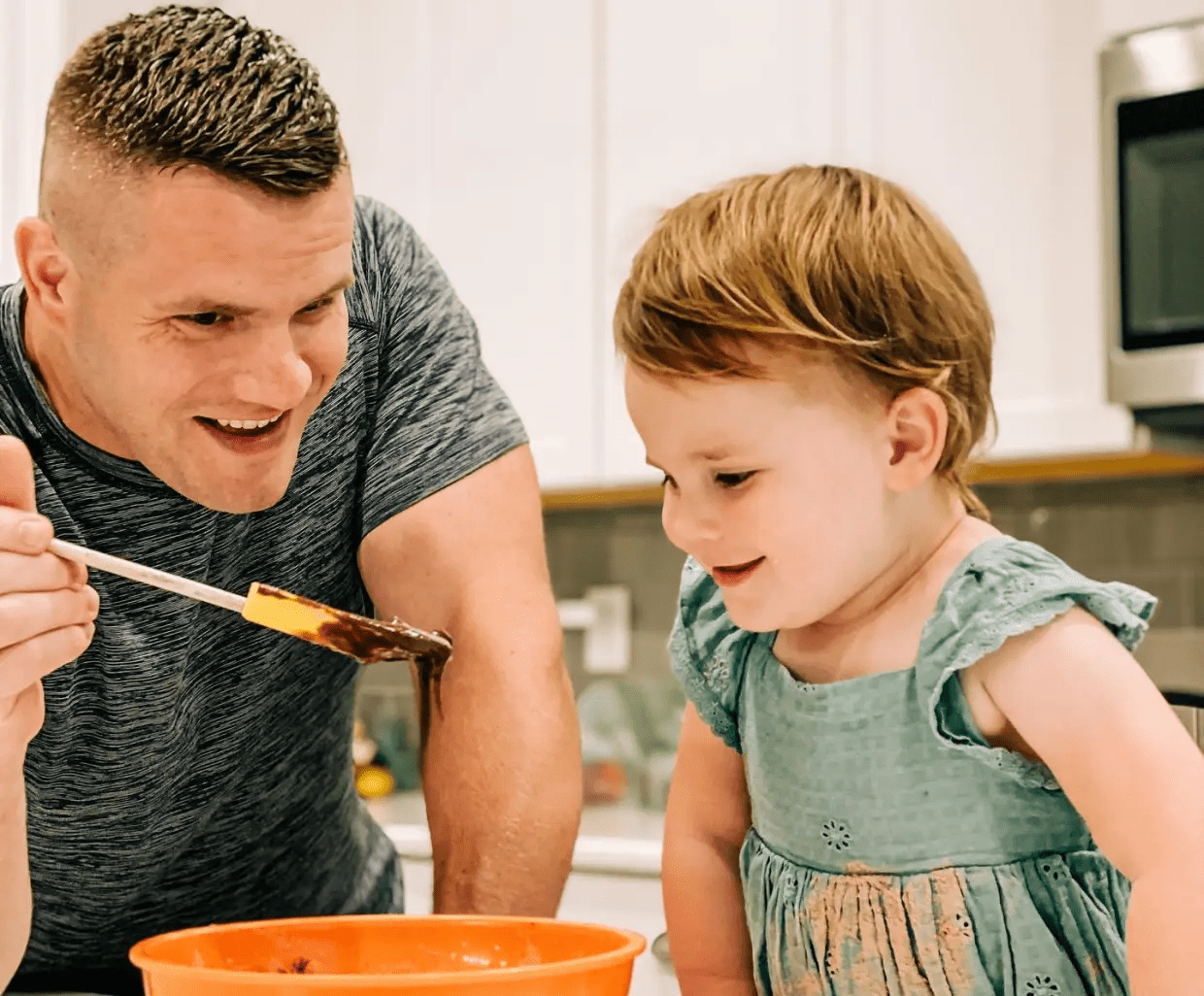 When my husband passed away nearly a year and a half ago, I was left a young widow with two small children. Amidst the heartbreak, shock, and depression, I also felt the added weight of knowing it was up to me to help our daughters know their father and keep his memory alive. What would have been his 34th birthday was on June 29th, 2022, just a mere four months after his death. The days leading up to June 1 felt heavy. Not only would his birthday be coming up, but Father's Day, as well. I knew I had to do something to help us endure these tough milestones without him and wanted to honor who he was in the process. Jared was a goofy, kind, and hard-working man. He loved to help people around him and always had a good attitude while doing so. I decided that the best way to honor him was to do what he would do.
So, for the entire month of June, we were going to do random acts of kindness in honor of Jared and the man he was. As the girls and I set out on this mission, we invited others to join us. Trash was picked up around the community, kind notes were distributed, flowers handed out, meals paid for, and weeds pulled. The change that took place in our mental and emotional state was incredible. Instead of being overwhelmed by sadness and grief, we felt lifted, happier. Yes, the sadness and loss were still there, but those feelings were cushioned by feeling happy to know we were making a positive impact in the lives of others all in the name and honor of Jared, of my husband, and of the girls' dad.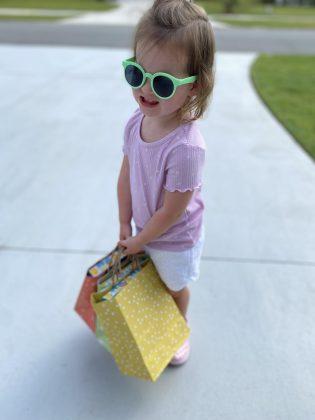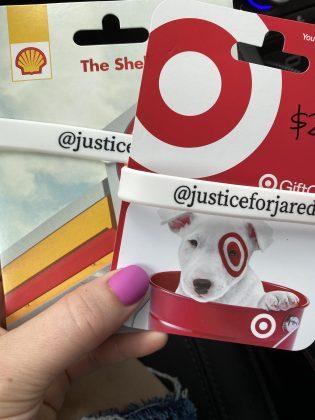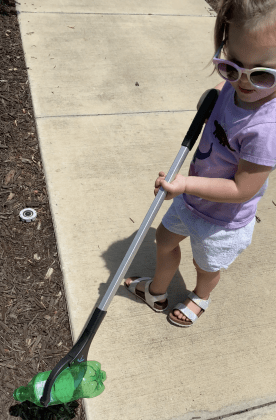 This year he would be turning 35 on June 29, and we have set a goal to do 35 random acts of kindness all month long in his honor. We would invite you to join us in this mission to spread kindness this month. It doesn't have to be a big or expensive gesture — even intentionally smiling at the grocery store clerks, taking someone's cart back for them, or writing a kind note can leave a big impression and impact on someone's day. Do it for Jared, do it for yourself (it feels so good to serve!), and do it for making this world a little brighter.
If you would like to follow along with what we're doing or get some ideas for what you can do, we will be sharing some of our acts of kindness on Instagram under @justiceforjaredb.
About the Author
Kirsten Bridegan founded the Bridegan Foundation in 2022 in honor of her late husband Jared and created the Bexley Box in honor of their daughter, Bexley. Kirsten hopes to honor Jared through the work of The Bridegan Foundation and help other children who experience crime-related trauma. Prior to founding the Bridegan Foundation, Kirsten worked as a Technical Account Manager and Customer Success Manager for Microsoft for nearly 6 years. Her responsibilities included managing customer portfolios including contract consumption, operational expense, and revenue growth as well as collaborating with customers to determine IT priorities and create strategies for optimum service delivery. She resigned from Microsoft in early 2022 to be a full-time mom and later founded the foundation. She is a mother to two beautiful daughters and a stepmother to a set of boy/girl twins who she loves as her own. She and her daughters reside in Saint Augustine, Florida, with their dog, Hunter.