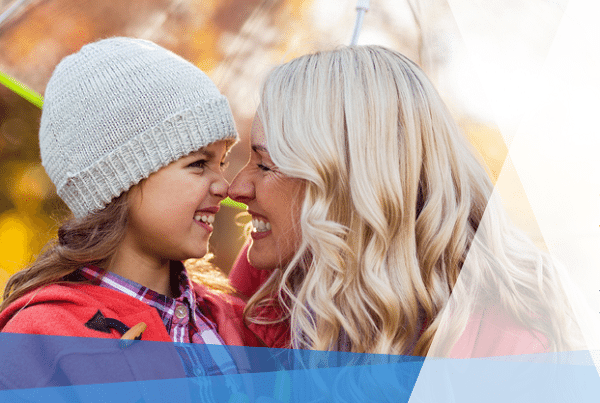 It's a new year, and so across the world, people are making New Year's resolutions. While people typically vow to do something like lose more weight or pick up a new hobby, what if this year, you want to do something different? It's a perfect time to make a resolution that can benefit your child: the gift of a brighter future.
With Florida Prepaid College Savings Plans, parents are able to begin planning for their children's futures now, through a variety of choices and payment options that can fit any budget. The Florida Prepaid College Program started in 1987 and is the longest continually running prepaid plan in the country.
The beginning of a new year is a time when families are setting goals and prioritizing for the future. And there are a lot of good reasons to make sure that a college education is added to your list — thousands of good reasons, actually. The average student graduates college with approximately $30,000 in student loan debt, putting them behind the eight ball right off the bat. That doesn't mean a college education is useless, of course; a person with a bachelor's degree earns approximately $24,000 a year more annually than a person with a high school diploma. But it can be debilitating to start your career as a young adult already burdened with tens of thousands of dollars in debt.
This is something that we have already had to grapple with. My husband, a military veteran, is going to school full-time. We're luckily able to use the GI Bill to pay for his education — but even with that, we've still been forced to take out student loans to help pay for books and expenses. We're still incredibly fortunate, but student loan debt is pervasive, no matter your situation, and not everyone will go into the military and have the GI Bill to fall back on.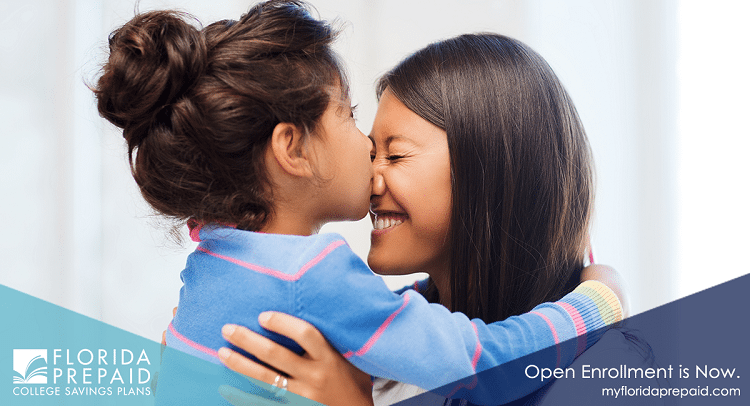 Through Florida Prepaid College Savings Plans, that can be avoided, even though college tuition prices have increased by 538%. It's an affordable way to save for your child's future. But how do you start?
Luckily, open enrollment is going on now, which is the only time Floridians can purchase plans. By purchasing a plan, parents can ensure their rates get locked in and can never increase, meaning that there's no need to worry about tuition inflation. It's a safe gift that can provide something truly amazing: an education and a brighter future for your child.
Exclusive Offer for JMB Readers
Use code Jax1718 and take $25 off the application fee during open enrollment, now through February 28, 2018. Click here to get started! Thanks to the Florida Prepaid College Program, over 300,000 students have been able to get a higher education. Isn't it time to resolve that your child be one of them?