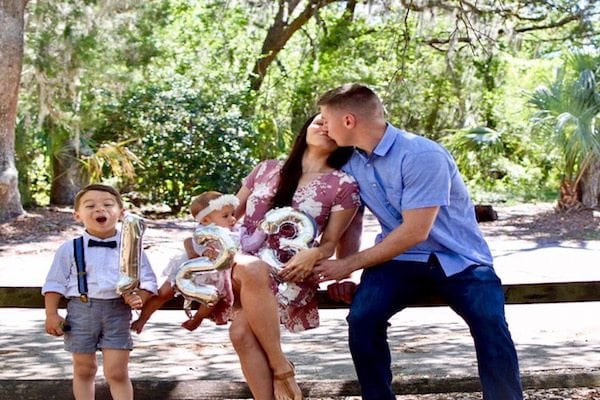 To have and to hold, for richer for poorer, in sickness and in health…through the sleepless nights of crying babies, the "dates" at home when we are unable to find a babysitter, the knocks on the door every time we lock it to have some privacy, and the moments our children always come before us…I do.
Magazines and social media always highlight the picture-perfect family moments with well rested-looking parents embracing wonderfully behaved children. I vividly remember myself daydreaming of my future storybook family after my husband and I were married. I envisioned our little minis running around with a fluffy golden retriever in the background with a Pinterest-worthy outdoor barbecue taking place. I dreamed that babies would naturally be the next best chapter in our lives.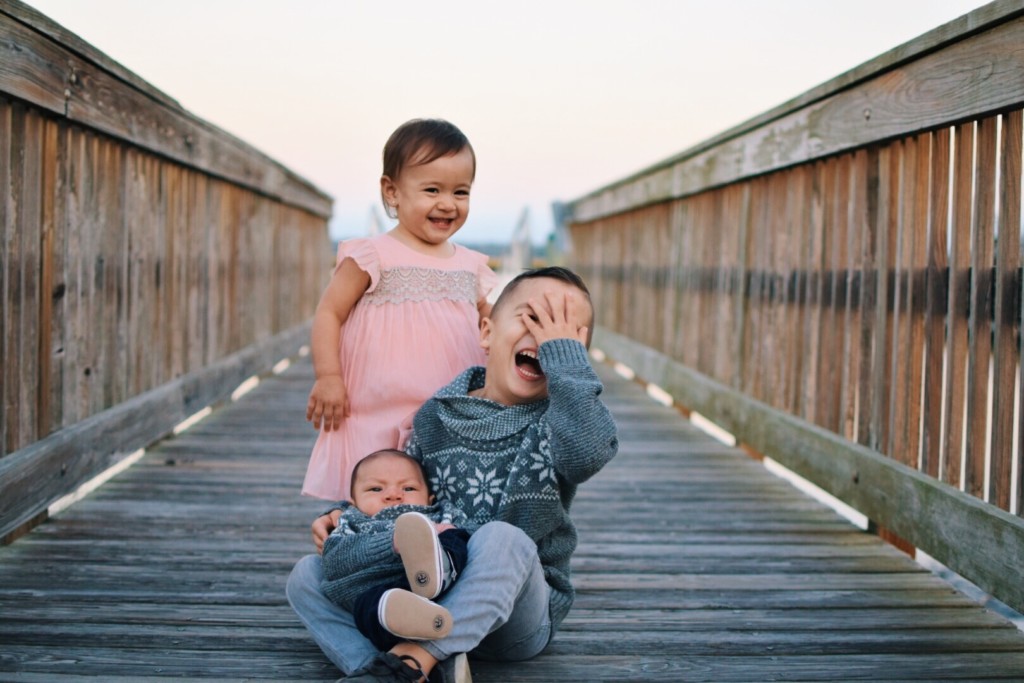 Prior to kiddos, we had no schedule — spontaneity was our avocado toast. We lived in the moment, and the honeymoon stage seemed timeless. Then came along three precious little babies who I wouldn't trade for the world. However, it would be nice if they came with an occasional mute button after a certain time at night.
For instance, last night, I needed some extra attention from my husband. I decided to put on this spicy pink little dress one of my girlfriends bought me as a wedding shower gift years ago. I walked out of the bathroom under the impression that all of the kids were asleep, and my husband would be patiently waiting. "That's a pretty dress mommy," yelled my 4-year-old son who happened to be standing in the bedroom doorway. I embarrassingly dropped to the floor, covering myself with dirty laundry, and told him to GET BACK INTO HIS BED! Nights like this, coupled with the occasional "ewwww," from your child who is hiding behind the living room couch when you are trying to Netflix, chill, and have a lip-smacking kiss, make for some good bonding laughs in a relationship. The kids are still not old enough to catch onto the "that's what she said" jokes, or the spicy remarks about what is going down if we actually get the kids to bed on time without a toddler meltdown. Until then, we are just taking married life with kids one day (and one laugh) at a time.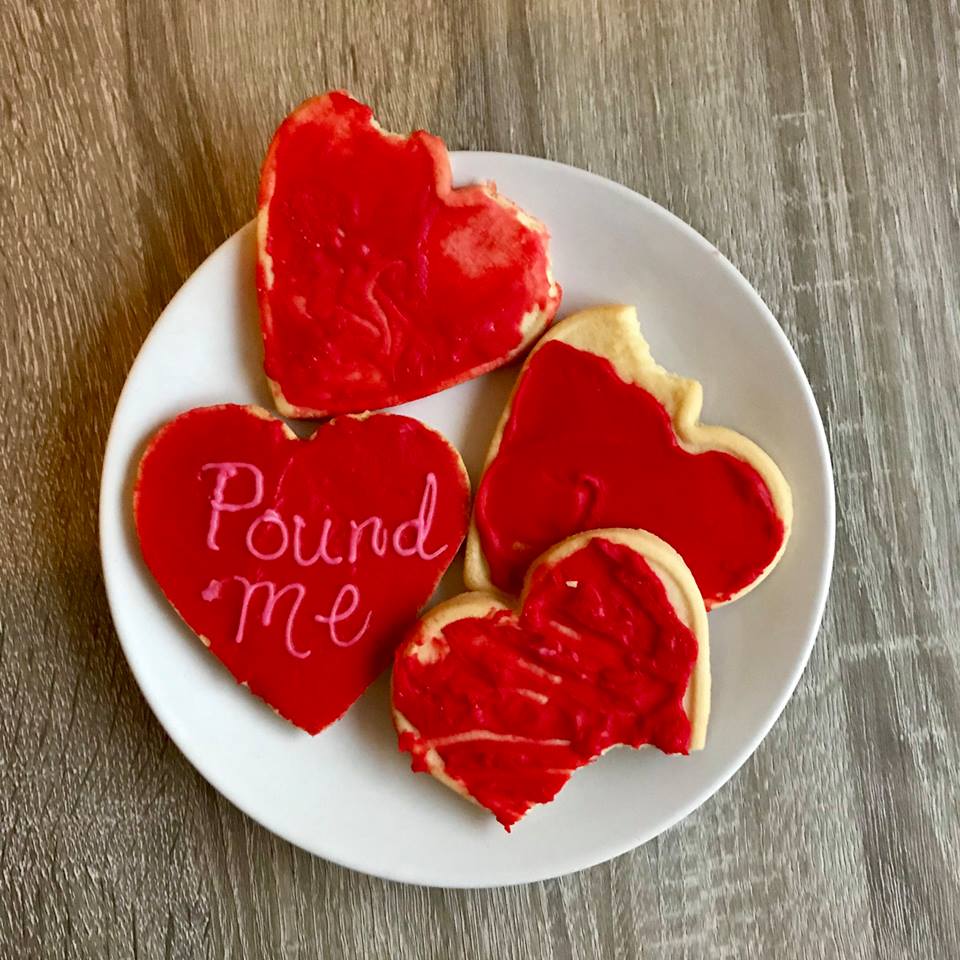 Becoming parents is so fulfilling even though it requires sacrifice. There is something so attractive about seeing my husband love our children. I never pictured myself looking out of the kitchen window at a man playing baseball with the kids in the front yard and thinking that picture is quite frankly the most attractive image I've ever seen. Society has this way of portraying marriage with kids as a drawback, as if I am missing out on some grand adventure with my husband because most adventures will take place with our kids in the carseats, and the stroller packed into the trunk of our SUV. However, this adventure with my husband has been one of the most exciting!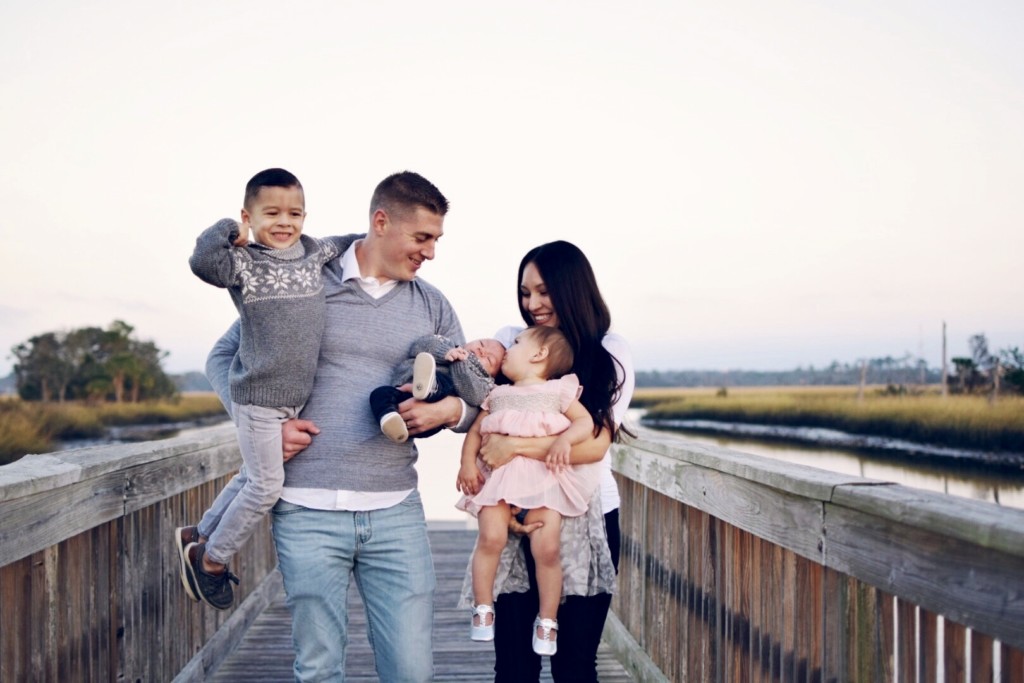 I dreamed of this chapter, and three babies later, it wholeheartedly is the best chapter, yet! Although the Instagram-worthy moments are sometimes rare, the entertaining and joyous, real-life moments, are endless.